Bus Simulator Indonesia (BUSSID) will let you experience what it likes being a bus driver in Indonesia in a fun and authentic way.
BUSSID might not be the first one, but it's probably one of the only bus simulator games with the most features and the most authentic Indonesian environment.
KSRTC and Kerala Private Buses Simulator Game; How to Download and Use?
Watch the below Video Tutorial…
Below are some of Bus Simulator Indonesia top features:
– Design your own livery.
– Very easy and intuitive control.
– Authentic Indonesian cities and places.
– Indonesian Buses.
– Cool and fun honks.
– "Om Telolet Om!" (Uncle, honk your horn, uncle! https://www.wsj.com/articles/honk-it-up-uncle-indonesias-bus-horns-capture-global-attention-1482399670).
– High quality and detailed 3D graphics.
– No obstructive ads while driving.
– Leader board.
– Data saved online.
– Use your own 3D model using vehicle mod system.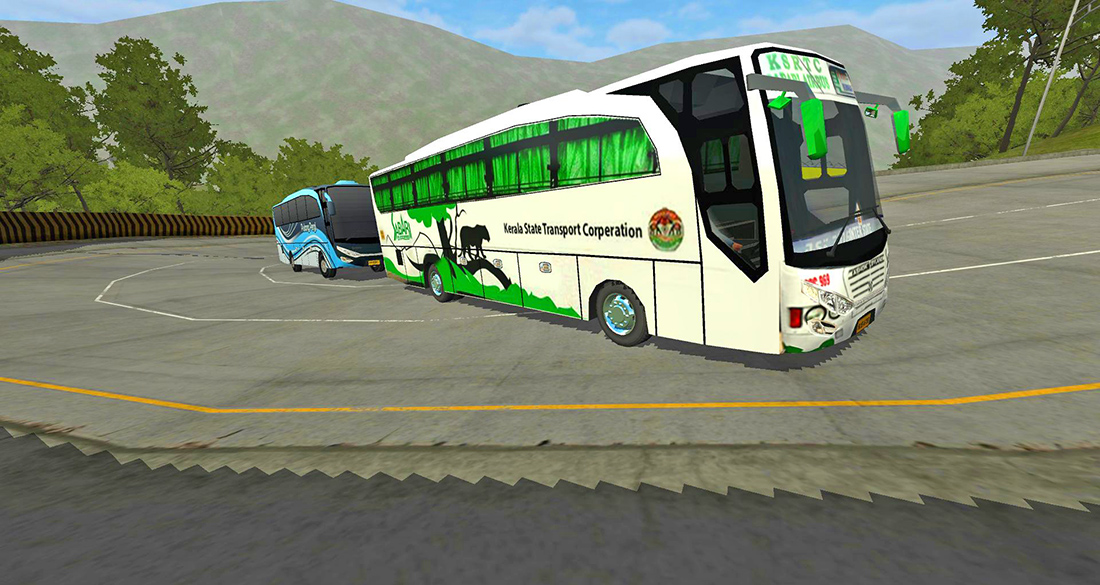 Bus Simulator Indonesia is at the top of the trending list on the Google Play Store. The game allows players to experience what it is like being a bus driver in Indonesia. The game offers players to design their own livery, easy to use controls, authentic Indonesian cities and places and more. The game available on for free on Google Play Store.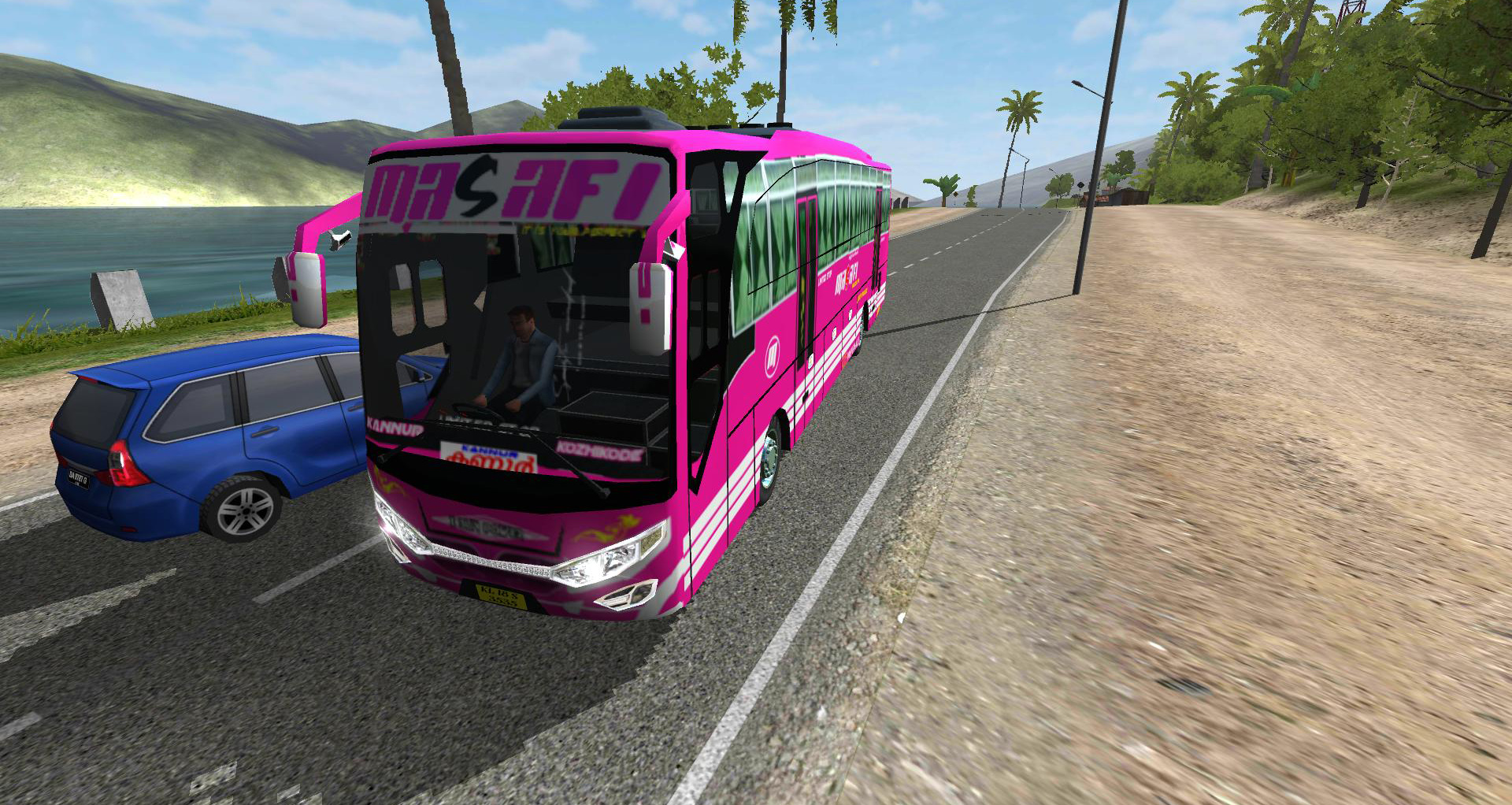 With the release of Bus Simulator Indonesia in 2017, this is only the beginning, we have been and will always be updating the game and improving players experience. So, what are you waiting for? Download and play game Bus Simulator Indonesia now!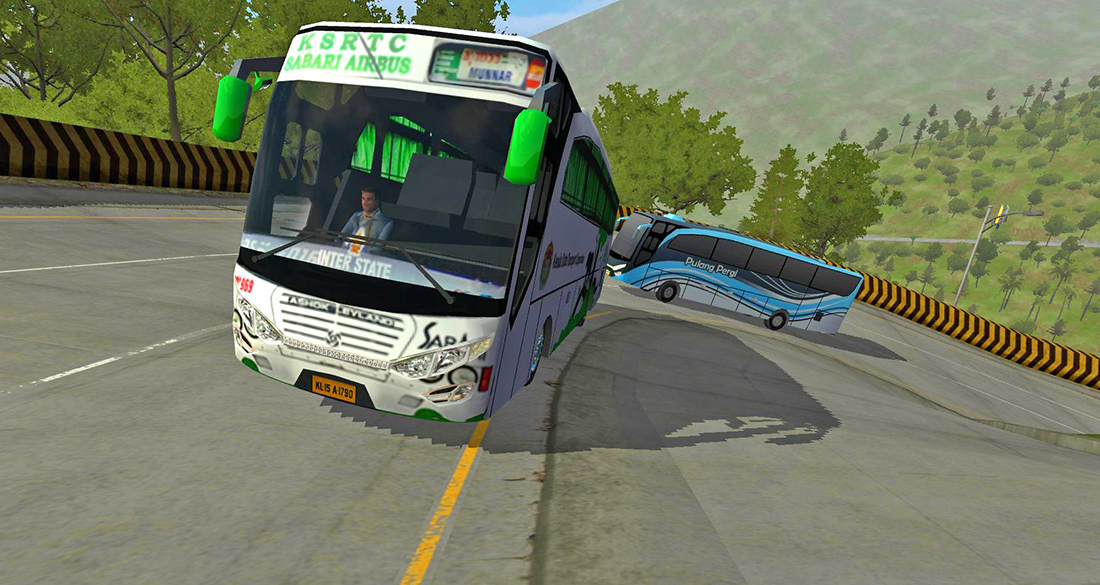 Kerala Bus Mod Livery App : Kerala Mods available. All type Horns & Kerala Livery's available. Ksrtc Livery's. All Indian Livery's available. All type mods livery's availablePrivate Bus & Tourist Bus in Kerala Livery's. Easy & Fast Download. Kerala's First Livery mod & Horns App. Worlds First Bussid Mod App. Completely Free. This is Just beginning another updates. This application Only maded for Bussid game.. if you are playing bussid.. you can install it.. other way please ignore this app to install.