With natural calamities like floods and landslides becoming a frequent phenomenon in and the state government seeking the assistance of central agencies in rescue missions every time, the Kerala fire and rescue department plans to set up a special taskforce which could be deployed in such distress times in future.
Kerala Fire and Rescue Force in 'Flood – Landslide' affected Areas : Heart Touching Photos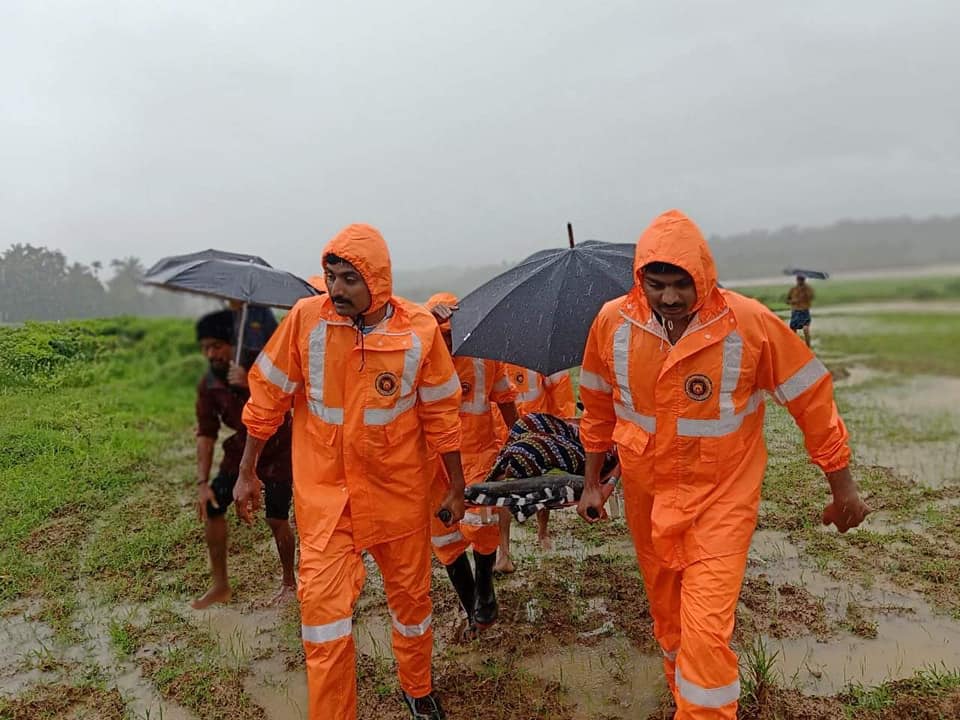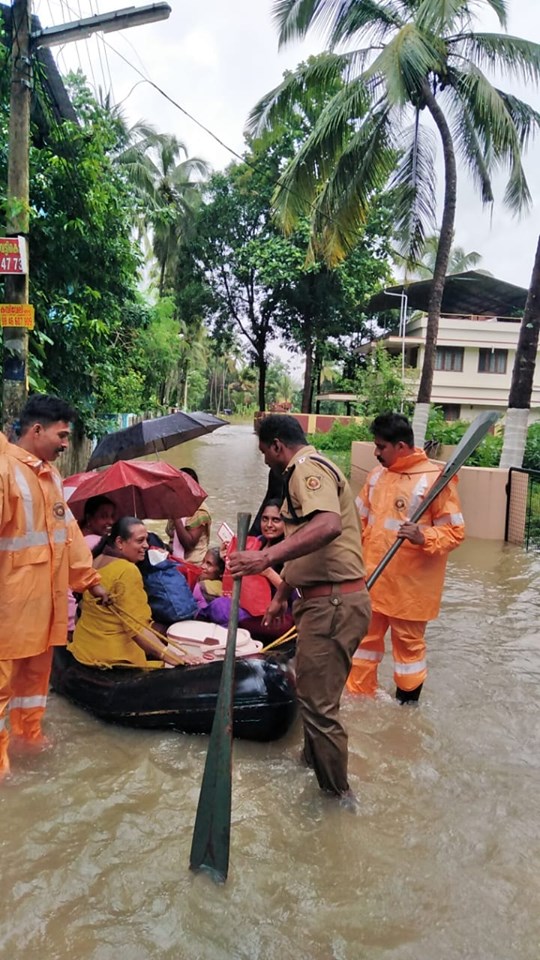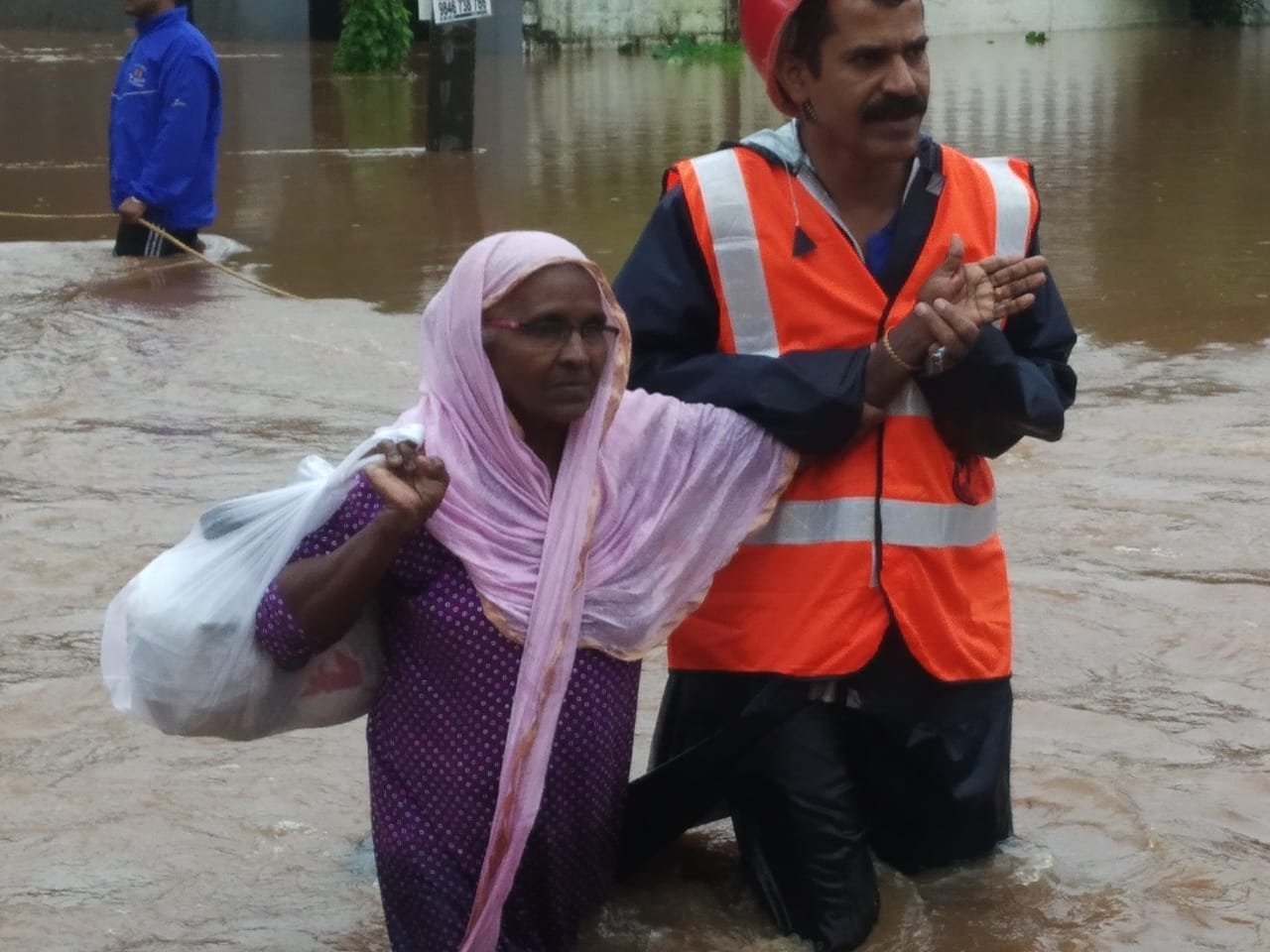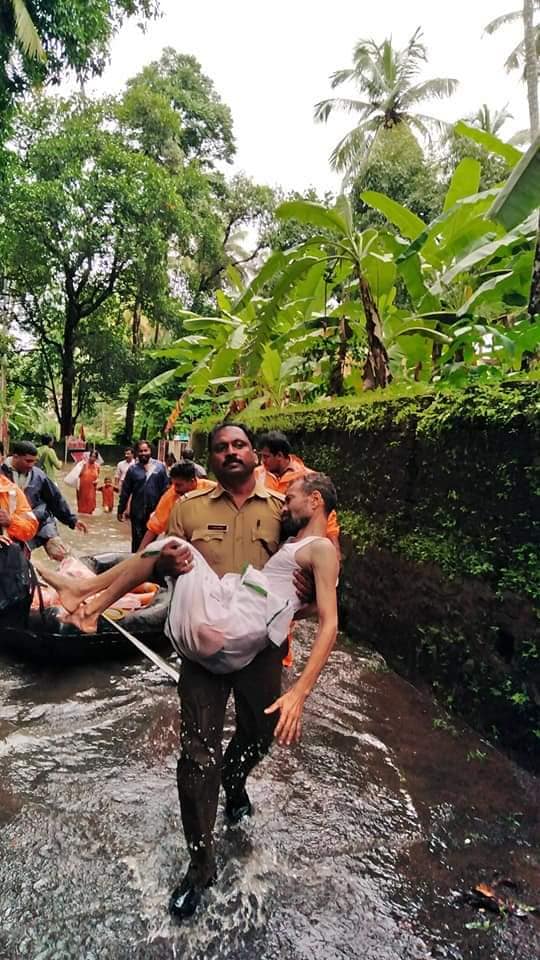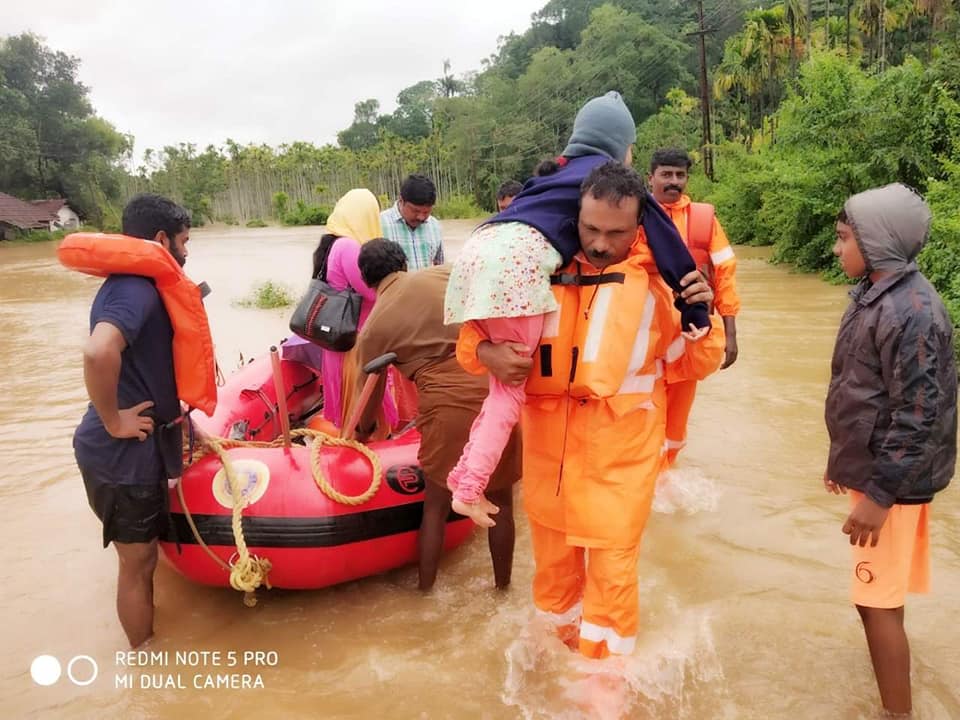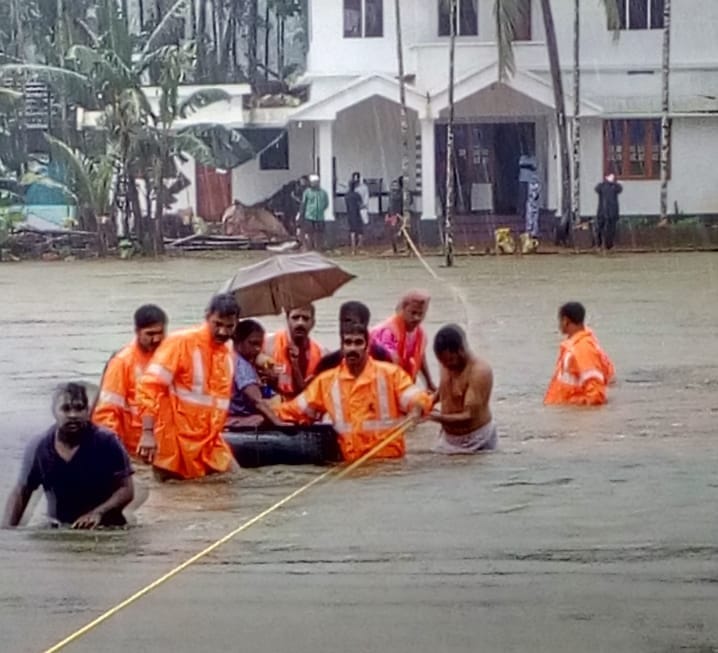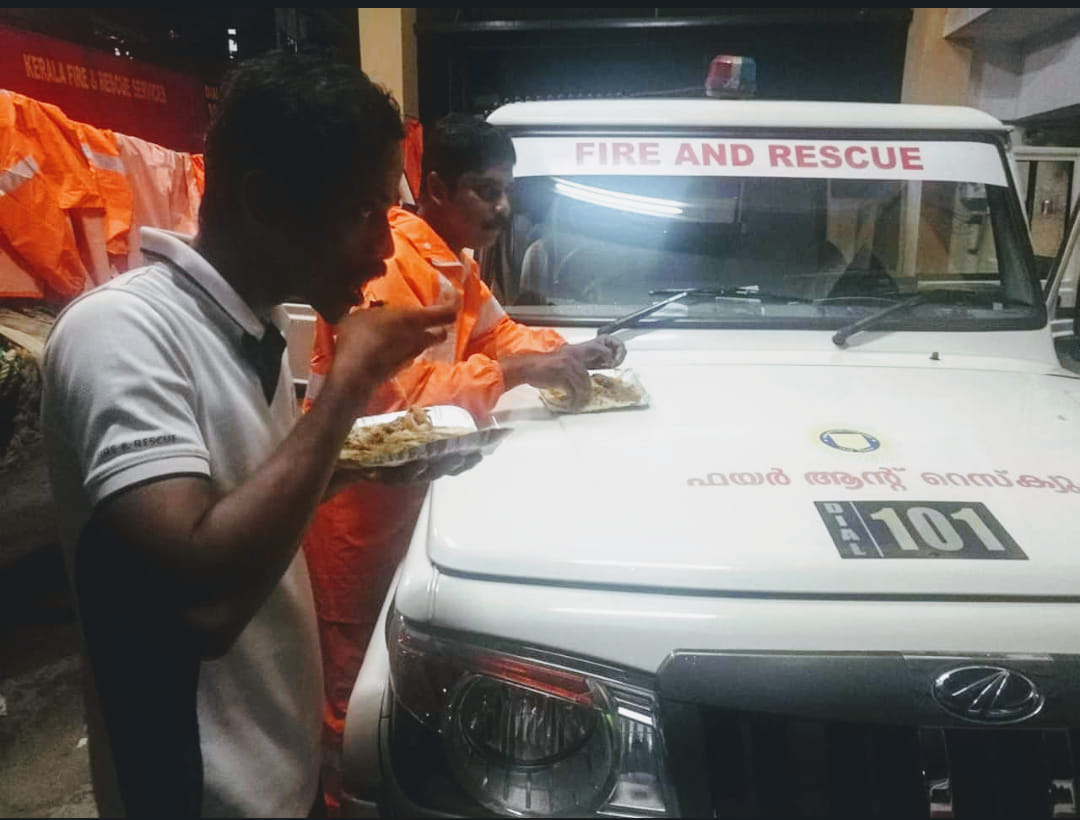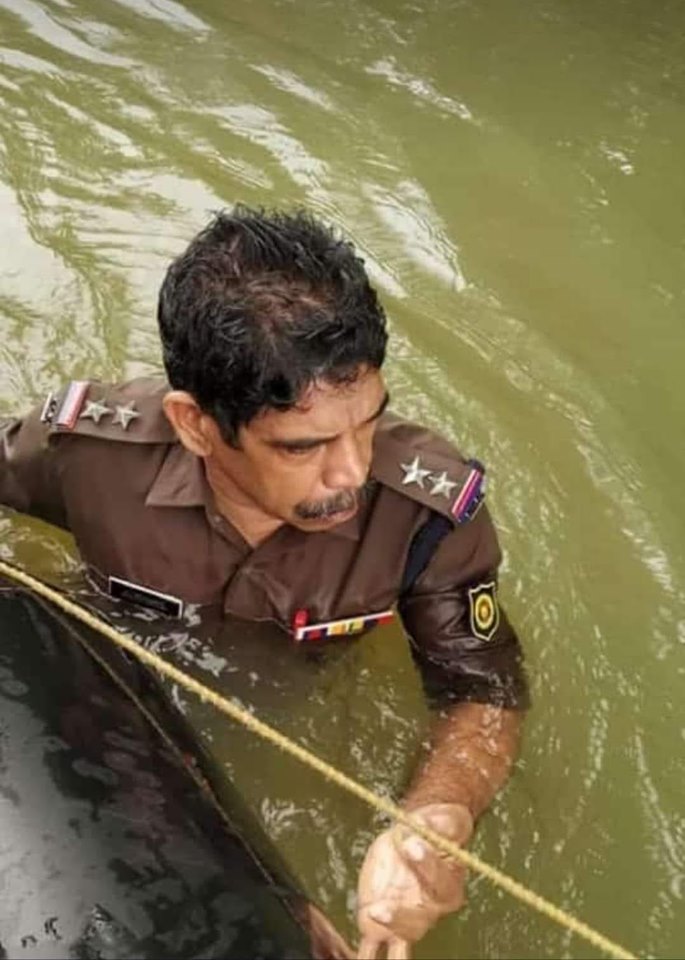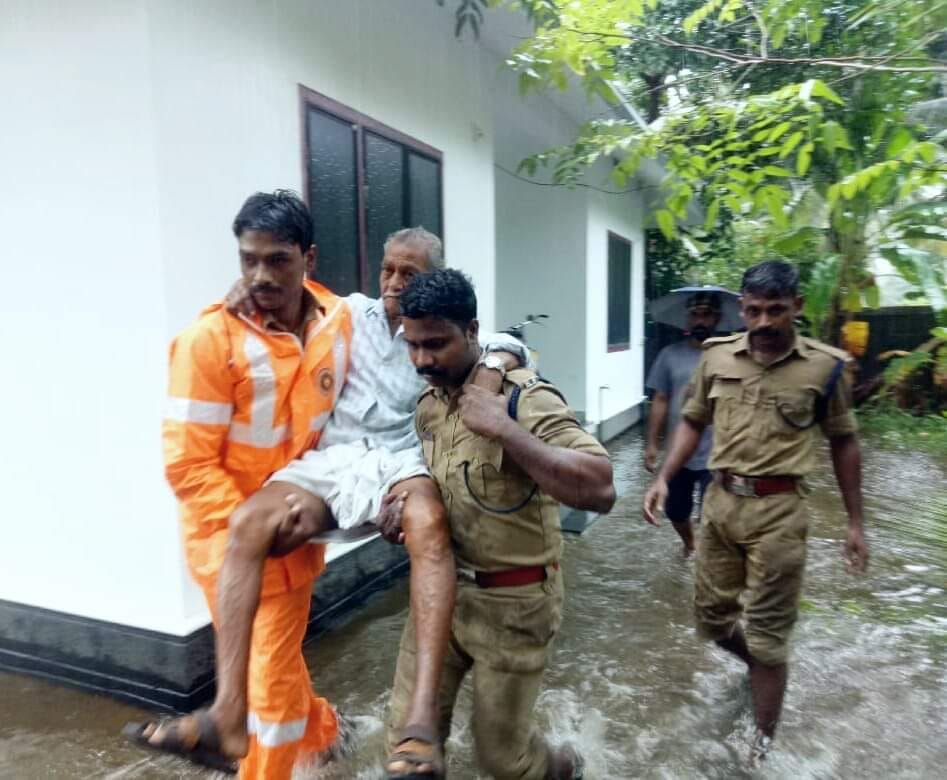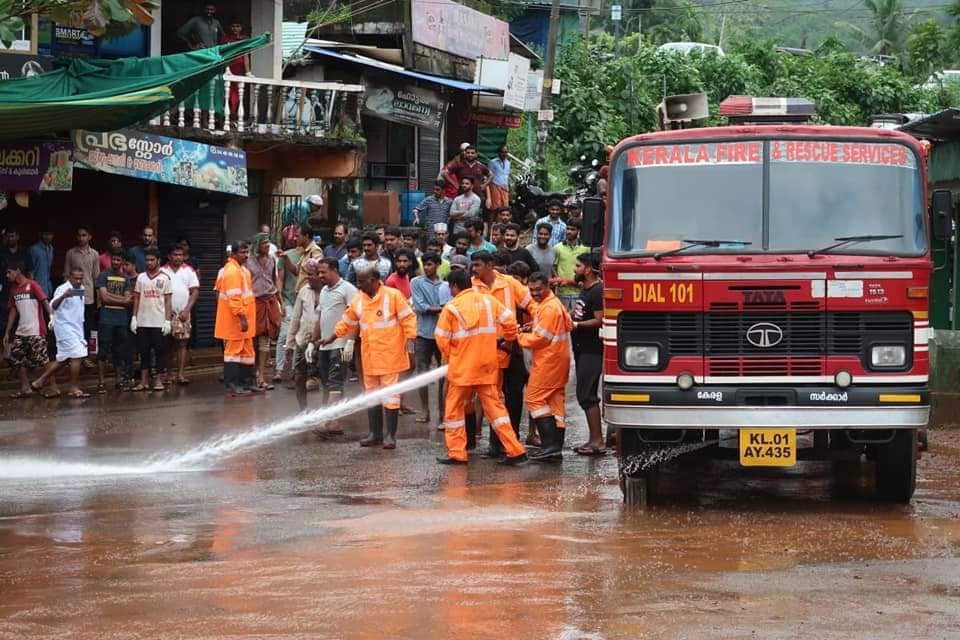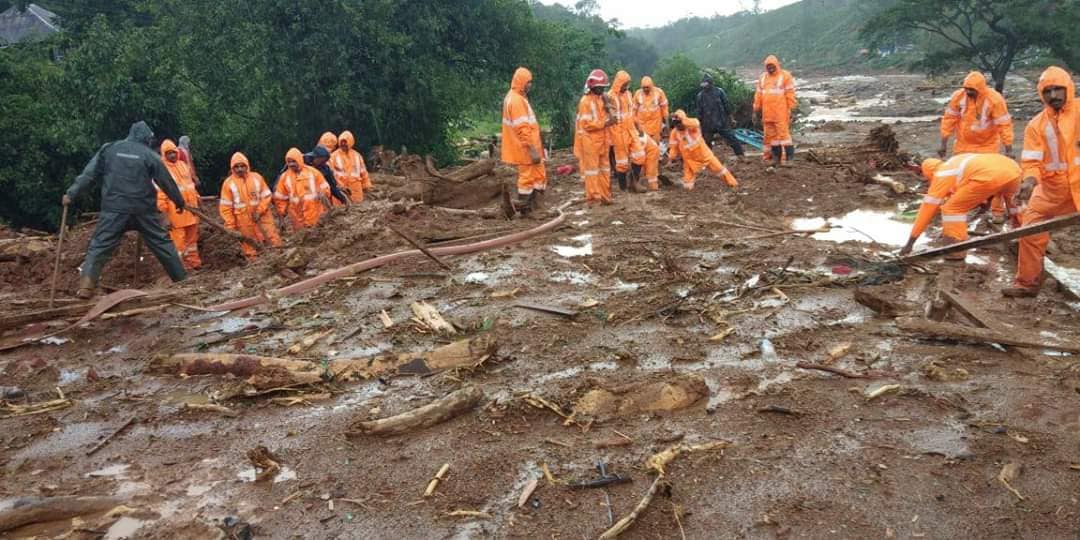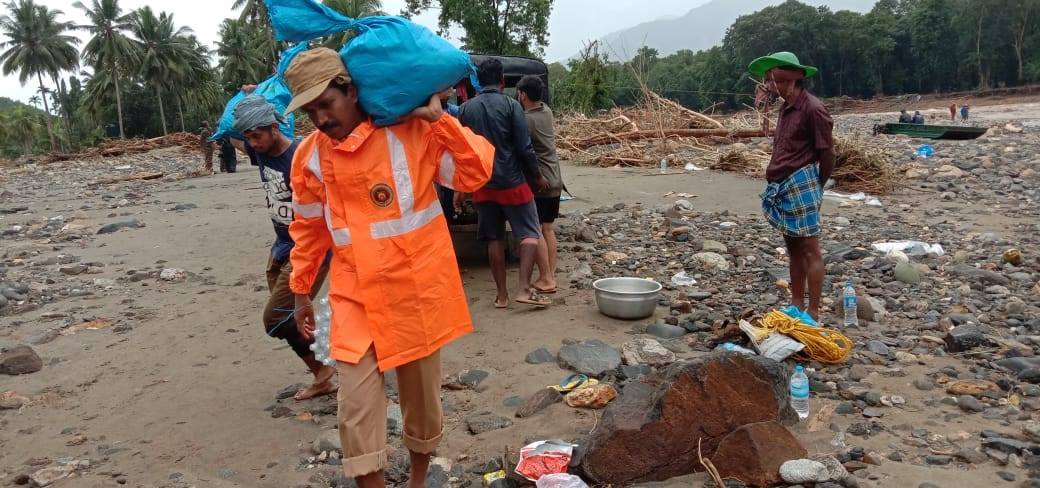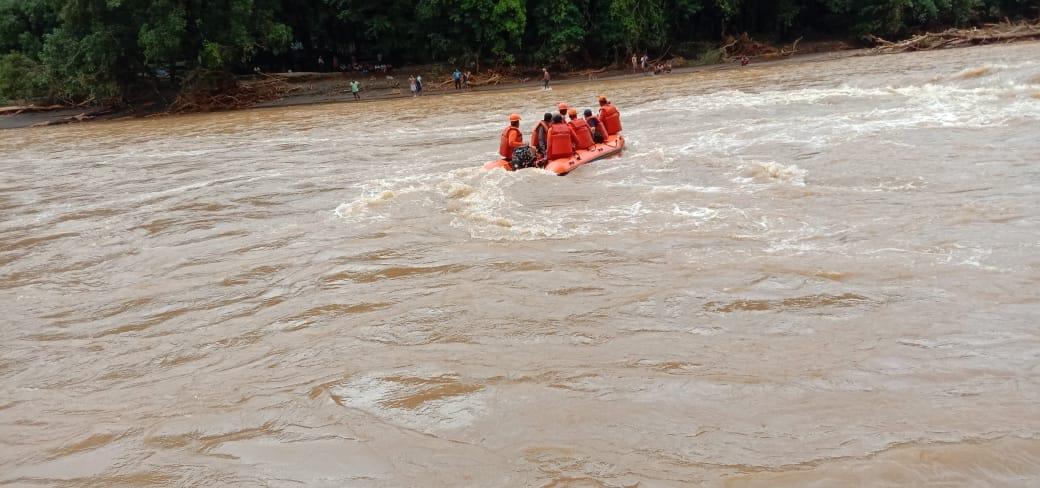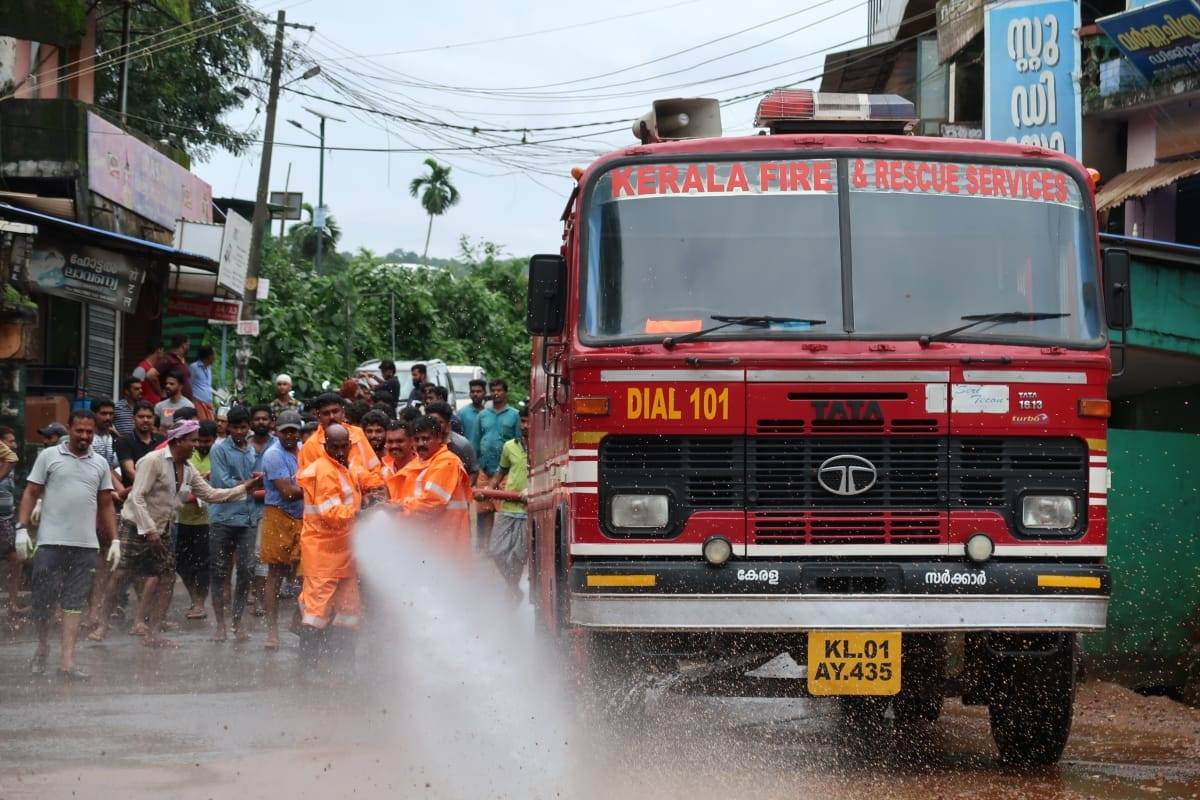 According to sources, the department has shortlisted around 100 of its personnel who will be provided advanced training in conducting rescue operations during floods, landslides, earthquakes, sea erosion, cyclones, etc with the help of other states. A proposal in this regard has been submitted by the department before the government and is awaiting approval.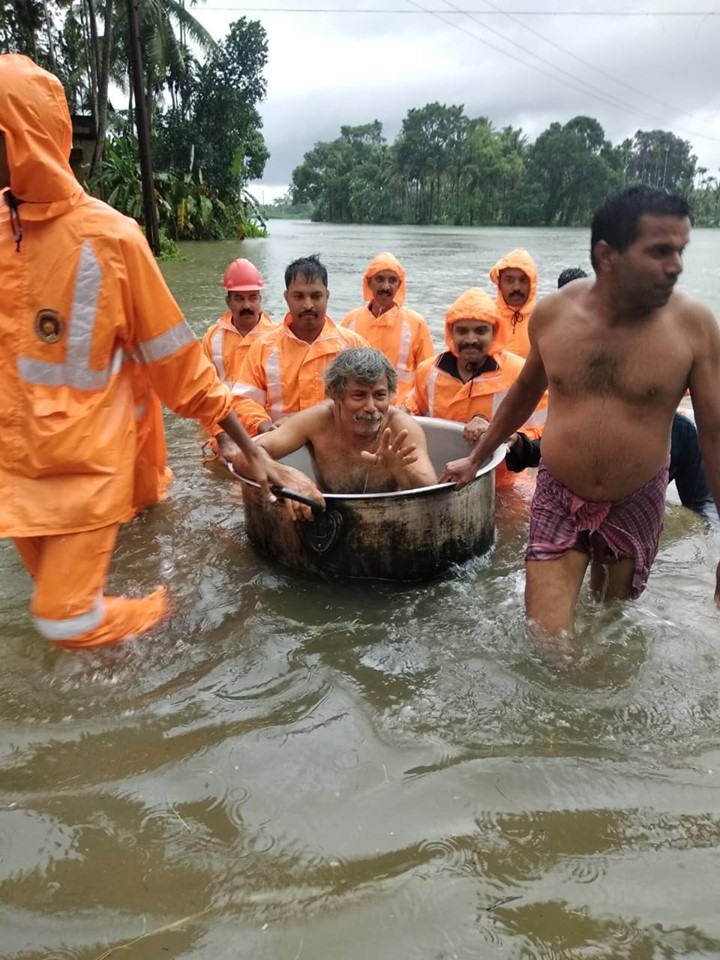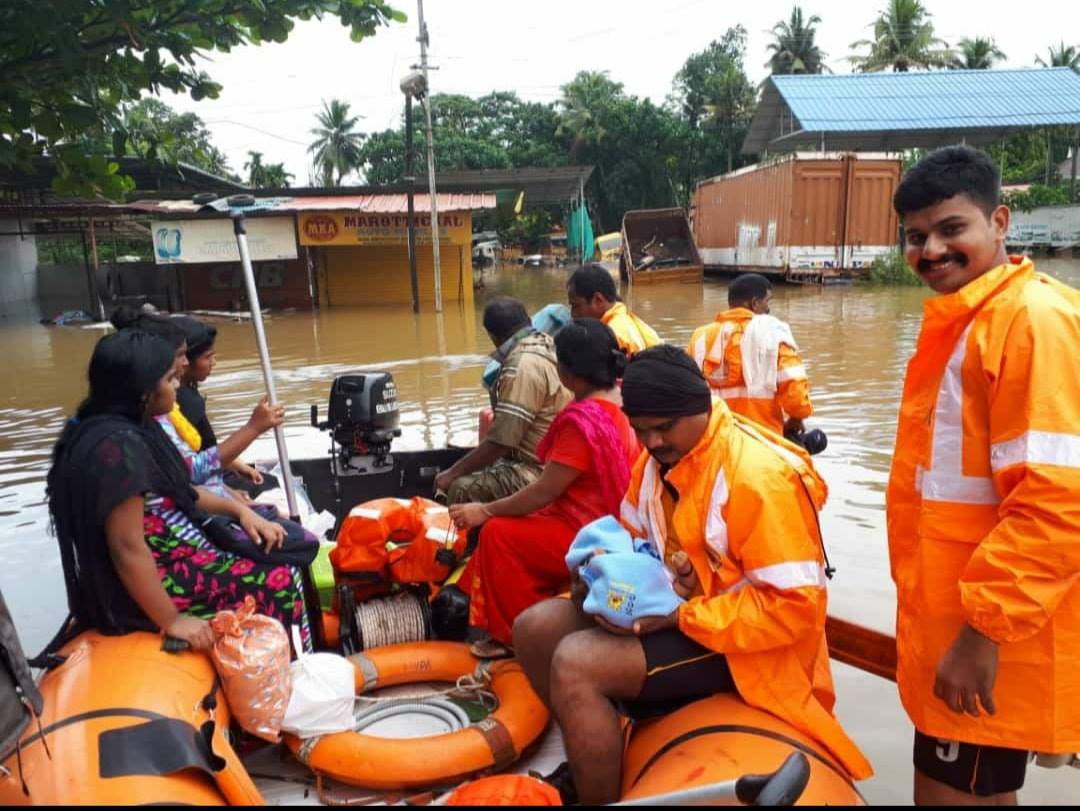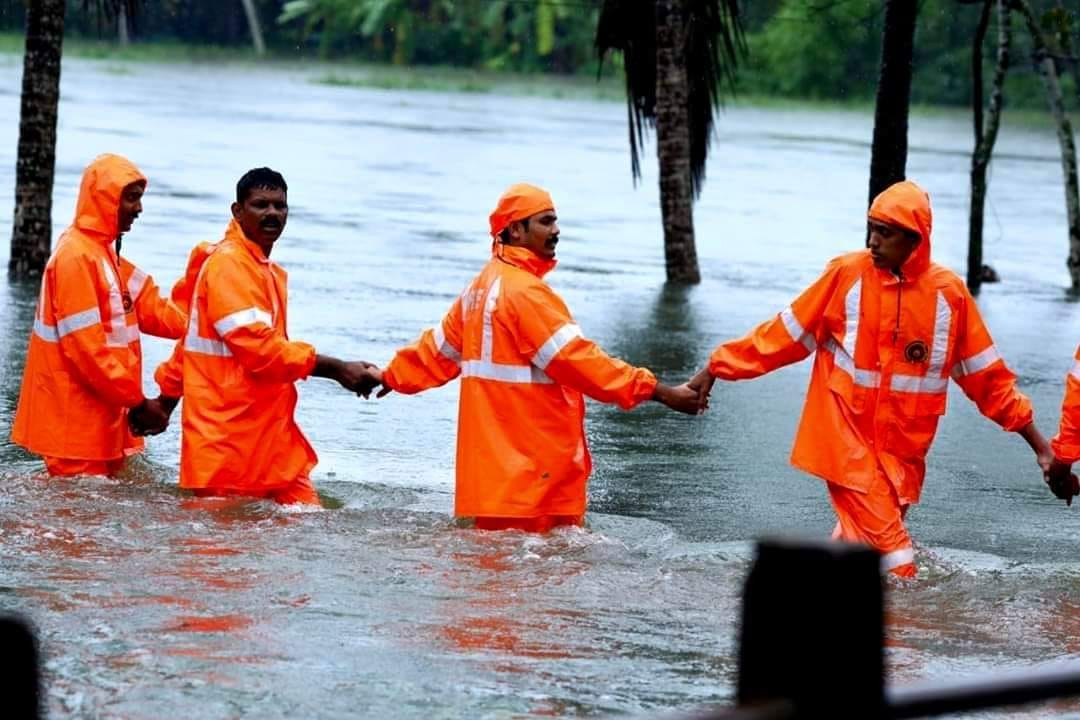 The selected personnel will act as a reserve force who could be deployed anywhere in the state in the wake of a disaster to carry out emergency rescue and evacuation. Advanced training in water rescue will be conducted in association with various agencies of Odisha government that have years of expertise in flood and cyclone rescue and relief operations. Trainings sessions will be conducted at National Fire Service College and National Civil Defence College, Nagpur.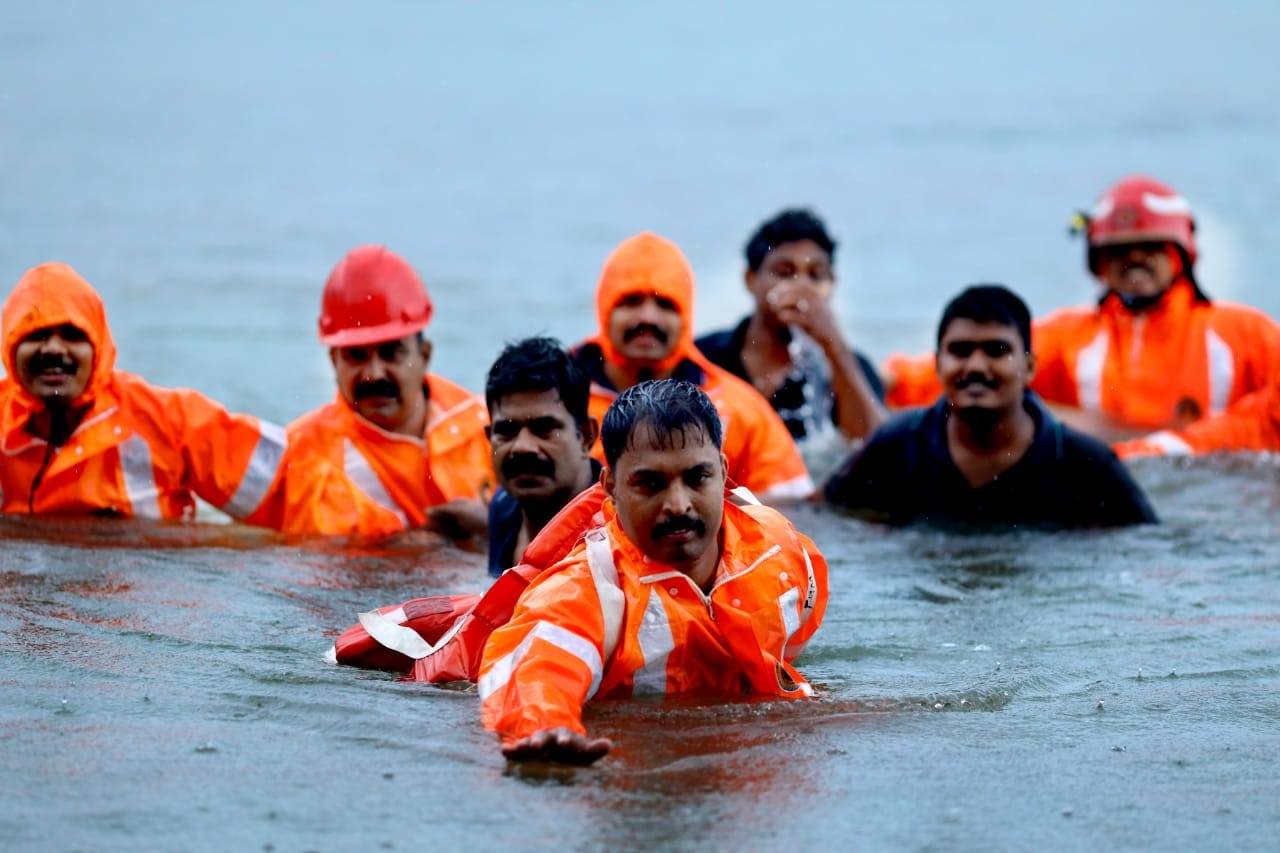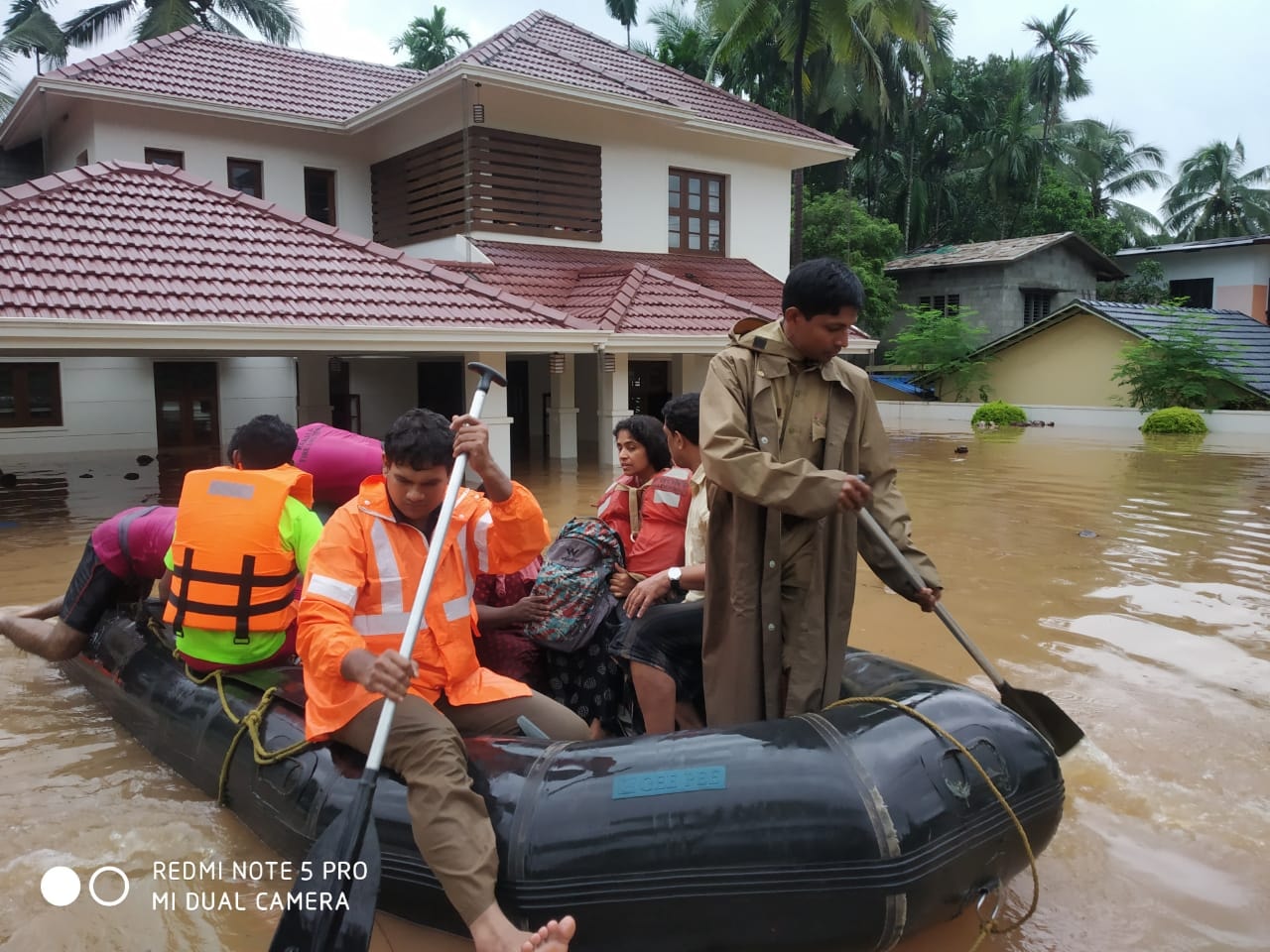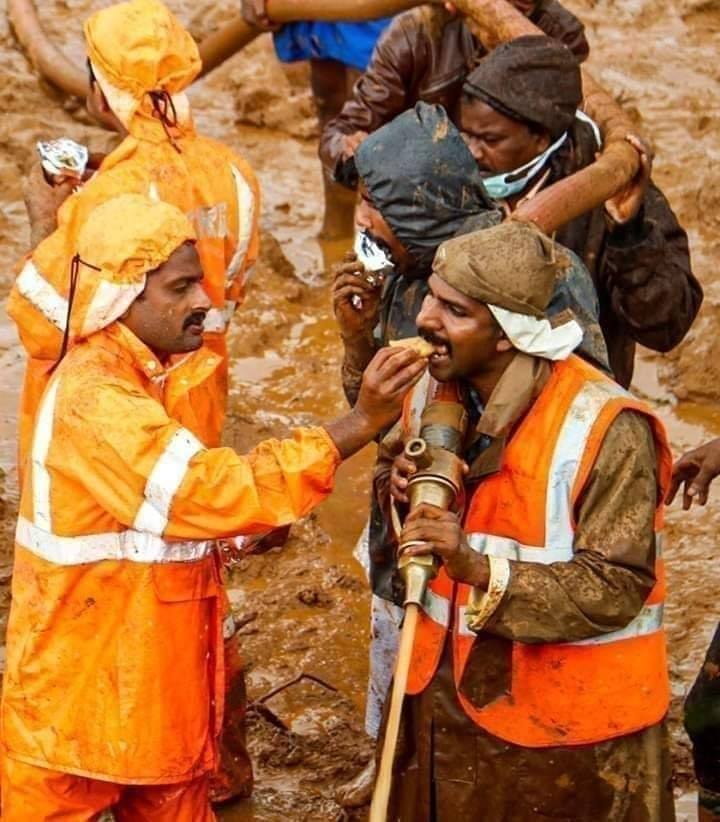 "Since 2002, fire and rescue personnel are provided training in not only firefighting but also to address natural calamities. But the disaster situations in Kerala over the past few years have been even more challenging and we need our force to be prepared to address such situations. Even though the officials are trained in various relief measures, their proper deployment at the right place in the wake of an emergency is a challenge.
News Source – Times of India.