A visa is a conditional authorization granted by a territory to a foreigner, allowing them to enter, remain within, or to leave that territory.
Visas typically may include limits on the duration of the foreigner's stay, areas within the country they may enter, the dates they may enter, the number of permitted visits or an individual's right to work in the country in question.
Visas are associated with the request for permission to enter a territory and thus are, in most countries, distinct from actual formal permission for an alien to enter and remain in the country.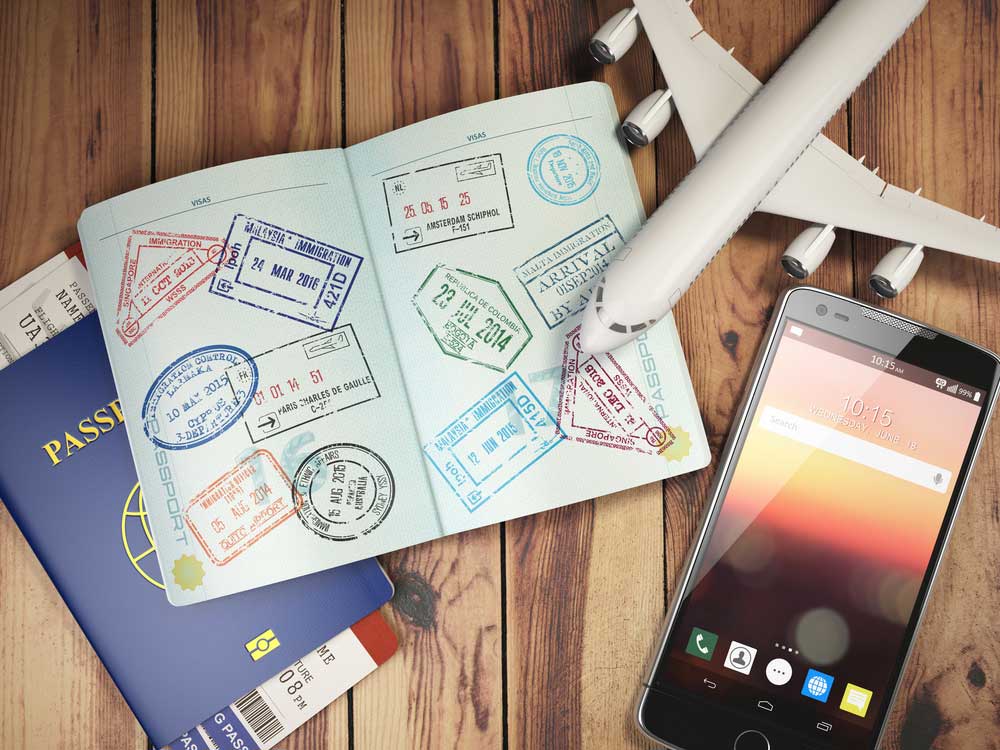 In each instance, a visa is subject to entry permission by an immigration official at the time of actual entry, and can be revoked at any time. A visa most commonly takes the form of a sticker endorsed in the applicant's passport or other travel document.
Here we are presenting an online website, 'iVisa' which provides the simplest solution to process your travel visa. We enable travelers to process visas from a computer, smartphone or tablet. Travelers no longer need to research or get frustrated dealing with different Governments.
iVisa cover all major countries in the world to help travelers navigate the bureaucracy related to passport and visa requirements. Get your travel visa today in only a few steps!
iVisa is the best way to obtain a travel visa to any country online with minimal effort at the highest approval rate. They process visas in 24 hours and provide free support.
Easy, user-friendly application process. Usually 100% online always with clear instructions. Much less complicated than dealing with the embassy.
World-class data centers and state-of-the-art methods for securing accounts and user data. Your credit card will never be exposed to government websites.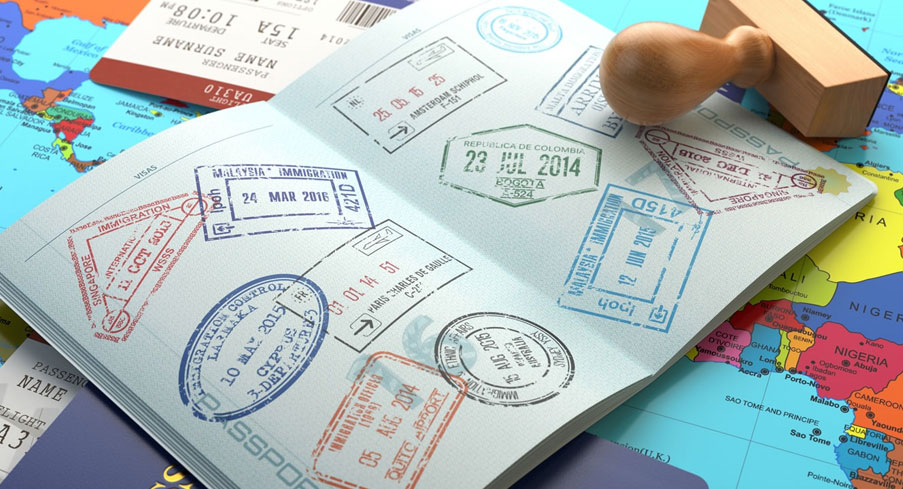 Holding years of experience, their team of immigration experts reviews all of your documentation before submission to respective governments.
Their call centers are ready to help you 24/7. They want you to enjoy your travel and forget the stress of getting a visa!