Customised number plates are popular around the world. While there are many who believe in numerology and choose a particular number, in western countries like USA and UK, you can also choose alphabets in the registration number to make a word or acronym. Nonetheless, customised number plates are popular all around the world. Here is an Indian businessman settled in Dubai, who has paid as much as Rs 60 crore to get a registration number of his own choice on his brand-new Rolls Royce!
The UAE-based businessman, Balvinder Singh Sahni bid the amount on his favourite number out of 80 special numbers released by the Dubai Road and Transport Authority. Balvinder Singh Sahni wanted the "D5" registration number and spent a massive amount of 33 million Dirhams. The businessman is very popular in Dubai and is also known as Abu Sabah.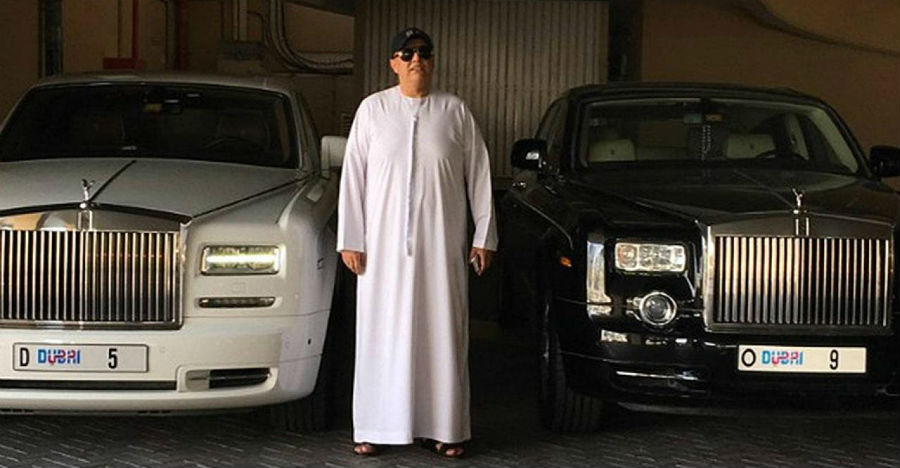 Balvinder Singh Sahni believes that the number "9" is his lucky number, which why he has bid so high on the registration number and shelled out such a hefty amount. He has quite a few other special numbers that he bid through auctions in the past.
He has spent crores of rupees on the special registration numbers in the past too. He also owns the "O5" registration number for which he paid 25 million Dirhams, which roughly translates into Rs 46 crores. The new D5 number sits on his Rolls Royce sedan. He uses the car quite often and has been spotted moving around the town. He also owns several other Rolls Royce sedans.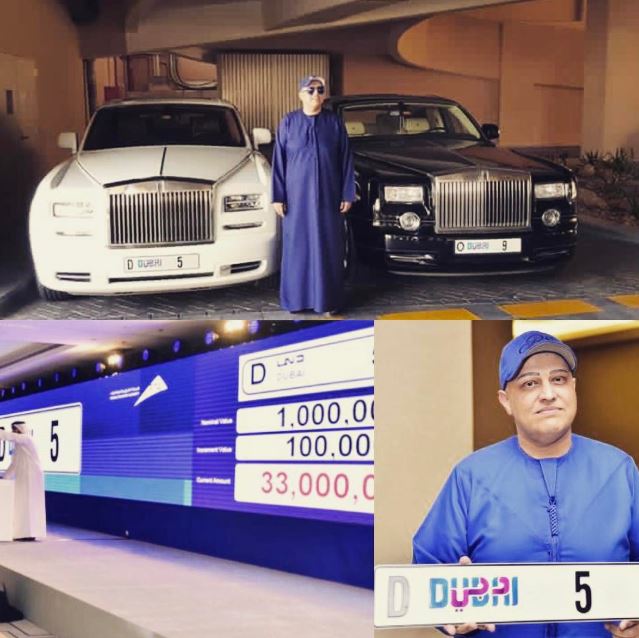 The special registration numbers auction is held by Dubai Road and Transport Authority every few months. There are over 300 bidders for 80 odd numbers. The D5 registration number sold by the authorities is said to be the most expensive registration in the world!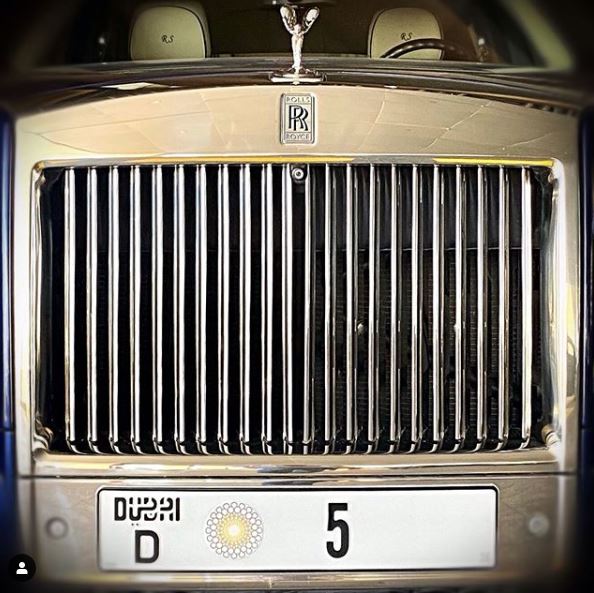 Such registration number auctions are even held in India. Every RTO in various states hold such auctions and one of the most expensive number plates sold in India is about Rs 31 lakhs that is on a Porsche in Southern part of the country. There are many other less popular registration numbers that can opt by the owners when buying a new car or motorcycle in India.
Balvinder Singh Sahni is the owner of the RSG International property management group. The group works in various countries including UAE, Kuwait, India and the United States of America. Auctioning is a way of earning money from the authorities in various countries. Dubai is one of the extravagant countries in the world, such auctions do earn a lot of money!
Written By – Shantonil Nag, Source – Cartoq.