How's the life of a pilot with IndiGo Airlines?
I used to work with Indigo till three months back, so I will tell as per my experience.
Roster — It is not very good. You are on duty for 10-12 hours and flying to 3-4 places everyday, 5 times a week. It gets very tiring as you in an environment where there is constant vibrations and noise, you are sitting amongst so many electronics and electrical items which emit electromagnetic radiation and noise, you are exposing your body to constant pressurisation and depressurization with every take off and landing and expose yourself to UV radiation during daytime. I used to fly on average of 75 flight hours and it used to get very tiring.
In Vistara, Iam flying the same number of hours but only 2 take offs and landing( due to longer flights but with Indigo there were a lot of short flights and that too multiple in a day)and thus Iam harming my body less.
Layover hotels are good 5 star hotels like Marriott, Trident, Hyattetc. But the number of nights that you are out is 8-9 in a month. You miss a lot of family time and feel like a gypsy. Indigo contract with hotels is superb. You have a special indigo menu in every hotel and entitled to room service for all the meals if in case you don't feel like going to coffee shop for your buffet after a long tiring day. Complimentary gym, steam, sauna, discounts on alcohol and massages are all part of your stay. Your laundry is taken care off too. You get a good room with king size bed.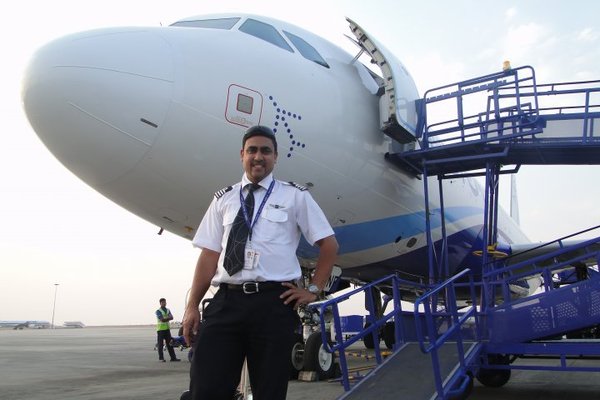 Perks for working as a pilot with Indigo is you get unlimited tickets for you and 5 additional members of your family that you can nominate. You can fly anytime, anywhere in company uniform for free with Indigo as an additional crew member. Indigo flies to every possible destination in the country and a few international too and there are so many flights to choose from as there are a n number flights to all parts of the country.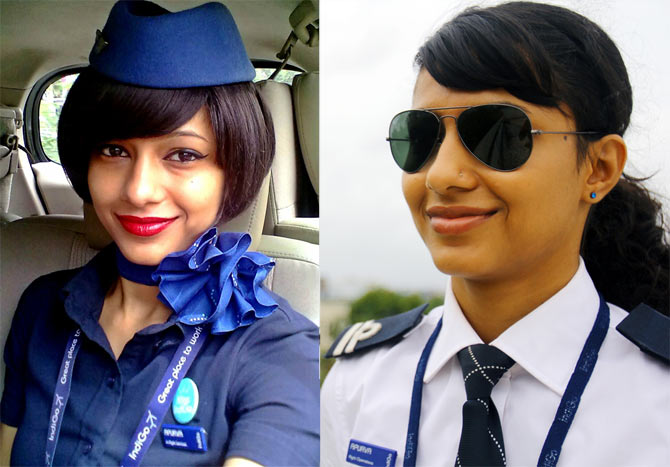 In-flight food is not very good. Indigo has no ovens on board to heat meals. So crew meals are heated by caterer and by the time you consume it, they are at best luke warm.
Indigo salaries for the pilots are as per market,may be 5 % less. But I didn't bother much about it as there is no limit to a person's hunger for money.
Best part of working with Indigo is that you get to fly a lot and to the remotest parts of the country. You fly in hilly areas with very short runways like dehradun, extreme north east like imphal which as 3.5 degree ILS glide slope and a very short runway etc. It makes flying fun and challenging but also tiring after some time.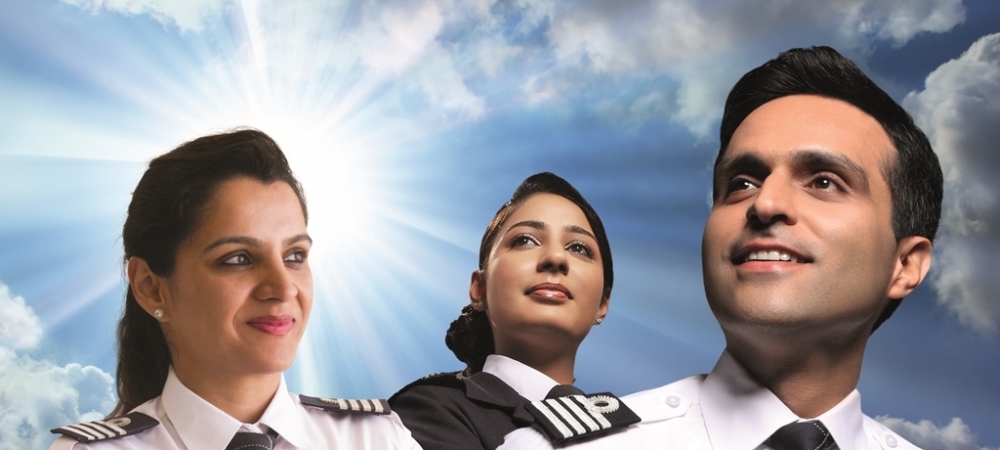 All these things that I mentioned here which in my eyes are not suitable to me and my health, I have negated by flying for Vistara. It's a premium full service airline. I stay at TAJ everywhere and fly only 70 hours without tiring much. Also Vistara will start flying international by mid of 2018 and will be bringing widebody aeroplanes. I AIN'T COMPLAINING MUCH.
Written by – Amit Sehrawat, former Pilot at IndiGo Airlines