During the flood of 2018, there were several heroes in Kerala who contributed to relief and rescue operations.
One of them was K.P. Jaisal from Malappuram district, who helped stranded women and children board a boat to move to safety. Jaisal's compassionate gesture and the visual of people stepping on his back and boarding the boat made headlines around the world.
There has been no dearth of heroes during this year's flood either. Two of them, Noushad, a garment seller in Kochi, and R.A. Adarsh, a schoolboy from Thiruvananthapuram, have already won acclaim including personal appreciation from chief minister Pinarayi Vijayan, and several others are inspiring relief workers across the state.
Flood Relief Services by KSRTC Kattappana Depot Staffs and Bus fans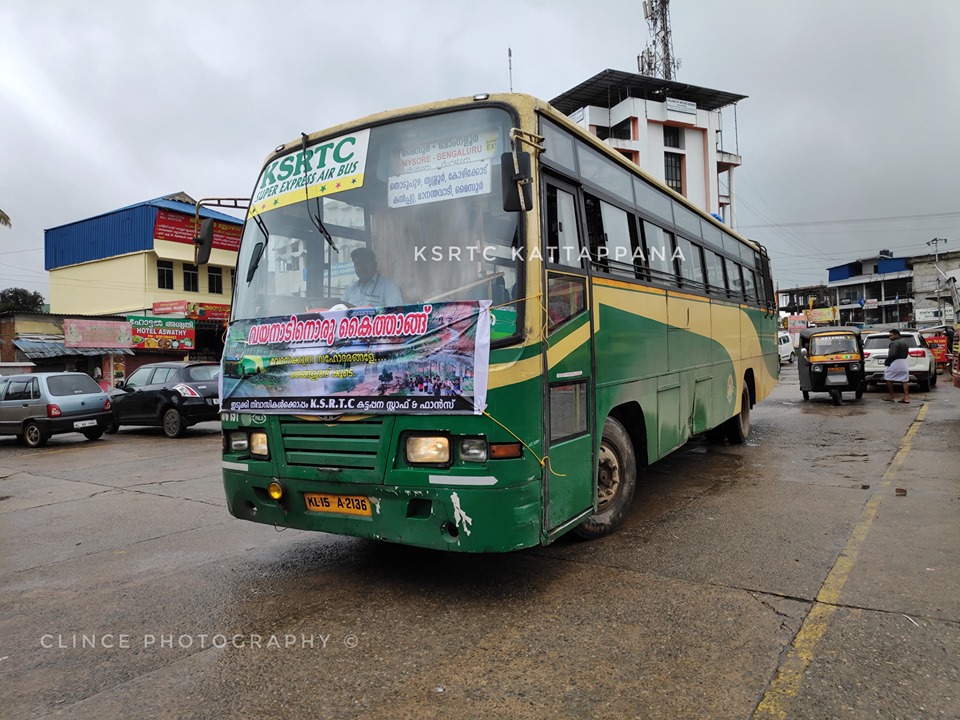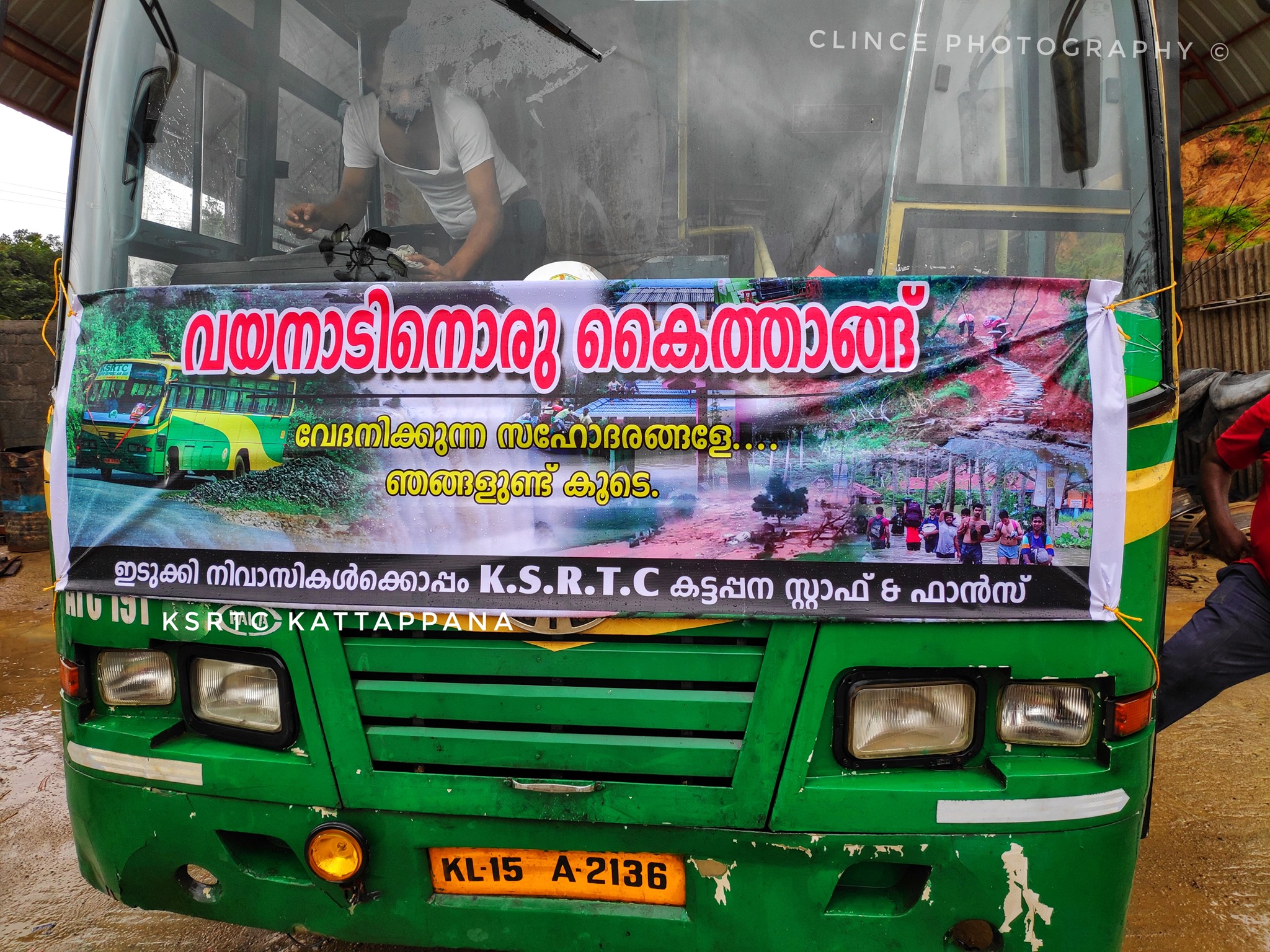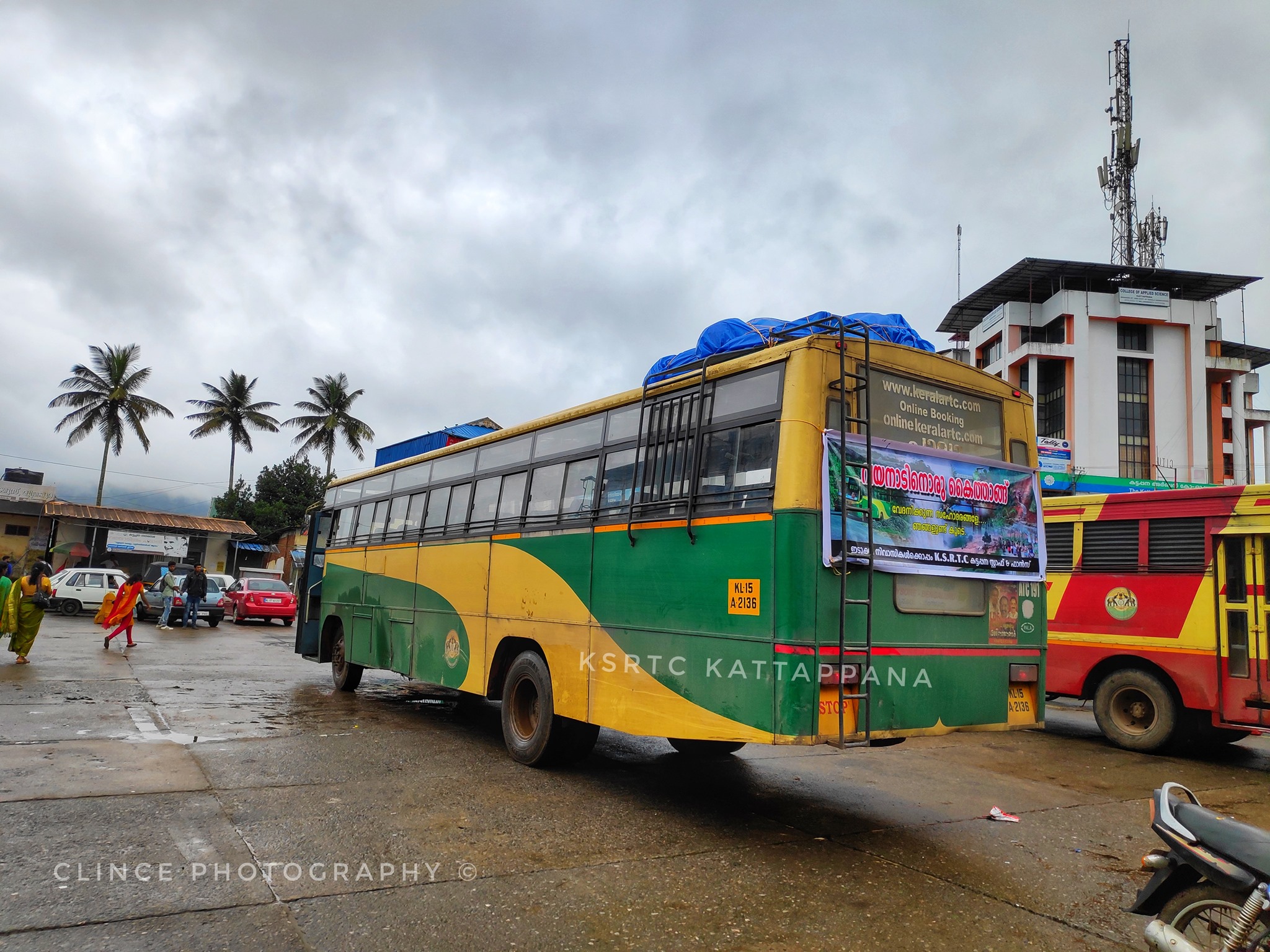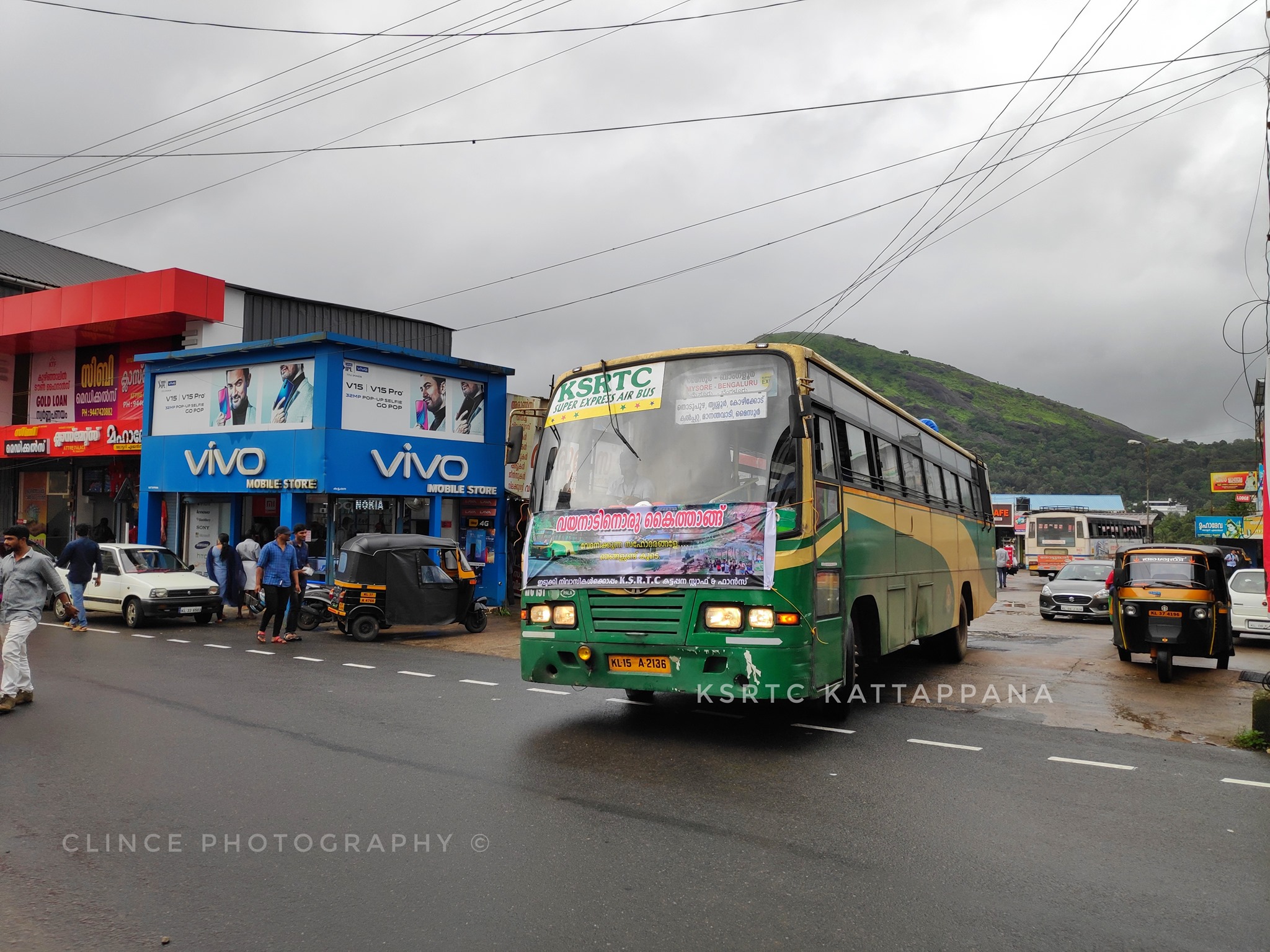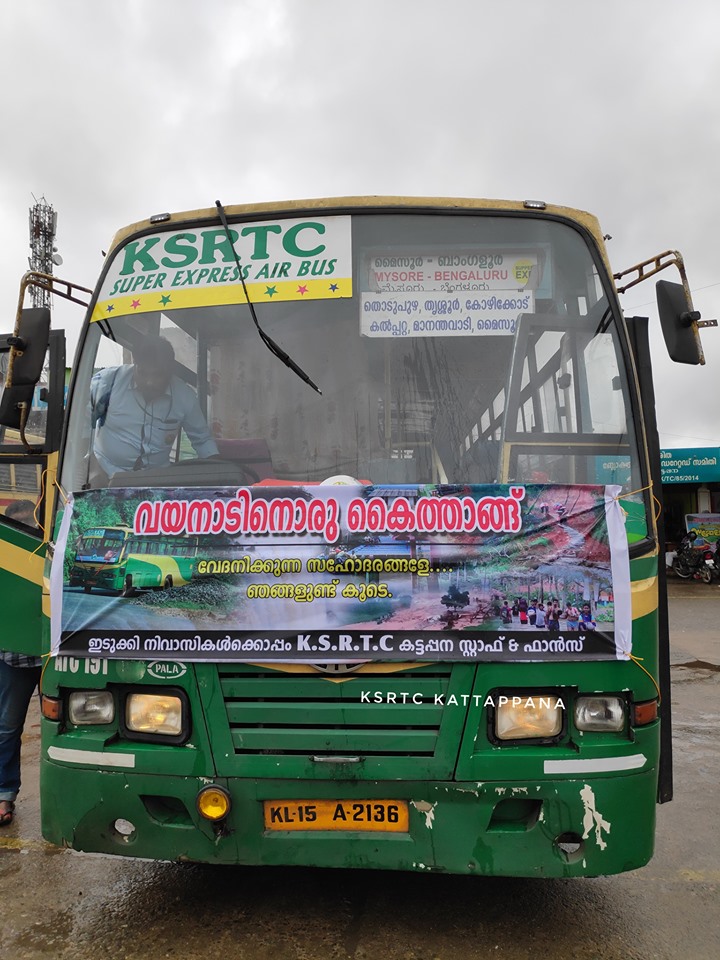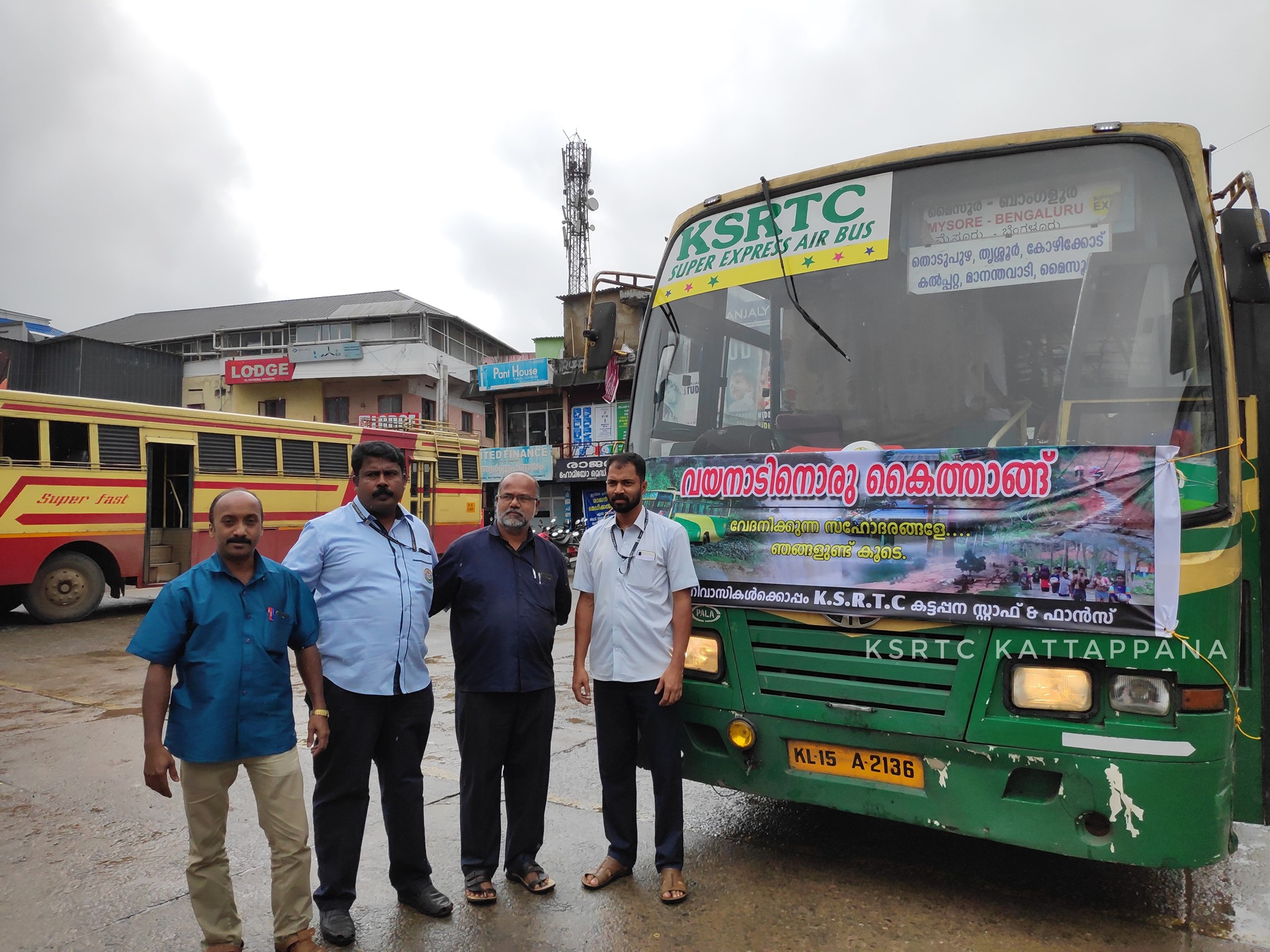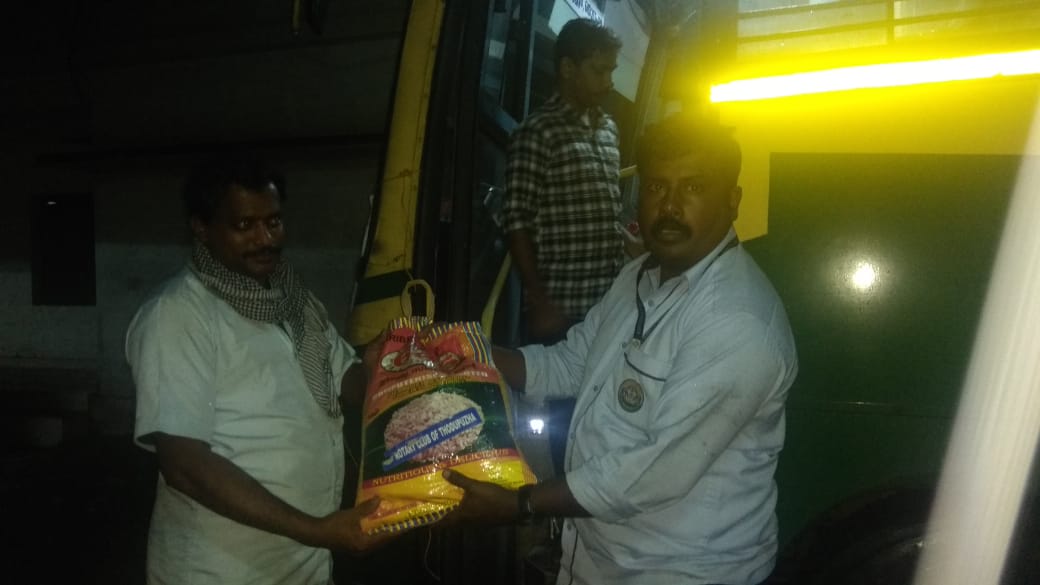 Photos – Clince Babu, KSRTC Kattappana.
Noushad, who had stocked up on clothes in advance for sales during Eid Al Adha, was so concerned for the flood victims that when a group collecting essentials for victims visited his shop, he gave them sacks of garments.
The collection volunteers kept telling him what he gave was enough, but Noushad continued packing more garments into sacks. "We aren't going to take anything with us when we leave," he philosophically reminded the volunteers as he brought out sack after sack of relief material.
At Vlathankara near Thiruvananthapuram, R.A. Adarsh, a grade 9 student, shared with the chief minister a project he devised to mobilise contributions to the Chief Minister's Disaster Relief Fund (CMDRF) from schools across the state. Adarsh has been a regular contributor to victims of disasters in the past, too.
From Mattannoor in Kannur district came the heart-rending story of K.P. Esmail, a lineman with the Kerala State Electricity Board, who worked all day to restore power in affected areas disregarding the safety of his own family and property. It was after a hard day's work repairing broken power lines that he came to know his own house had come crashing down in the rains.
Esmail had taken a bank loan of Rs1.3 million (Dh67,010) to construct the house, and the family had moved into their new home in November 2017. He is now left without a house and a steep loan to repay.
Another poignant tale came from Cheruvannoor in Kannur district where Ponnath Linu, 34, who was himself in a relief camp after his home was submerged, went out for rescue operations and died in the waters.
Linu had gone out with some other volunteers in a boat to rescue others who were stranded. His parents and brothers are in the relief camp in Cheruvannoor. After a post mortem, Linu's body was brought to the relief camp before being taken for final rites.
The tales of such empathy and kindness towards fellow human beings — with their hearts, efforts, belongings, and in Linu's case with his very life — are keeping the morale of Kerala's flood volunteers afloat as the waters threaten to cause more damage.
News – gulfnews.com.