Don't need to carry physical copies of your driving license & car RC: Indian Govt
There have been many cases in the past where photocopied or pictures of Driving License (DL) and Registration Certificate (RC) of vehicles were not accepted as valid documents. Sometime back, the Indian government launched mobile applications like DigiLocker and mParivan under the Digital India scheme. These applications, especially the DigiLocker, gained a lot of popularity as it allowed users to download government-issued documents. However, cops from various states did not accept the documents as valid, unless they were available in the physical form. In a new rule, the government has now allowed the online version of the official documents on such government authorised apps.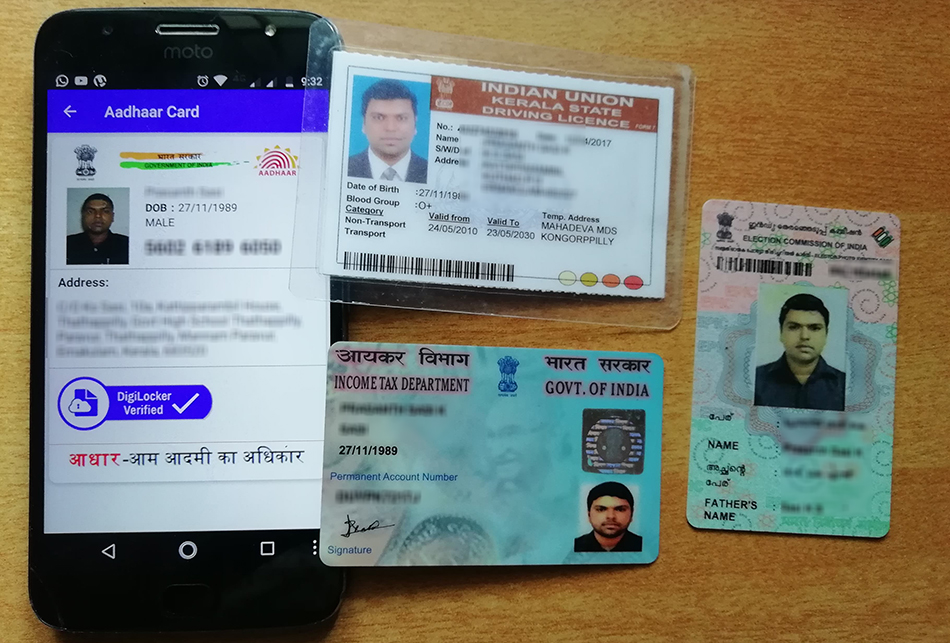 The ministry has said in a statement, "The Ministry of Road Transport and Highways (MoRTH) has issued an advisory to states to accept Driving Licence, Registration Certificate or other documents in 'electronic form' presented through DigiLocker or mParivahan platform as valid under the Motor Vehicles Act, 1988 and treat them at par with the certificates issued by the transport authorities," according to the ministry's statement.
The move has come after numerous Right To Information (RTI) applications were received on the matter. A number of citizens had raised the issue that the documents on the mParivahan and DigiLocker were not considered as valid documents by the cops. The new advisory now clears the doubts and people can keep their documents safe at home, while using the applications to download and keep the online version as valid proof.
The transport ministry also said, "The advisory clarifies that the DigiLocker platform of the Ministry of Electronics and Information Technology and the mParivahan mobile app of the Road Transport and Highways Ministry has the facility to pull a citizen's driving licence or the registration certificate or any other certificate in an electronic form."
The electronic records available are now deemed legal and can be accepted as a proof of identity too. As per the Motor Vehicles Act 1988, and the Central Motor Vehicles Rules 1989, a driver has to show valid documents including the DL and RC when an authority demands them.
The advisory says that the insurance details of new vehicles and renewals should be updated daily by the Insurance Information Board (IIB) on the Vahan database on a daily basis. It would help the police officers to centrally access the insurance details of any car on the road and will eliminate the chances of producing fake documents.