Canceling Malappuram-Mysuru service more profitable, finds KSRTC
KSRTC's Malappuram-Mysuru bus service has been canceled for an indefinite period owing to poor collections. The super fast service had been resumed two-and-a-half months ago after a long break. Officials said the service will now get a redemption only if a new time schedule is allotted.
The service would be profitable only if it collects Rs 12,000 – 13,000 a day. The other day's collection was Rs 4,000, which was insufficient even to meet the diesel cost. "We'll save money if the service is canceled," said an official.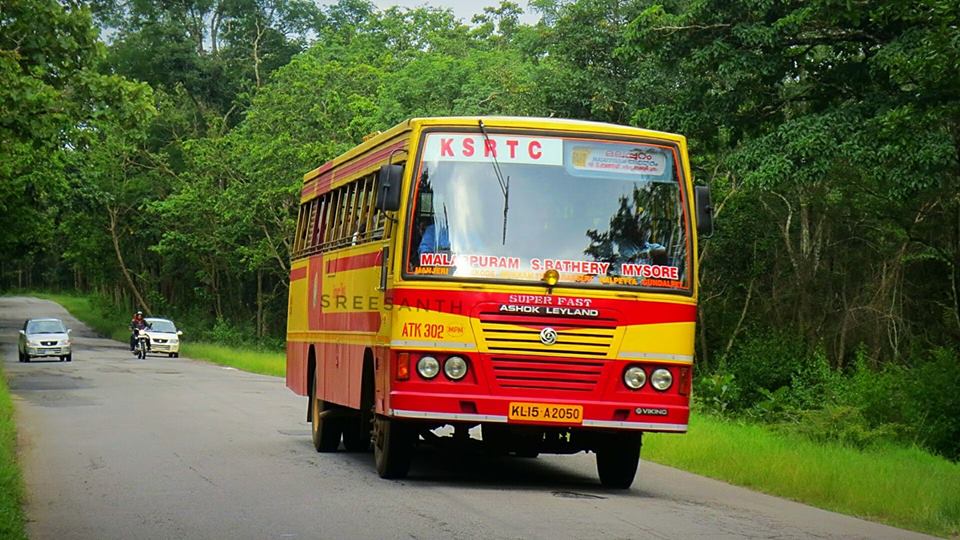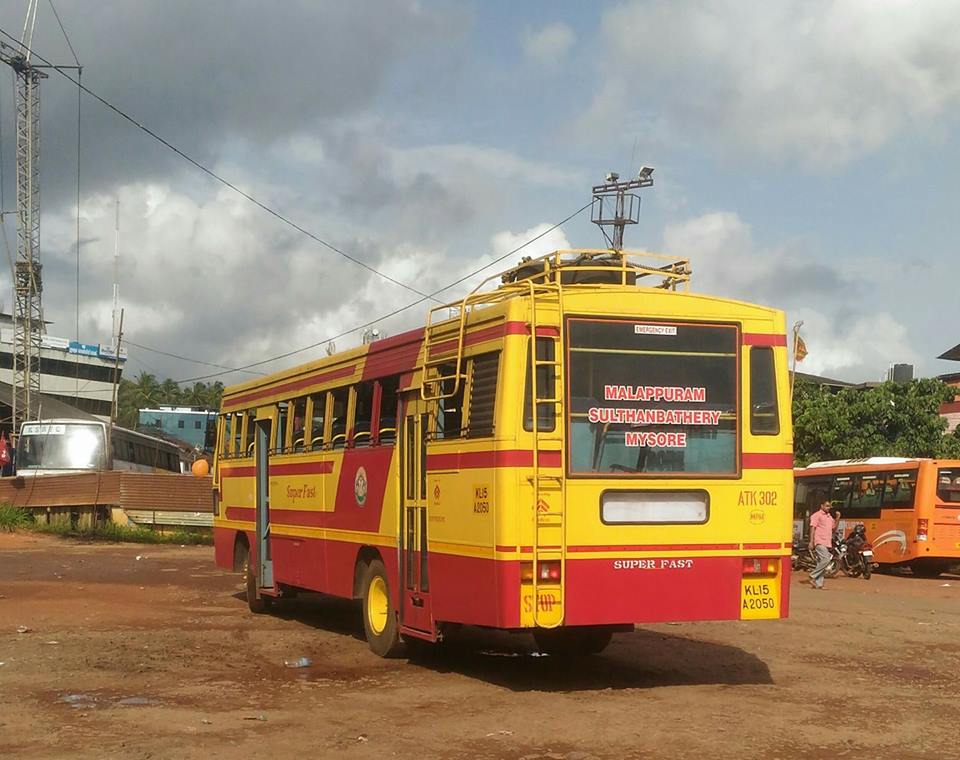 The bus used to leave Malappuram at 3 pm and reach Mysuru by 9 pm. In the return trip, the bus started from Mysuru at 5 am and reach Malappuram by 12 noon. However, there were several other services by KSRTC as well as Karnataka transport corporation to Mysuru from nearby places around 3 pm. As a result, the collections of the Malappuram bus dipped.
During the return from Mysuru, the situation was worse. The bus, which was to start at 5 am, was not allowed to reach its track at Mysuru bus stand till 5.20 am by Karnataka RTC staff. That too, after a Karnataka bus to Kozhikode at the same time got filled. It was no wonder that the Malappuram bus got few passengers.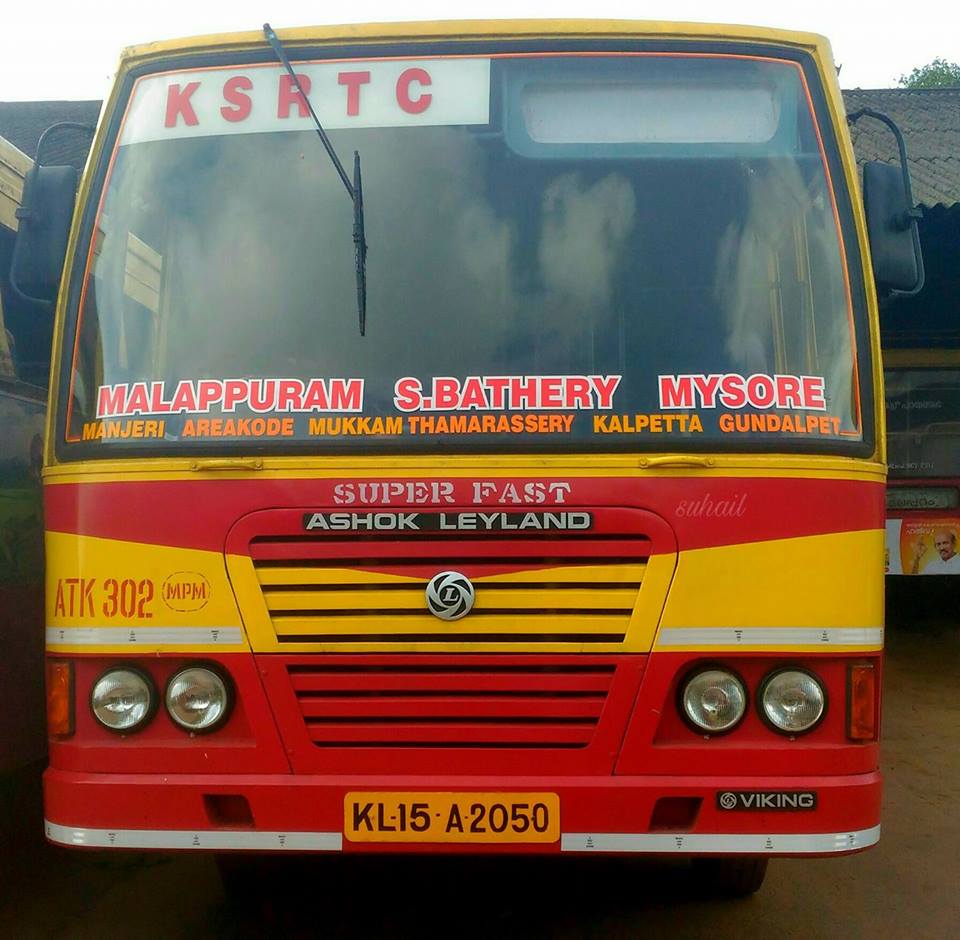 The authorities are now planning to start the service from Malappuram at night and take the Mananthavady – Mysuru road, instead of the Bathery route.