Best Places to visit in Sri Lanka
Sri Lanka (formerly Ceylon) is an island nation south of India in the Indian Ocean. Its diverse landscapes range from rainforest and arid plains to highlands and sandy beaches. It's famed for its ancient Buddhist ruins, including the 5th-century citadel Sigiriya, with its palace and frescoes. The city of Anuradhapura, Sri Lanka's ancient capital, has many ruins dating back more than 2,000 years.
https://www.youtube.com/watch?v=E4WDGUc5Gow
Polonnaruwa
The glory of medieval Sri Lanka is seen at Polonnaruwa, the mediaeval capital of the Island. An ancient and compact city, Polonnaruwa features 12th-century stone sculptures and the Gal Vihara – comprising three enormous Buddha figures, one reclining (it's 13 m long), one standing and one sitting. The statues, located in a cluster along a dirt road, are revered as being amongst the most sacred monuments in Sri Lanka. There are also palace ruins, great bas-reliefs and friezes.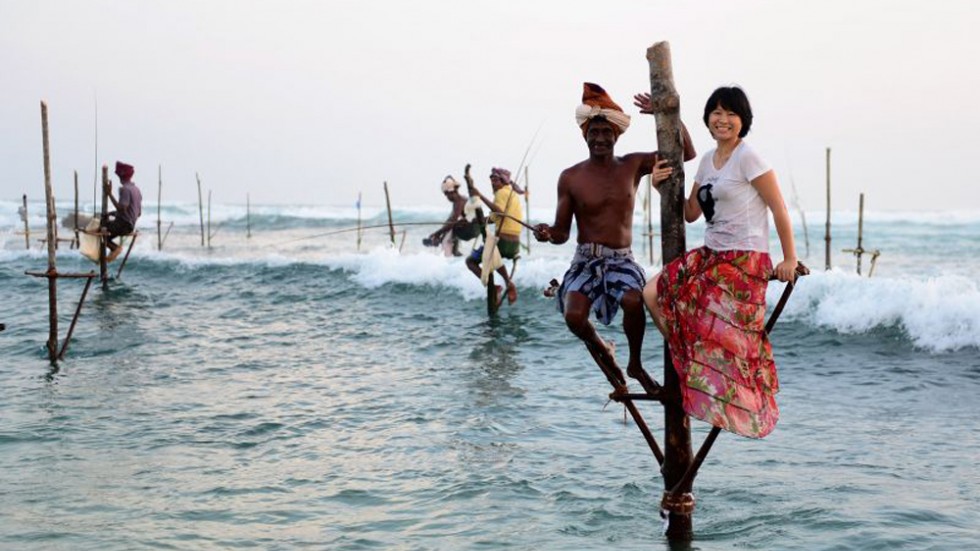 Kandy
The Hill Capital of Kandy was the last bastion of the Sinhala kings and is a charming city offering a living record of a magnificent past and is set around an attractive man-made lake in scenic hill country. It is also the site of Sri Lanka's greatest annual spectacle, the Esala Perahera festival in August, also known as the Festival of the Moon when thousands of people from all parts of the country and from foreign countries throng to the Hill Capital to witness the magnificent spectacle.
Sigiriya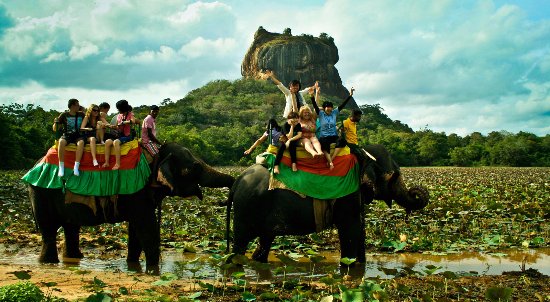 Located atop a rock plateau overlooking verdant jungle and a vast plain is Sigiriya, the mysterious remains of the 5th-century fortress of King Kasyapa. These ruins of Sigiriya are the most unique of the ancient sites in Sri Lanka. Be sure to brave the rickety-looking spiral staircase to see the awesome 1500-year old painted frescoes located beneath an overhang about 90m up the rock. This archaeological site, unparalleled in South Asia, is a place of pilgrimage for Sri Lankans and has been declared a World Heritage Site.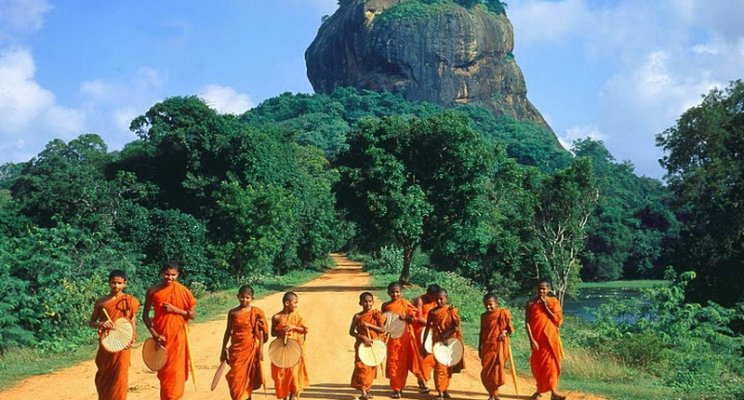 Nuwara Eliya
Sri Lanka's cool hill country offers a welcome antidote to the heat of the coast and low-lying plains. Situated amongst verdant tea plantations and at an elevation of 1990 m, Nuwara Eliya is one of the highest and most attractive towns in Sri Lanka's hill region. Built by English tea growers, it remained their favourite hill station during colonial times. Nuwara Eliya boasts the best golf course in Sri Lanka and is home to the impressive Hakgala Botanical Gardens.