Adventurous journey with HRTC on Chamba Pangi road
Pangi is a tehsil of Chamba, Himachal Pradesh.
The Pangi valley is a remote, rugged and poorly developed tribal area, it is one of the remortest area in Himachal Pradesh state. Pangi valley is divided into the Saichu, Hudan Bhatori and Sural Bhatori valleys. These are inhabited at elevations of 7,000 feet (2,100 m) to 11,000 feet (3,400 m) above sea level. Roads are poor, with few of them surfaced. The Saach Pass at an altitude of 14,500 feet (4,400 m) is open for vehicular traffic between mid June and October, but closed by heavy snow at other times of the year.
Video : Vikas Dadhwal
Turn to 'Aanavandi' App to Get KSRTC info
www.aanavandi.com & the mobile applications available on Android & Windows store provide latest & updated time schedule of KSRTC buses. Aanavandi is the service providing by Team KSRTC Blog, An active online forum for KSRTC fans across the globe since 2008. We have launched the website www.aanavandi.com and the mobile apps of the same name, aimed at popularising the services of the Kerala State Road Transport Corporation (KSRTC).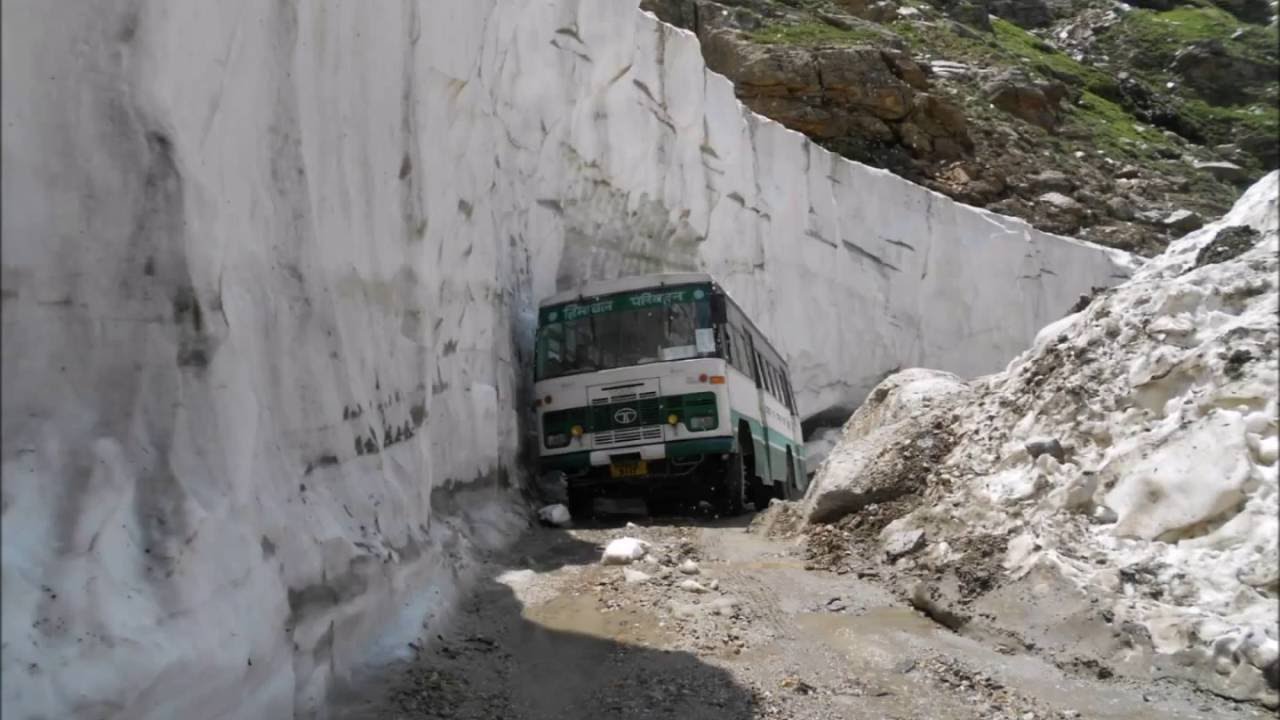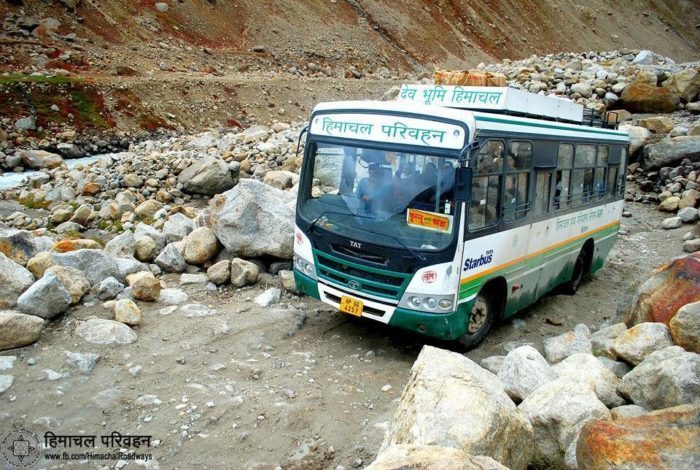 The blog and app, developed a by an online collective KSRTC Blog, offer real time information on the 50,000-odd schedules the public transport company runs a day.