7 Useful Tips for First-time Buyers of Motor Insurance
When you are looking to buy your first car, it is a given that you will spend a lot of time narrowing down on the most suitable model. However, it has been observed that people do not spend that amount of time and energy in deciding on a suitable car insurance policy to safeguard the vehicle.
The practice of buying car insurance after the purchase of the car itself is an anomaly. Ideally, you should research on the most appropriate car insurance coverage when you are deciding on the car. This way, you can set a budget that you can easily stick to.
The Motor Vehicles Act mandates that all vehicle owners have a minimum level of insurance coverage; this is referred to as the third-party liability insurance. However, if you buy a comprehensive motor insurance policy, your vehicle will have extensive insurance protection.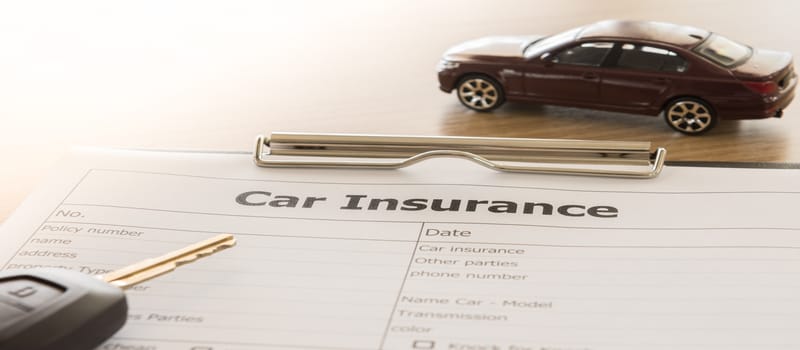 Here, we have put together some tips and tricks using which you can narrow down on the most suitable motor insurance policy for your requirements.
1. Understand types of motor insurance plans – The first step in buying a suitable motor insurance plan is understanding the different offerings in the market. Motor insurance is of two types.
Third-party liability insurance which is a standalone insurance plan that provides protection from legal liability to a third party in an accident. It offers coverage for third-party injuries, death, or property damage.
The insured vehicle itself is not offered insurance protection under this plan. And the second is comprehensive motor insurance – this policy offers elaborate protection to the policyholder and the insured vehicle. The coverage under this type of plan is as follows:
i. Own-damage cover – This protects the vehicle from natural calamities, man-made disasters, in-transit damages, and theft.
ii. Third-party liability cover – The coverage under this head is similar to that offered by the third-party liability standalone plan.
iii. Personal Accident cover for the owner/driver – Several health insurance companies provide this insurance cover as independent plans or as riders. In motor insurance, this coverage protects the owner/driver of the insured vehicle from accidental injuries or death. This cover will supplement the coverage offered by the health insurance policy of the car owner. You should remember that this coverage is not extended to the passengers in the vehicle.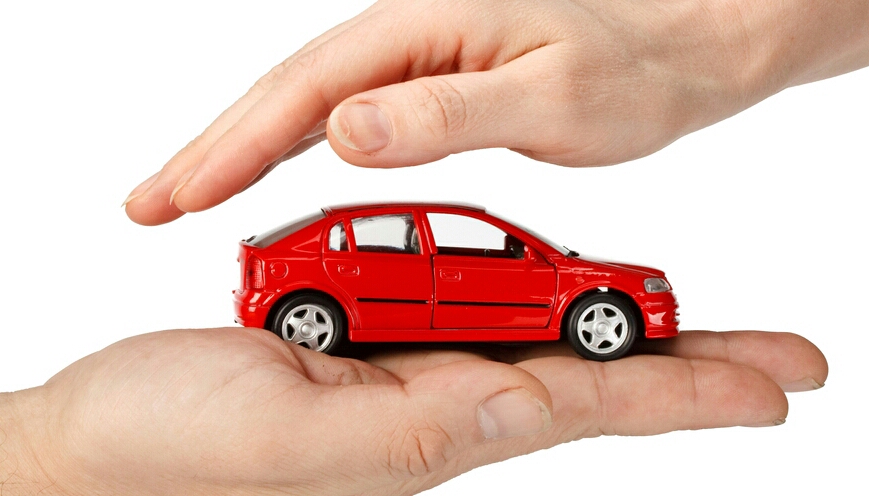 The aforementioned points are applicable to both car insurance and two-wheeler insurance plans. The coverage under a comprehensive insurance plan can also be extended by opting for add-on insurance. Hence, it is wise to buy a comprehensive policy to avail enhanced coverage.
2. Decide the extent of coverage you require – The amount of insurance you need depends on a host of factors. This includes the worth of your vehicle, the amount of loan you have taken to finance its purchase, the presence of dependents in your life, and the amount of money you can afford to pay at an unexpected time. In case you have a stringent budget and you do not drive very frequently, then you may settle for a third-party liability insurance standalone plan. However, if you have dependents, it is imperative that you buy a comprehensive plan.
Effectively, there is no one-size-fits-all solution as far as auto insurance is concerned. So, it is up to you to analyse your needs and make a judicious purchase decision.
3. Understand the policy you are purchasing – Before signing on the dotted line, it is important to be aware of the coverage offered by the policy you are purchasing. Read through the terms and conditions and pay close attention to the exclusions section. This way you will also be better equipped to make the right decisions at the unsettling time of a claim.
4. Comparison shop – The facility of comparing motor insurance between an assortment of leading insurance companies is provided at several neutral financial websites. You should make use of this facility as much as possible; in fact, this is a very important step in determining the best insurance plan for your car.
5. Update your insurance periodically – As you progress through life, your insurance needs also call for changes. For instance, when you start a family, you may require a bigger car. This accounts for a change in your insurance premium as well. When you start a business, you may have a tight budget. At this point of time, you can consider reducing the extent of coverage under your motor insurance. Hence, it is important to review your existing coverage and make modifications when necessary. You can always opt for add-on insurance to enhance your policy coverage.
6. Do not let your policy lapse – In order to receive maximum benefits from your insurance policy, it is important to keep track of its date of expiry and request for a renewal ahead of time. If you have a break in insurance, you may lose your No Claim Bonus (NCB). You may also be charged a higher premium at the time of insurance renewal.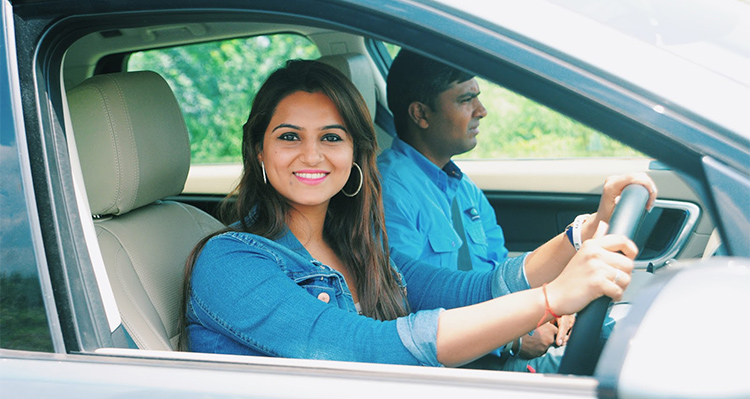 7. Buy insurance online – Many first-time auto insurance buyers opt to approach agents to get their vehicles insured. However, you should know that buying insurance online is much more hassle-free and safe. Even insurance companies vouch for online policies as far as security and ease of purchase/maintenance is concerned. The icing on the cake is the fact that online policies are available at discounted rates for the benefit of the customer.
In conclusion, you will be able to find the best motor insurance policy only if you do your homework. With the advent of online insurance sales, it has become easier than ever to get an affordable insurance plan without the hassles of endless paperwork.