5 countries where Indian rupee is stronger and travel is cheaper
Travel may often seem an expensive proposition, right from the booking of tickets and hotels to a negative currency conversion rate that makes you feel guilty to even buy a bottle of water. But it need not be so. There are several places around the world where the Indian rupee trumps the local currency, ensuring that you are richer and can enjoy more experiences without spending outrageously.
Here are 5 places where the Indian rupee is a stronger currency:
Cambodia: Rs1 equals to 59.28 Cambodian riel
Visit the astounding Angkor Wat temple complex at sunrise and hunt for good bargains at the Siem Reap night market. Don't miss the Koh Rong Samloem tropical island which boasts of pristine beaches or explore the tropical jungle at Cardamom Mountains.
Nepal: Rs 1 equals 1.60 Nepalese rupee
This neighbouring country has a lot to offer for travellers. There are temples such as Pashupatinath and Boudhanath, paragliding options at Pokhra Valley, the birthplace of Lord Buddha at Lumbini, a bustling market at Thamel Road and the ancient city of Bhaktapur known for its pottery square.
Sri Lanka: Rs 1 equals 2.33 Sri Lanka rupee
Everyone is visiting Sri Lanka for a reason. From beaches to lush greenery and eclectic cuisine, this country has it all. While Galle boasts of Dutch-era villas and the famous sea fort, Yala National Park has the highest concentration of leopards in the world, and Bentota is the place to head to for water sports. Nuwara Eliya has British colonial buildings and Kandy houses the 4th century Temple of the Tooth.
Hungary: Rs 1 equals 4.03 Hungarian Forint
Visit the Great Market Hall in Budapest known for its Neogothic structure, unwind at the cave bath at Miskolc-Tapolca, go fishing to Lake Balaton, or opt for a river cruise on the Danube.
Iceland: Rs 1 equals 1.53 Icelandic Krona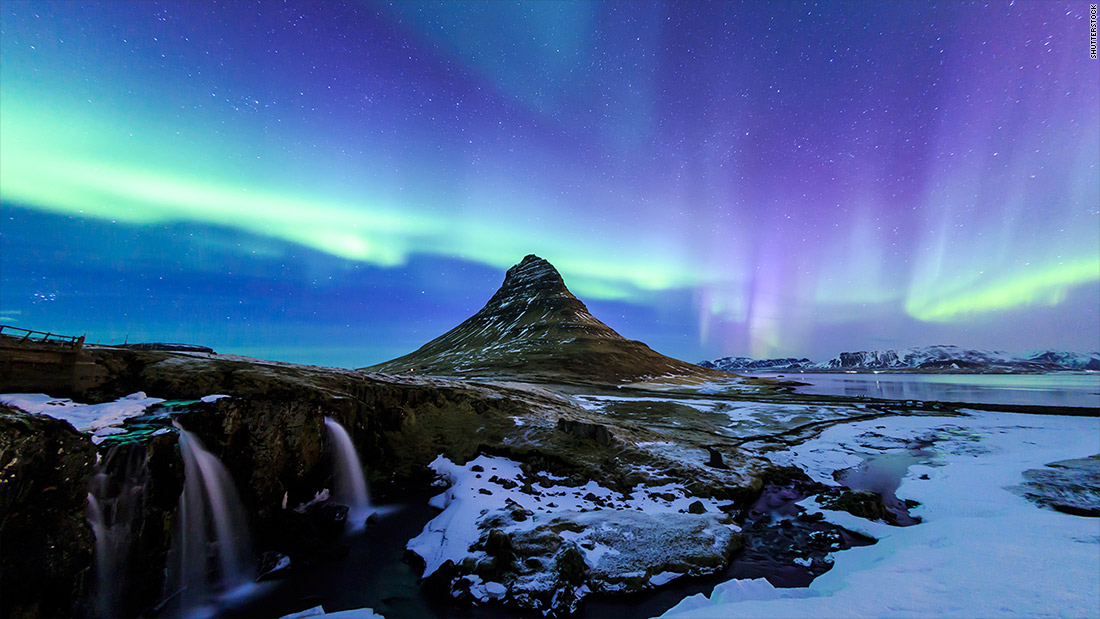 Come December and direct flights will commence between Delhi and Reykjavik. A world of natural wonders and unique experiences await you. You can go whale watching at Reykjavík, visit natural geysers and spas, enjoy the nightlife, go down ice caves, and spot the Aurora Borealis.