Jet Airways (India) Ltd. was an Indian international airline based in Mumbai, India which on 17 April 2019 has suspended all flight operations.
As of October 2017, it was the second-largest airline in India after IndiGo, with a 17.8% passenger market share.
As of July 2019, the company is undergoing insolvency proceedings under Insolvency and Bankruptcy Code, 2016.
The airline was granted a scheduled airline status on 14 January 1995. It entered into a marketing agreement with KLM the same year.
In 1996, the airline placed a $375 million order for four 737-400 and six 737-800 aircraft from Boeing, which were delivered between 1997 and 2000. Jet Airways was the first airline in Southeast Asia to order the 737-800.
In the financial year 1996–97, the airline carried 2.4 million passengers and had a marketshare of 20 percent, second highest after state-owned Indian Airlines. By this time, the airline had a fleet of twelve Boeing 737 aircraft, operating 83 daily flights to 23 domestic destinations.
49 Photos of Final Memories of Jet Airways Employees before Shut down the Airline
Hundreds of Jet Airways team members showed up to share their final memories as we say goodbye to their airline here in the lounge. Jet Airways has been one of the active airlines in the crew lounge since day one, and they will be missed here and in the sky! 
It's with a heavy heart we make the final galley update for Jet Airways. From the aircraft cabin to below the wing, from the airport to the head office, these are the faces that made Jet Airways an award-winning airline from 1993 – 2019.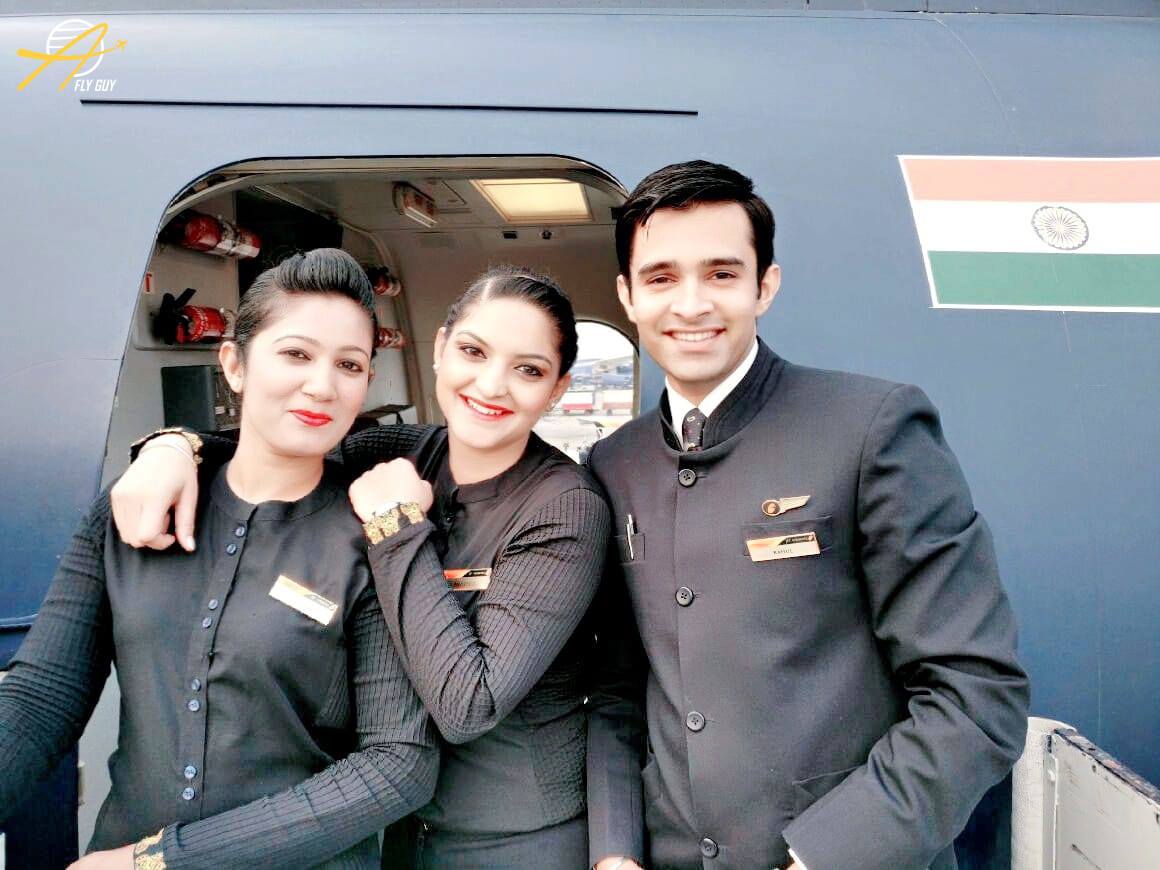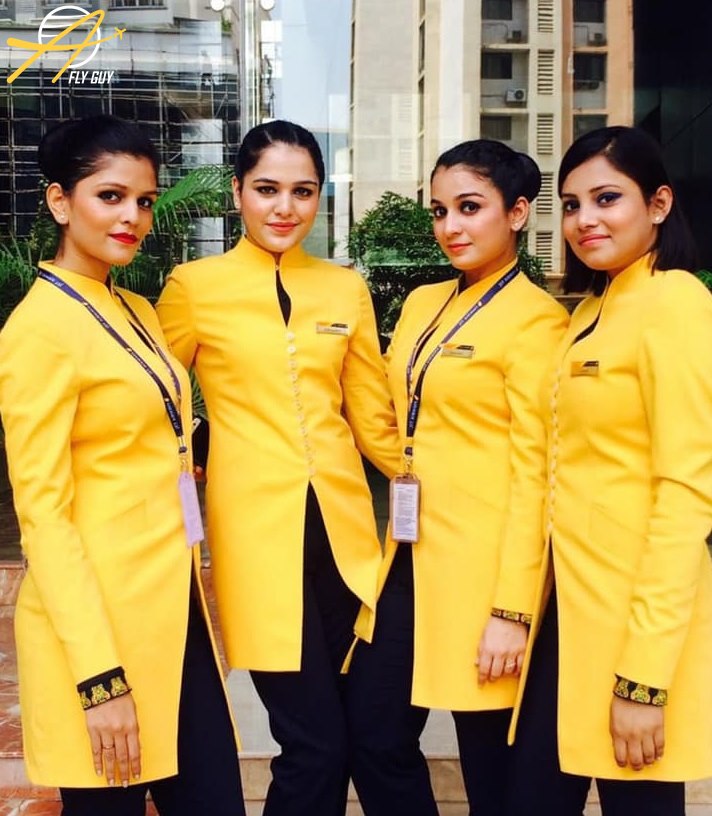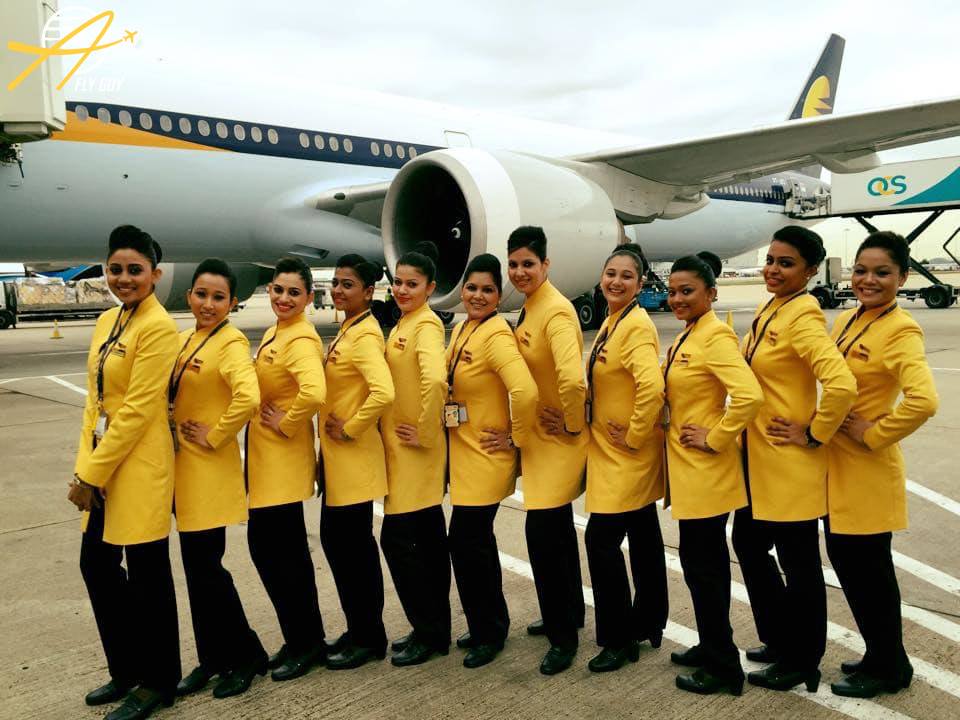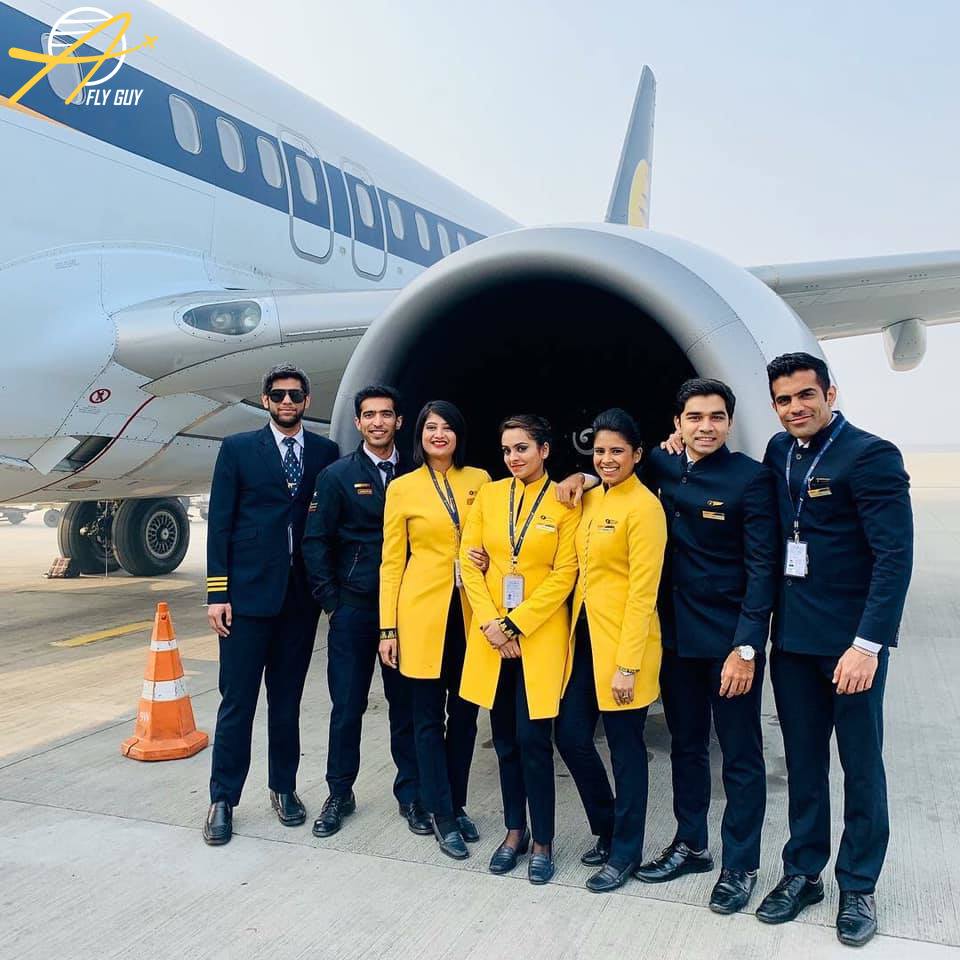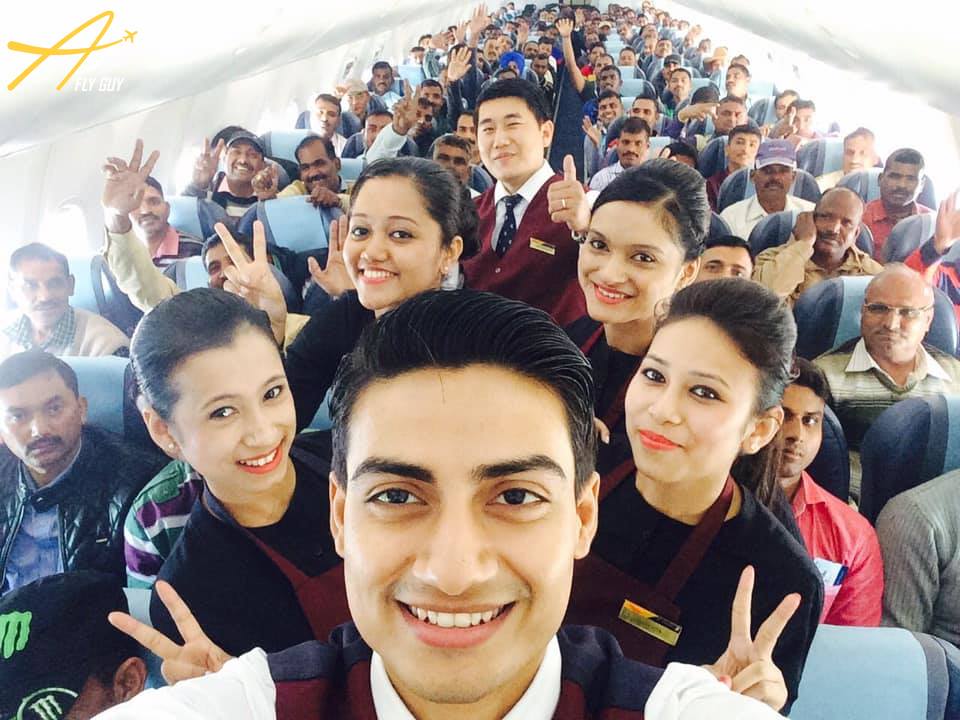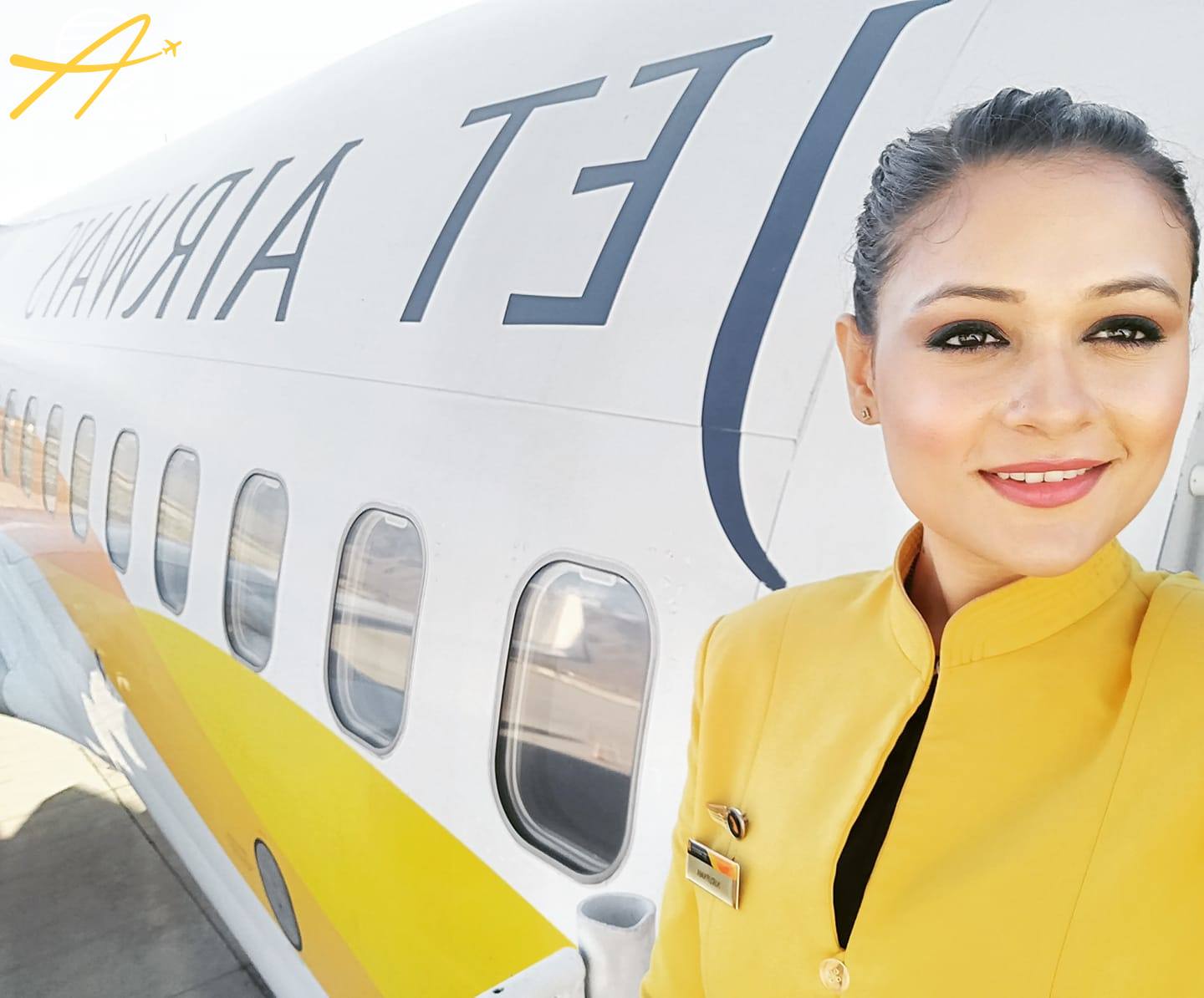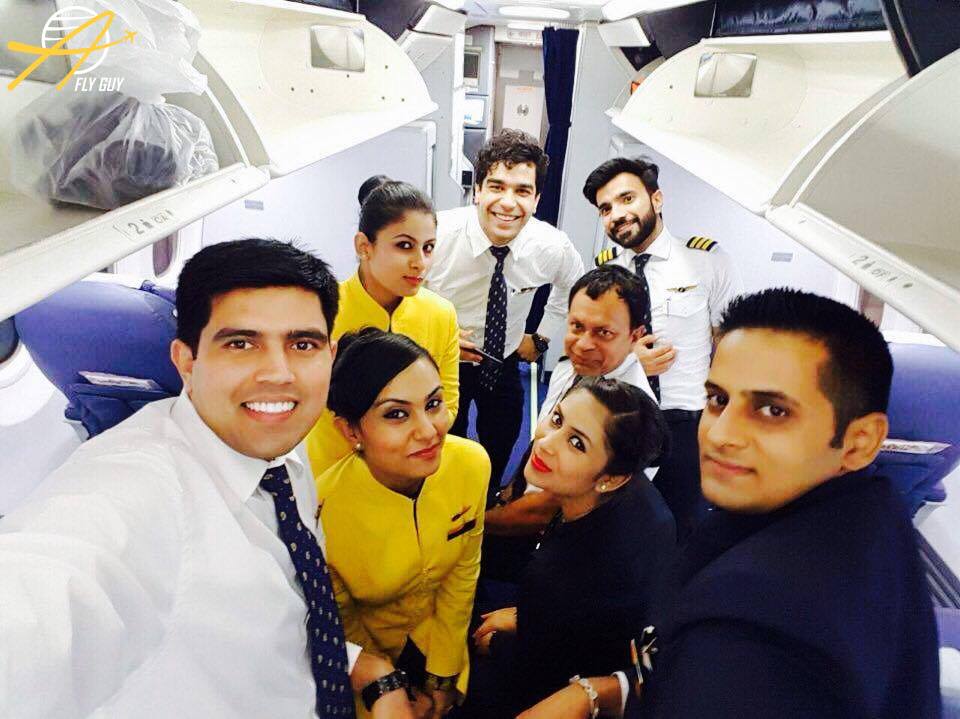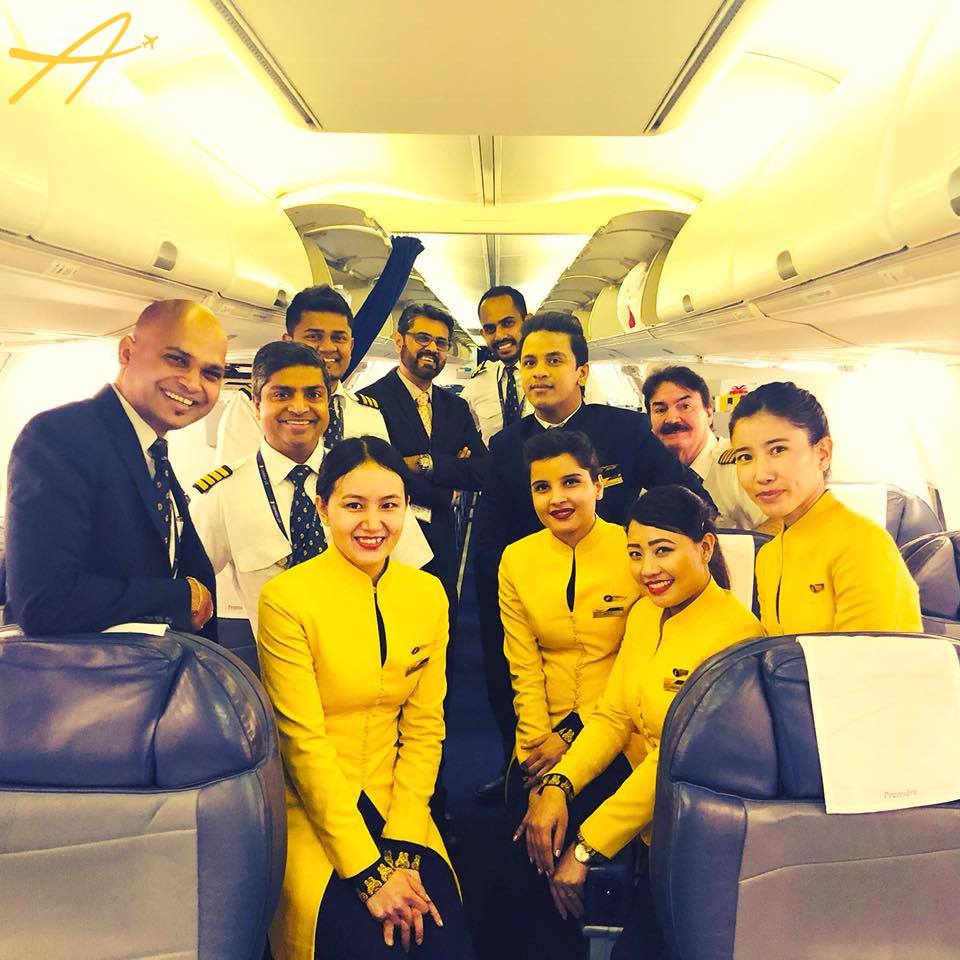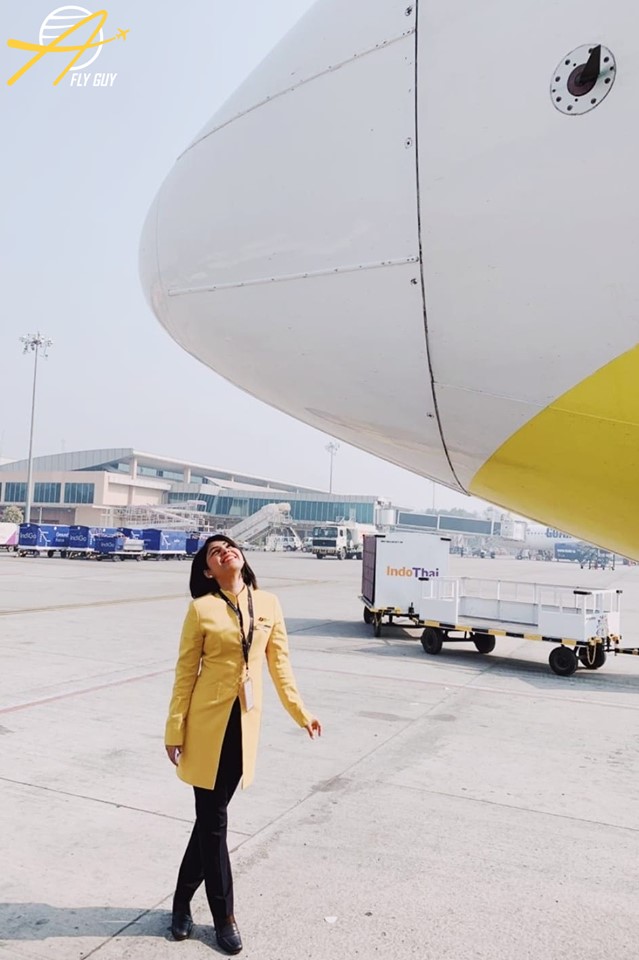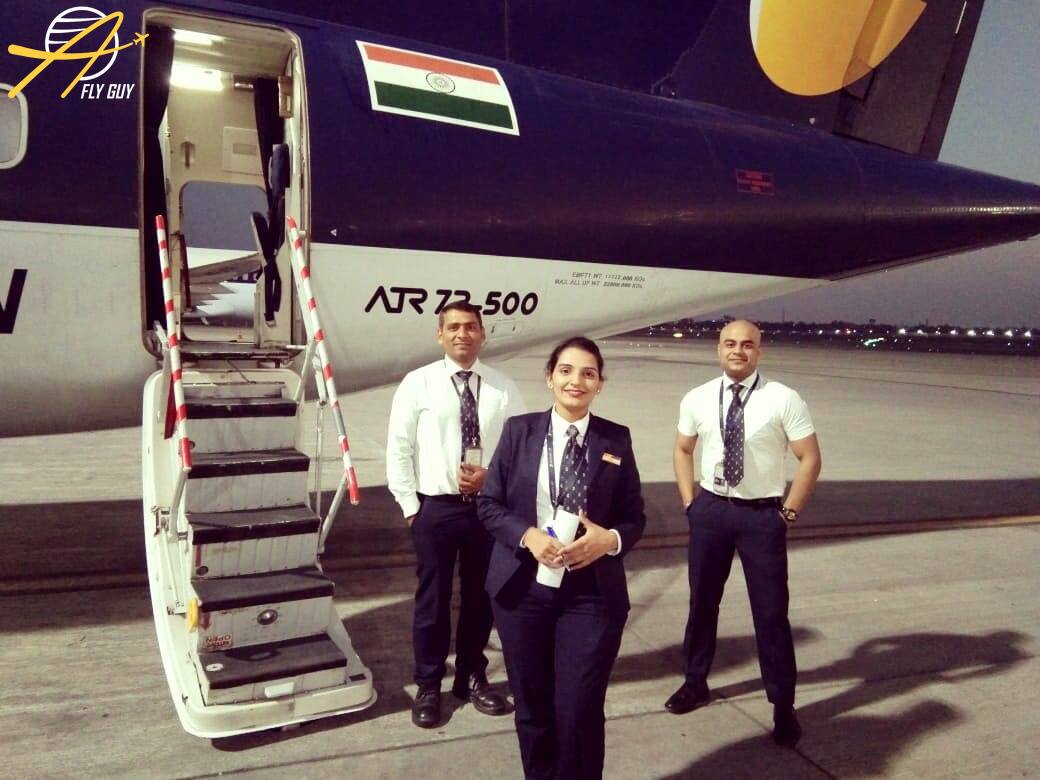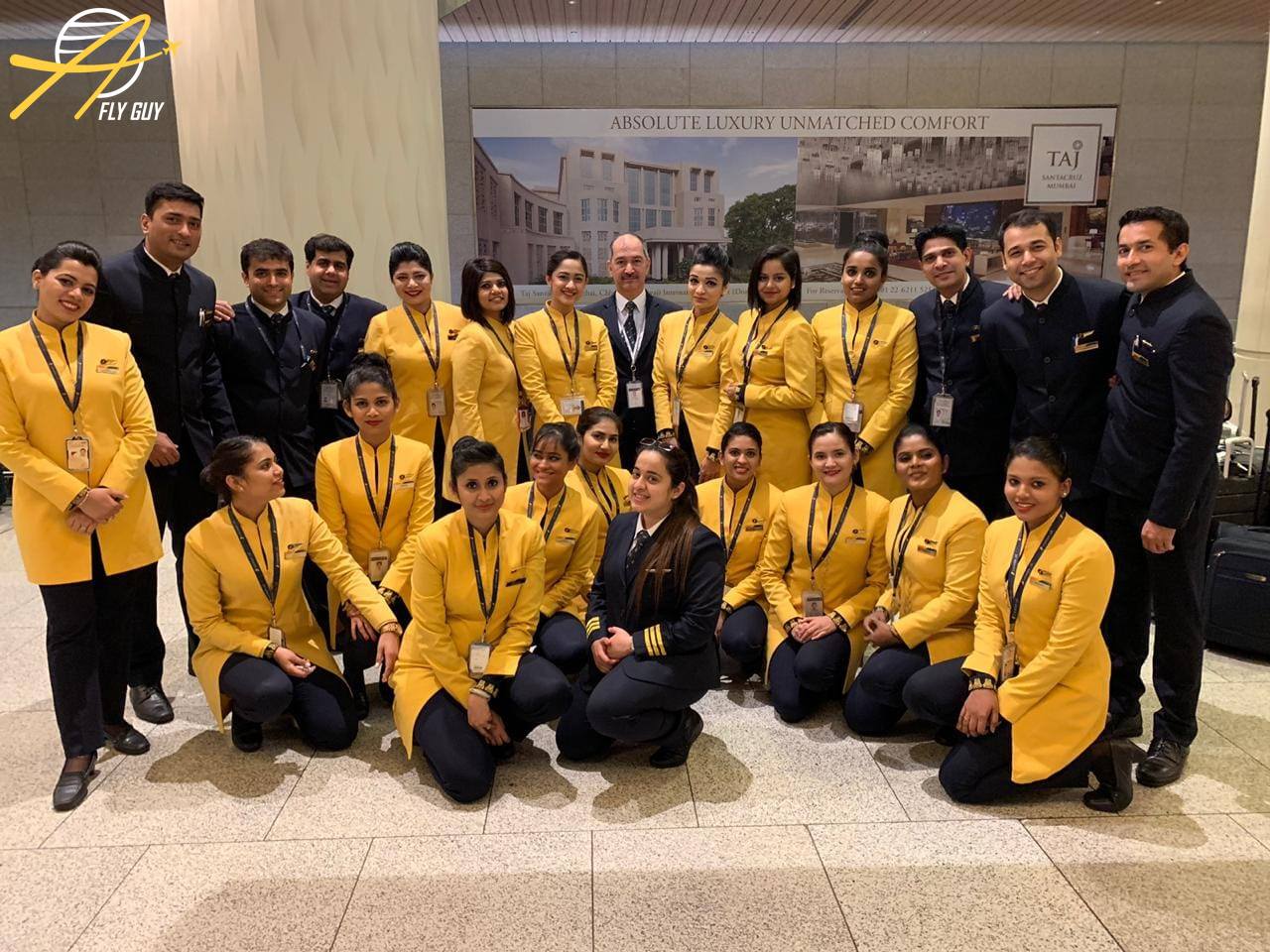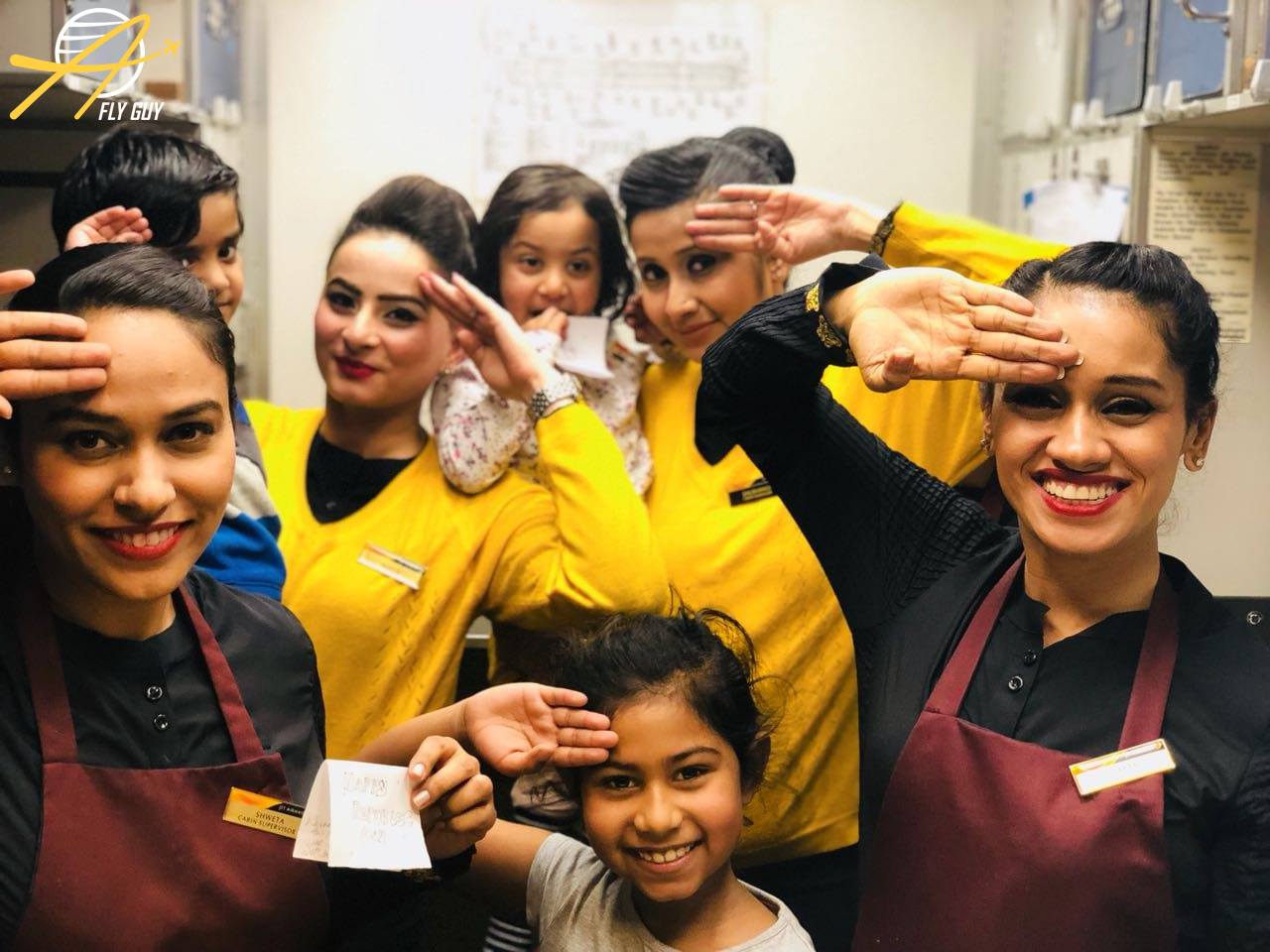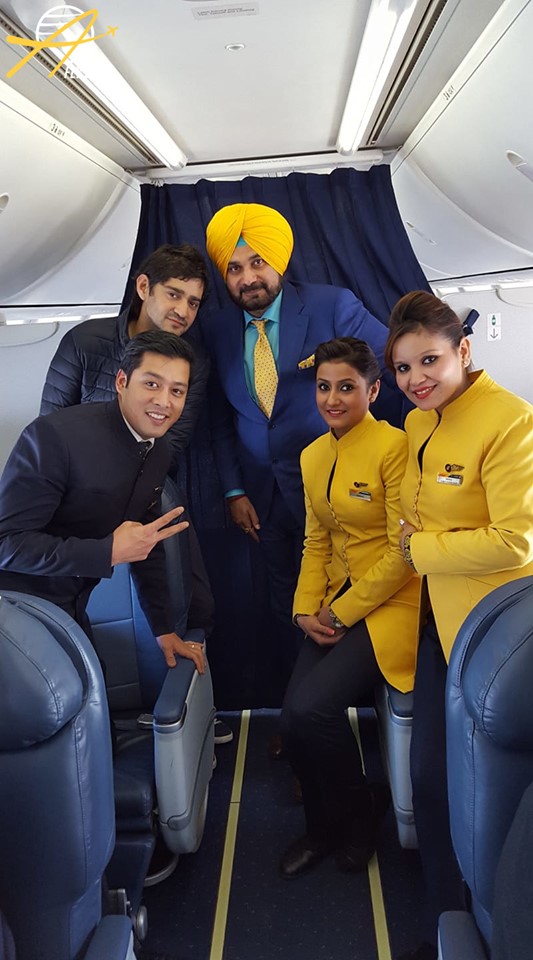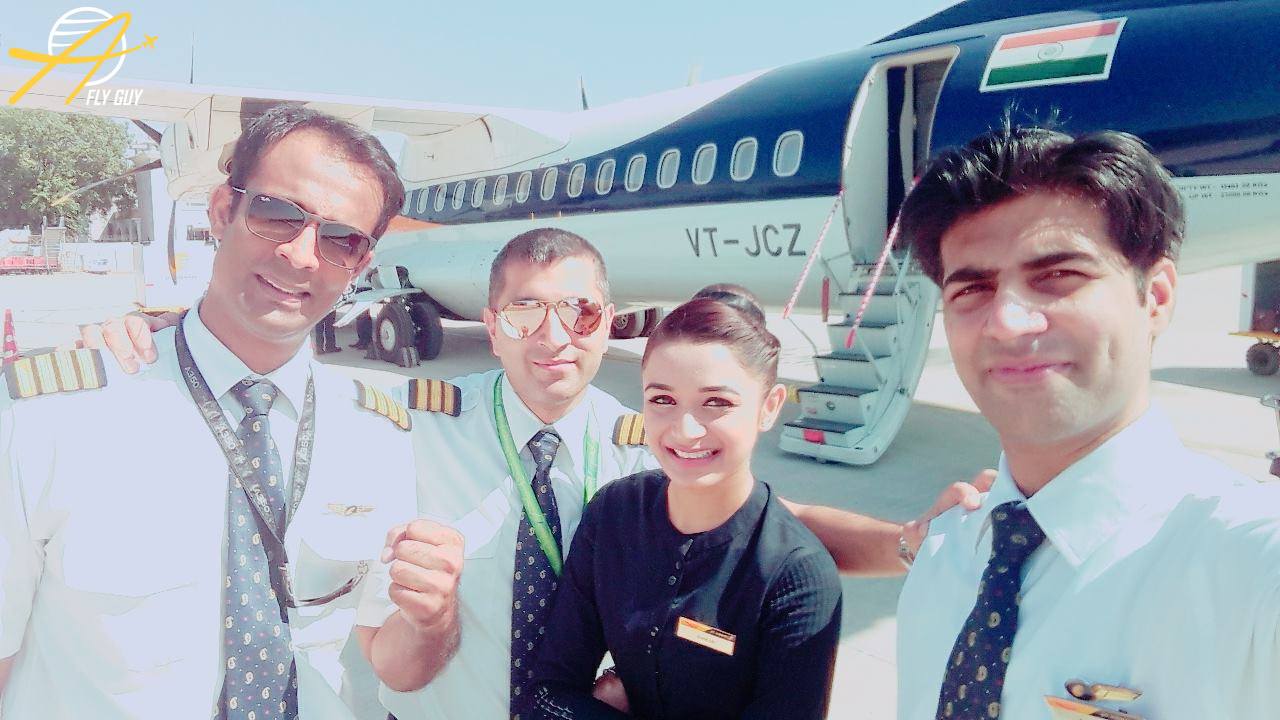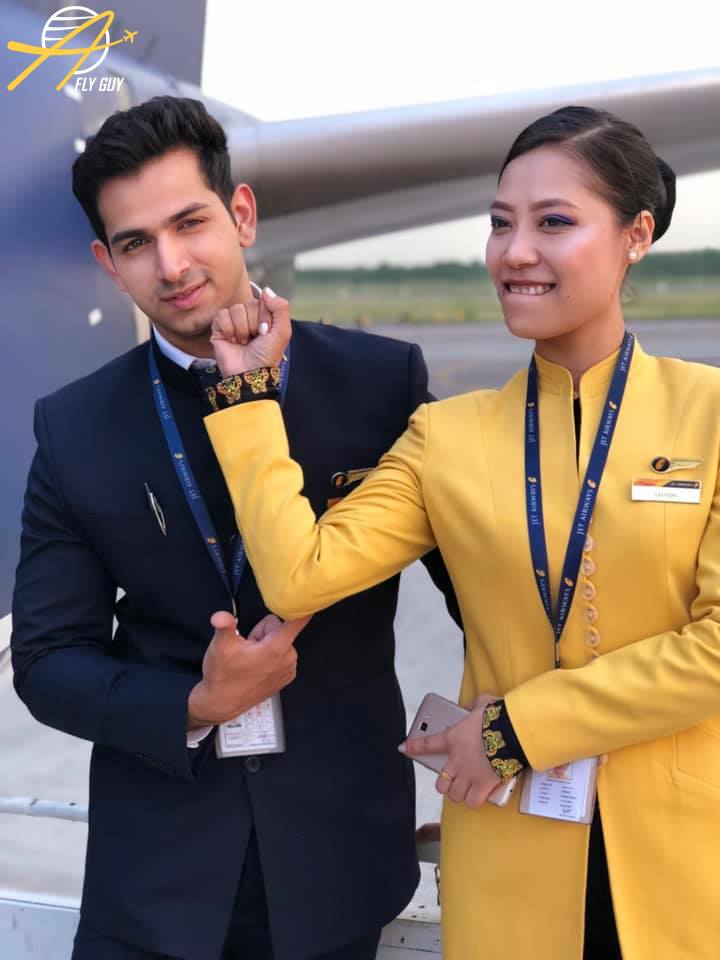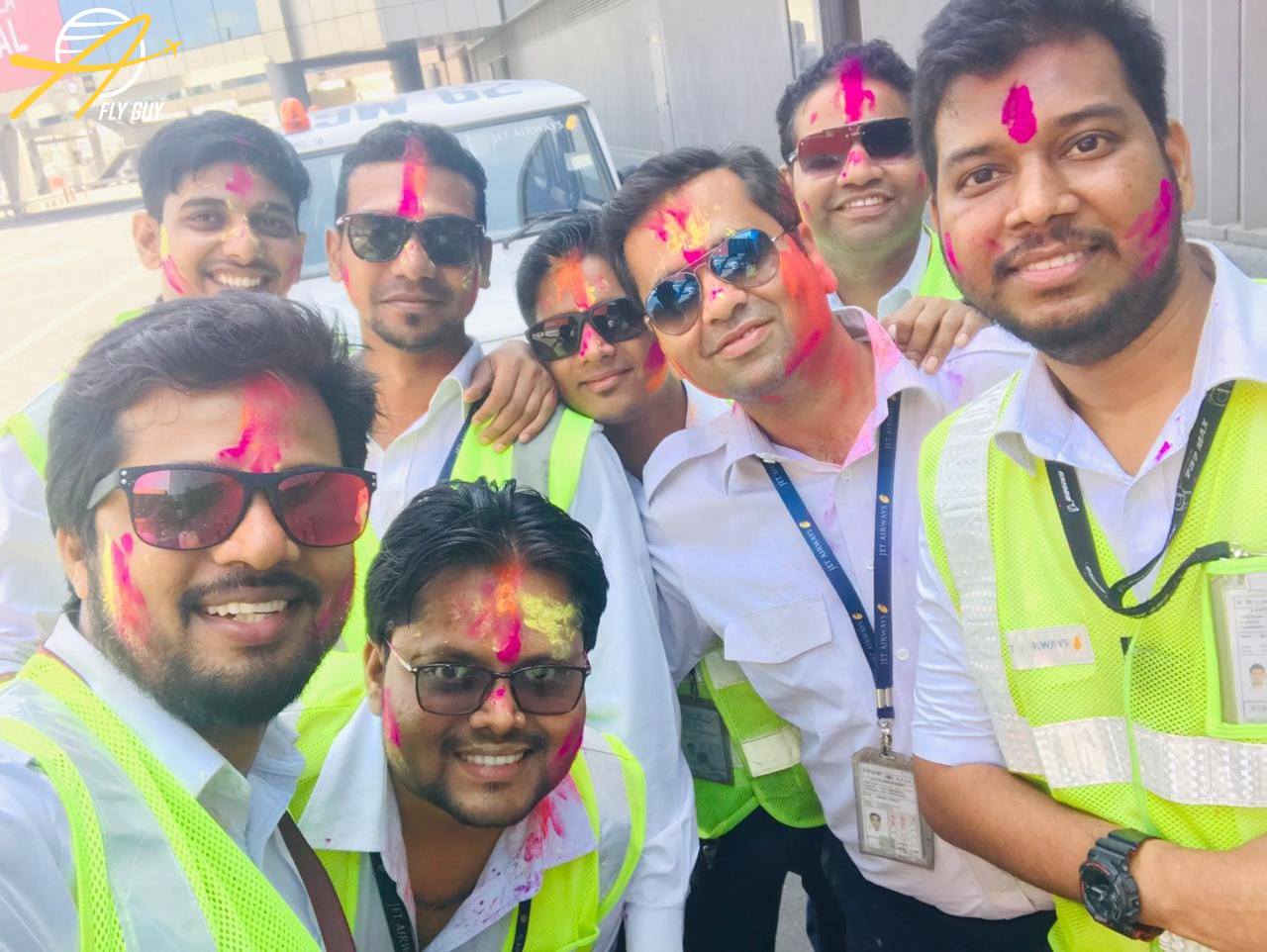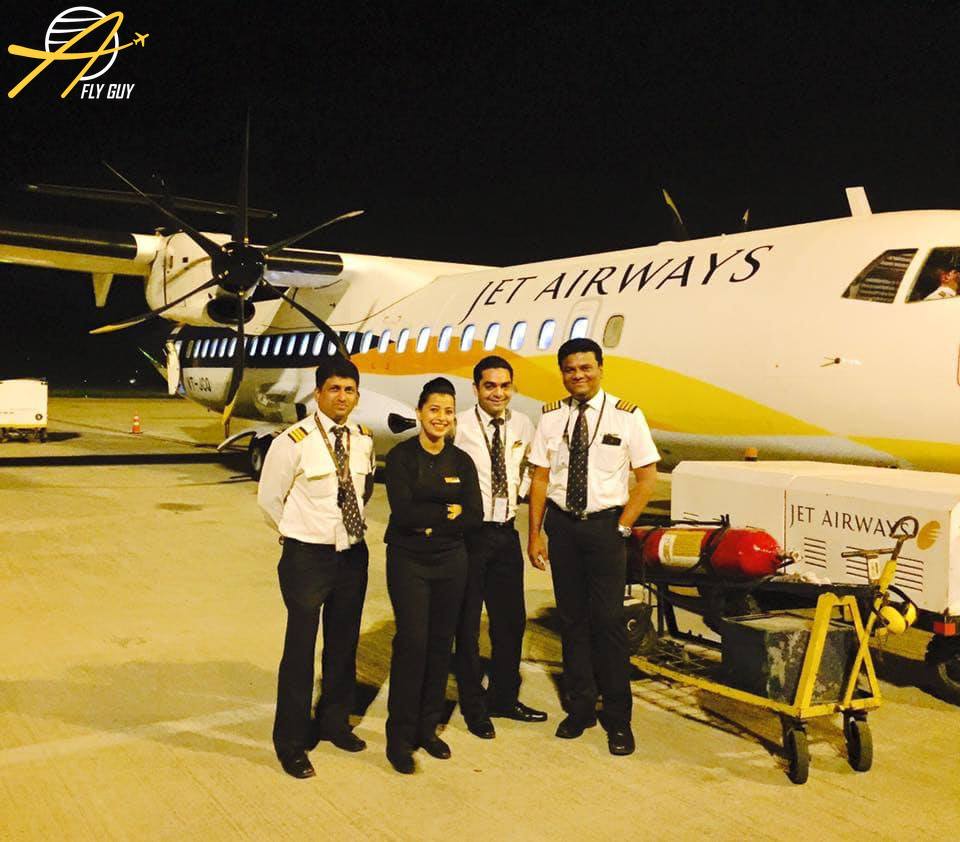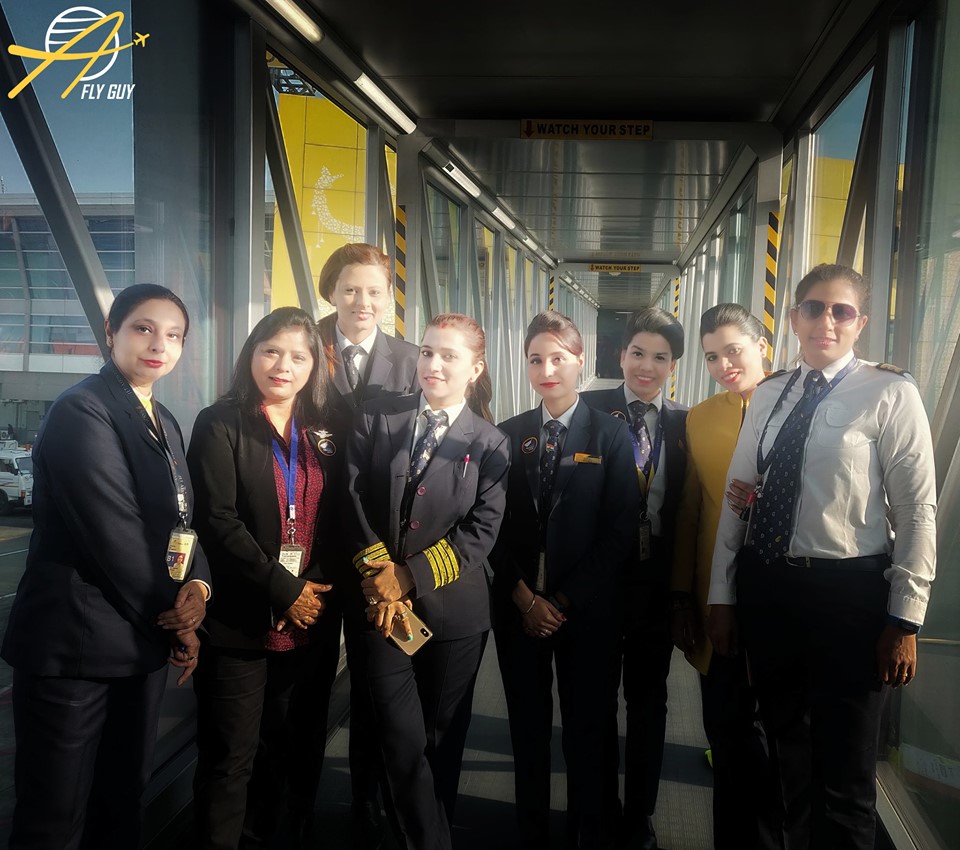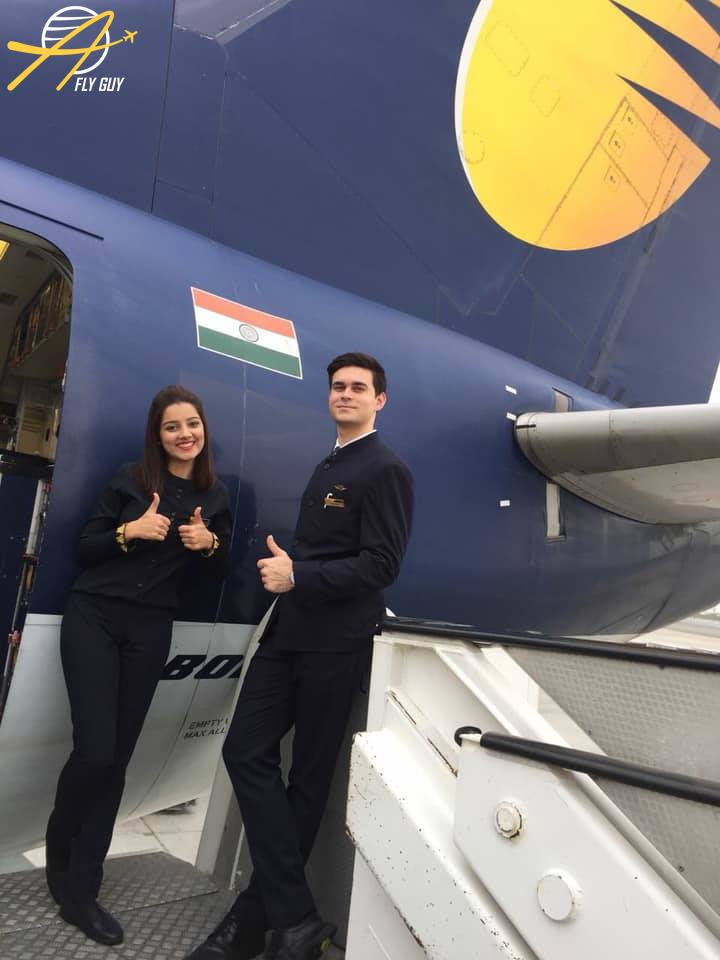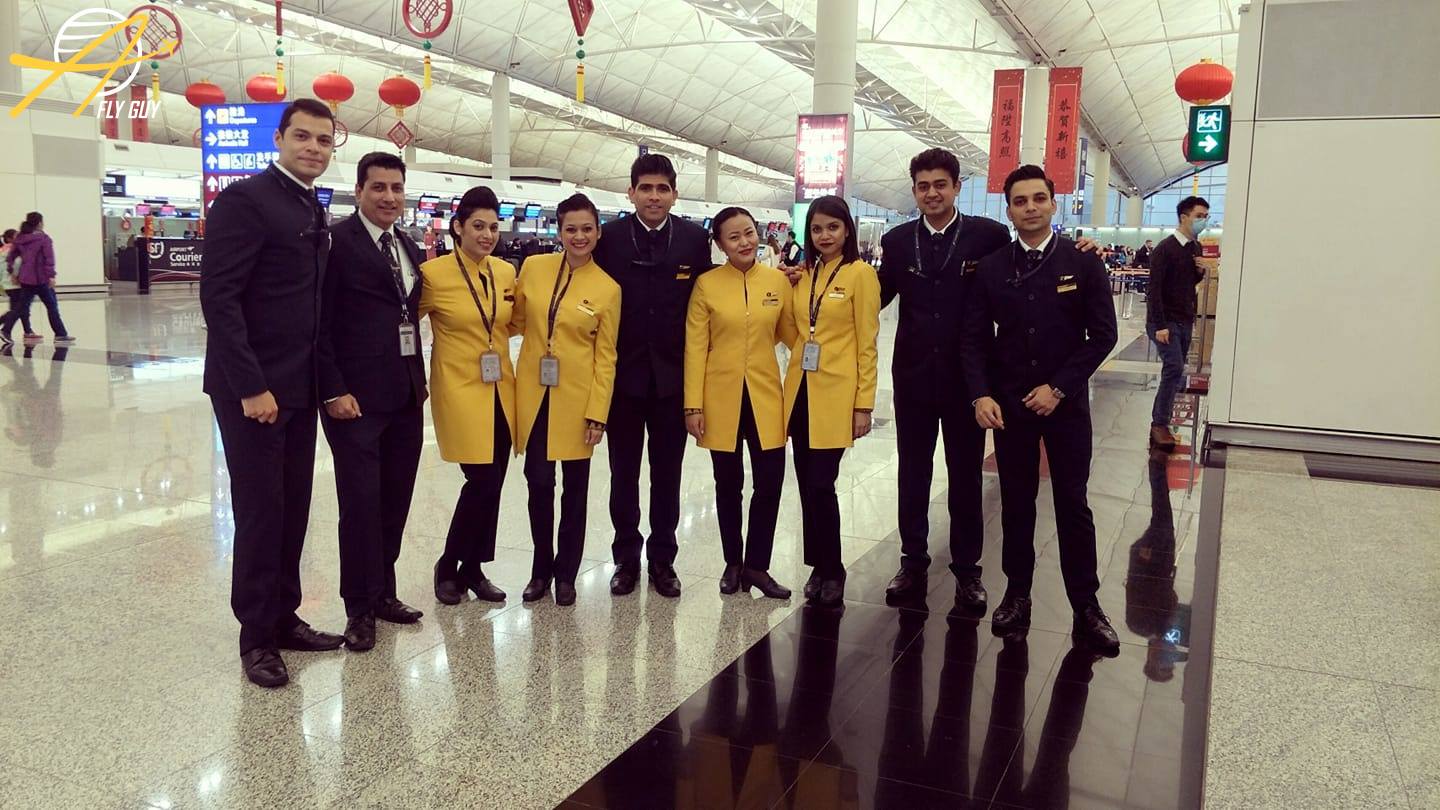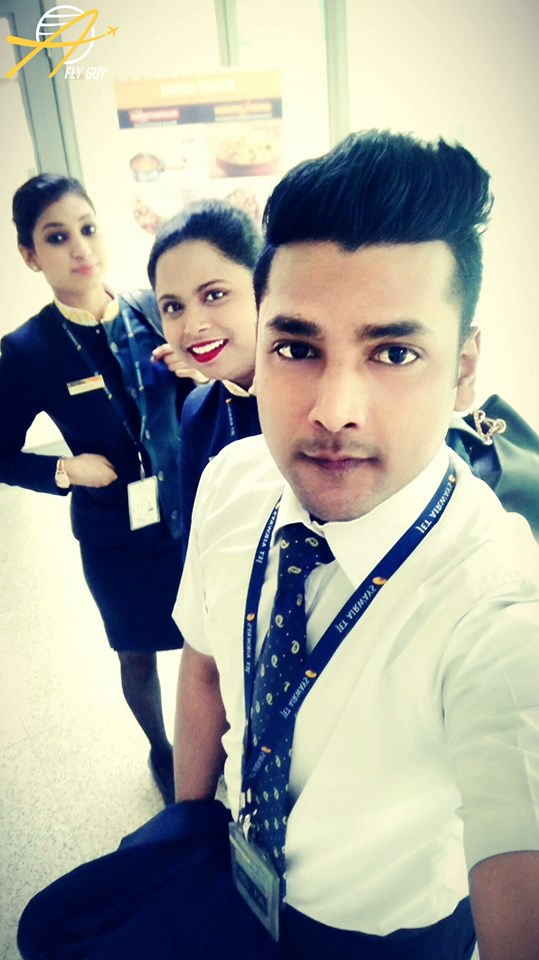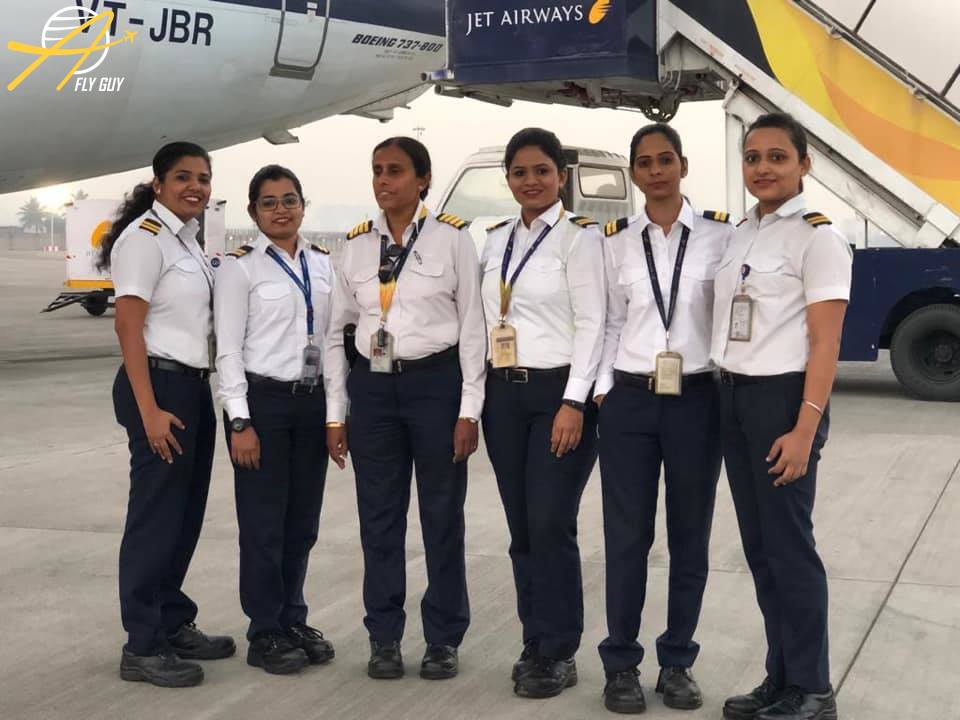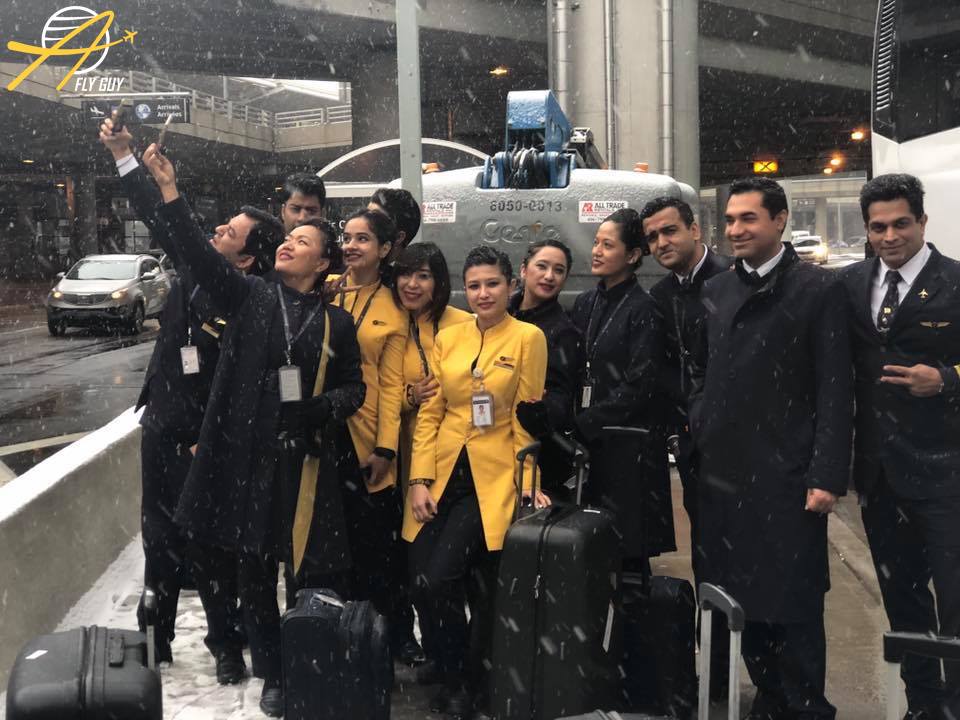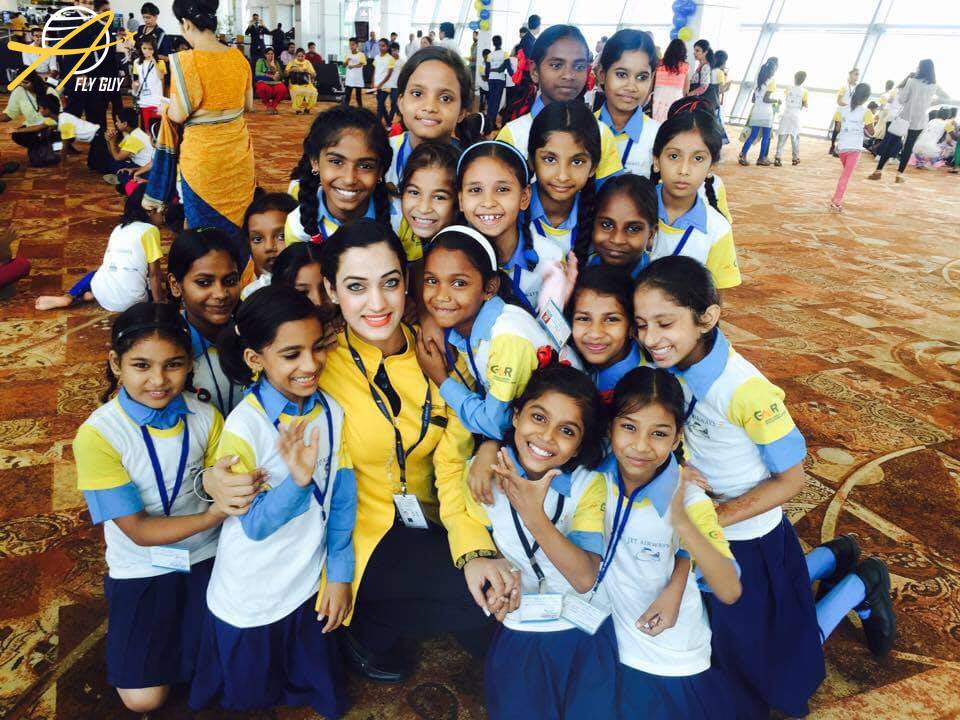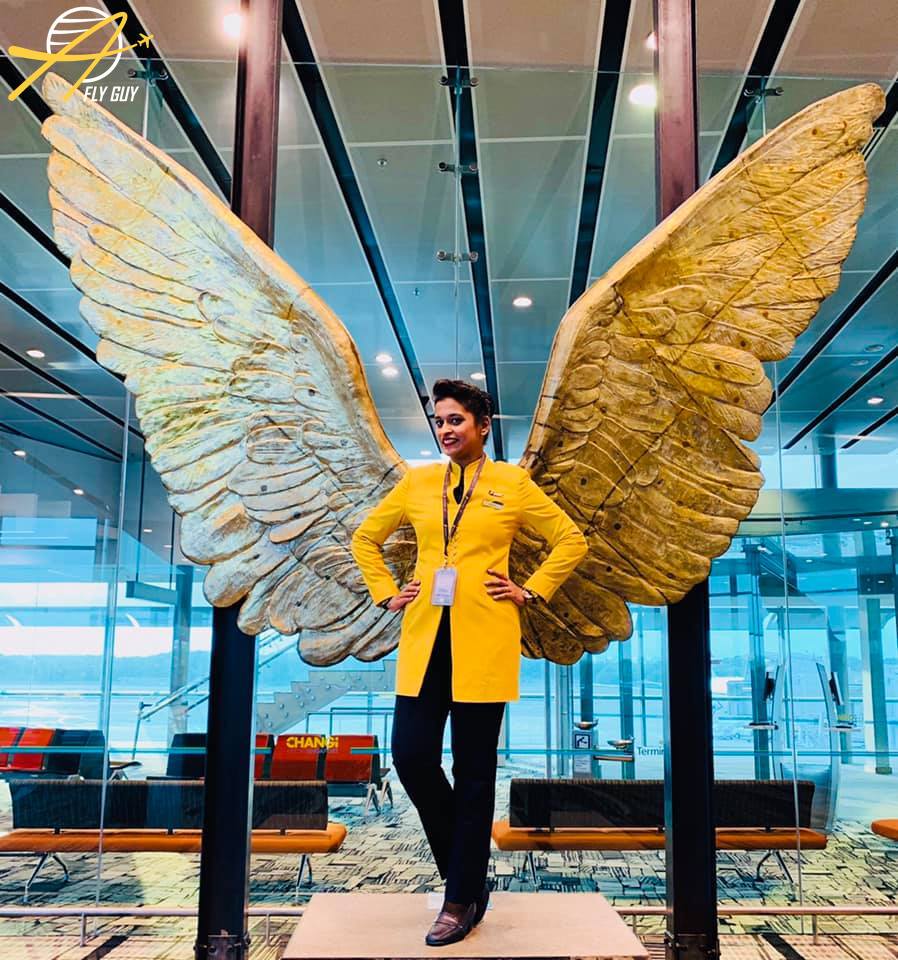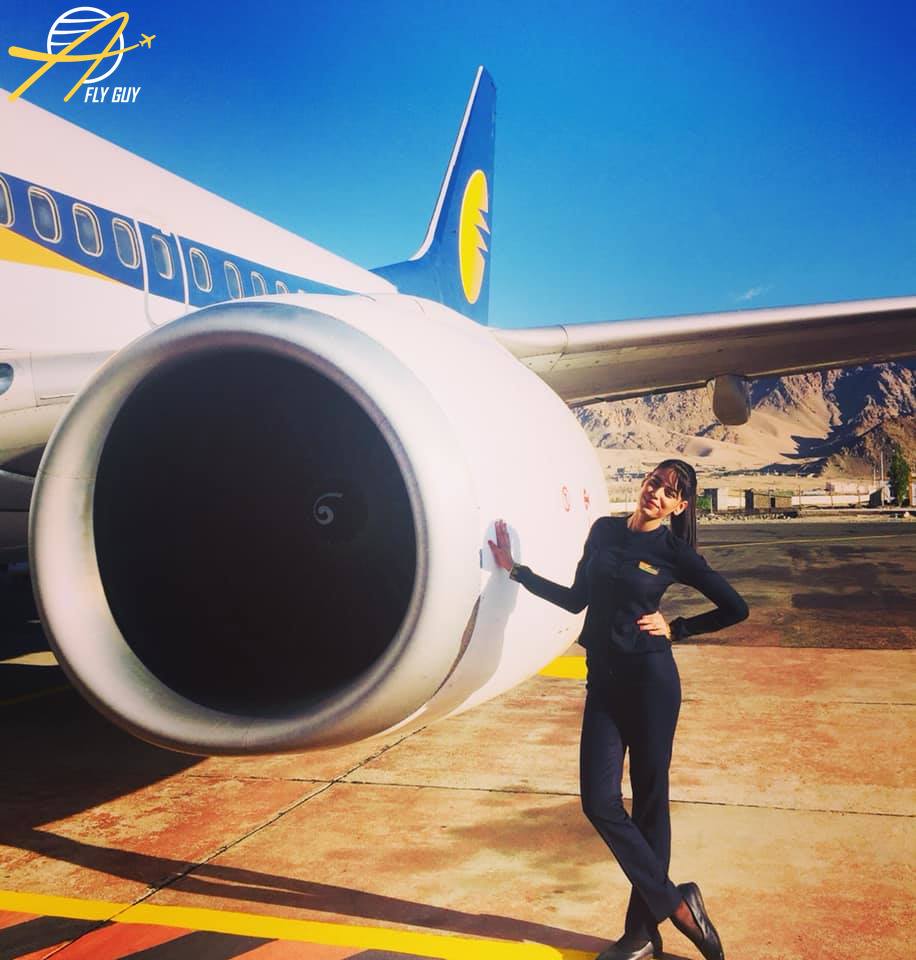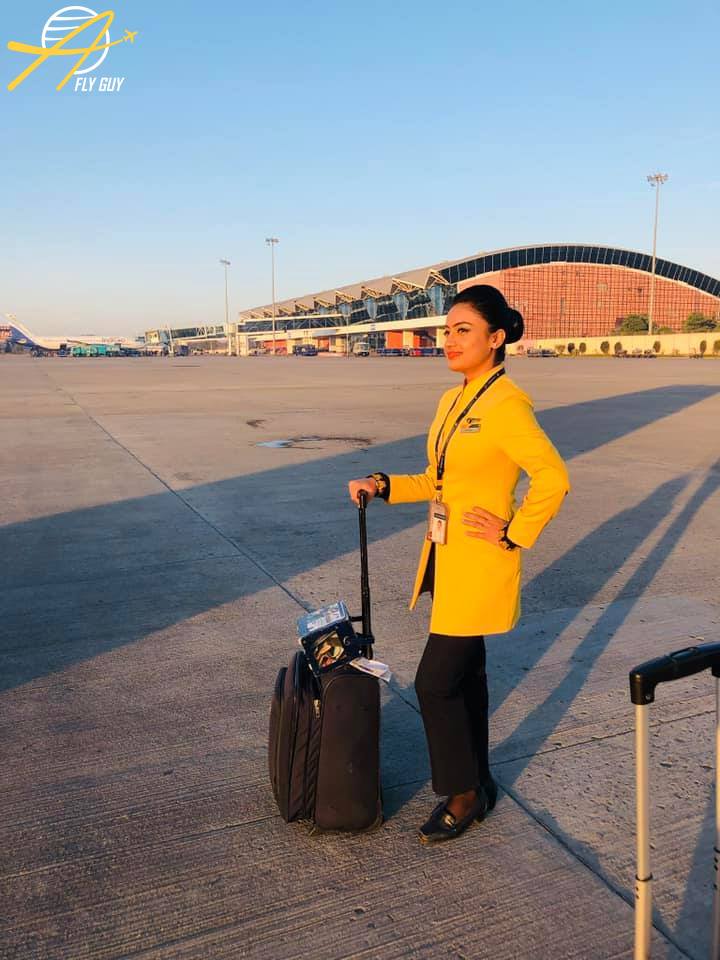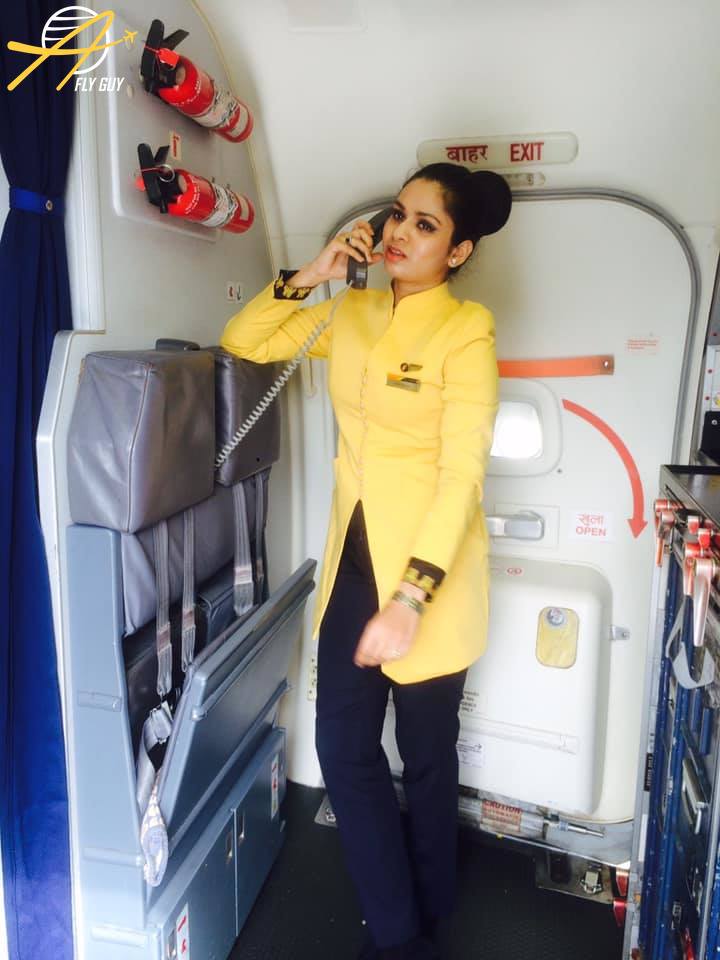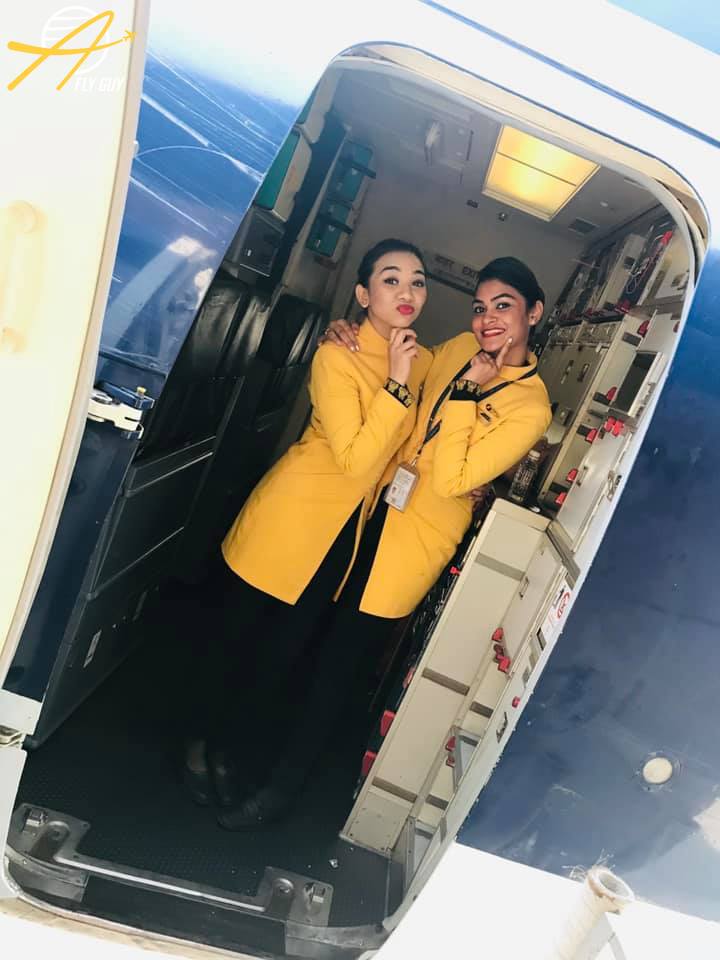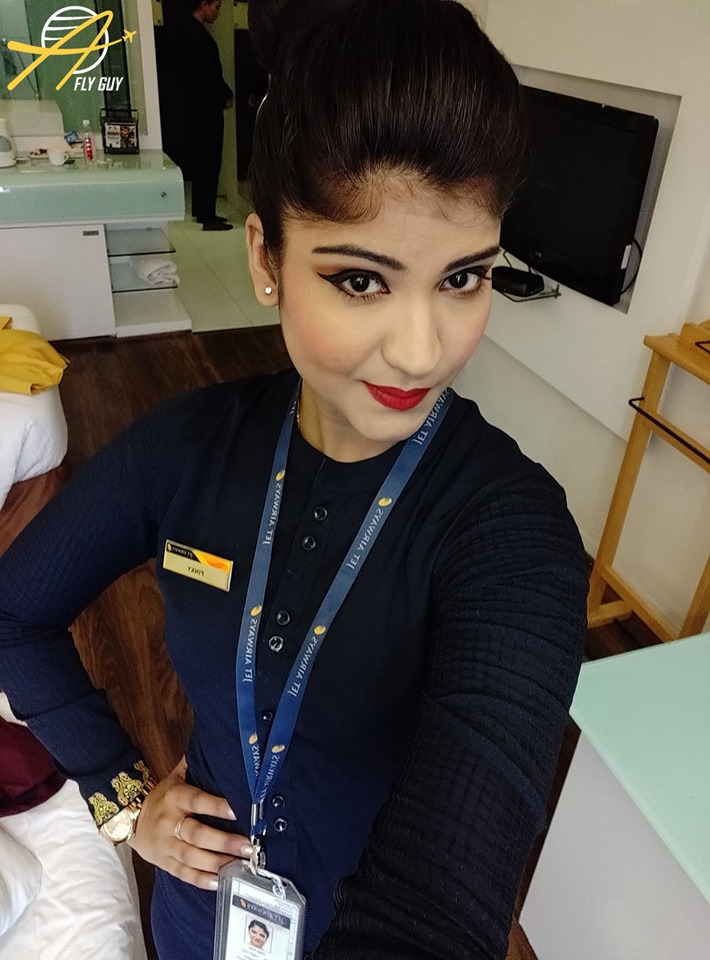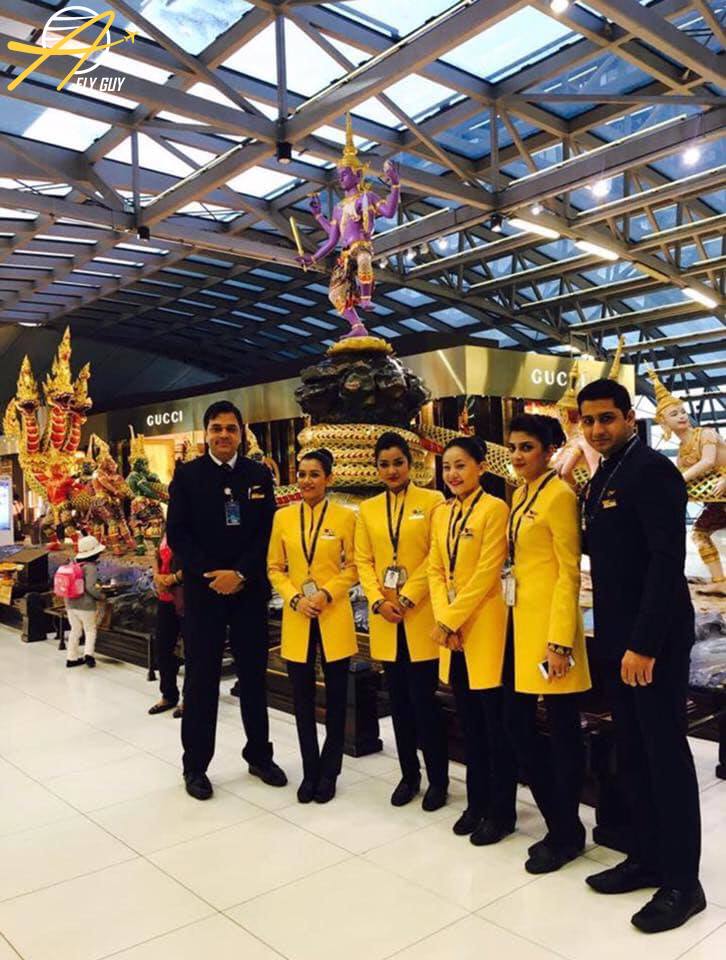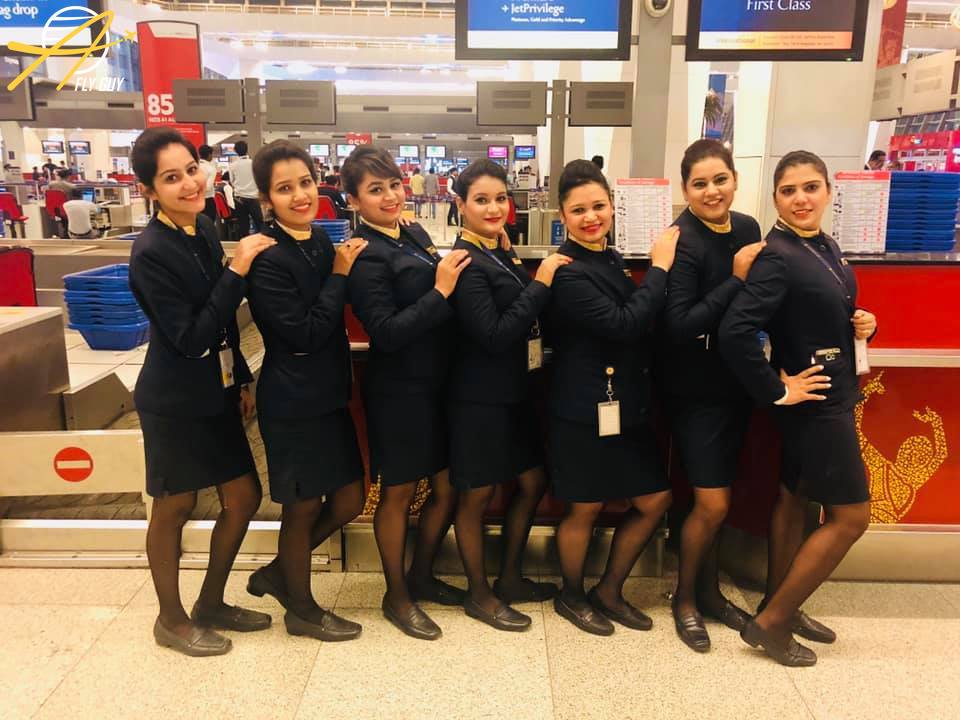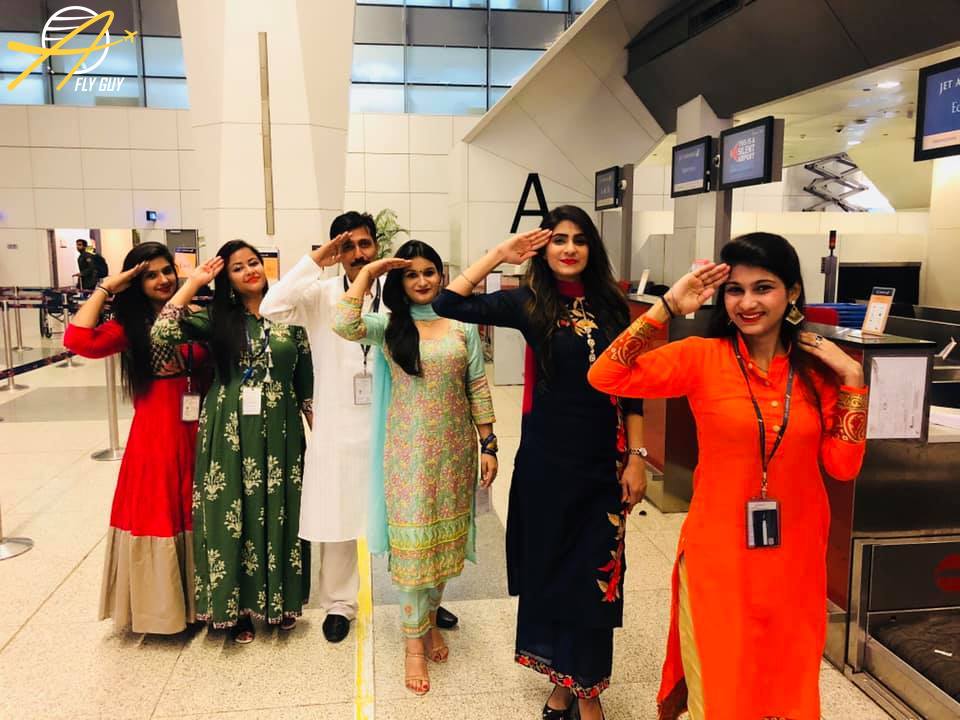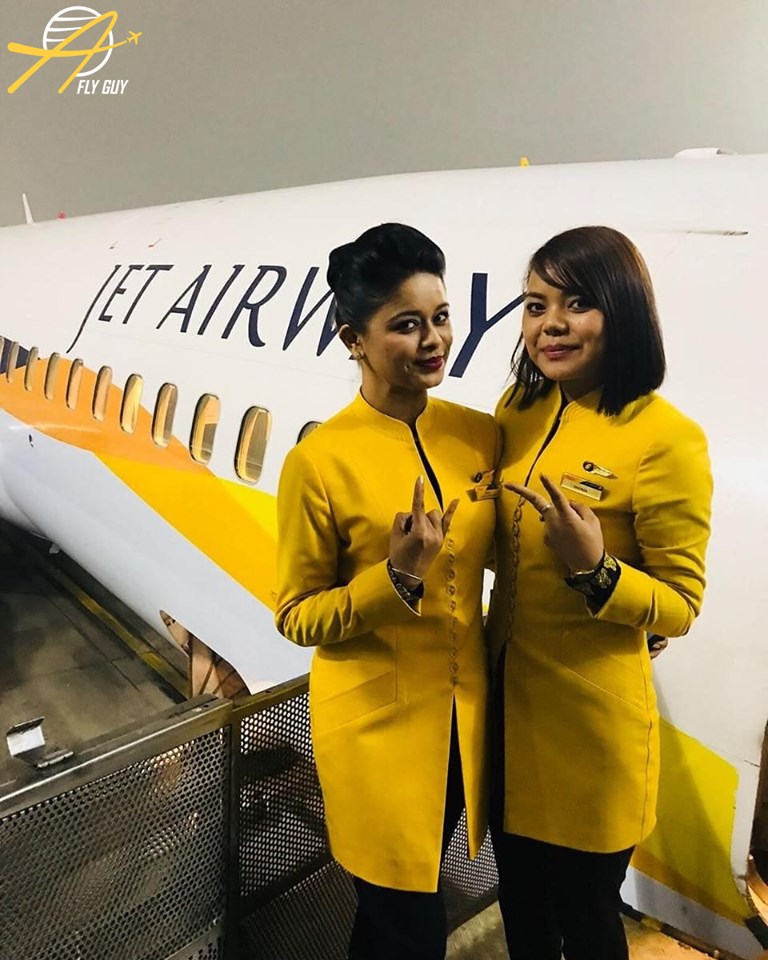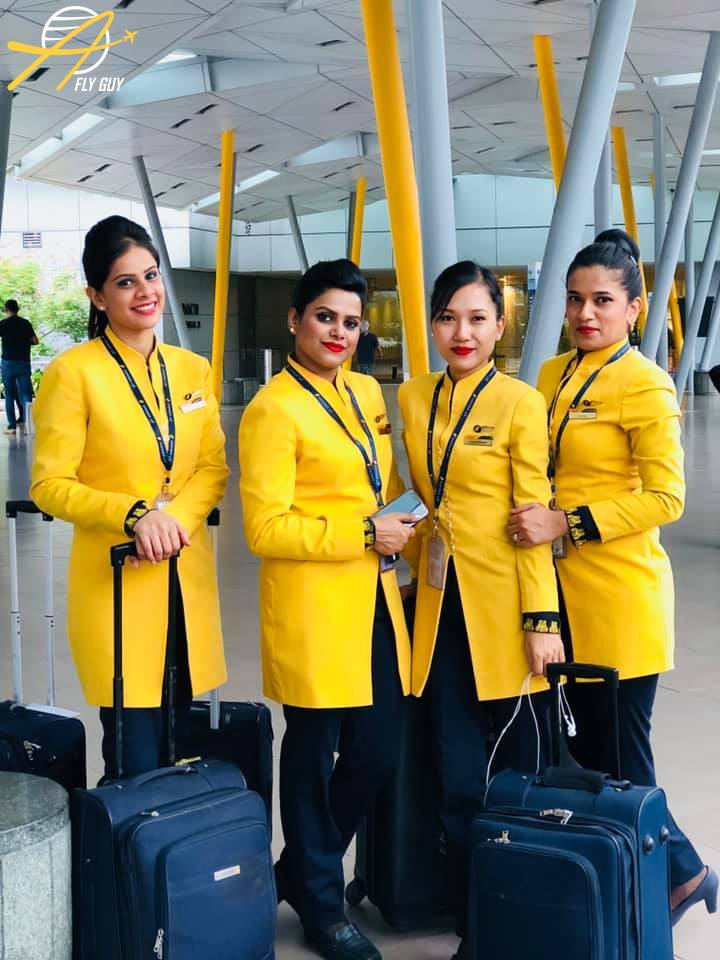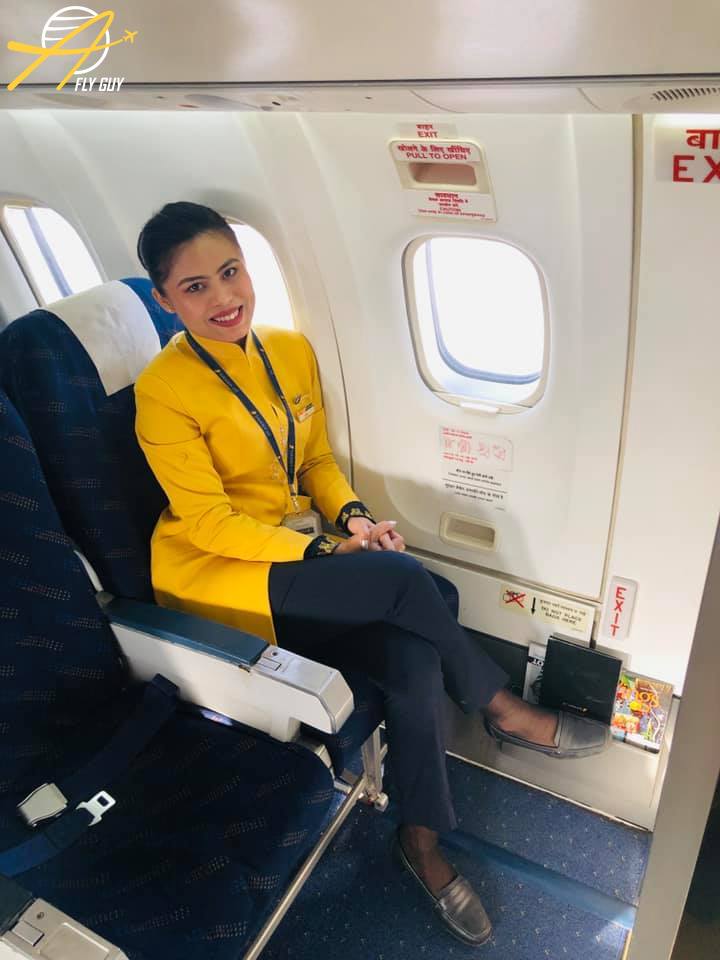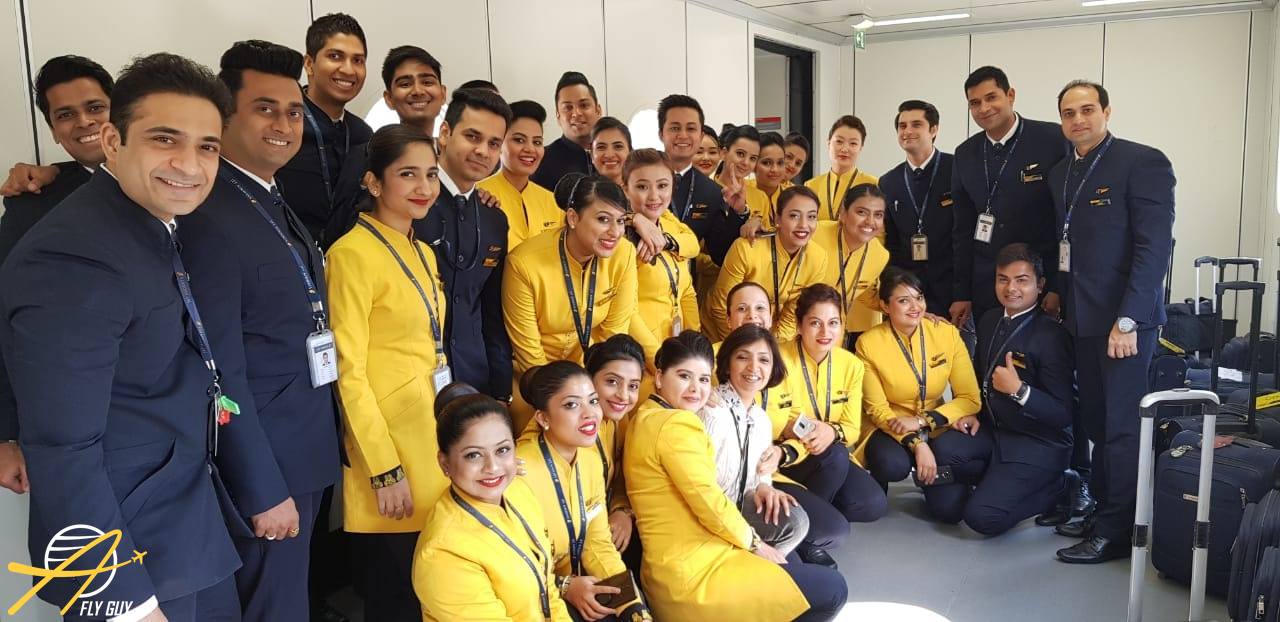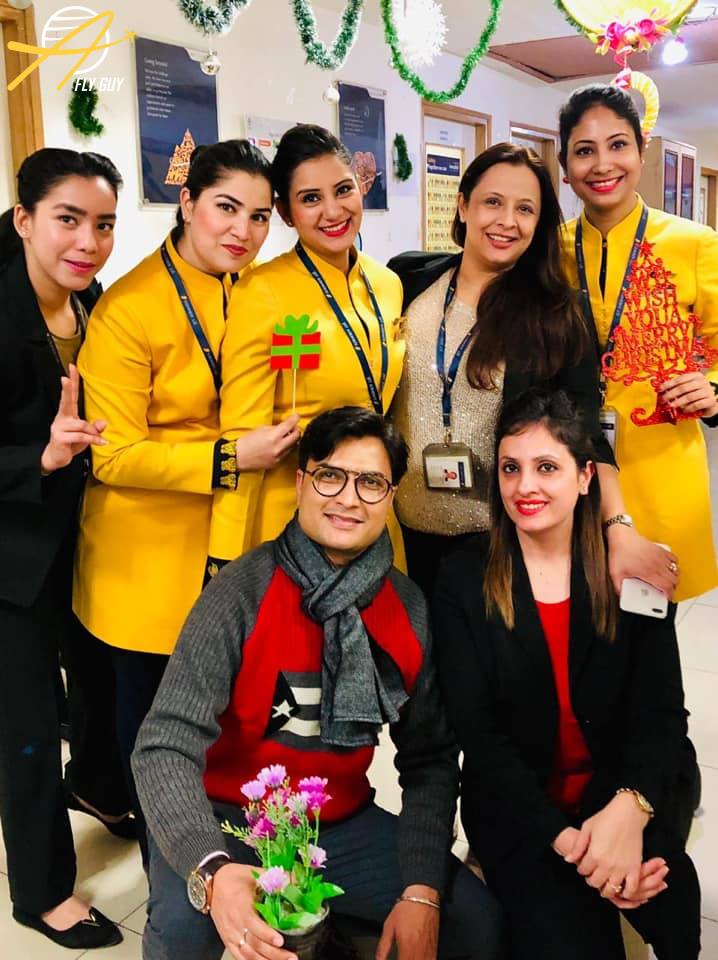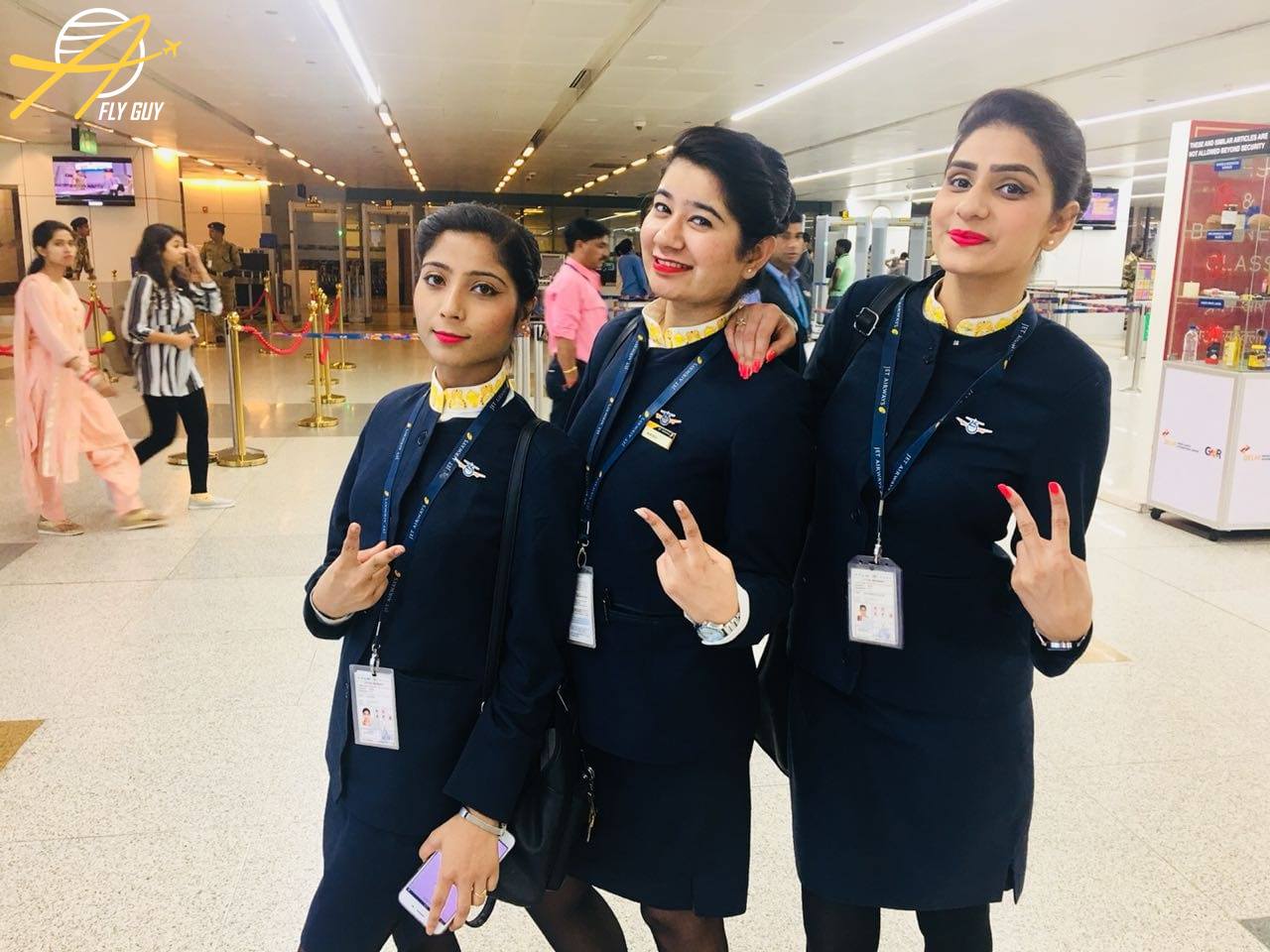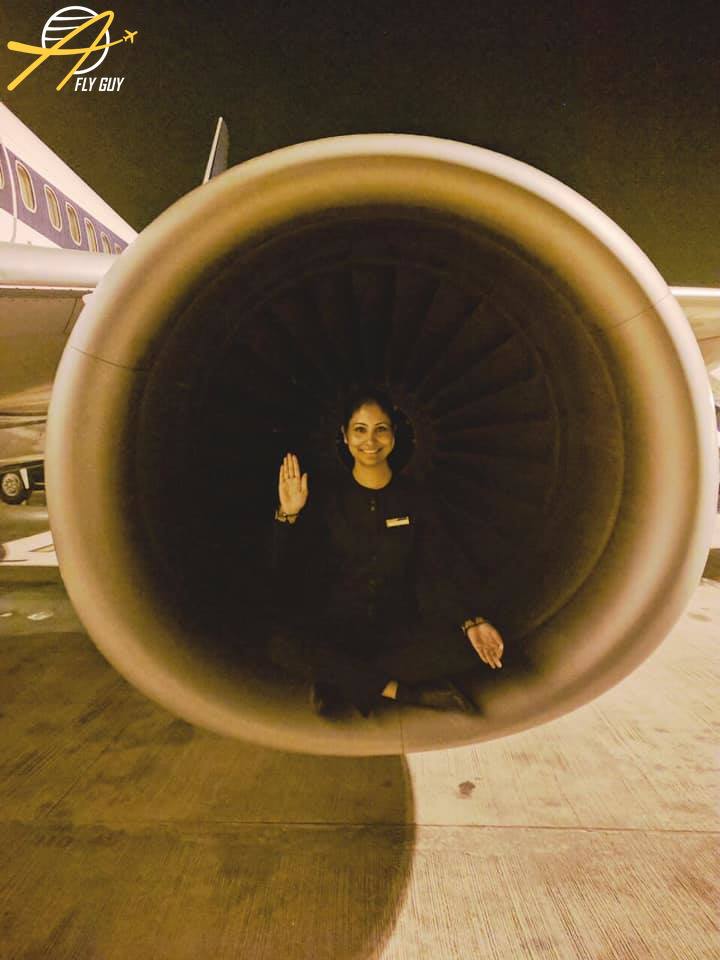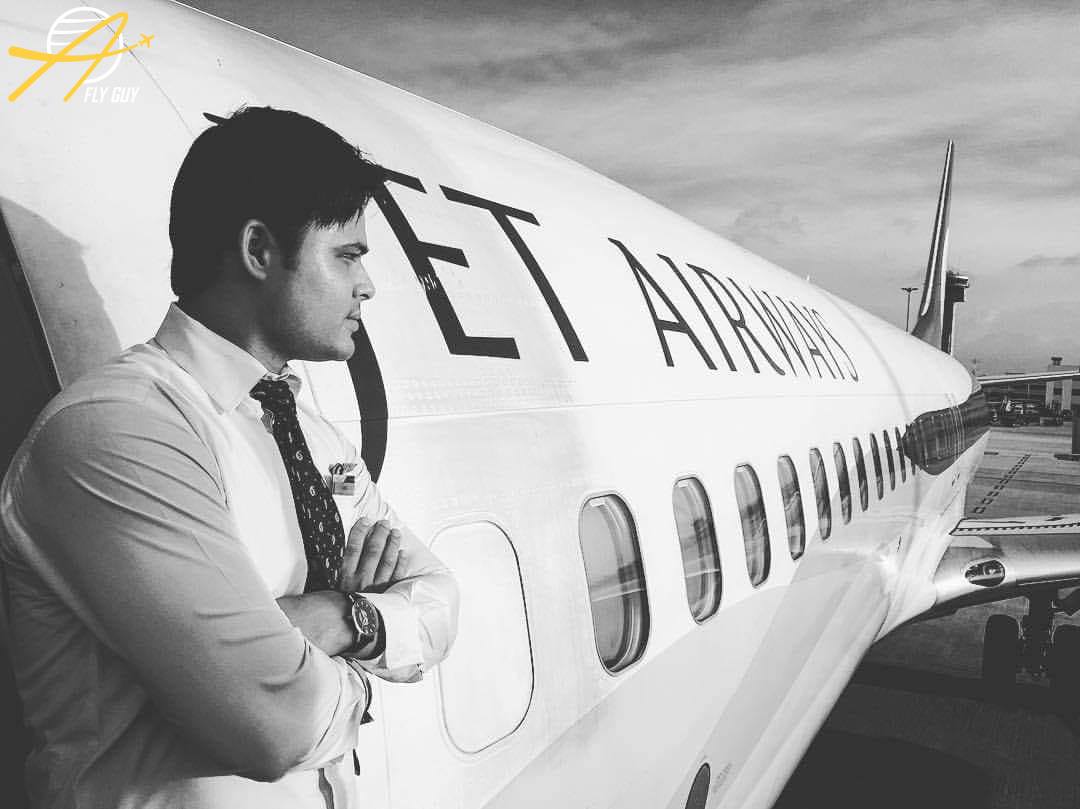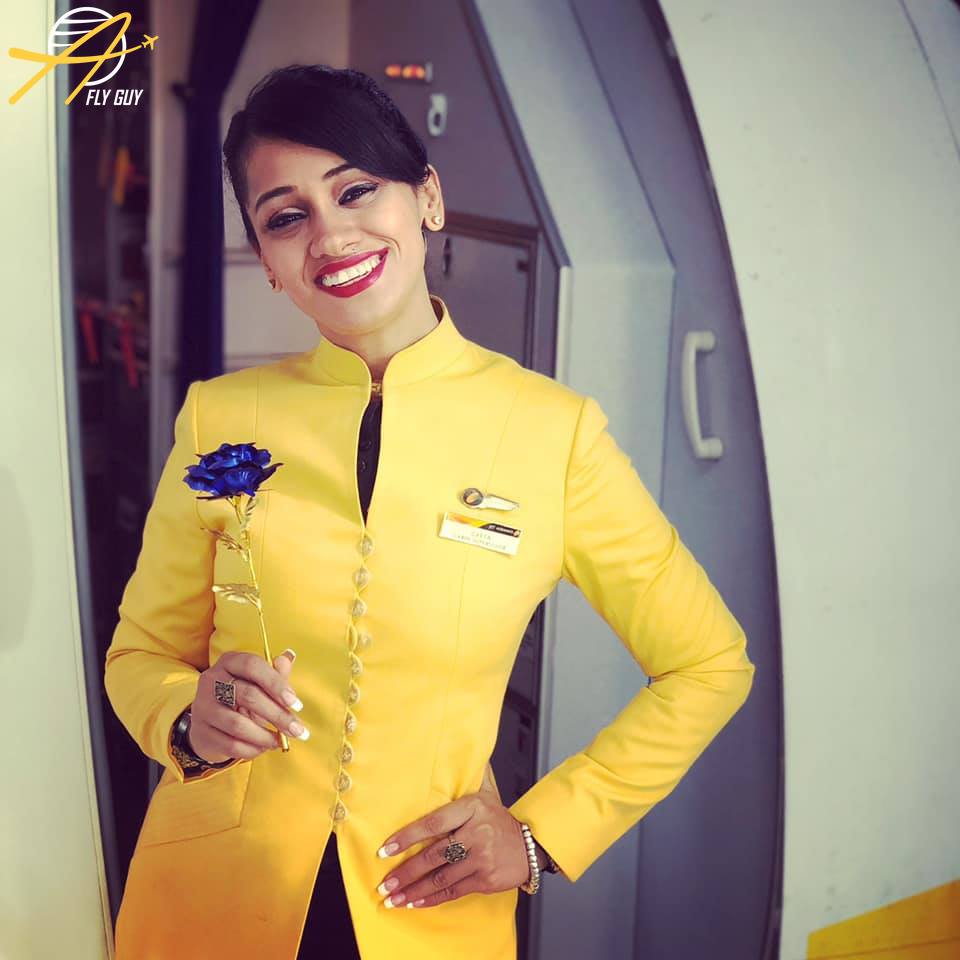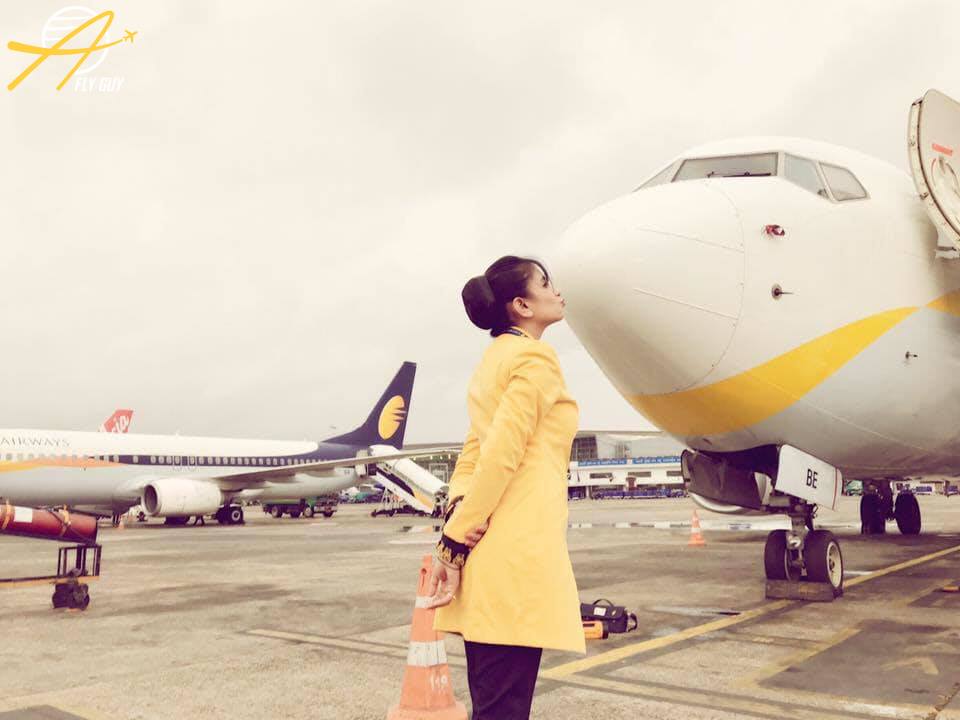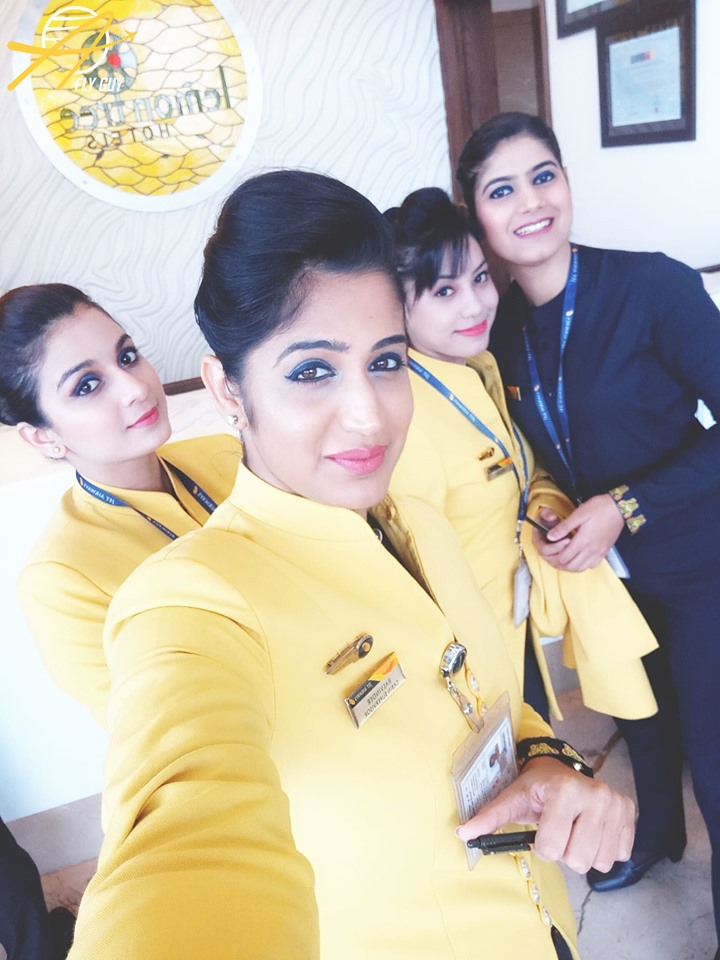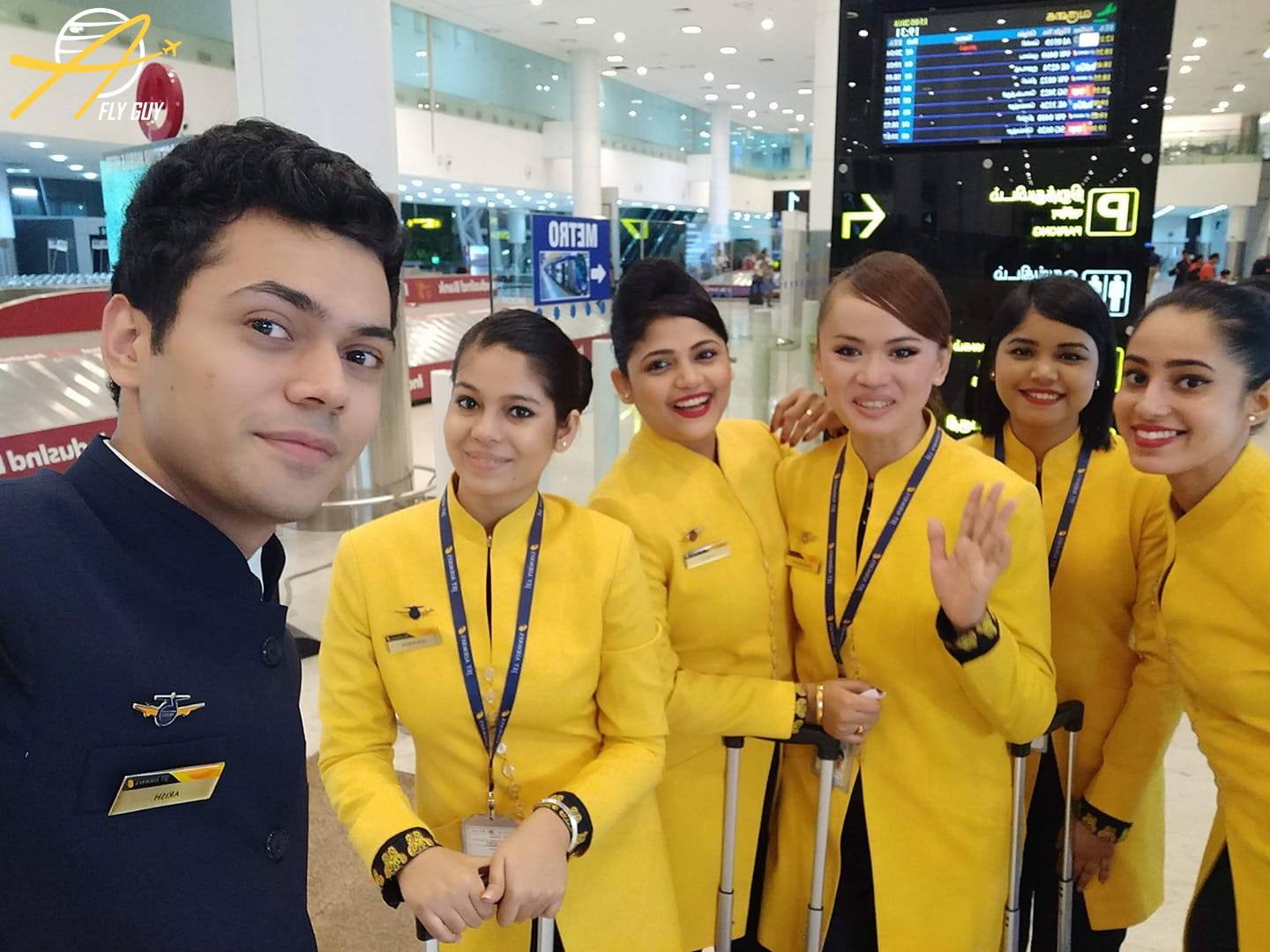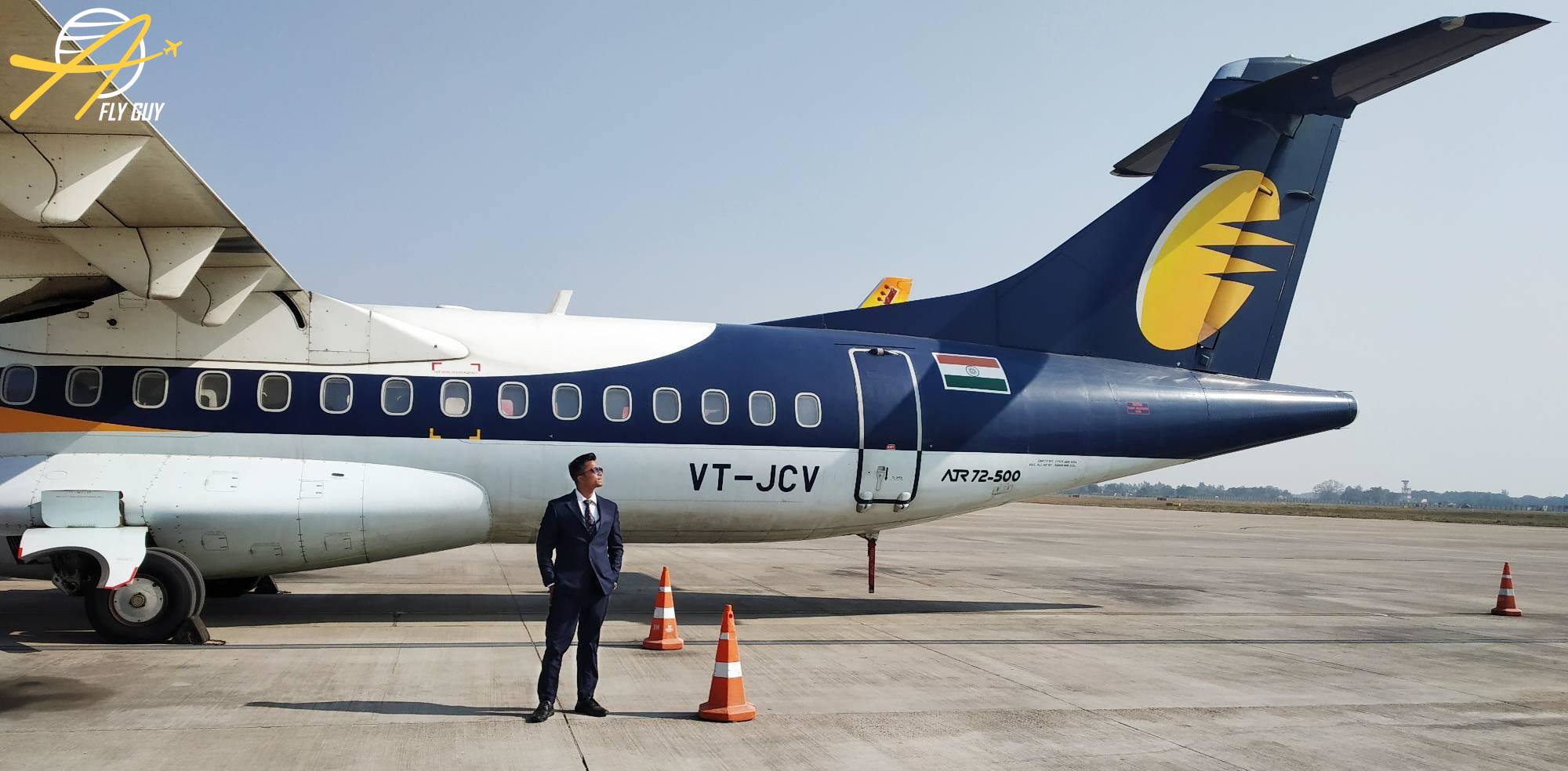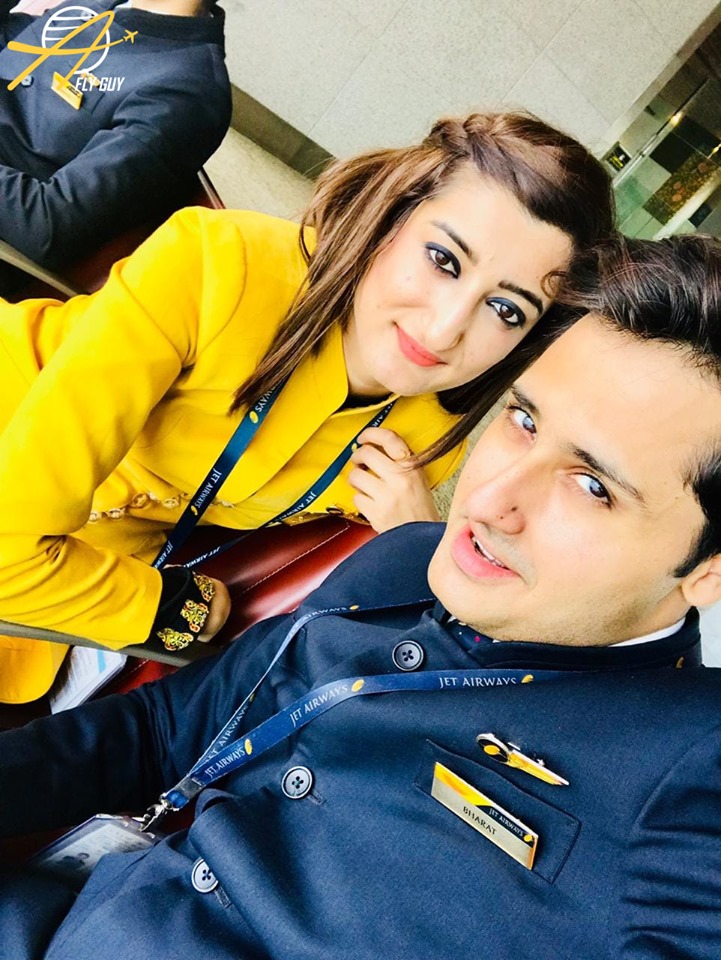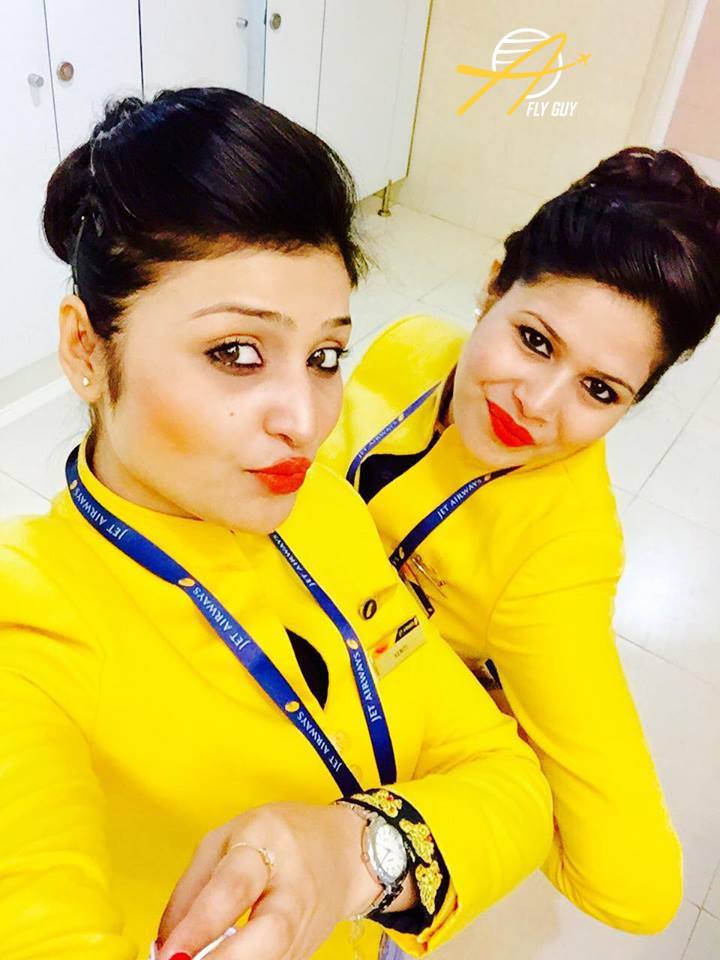 In 1997, the Cabinet Committee on Foreign Investment (CCFI) of the Government of India announced that foreign airlines would no longer be permitted to take an equity stake in joint ventures with Indian aviation companies, reversing the Government's earlier policy which had allowed carriers such as Gulf Air, Kuwait Airways and Lufthansa to hold a maximum 40% equity stake in their joint ventures with Indian partners.
In October 1997, as per this directive, Naresh Goyal took back control of Trade Winds from its foreign investors.
At the Paris Air Show in June 1999, Jet Airways announced an order worth approximately $550 million for ten Boeing 737-800 aircraft. The airline purchased its first Boeing 737-400 simulator from CAE Inc. in 2001.
By April 2001, the airline fleet had grown to 30 aircraft and was operating over 195 flights daily to 37 destinations within India. Jet Airways suffered losses for the first time since its establishment in financial year 2001–2002 as demand fell and costs increased.
Jet Airways was announced as launch customer for the Embraer 175 at the Farnborough air show in 2002, with an order for 10 aircraft and 10 options worth $520 million. But the deal was postponed due the airline's financial difficulties and eventually fell through.
In 2003, the Indian government decided to allow private carriers to operate international services to countries in south Asia, such as Bangladesh, Nepal and Sri Lanka and Jet began preparations to launch international services.
The airline launched its first international flight in March 2004 from Chennai to Colombo.
Jet Airways was listed on the Bombay Stock Exchange and became public company on 28 December 2004.
After the Government lifted the foreign ownership limits on Indian airlines to 49% from the previous 40%, the airline moved to raise funds via an IPO. The company's IPO in February 2005, which offered 20% of the airline's stock, saw strong interest from investors leading to oversubscription in retail, non-institutional and institutional tranches and raised Rs 18.9 billion, instantly making Naresh Goyal a paper billionaire.
Towards the end of 2004, the government had announced that privately owned scheduled carriers meeting certain criteria could operate to all countries apart from those in the Middle East.
Then in January 2005, the Ministry of Civil Aviation granted rights to Jet Airways to operate services to London Heathrow.
The airline started its first international, long-haul flight to London in May 2005 with two-class Airbus A340-300s sub-leased from South African Airways.
As of November 2018, Jet Airways has been reported to have a negative financial outlook due to increasing losses.
In March 2019 it was reported that nearly a fourth of Jet Airways' aircraft were grounded due to unpaid lease rates.
On 25 March 2019, Mr. Naresh Goyal and his wife Anitha Goyal stepped down from the board of directors.
On 5 April, Indian Oil Corporation stopped supplying fuel to the airline, citing non-payment of dues as the emergency funds have still not been credited.
On 12 April 2019, Jet Airways announced the suspension of all eastern-India-bound and all international flights due to a lack of available aircraft.
On April 17, the airline has suspended all flight operations, due to lenders rejecting Rs 4 billion of emergency funding and its membership in the International Air Transport Association (IATA) was suspended.
On 17 June, after getting no acceptable offers from Etihad Airways and Hinduja Group, lenders to Jet Airways decided to refer the company to National Company Law Tribunal (NCLT) for bankruptcy proceedings with debt of $1.2 billion.
As of 11 July 2019, according to Civil Aviation Minister Hardeep Singh Puri, a total of 209 slots vacated by the airline were lying unused at 31 airports.
Livery : It was navy blue with light grey and chrome yellow. The top and bottom of the aircraft were painted in light grey with the flying sun logo in the navy blue background. In 2007, a new livery was created by Landor Associates which added yellow and gold ribbons; the design retained the dark blue and gold-accented colour scheme along with the airline's "flying sun" logo.
A new yellow uniform was simultaneously introduced, created by Italian designer Roberto Capucci. Jet Airways introduced its new identity in conjunction with a global brand re-launch which included new aircraft and seating.
Source – Wikipedia, Photos – Fly Guy.