36,800 Kms In 131 Days, This 60-Year-Old Man Is Living His Dream Of Travelling The World
We all have travel goals but how many of us actually set out and hit the road?
And while we're still at home making plans that never take off, Amarjeet Singh Chawla, a 60-year-old businessman from Delhi set out on a journey to fulfill his dream of travelling the world.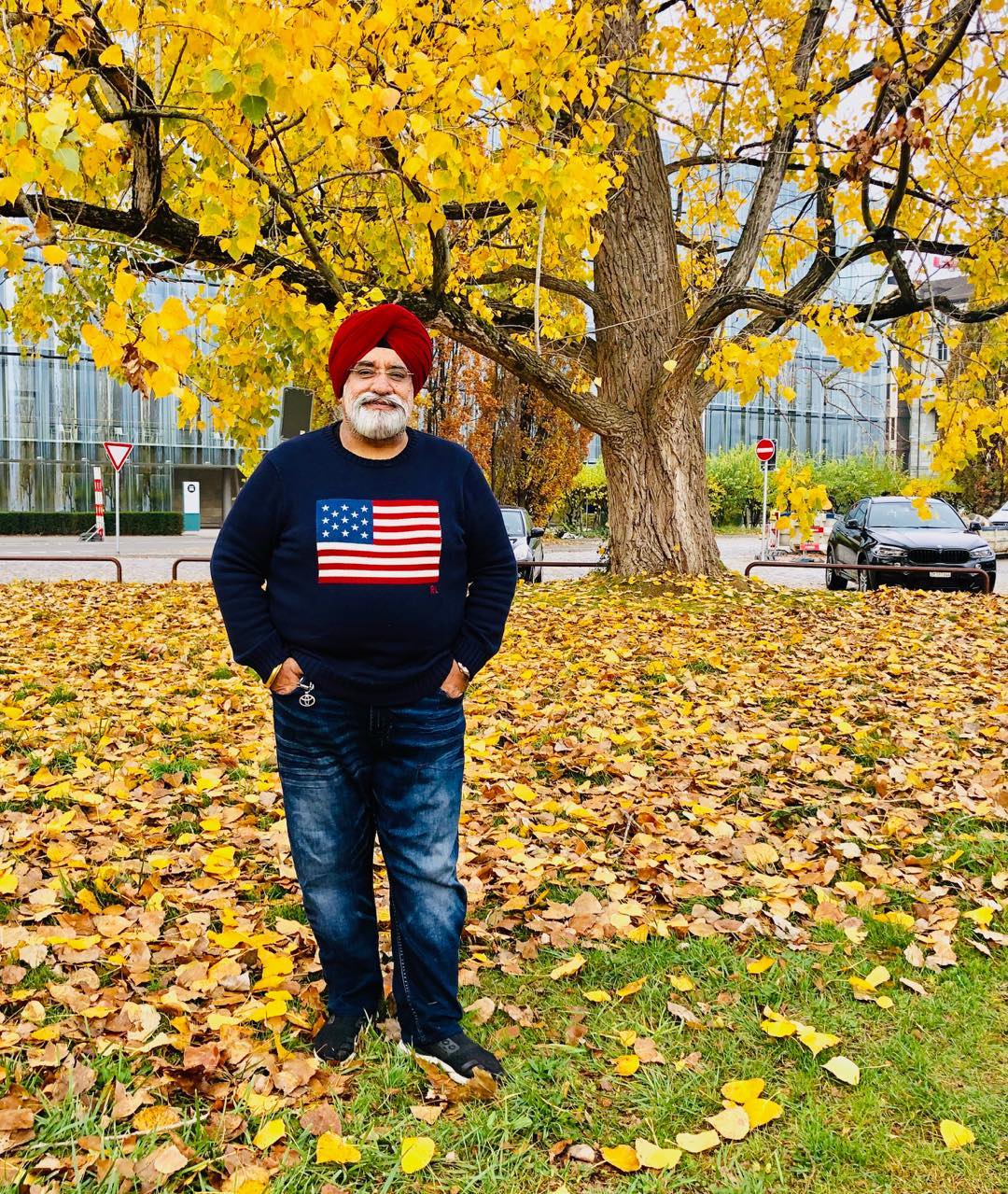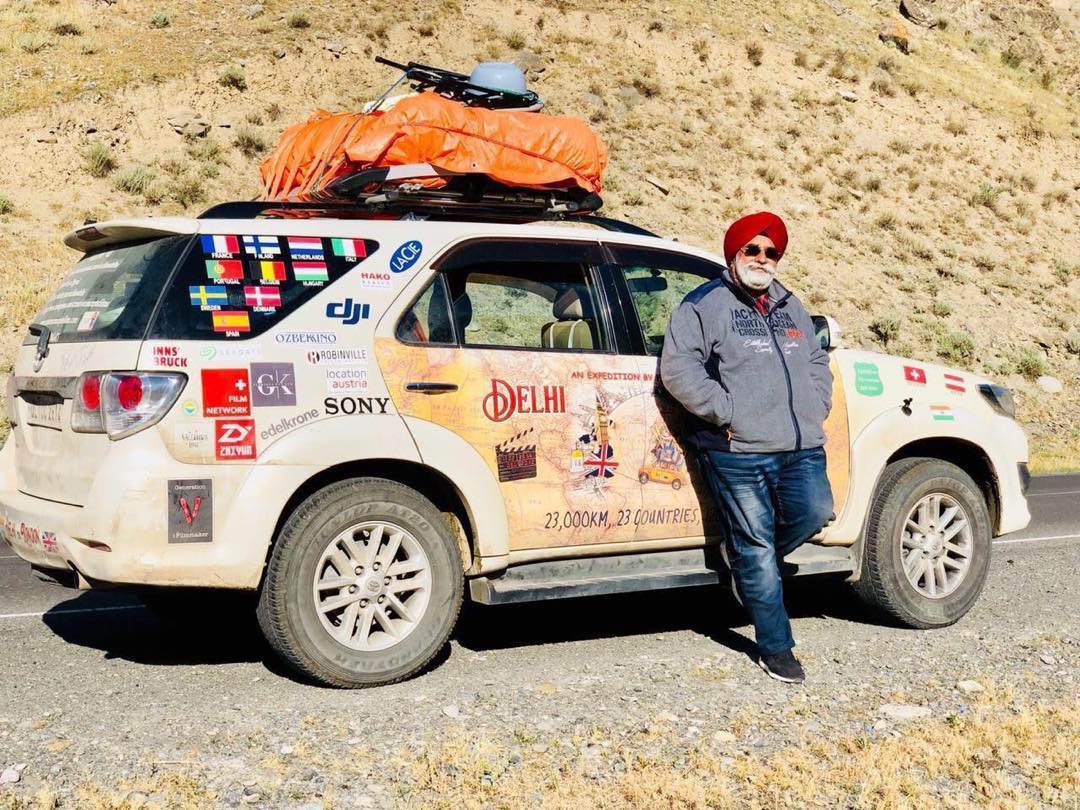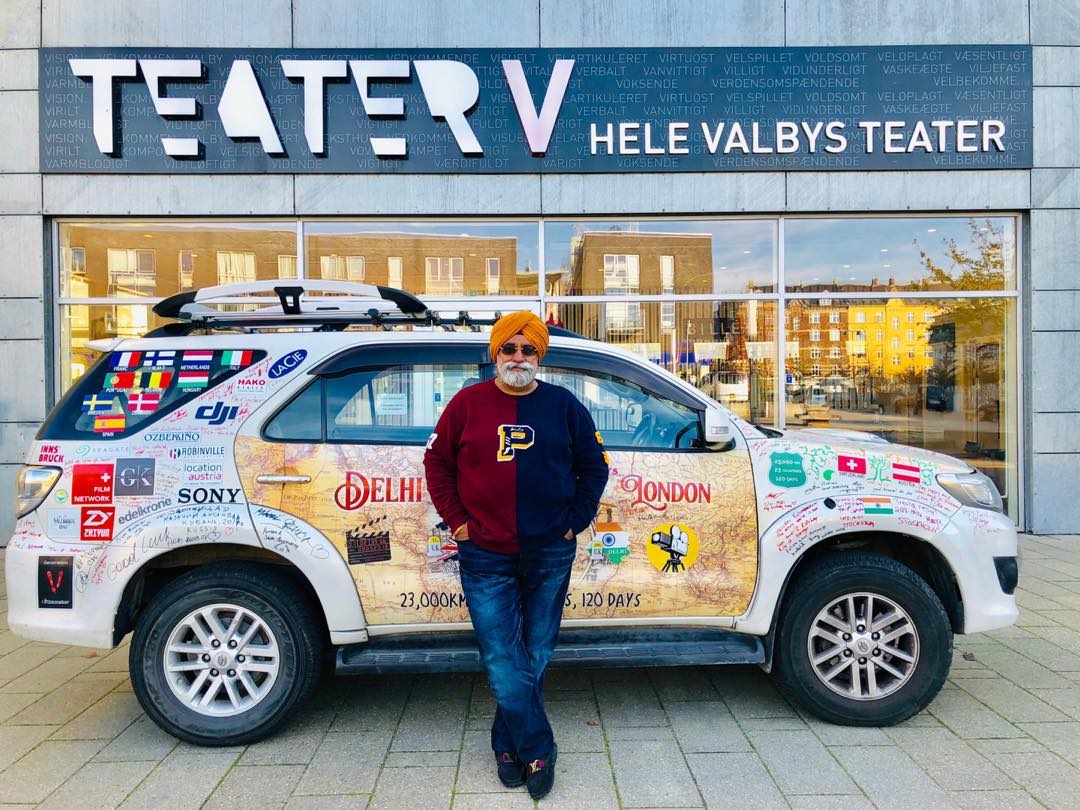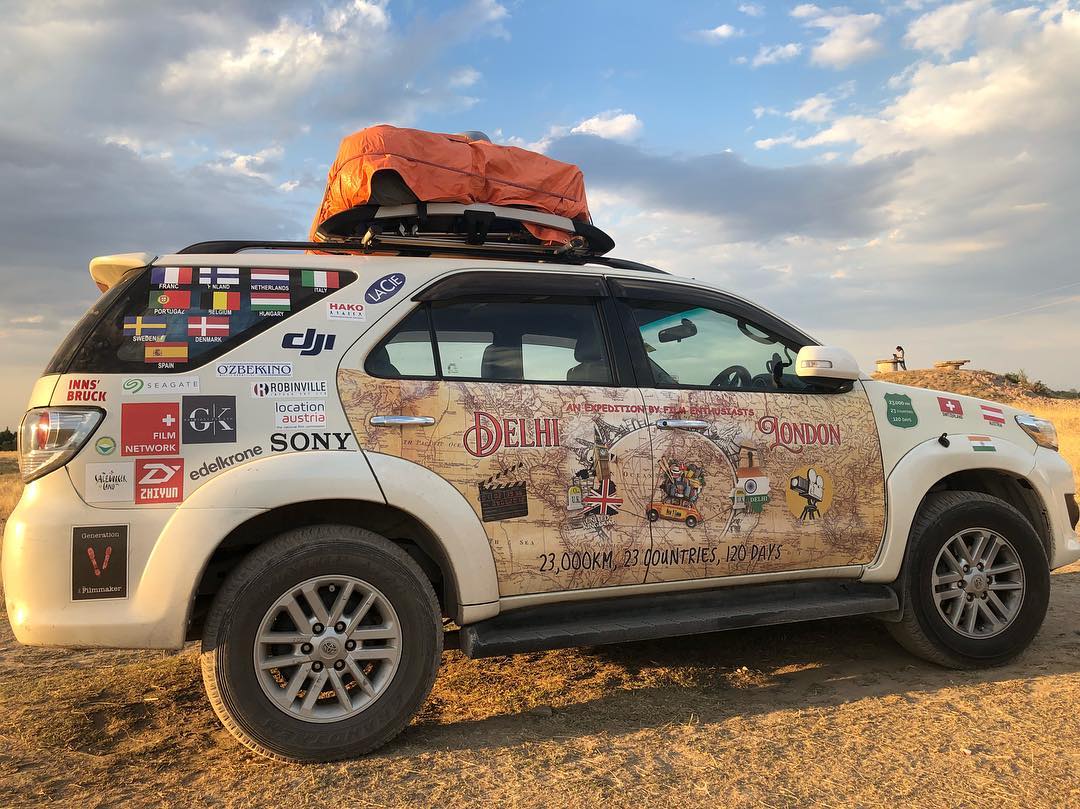 It all started 40 years ago when he met a man from Denmark who was on a travel spree.
Taking inspiration from him, Singh started his dream expedition on 7 July, 2018 from New Delhi.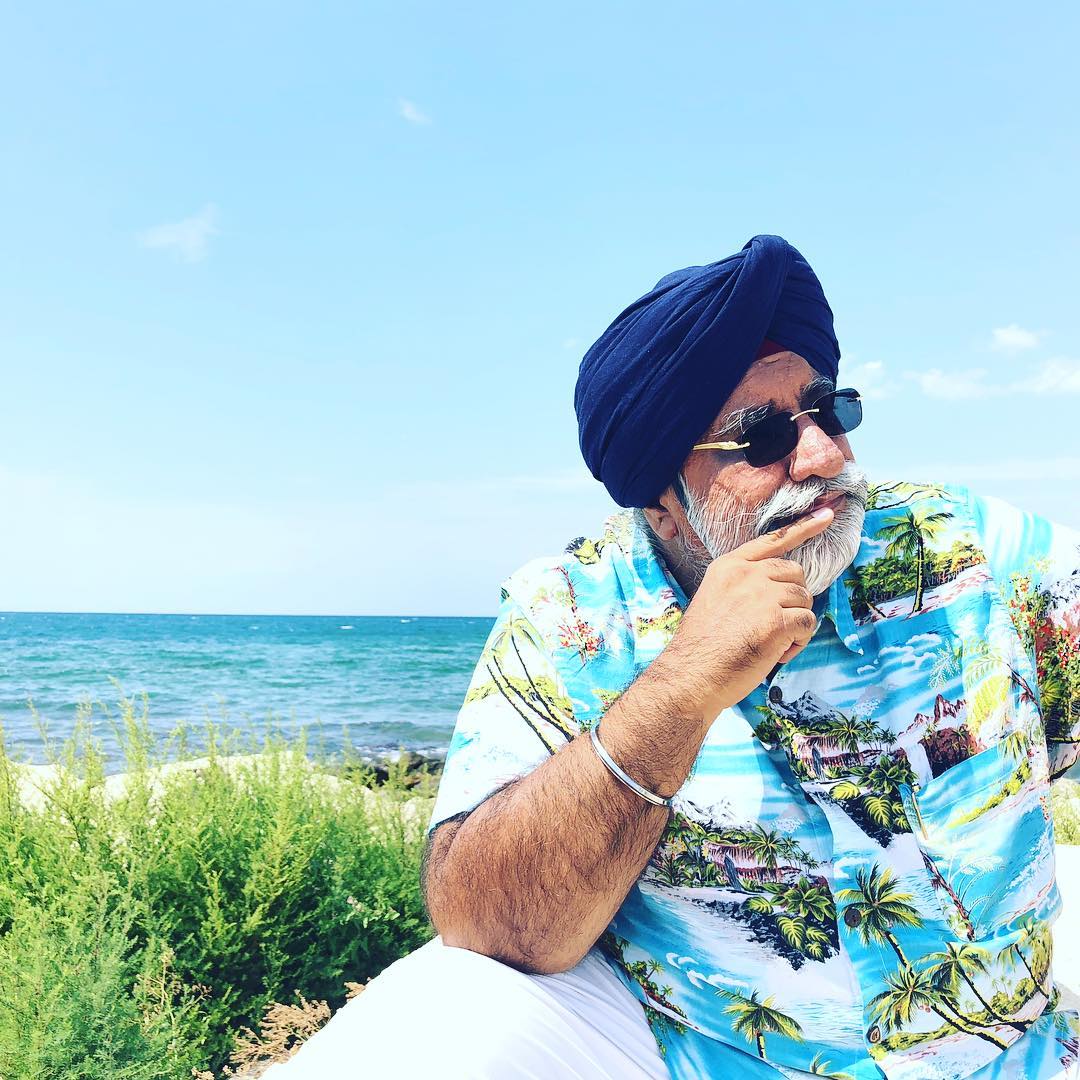 He travelled 36,800 kms across 30 countries and more than 150 cities ‪in 131 days,‬ finally completing his trip in London on 16 December, 2018. The Toyota Fortuner SUV that Singh used for his expedition has turned into a canvas, bearing messages from over 400 people he met during his journey.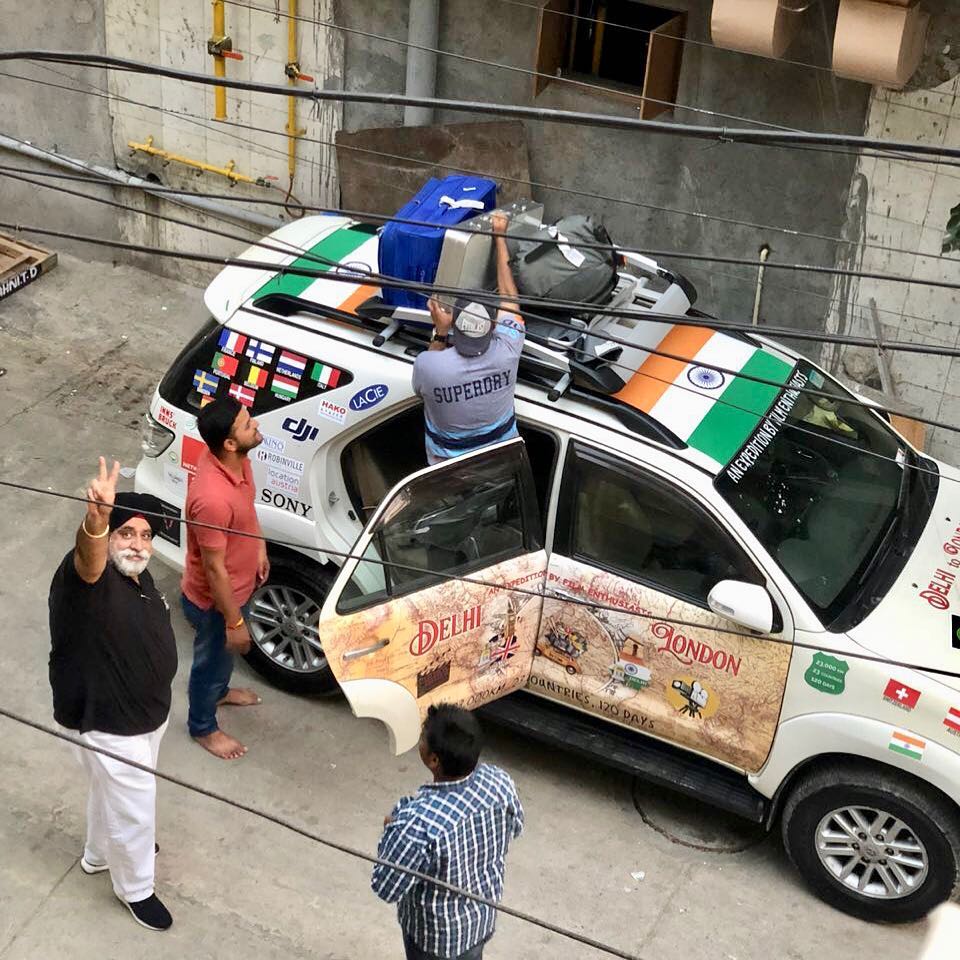 Singh said: "I have also earned a name for myself, the Turban Traveller. I met Arnold Schwarzenegger and several other celebrities during my journey. It was also a journey of self discovery for me as I met my friends from 40 years ago in Denmark and well, many unknown people who helped me through and reaffirmed my faith in mankind."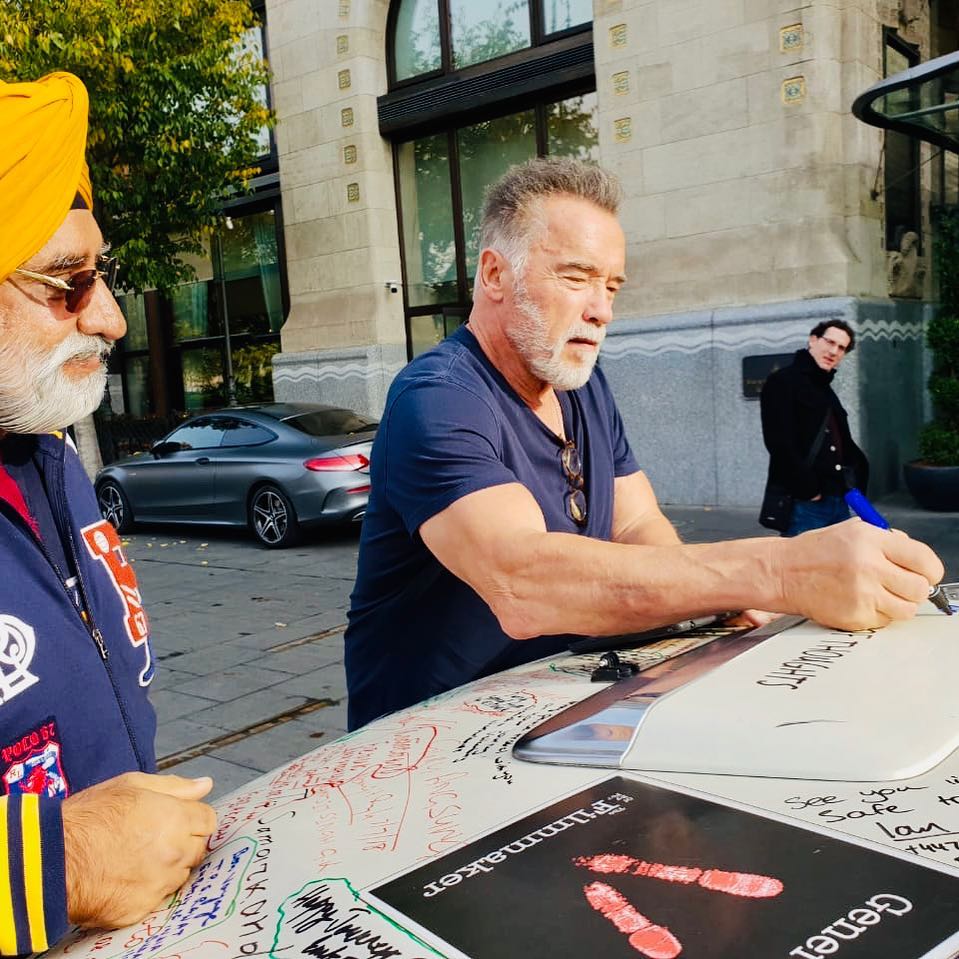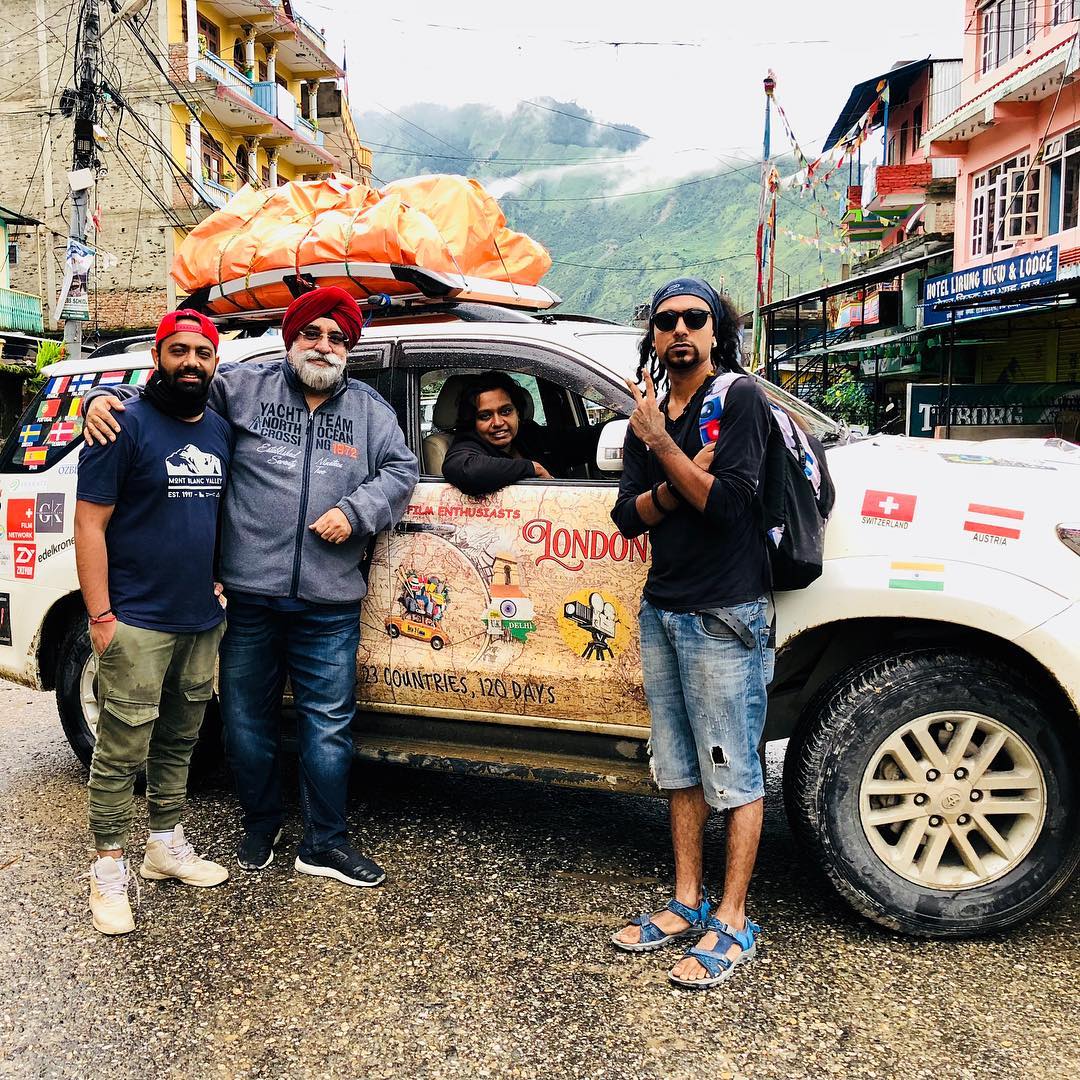 Taking this journey wasn't a smooth ride for Singh. He didn't give up despite several health and logistical challenges on the way. Singh is now looking forward to take up another challenge by driving across seven continents covering 2,00,000 kms in the next 18 months.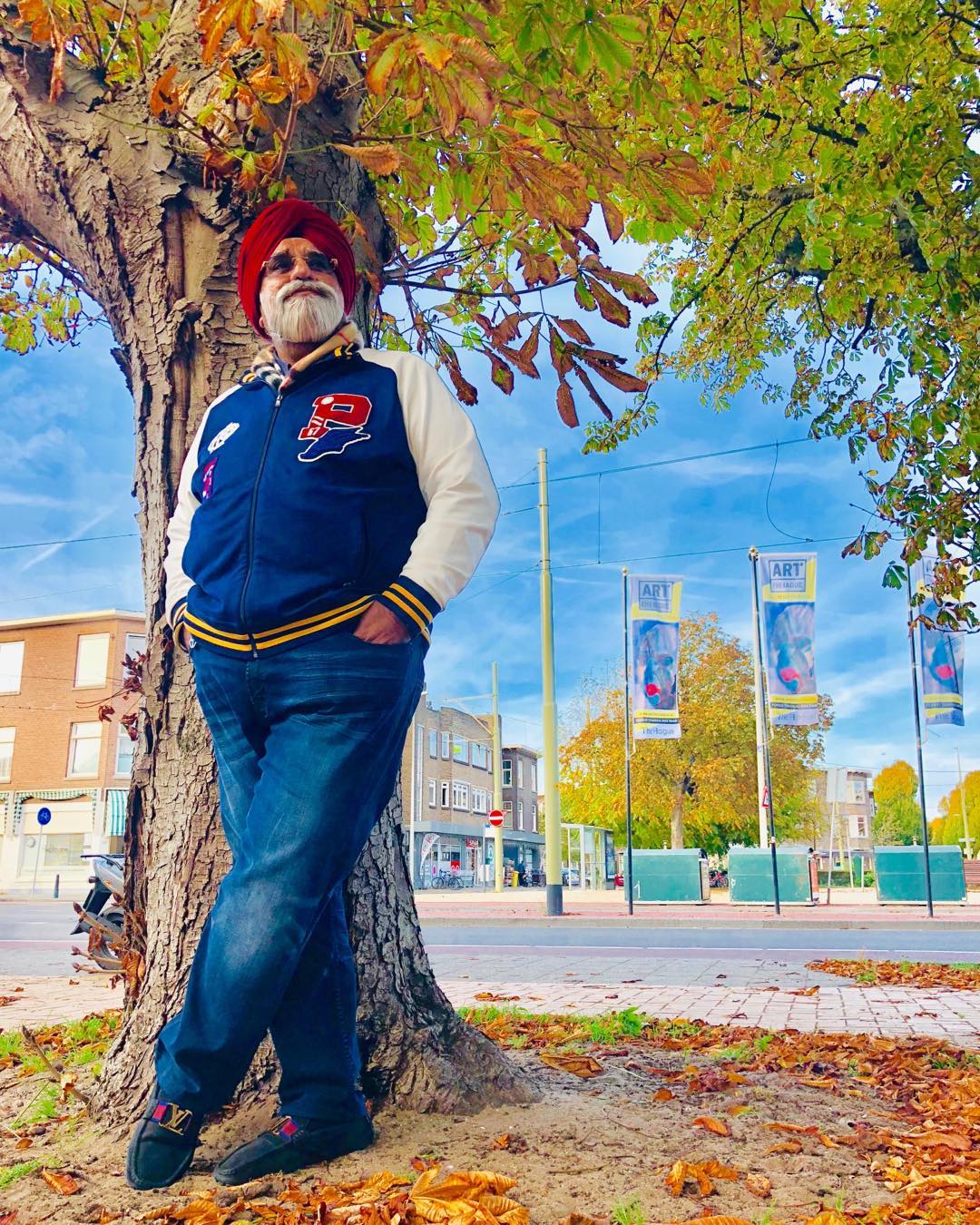 And he wants to travel with a message. "I do not want my journey to be meaningless and so I want to tell the youth that if a 60-year-old man can manage to live his dream, they too can achieve anything under the sun."
Source – scoopwhoop.