20 Billionaires Who Drive "Cheap" Cars
The lifestyle of the rich and famous entails doing what you want and as much as you want. They belong in the 1% of the global population and are the envy of the world. At the other end of the spectrum are people who'd be satisfied with being millionaires because becoming a billionaire seems impossible to them. While most of us fantasize about living a lavish lifestyle, some are living the dream. Forbes stated that 2018 was an unprecedented year for wealth, as more than 2,200 people became billionaires. Imagine having $1,000 million in your bank account. Forbes also stated that most of the billionaires were self-made and started from humble beginnings.
Once you acquire a billion dollars, the world is your oyster, as you can purchase anything that your heart desires. While most billionaires have spoiled themselves with luxury yachts, superb mansions, and extravagant supercars, others haven't forgotten their roots. Some billionaires don't need to splurge to feel rich. Instead, they get gratification knowing that they have a pile of money in the bank. Some billionaires are so frugal that they buy takeaways with food coupons. To determine which billionaires are pinching pennies, we scrutinized their assets and discovered billionaires who drive cheap cars that most middle-class people can afford.
20 ALICE WALTON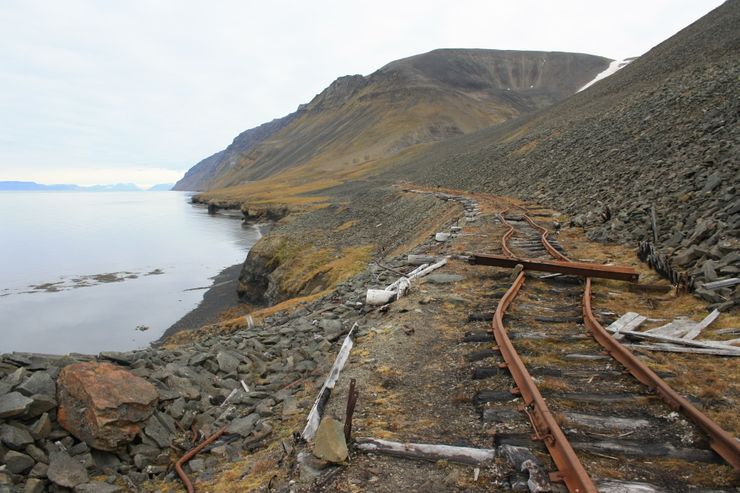 When you're the heiress to the Walton fortune, you don't need to spend your money on groceries at a big retailer like Walmart because you own the shop.
Alice Walton, the heiress to the Walmart fortune, has become the richest woman in the world since Liliane Bettencourt passed away.
Much like her father, Sam Walton, Alice doesn't need fancy cars to feel like a billion bucks. She's the proud owner of a 2006 Ford F-series. The car runs in the family blood, as Sam Walton drove a 1979 model until he passed away in 1992, according to CNBC.
19 LARRY PAGE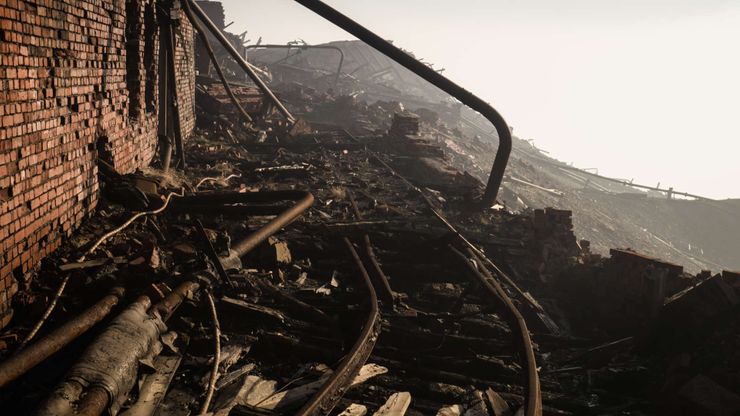 Google Larry Page, and you'll discover that he's the co-founder of Google. Page is the chief executive officer of Alphabet Inc, Google's parent company. For his tireless efforts, Page receives an annual salary of $1, the lowest a CEO can earn. He's unconcerned about the low pay, as Page has a net worth of $50 billion. In 2004, Page received the Marconi Prize, an annual award recognizing achievements and advancements made in the field of communications. Although Page invests in electric car maker Tesla, his daily ride is a Toyota Prius. Page is insistent on driving eco-friendly vehicles.
18 SERGEY BRIN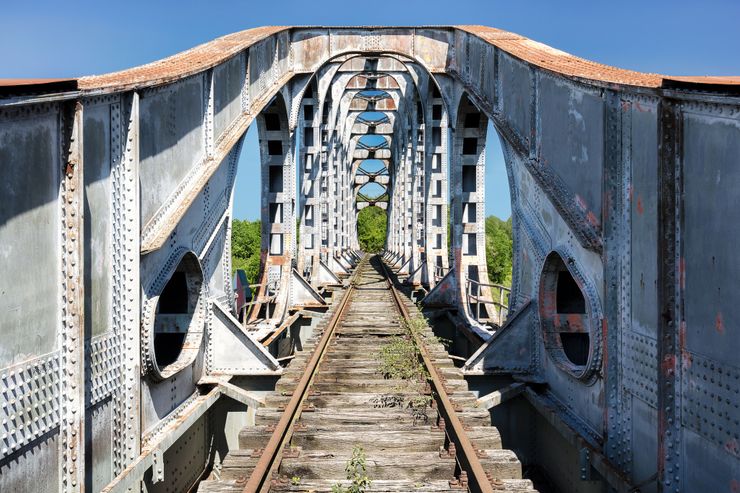 CNBC reported that Larry Page isn't the only owner of Google and a Toyota Prius. Page's partner, Sergey Brin, shares his partner's affinity for the hybrid vehicle. Brin is a computer scientist and president of Google's parent company, Alphabet Inc. Like his partner, Brin has a net worth of $50 billion.
Brin was born in Moscow and immigrated to the United States when he was six years old.
Brin became friends with Page at Stanford University after enrolling for a Ph.D. in Computer Science. Brin was the brother-in-law of Susan Wojcicki, CEO of YouTube.
17 STEVE BALLMER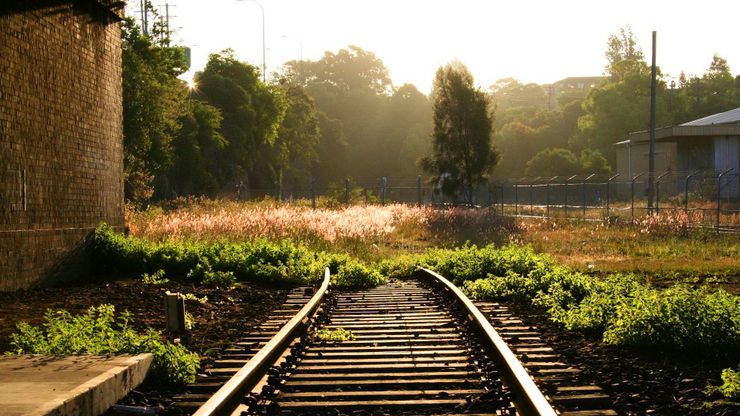 Most executives from Microsoft had two things in common: they're billionaires, and they drive cheap cars. Ballmer was the former CEO of Microsoft and owner of the Los Angeles Clippers.
He's driven Fords for most of his life, as his father was a manager at the Ford Motor Company.
That would make sense if Ballmer were part of the middle class and not a billionaire. In 2009, Ford CEO at the time, Alan Mulally, delivered a new Ford Fusion Hybrid to Ballmer in celebration of their one-millionth vehicle. The Hybrid is equipped with SYNC, an in-vehicle communications and entertainment system. The car's value at the time was $28,000, according to CNBC.
16 JIM WALTON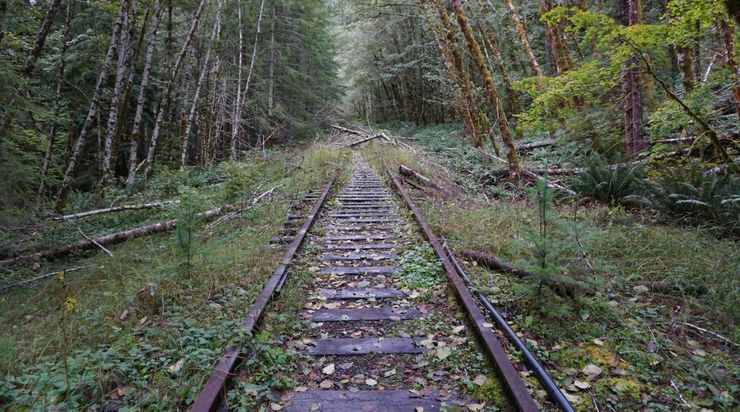 Being the youngest son of Sam Walton entitles you to certain privileges that most of the world cannot even fathom. At the beginning of 2018, Walton was the 16th richest person in the world. With a net worth of $40 billion, Walton can afford any pickup he wants. Following in his sister's footsteps, Walton purchased a second-hand pickup. He's the proud owner of a Dodge Dakota. At age 70, Walton sits on the Walmart Board of Directors and is the CEO of the family-owned Arvest Bank. The mid-size pickup that Walton drives has been out of production since 2011.
15 PAUL ALLEN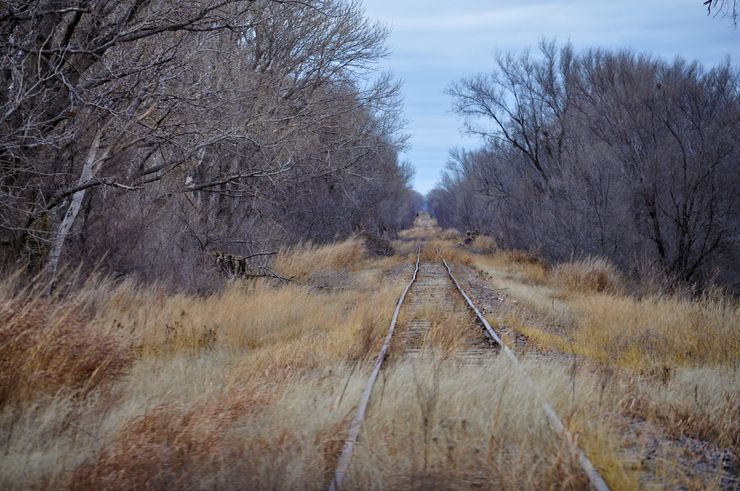 Alongside Bill Gates, Allen co-founded Microsoft in 1975. The partnership between the two tech-savvy gentlemen resulted in the establishment of the world's largest PC software company.
Before Allen passed away on the 15th of October 2018, he had an estimated net worth of $20 billion.
He was also the founder and chairman of Vulcan Inc and owned the Seattle Seahawks as well as Portland Trail Blazers. Allen received numerous awards and was listed in Time magazine's 100 Most Influential People in the World in 2007 and 2008. Before Allen passed away, he drove a Mazda B-series. The car was valued at $7,000, according to CNBC.
14 STEVE WOZNIAK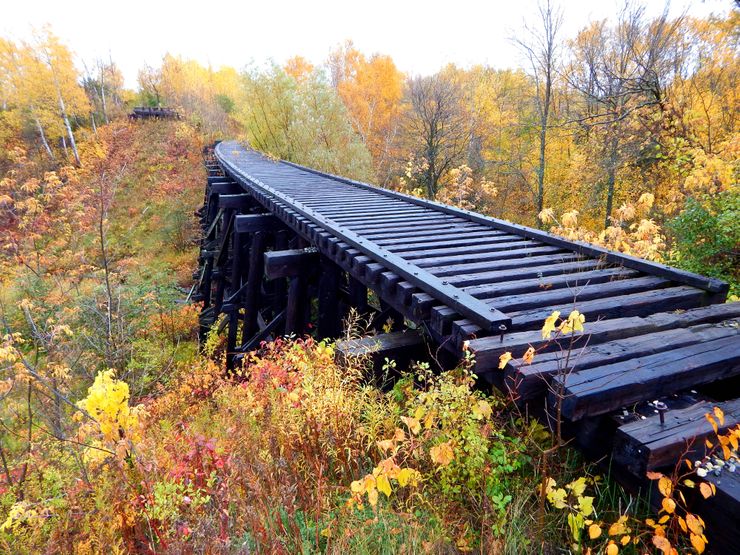 Often referred to by his nickname "Woz," Steve Wozniak is an American inventor, electronics engineer, and programmer. Although Wozniak's net worth is only estimated at $100 million, he would've been a billionaire if he weren't so generous. To help some of the early Apple employees who had established the company, Wozniak sold his shares at a low price to his friends before the IPO. At age 68, Wozniak has amassed wealth that most of us can only dream of obtaining. Although he can afford any car he wishes, Wozniak parades through town in a Chevrolet Bolt.
13 VLADIMIR PUTIN
The Russian president has been surreptitious about his wealth. Hermitage Capital Management CEO, Bill Browder, told the Senate Judiciary Committee that he believes that the Russian president is the richest man in the world. Browder's firm used to be the largest portfolio investor in Russia. While most finance experts don't know the exact amount of Putin's wealth, most believe that he's a billionaire.
To show that he's a patriot, Putin is the proud owner of a Lada, a brand with a long history in Russia.
Due to the scarcity of auto repair shops in the Soviet Union, the manufacturer designed the Lada to be easily maintained by owners.
12 MARK ZUCKERBERG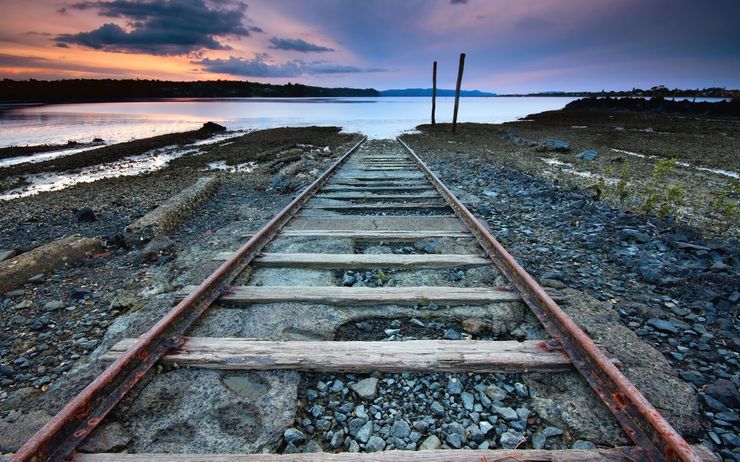 Zuckerberg, co-founder and chairman of Facebook, has an estimated net worth of $50 billion. In 2016, Forbes ranked Zuckerberg 10th on its annual list of The World's Most Powerful People. Considering Zuckerberg wears the same color t-shirt most days, you'd expect him to have a Pagani Huayra to make up for being frugal with clothing. Zuckerberg's frugal habits are also pertinent to the cars he drives. However, he's the owner of a Honda Fit, marketed as a Jazz in India. The car has a 1.5-liter engine and pumps out 117 horsepower, according to Cartoq. Zuckerberg also owns a Golf GTI and an Acura TSX.
11 WARREN BUFFETT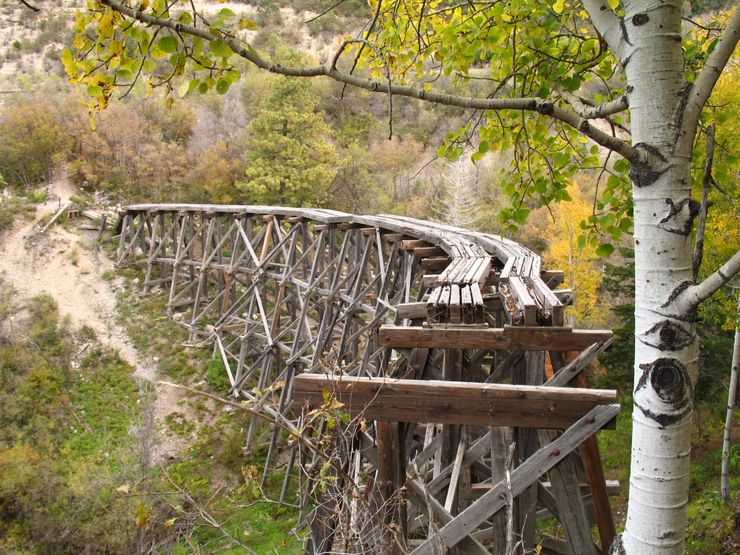 Not one to waste a dollar, Buffet used a coupon to pay for his and Bill Gates's meal when they visited McDonald's in Hong Kong. Buffett serves as the chairman and CEO of Berkshire Hathaway. Many financial experts regard Buffett as the most successful investor in history. With a net worth of $88 billion, Buffett is known for being frugal.
Before buying a new 2014 Cadillac XTS with a retail price of $45,000, Buffett drove a 2006 Cadillac DTS.
Buffett got rid of the car when his daughter, Susie, told him that it was embarrassing for him to drive the vehicle.
10 ROMAN ABRAMOVICH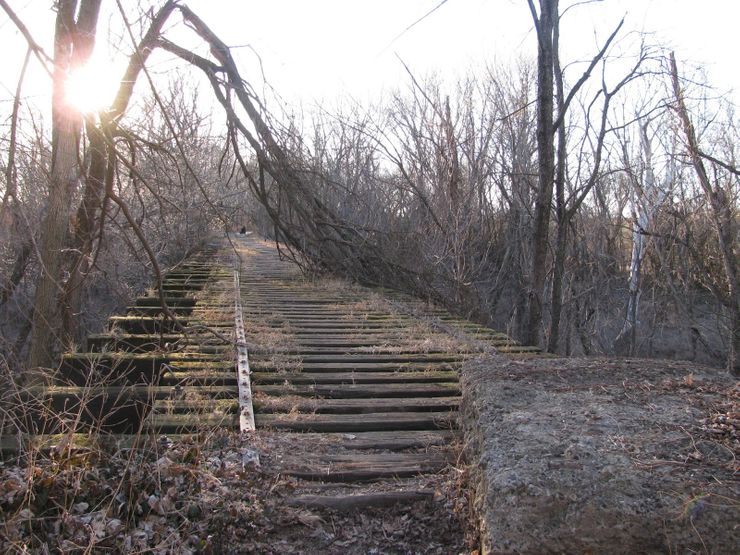 No, that's not a golf cart. The car that Russian-Israeli billionaire Roman Abramovich is proud to own is an electric automobile. Besides being a businessman, Abramovich is an investor, politician, and owner of the English soccer club Chelsea F.C. Forbes estimates his net worth at $11 billion, making him the richest person in Israel. Abramovich started accumulating wealth by selling imported rubber ducks from his apartment in Moscow. His other early ventures include selling retreated car tires and being a street trader. Abramovich established political connections early in his career, helping him to amass a fortune by the age of 30.
9 JEFF BEZOS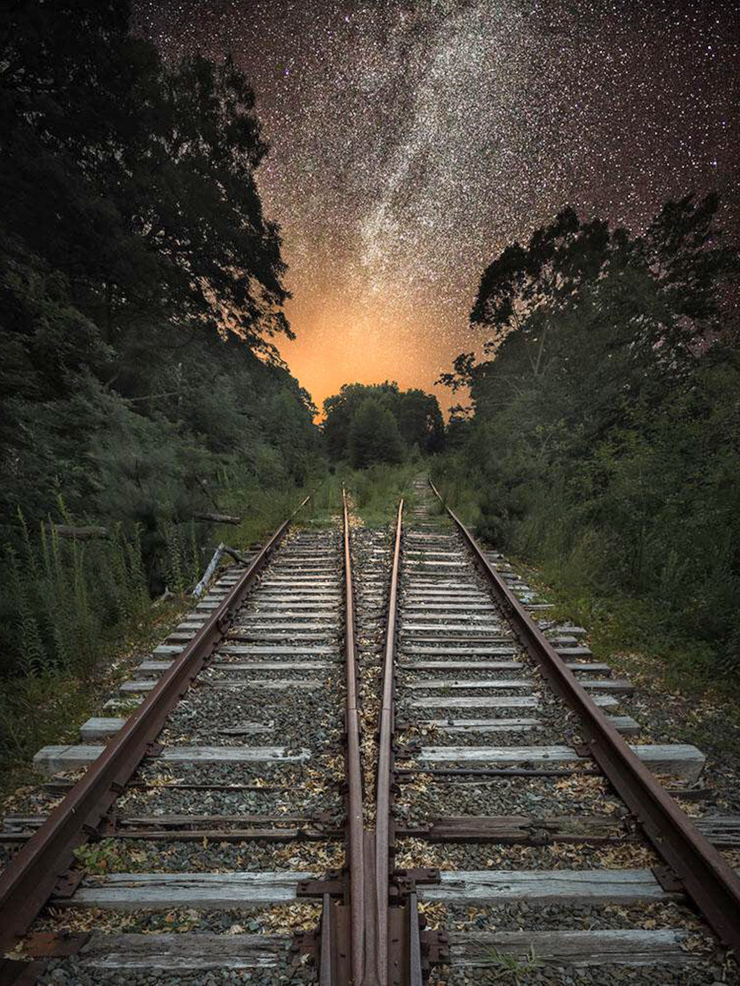 Imagine having $140 billion. That's possible if you're the founder, chairman, and CEO of Amazon. Bezos worked on Wall Street before he founded the largest online retailer in the world. Apart from running Amazon, Bezos also manages business investments through his venture capital fund, Bezos Expeditions.
At age 54, Bezos is the richest person in history.
Ask Mr. Bezos what his preferred choice in vehicles is, and he won't answer that it's a Rolls-Royce or a Bugatti. Instead, Bezos prefers to get around in his Honda Accord. If you thought that Bezos drove a new Honda Accord, you were wrong again.
8 DUSTIN MOSKOVITZ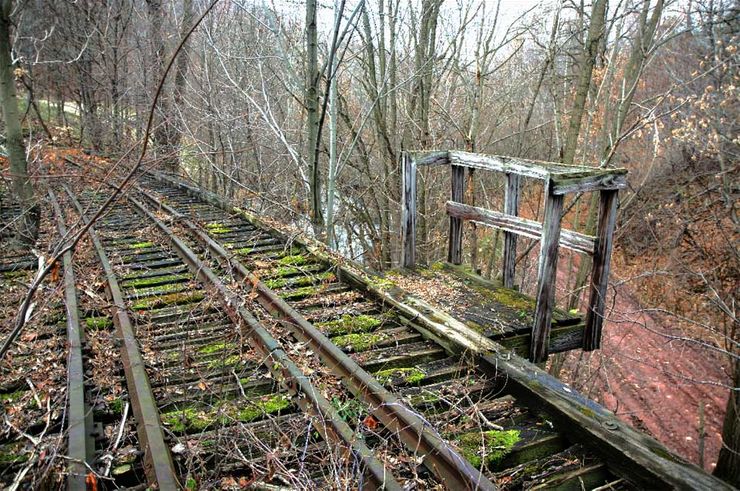 If you thought that Mark Zuckerberg was the only genius behind Facebook, then you're wrong. One of the youngsters involved in founding the biggest social media site in the world was Dustin Moskovitz. In 2008, Moskovitz left Facebook to co-found Asana. In 2011, Forbes reported that Moskovitz was the youngest billionaire in history.
With an estimated net worth of more than $16 billion, Moskovitz can buy an entire Ferrari dealership; instead, he prefers to live below his means by driving around town in a Volkswagen R32.
Maybe the reason that the rich have money is that they live like they're broke.
7 MICHAEL BLOOMBERG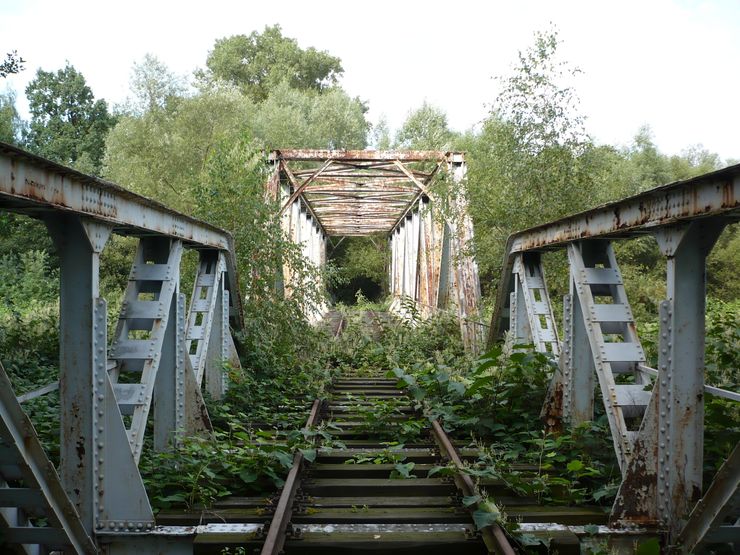 Bloomberg was the 108th Mayor of New York City. He was in office from the beginning of 2012 until the end of 2013. Apart from being an author, politician, and philanthropist, Bloomberg is also a successful businessman. He has an estimated net worth of $50 billion. He's the founder, CEO, and owner of Bloomberg L.P., a global financial services and software company. He began his career at the securities brokerage Salomon Brothers before starting his company in 1981. Bloomberg doesn't need flashy cars to feel important, as he's the owner of a Chevrolet Suburban, a vehicle that's been in production since 1935.
6 MICHAEL DELL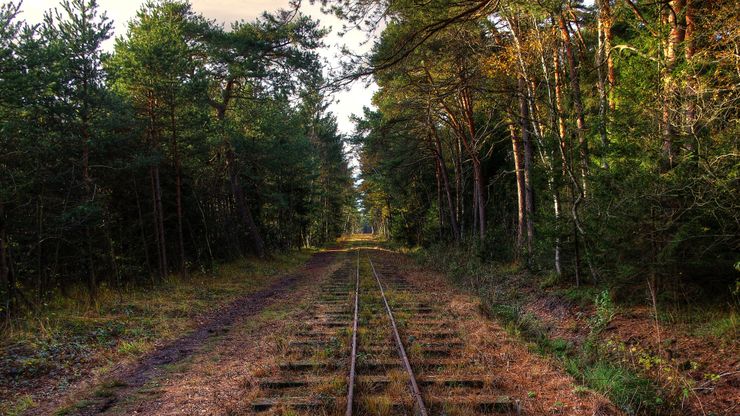 Being the founder and CEO of Dell Technologies, one of the world's largest technology infrastructure companies, will make you a rich man. Michael Dell has an estimated fortune of $28 billion.
A big portion of Dell's wealth lies in his investments in other companies as managed by a firm called "MSD Capital."
Michael Dell bid to take Dell Inc. private for $24 billion, making it the biggest management buyout since the Great Recession. When not taking over the world, Dell drives a Hummer H2. Not the most reliable vehicle, the H2 has great off-road capabilities and high fuel consumption.
5 JACK MA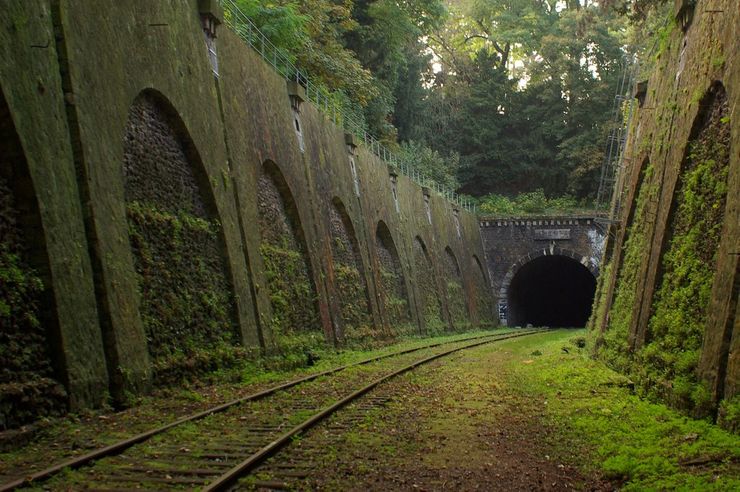 Ma is a Chinese businessman, investor, and philanthropist. He's the executive chairman and co-founder of the Alibaba Group. Since August 2018, Ma became one of China's richest men, as he possessed a $38 billion fortune. Fortune magazine ranked Ma 2nd in the annual World's 50 Greatest Leaders. Last month, Ma announced that he'd retire from Alibaba to pursue educational charity work. When you have that much money, you can afford an unpaid leave. When Ma isn't busy helping the less fortunate, he's cruising around town in an RX5 SUV, which cost $22,000 when it debuted on the market.
4 LAURENE POWELL JOBS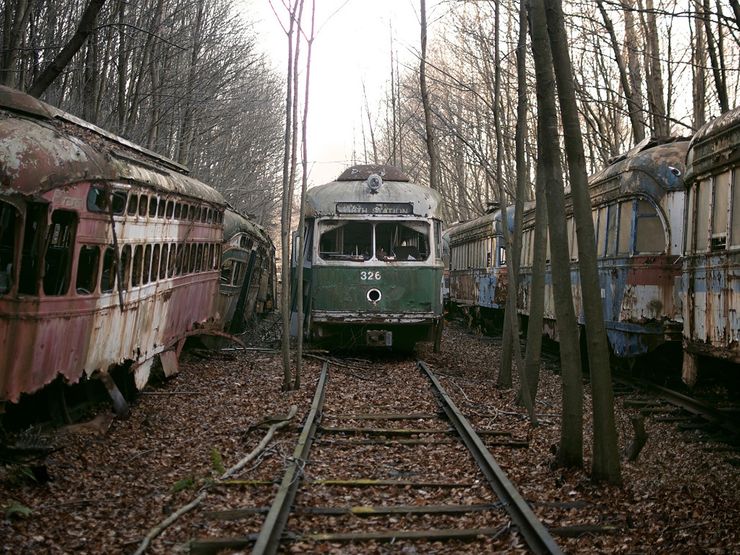 Jobs is a businesswoman from the US and founder of Emerson Collection as well as heir to Steve Jobs's fortune. Jobs is also one of the founders and board president of College Track, which prepares high school students who find themselves in difficult circumstances to go to college.
Jobs inherited the Stephen P. Jobs Trust, which had a 7.3% stake in The Walt Disney Company and 38 million shares of Apple Inc. Forbes ranked Powell Jobs and her family at number 40 of the world's billionaires.
Although in charge of a massive fortune, Powell Jobs's taste in cars is modest. She has an affinity for the Audi A5.
3 FRANCOIS-HENRI PINAULT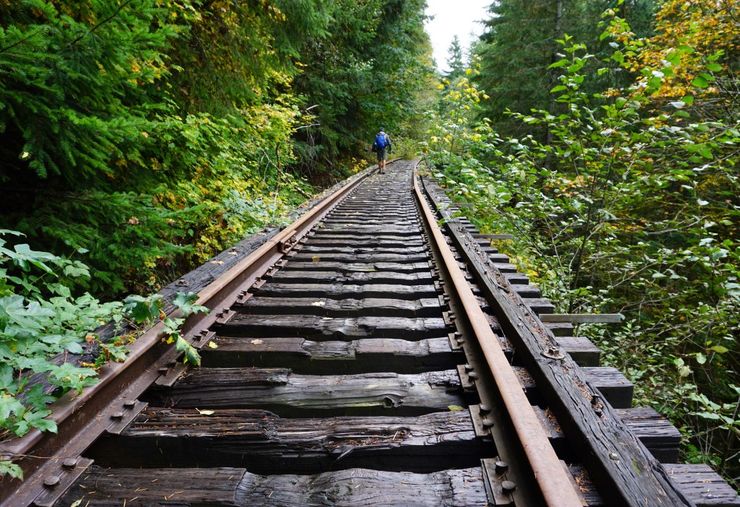 Rich people are fortunate not only because of the material possessions that they can acquire but also because of the people whom they can date. Pinault is a French businessman and chairman and CEO of Kering and President of Group Artémis. Besides having a stupendous fortune, Pinault is also married to actress Salma Hayek. For some people, life keeps getting better. Considering Pinault is a billionaire, you'd expect him to drive a sports car or, at least, a French vehicle. Pinault is the proud owner of a Lexus SUV. What makes the story more interesting is that Pinault and Hayek share the SUV.
2 STELIOS HAJI-IOANNOU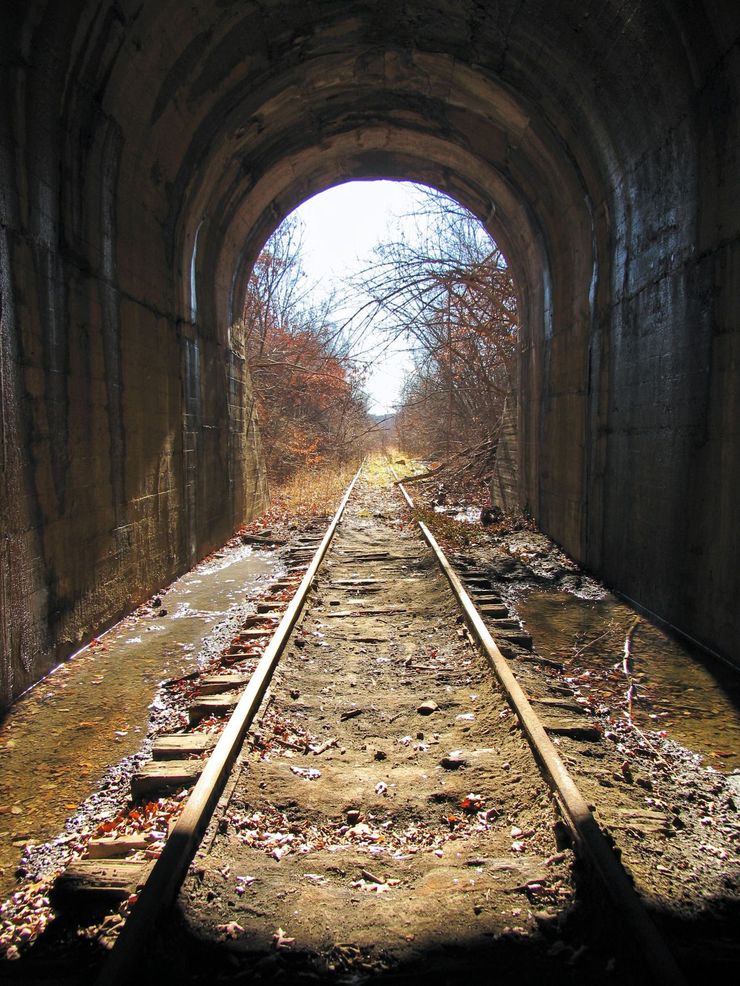 He might not be the most familiar name on the list, but Sir Stelios Haji-Ioannou is a British Cypriot entrepreneur and the scion of a wealthy family that owns ships. Sir Stelios is best known for founding the low-cost airline easyJet and Stelmar Shipping. Haji-Ioannou sold Stelmar Shipping for approximately $1.3 billion to the OSG Group. When not cruising on the most luxurious ships, Haiji-Ioannou is cruising the streets in his Smart car. That might not be the wisest choice, considering that the Smart car doesn't provide a spacious interior. But if the Smart car makes Haji-Ioannou happy, then good for him.
1 INGVAR KAMPRAD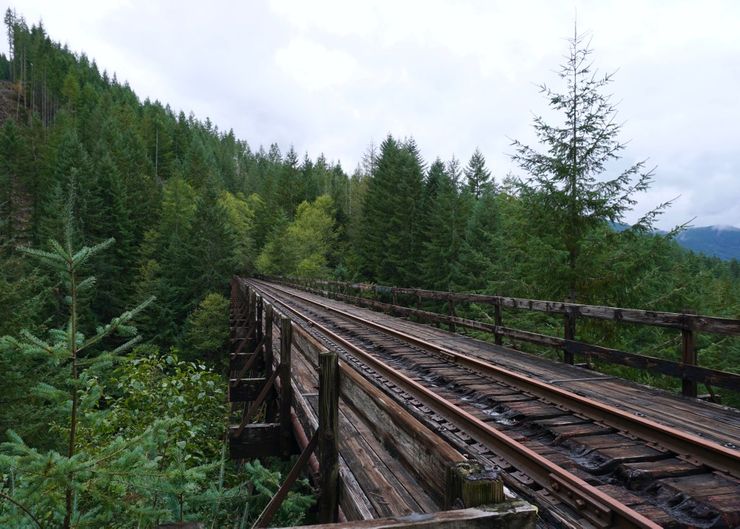 Although Mr. Kamprad isn't as well known as Warren Buffet, he also isn't too far behind the American investor in wealth. Kamprad was a Swedish business magnate, best known for IKEA, a multinational retail company specializing in furniture. Bloomberg Billionaires Index estimated Kamprad's fortune to be $58 billion. Sadly, Mr. Kamprad passed away earlier this year.
During his time on the road, Mr, Kamprad spent it in a 1993 Volvo 240 GL, according to CNBC.
Kamprad drove the vehicle for two decades before someone convinced him to buy a new car due to the inherent danger of his old Volvo.
Source: cnbc.com