Referred to as the Venice of the East, Alappuzha has always enjoyed an important place in the maritime history of Kerala.
Today, it is famous for its boat races, backwater holidays, beaches, marine products and coir industry.
15 Amazing Photos Clicked from Alappuzha, Venice of the East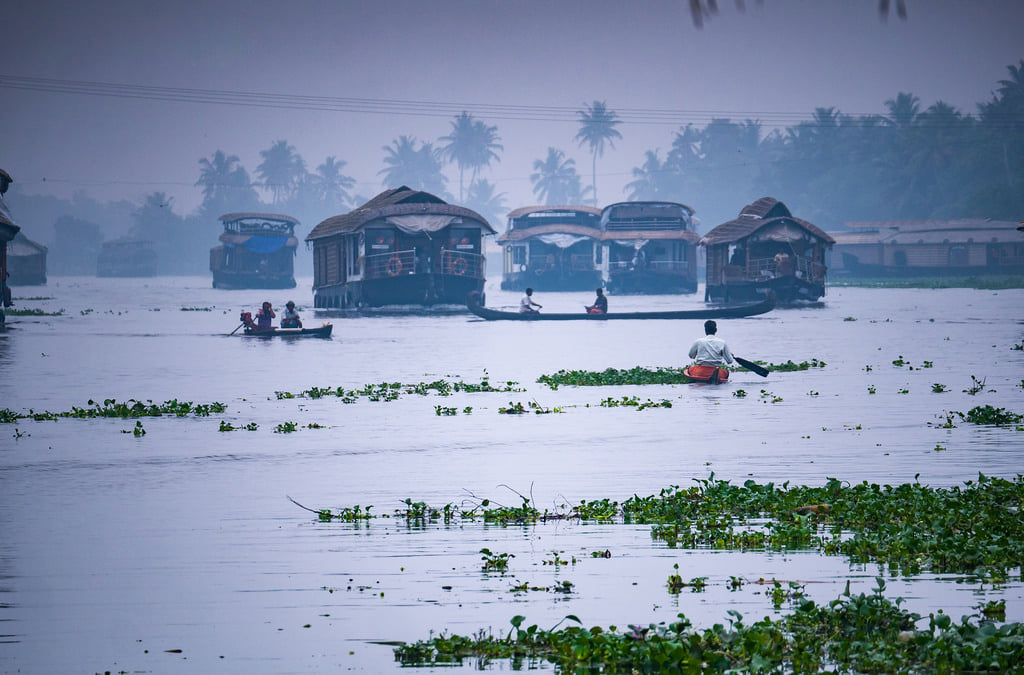 Alappuzha Beach is a popular picnic spot. The pier, which extends out to the sea here, is over 137 years old.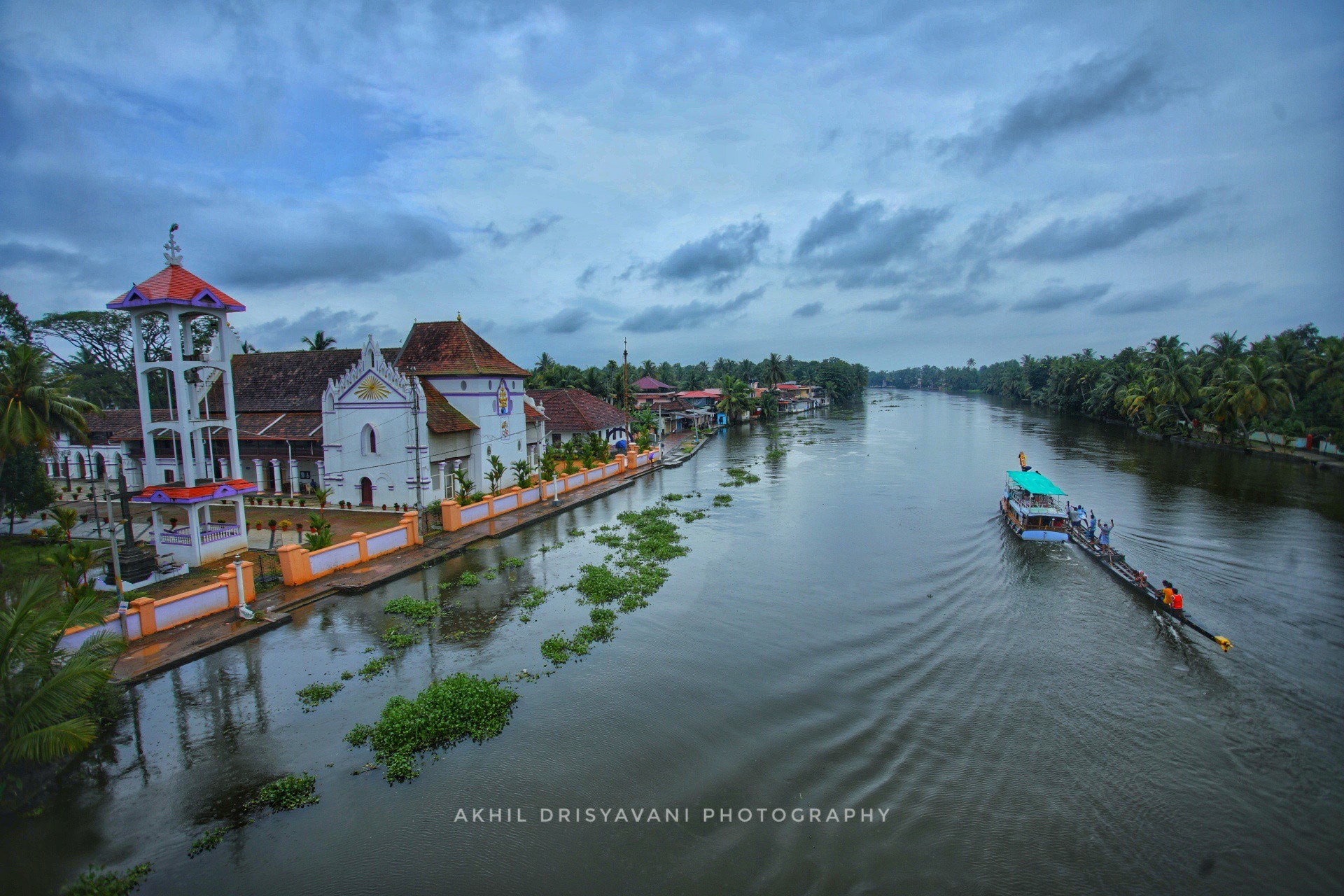 Entertainment facilities at the Vijaya Beach Park add to the attraction of the beach. There is also an old lighthouse nearby which greatly intrigues all visitor.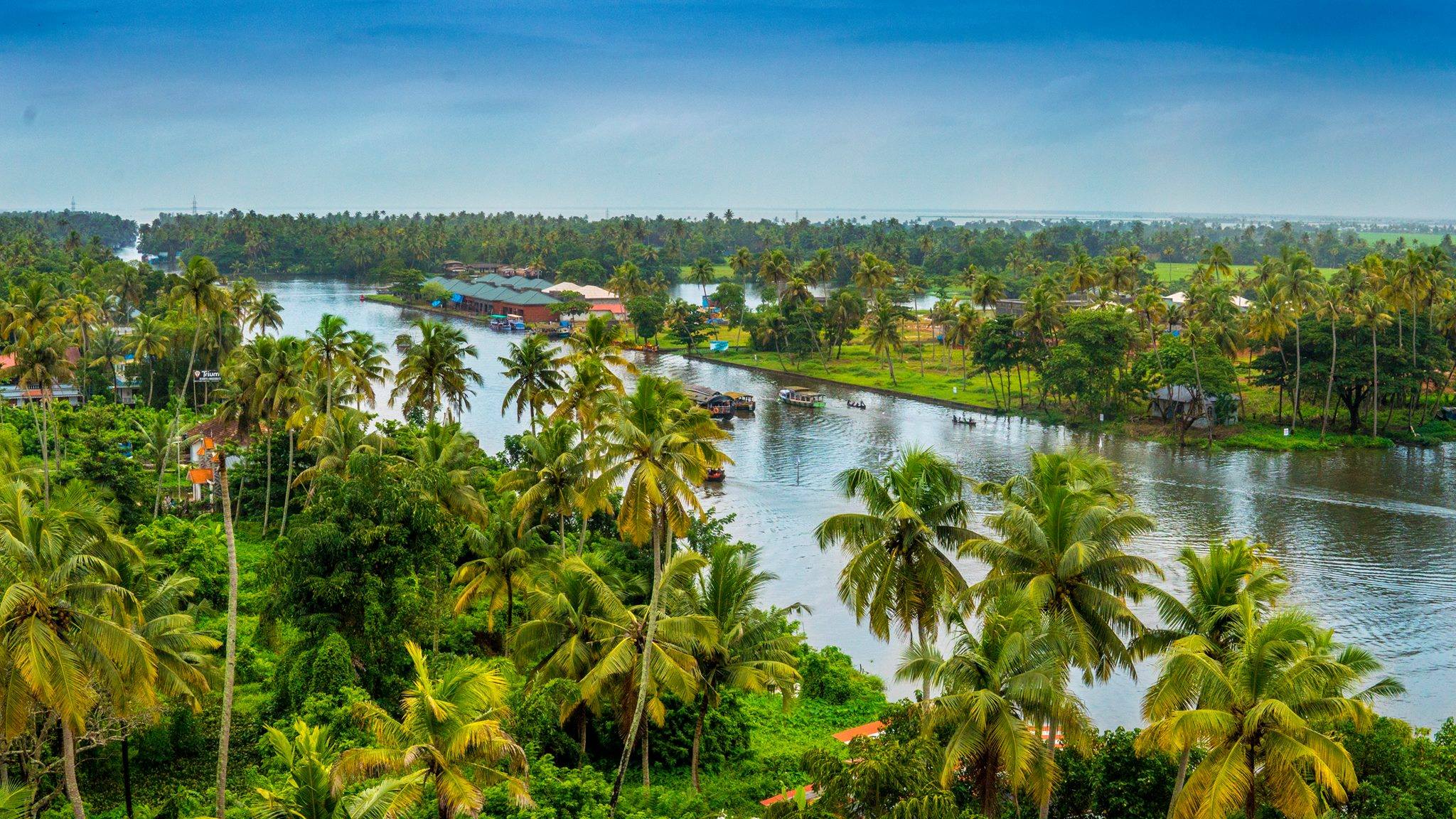 The name Alappuzha means "the land between the sea and network of rivers flowing into it". It is a fitting name: there are a significant number of canals, backwaters, beaches and lagoons in and around the city.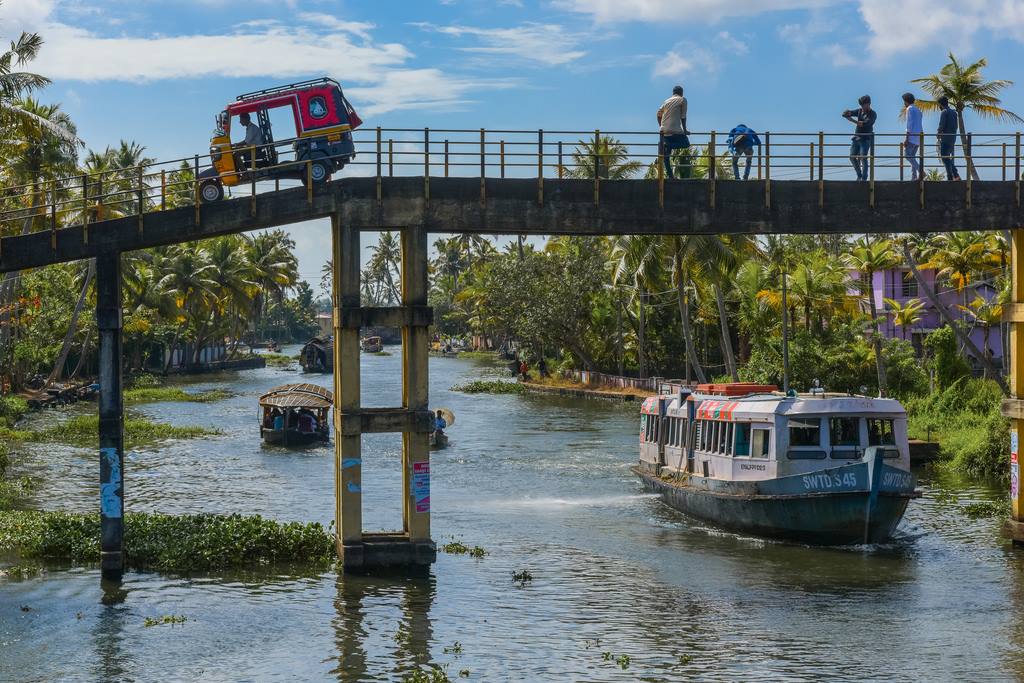 The city itself is a sight to see. Exploring the city, especially by boat, can often lead to memorable experiences.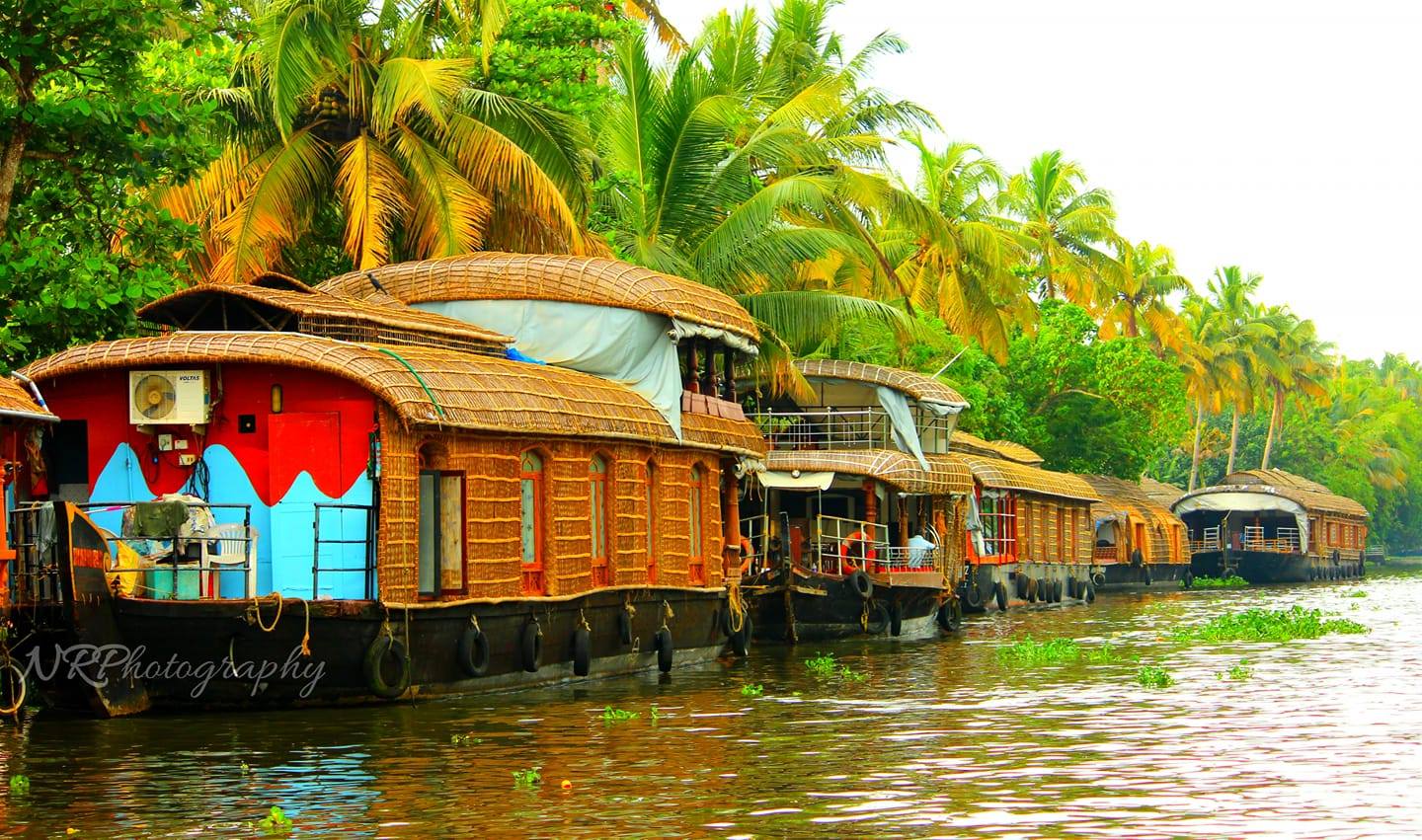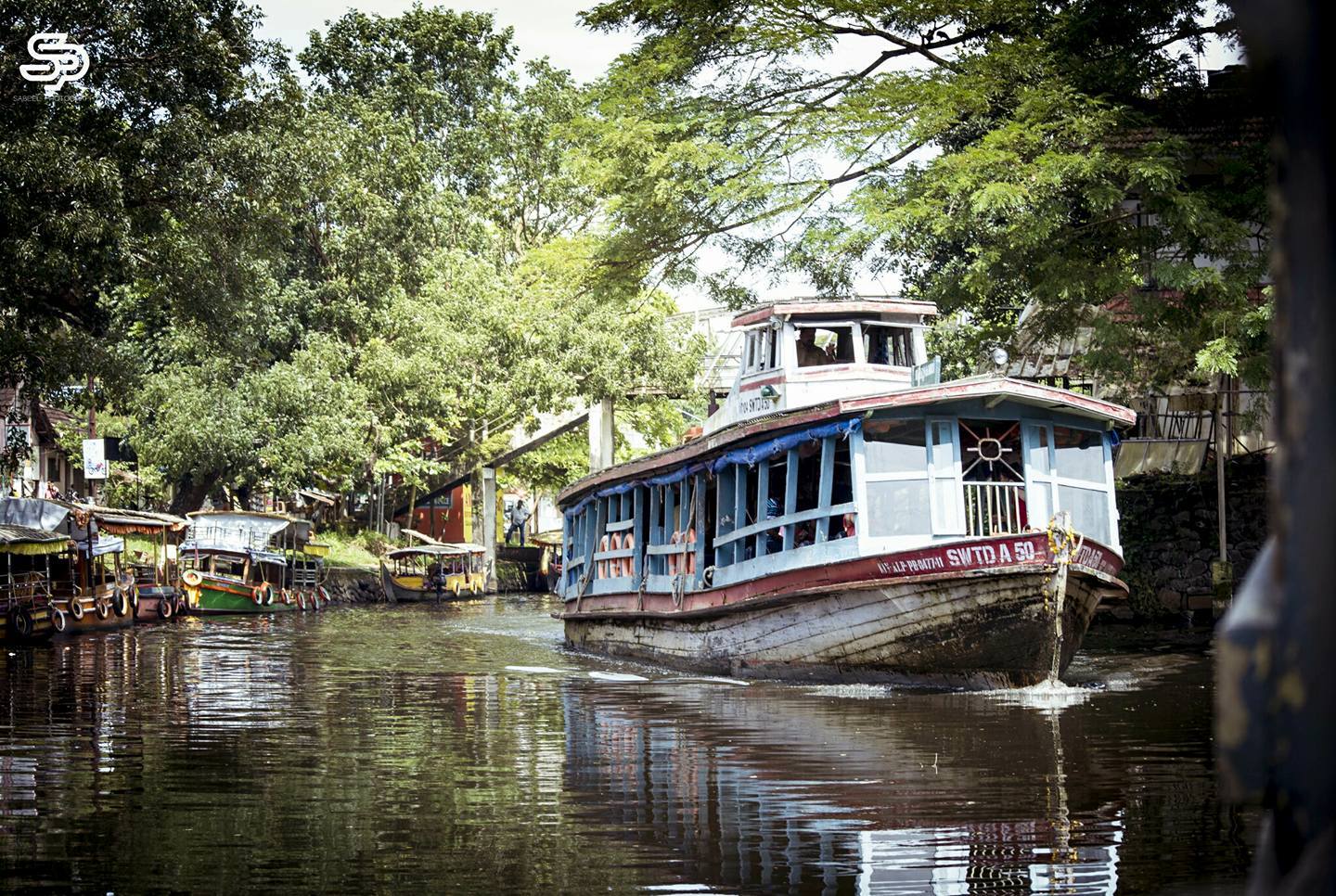 Bring a camera, there are many photo opportunities on the waterways and beaches.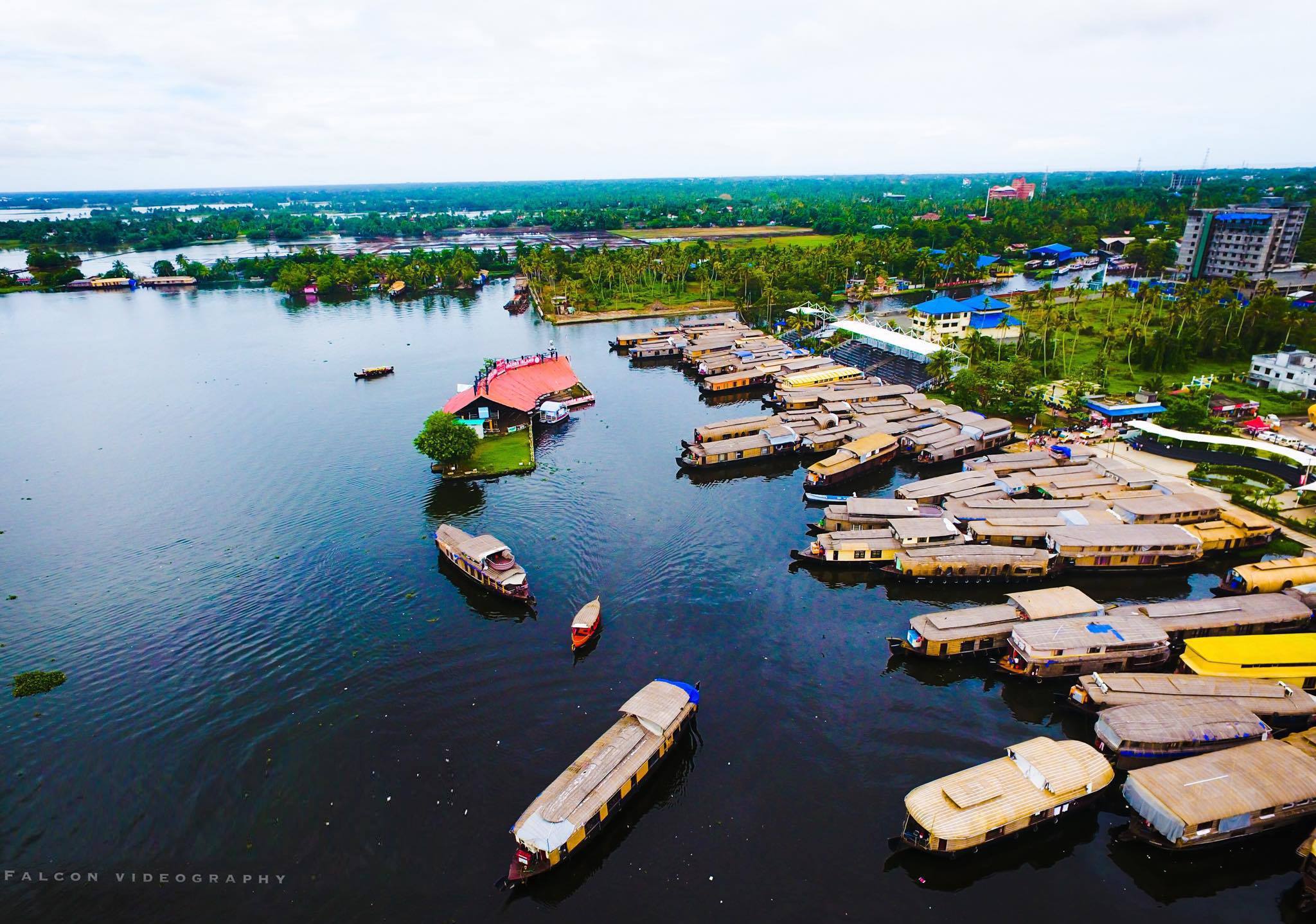 If you are visiting Alappuzha, enquire about the schedule of temple festivals.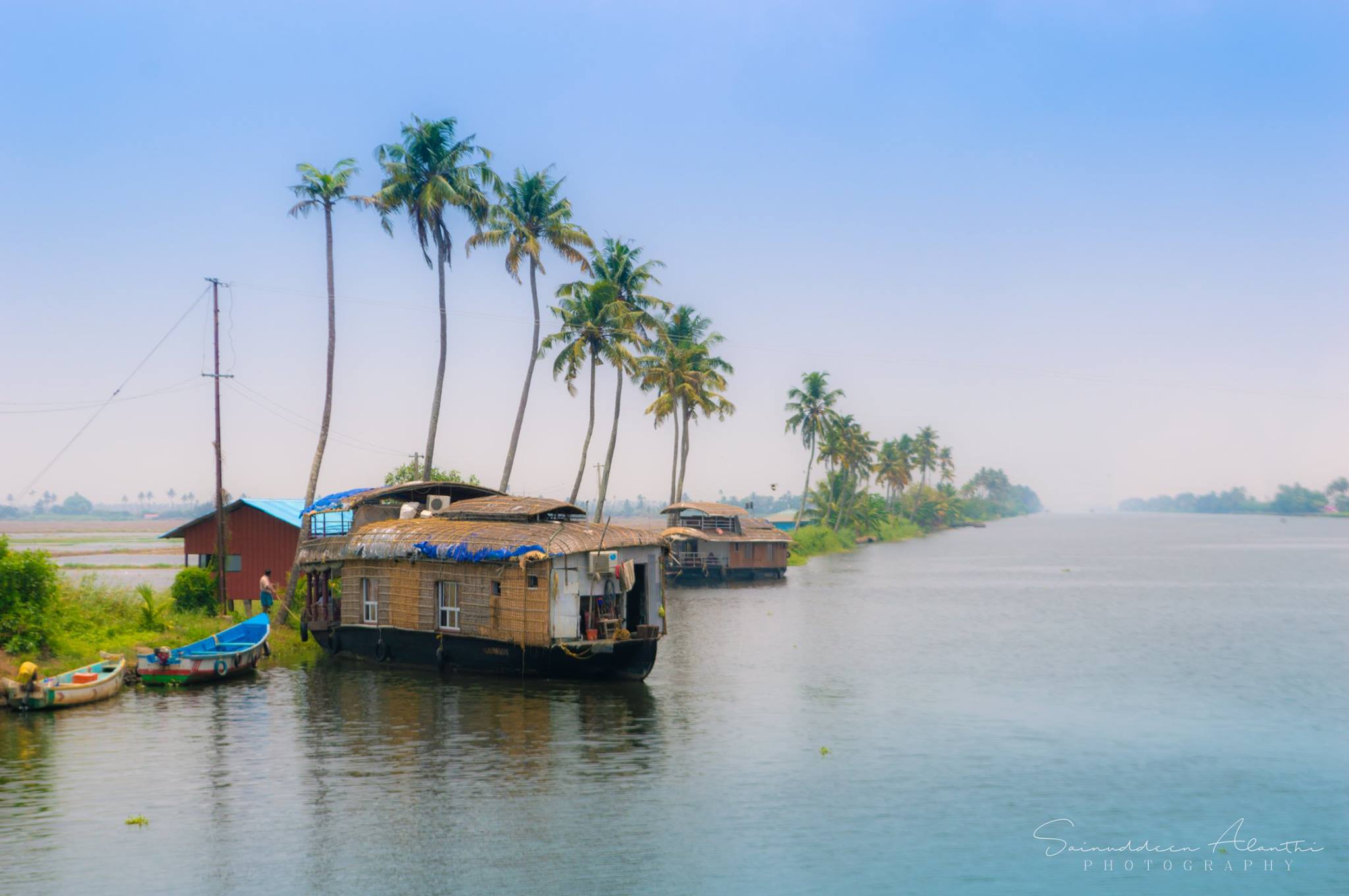 Alappuzha is one of the few places in Kerala where non-Hindus are allowed enter temple premises. Most of the Kerala temples do not allow this and if you are a foreigner you are immediately branded as non-Hindu and prevented from entering.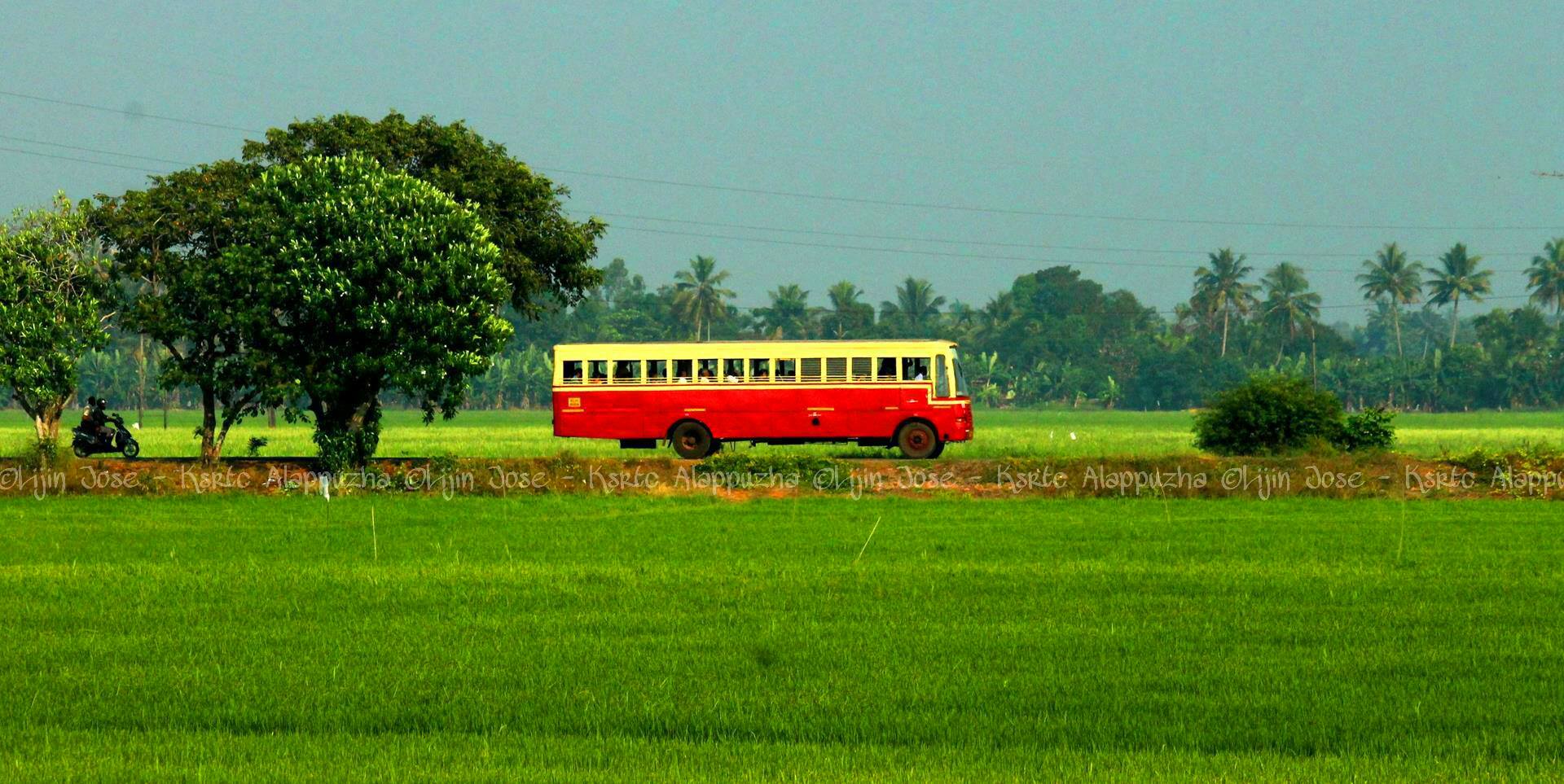 Alappuzha temples are generally more open and accepting, though there might be a few areas inside the temples where entry is restricted.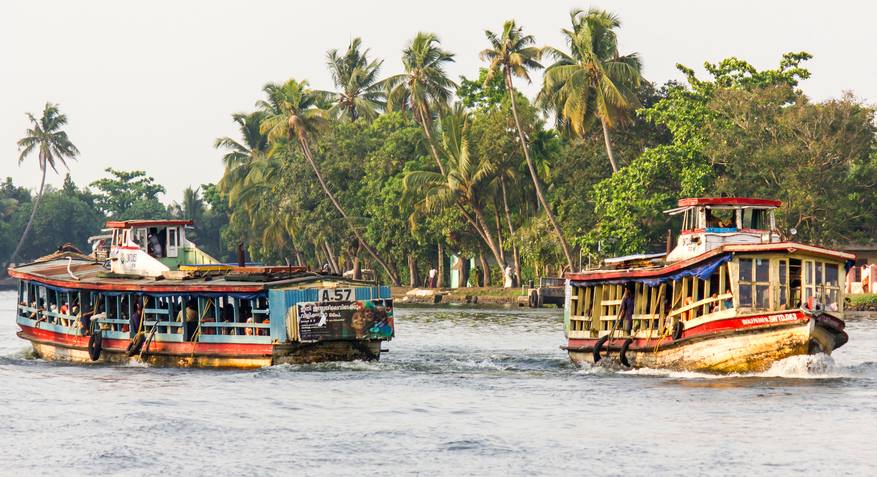 The Ambalapuzha temple festival is particularly impressive. Five elephants carry the Krishna idol, with a music accompaniment, for a distance of about 14 kilometres away from Alappuzha and to the temple.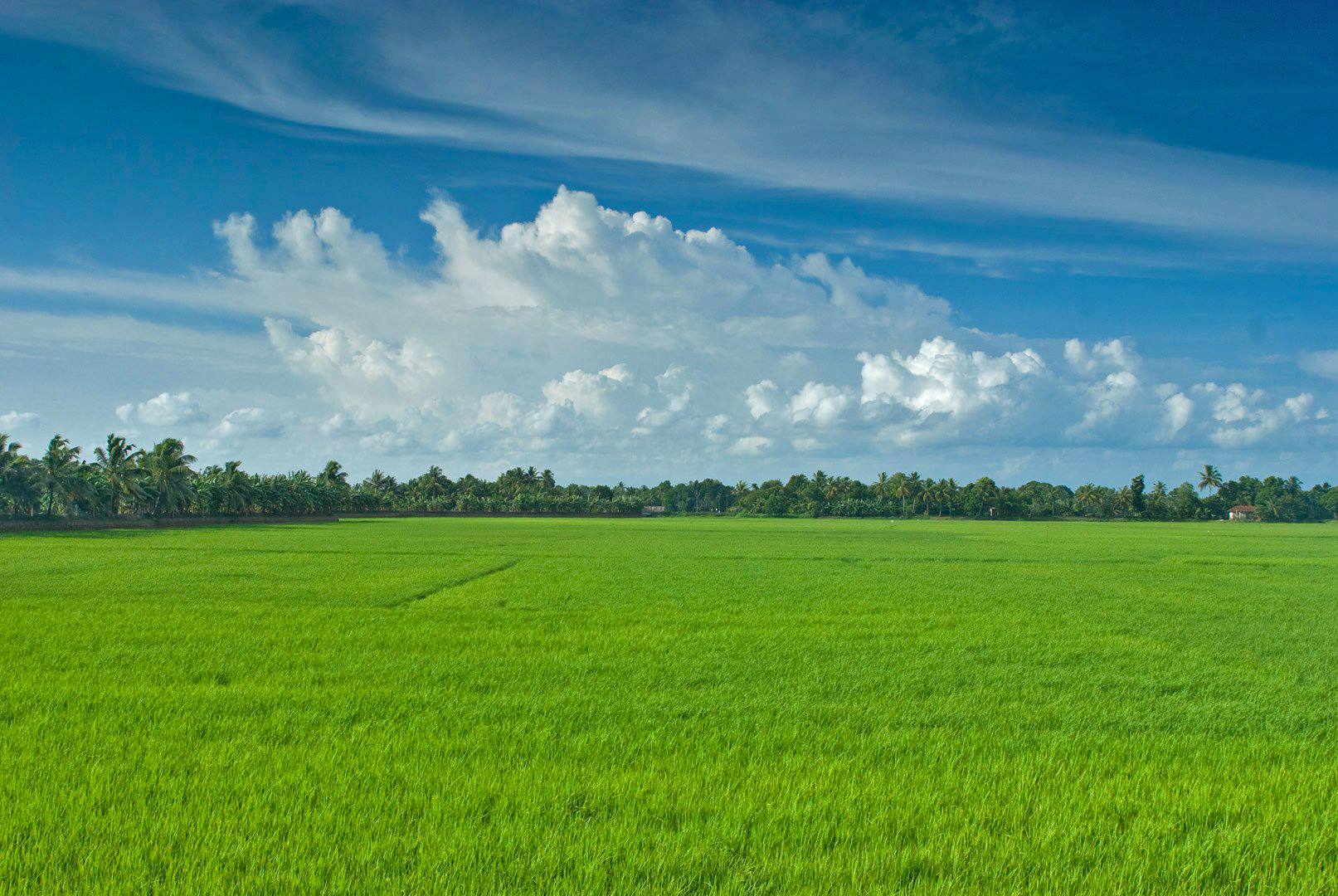 Make sure you try the rose palpayasam. The temple makes this traditional, sweet, milk-based drink by boiling it until the milk condenses and turns a light pink colour.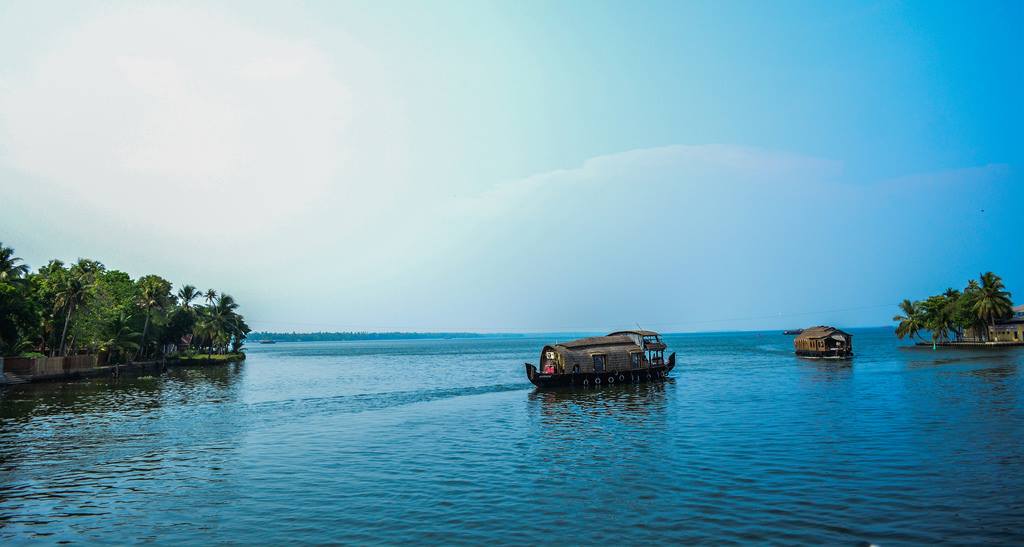 Another delightful experience while in Alappuzha is the houseboat cruise.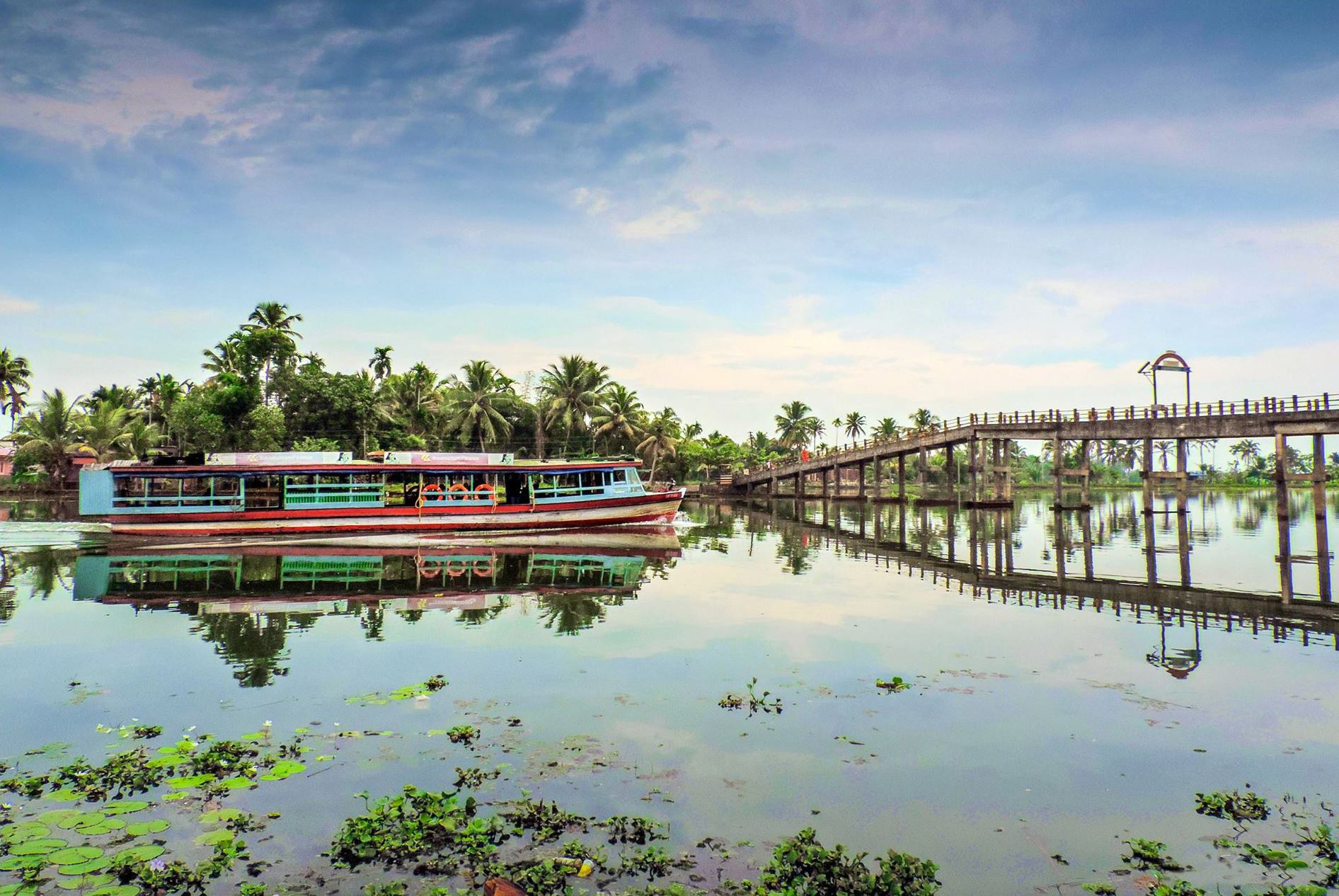 The houseboats you find in the backwaters of Alappuzha are in fact a reworked version of the Kettuvallams of olden times.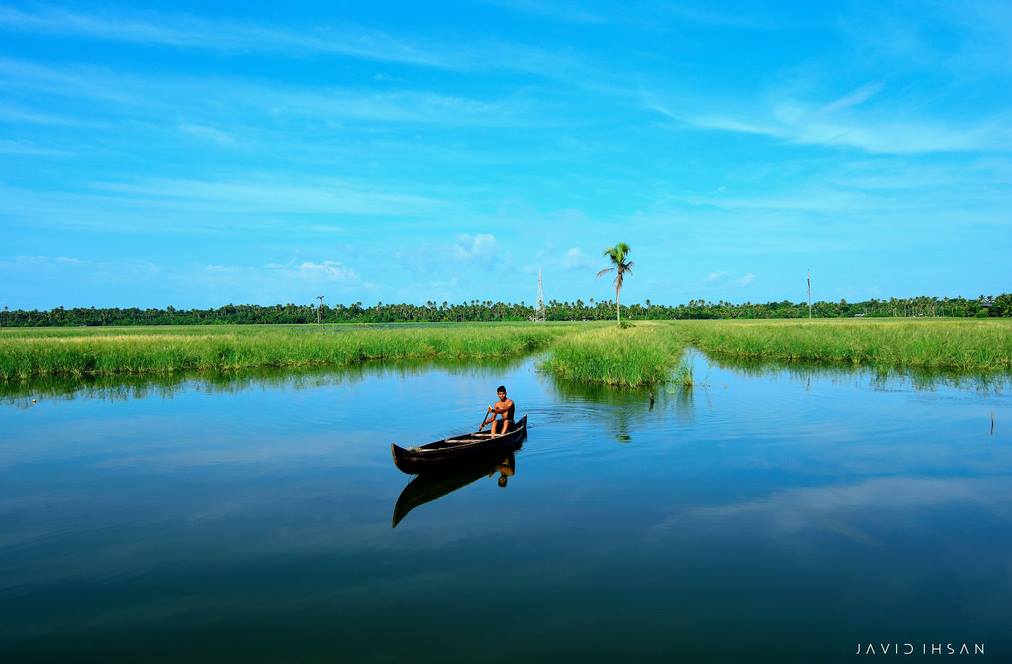 Kettuvallam is a Malayalam word, 'Kettu', refers to dwelling structures and 'Vallom' means boat.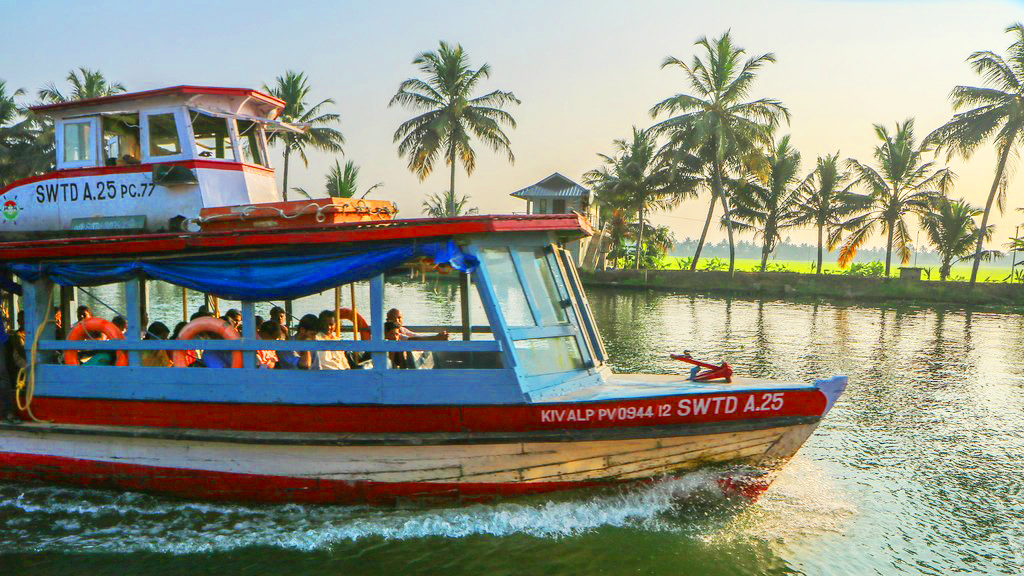 In the olden days, kettuvallam or boat with thatched roof that covers over wooden hulls was used to carry tons of rice and spices.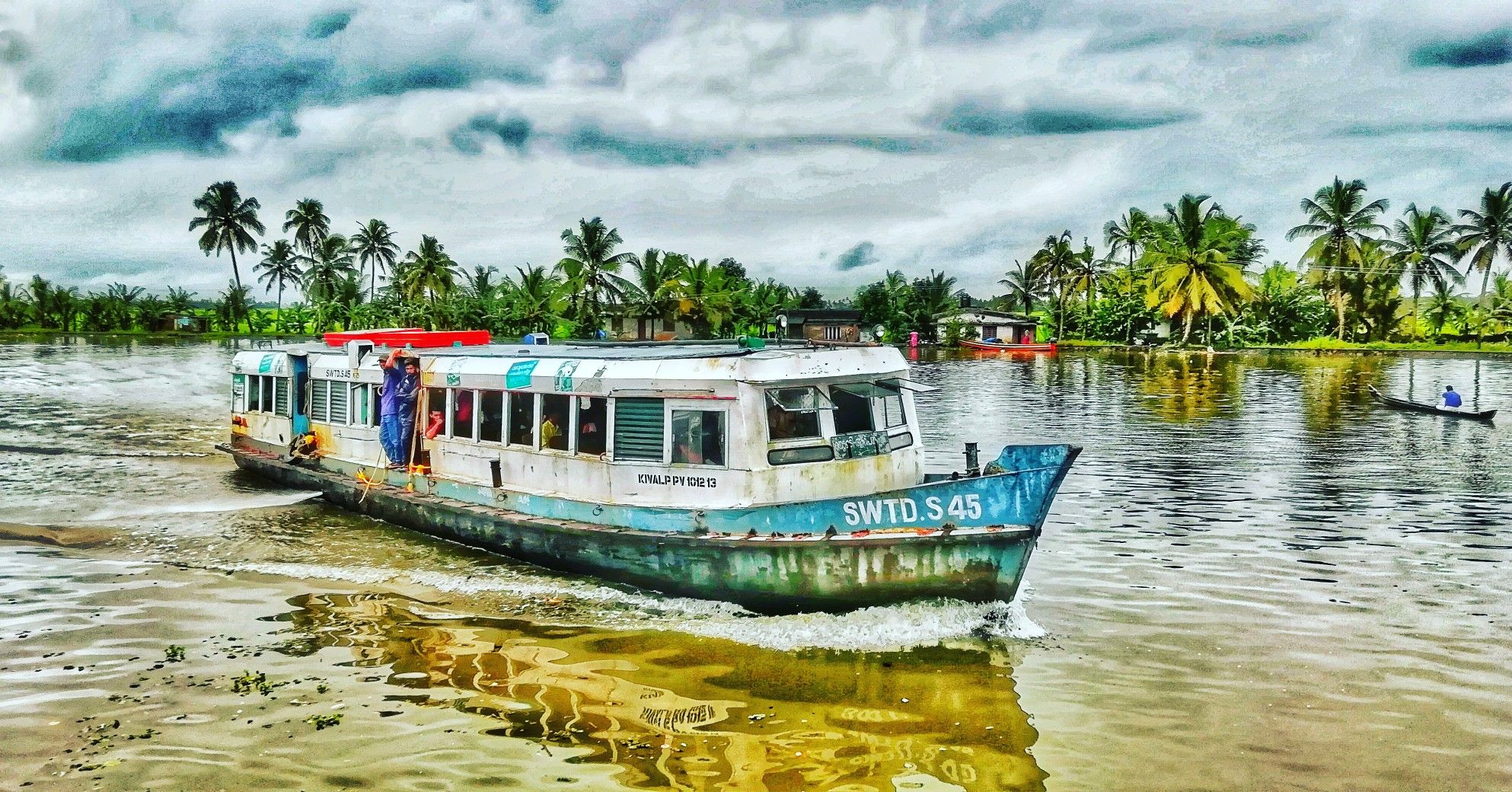 Of late, houseboats come equipped with all the comforts of a good hotel room including furnished bedrooms, modern toilets, cozy living rooms, a kitchen and even a balcony for angling.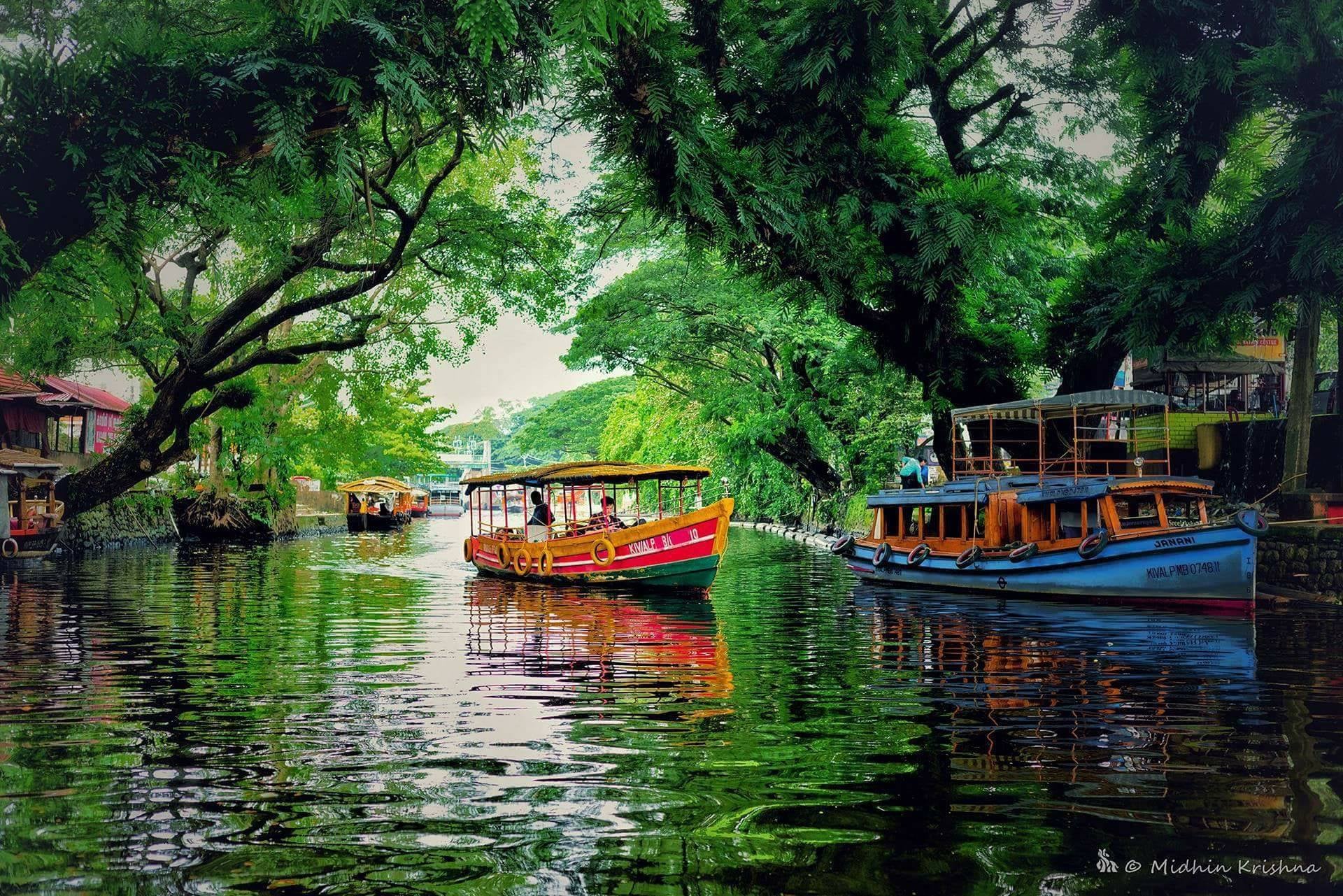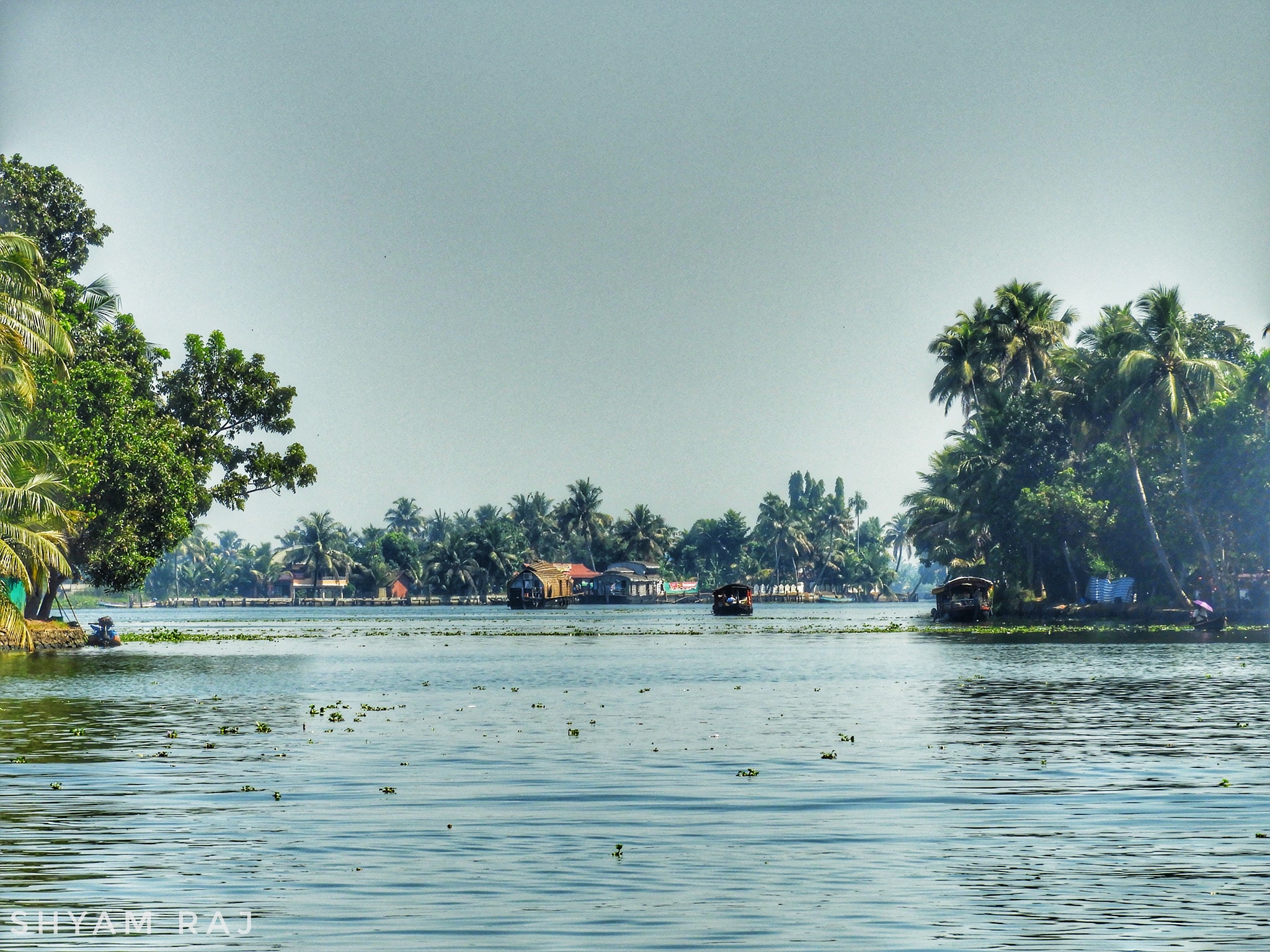 An uninterrupted view of life in the backwaters can be enjoyed while staying in a houseboat.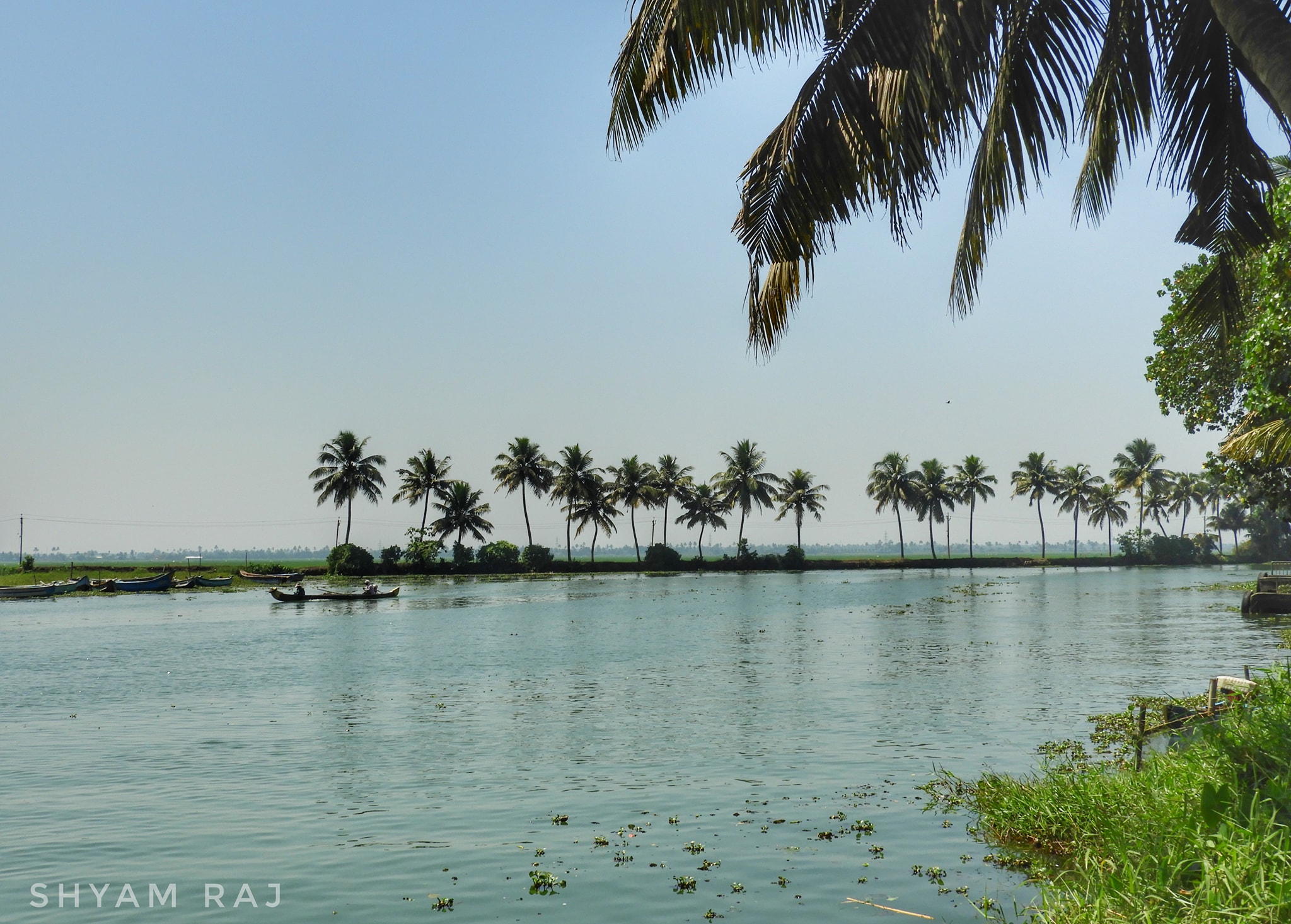 Washed by the silvery waves of the Arabian Sea, the Venice of the East welcomes you to the backwaters of kerala.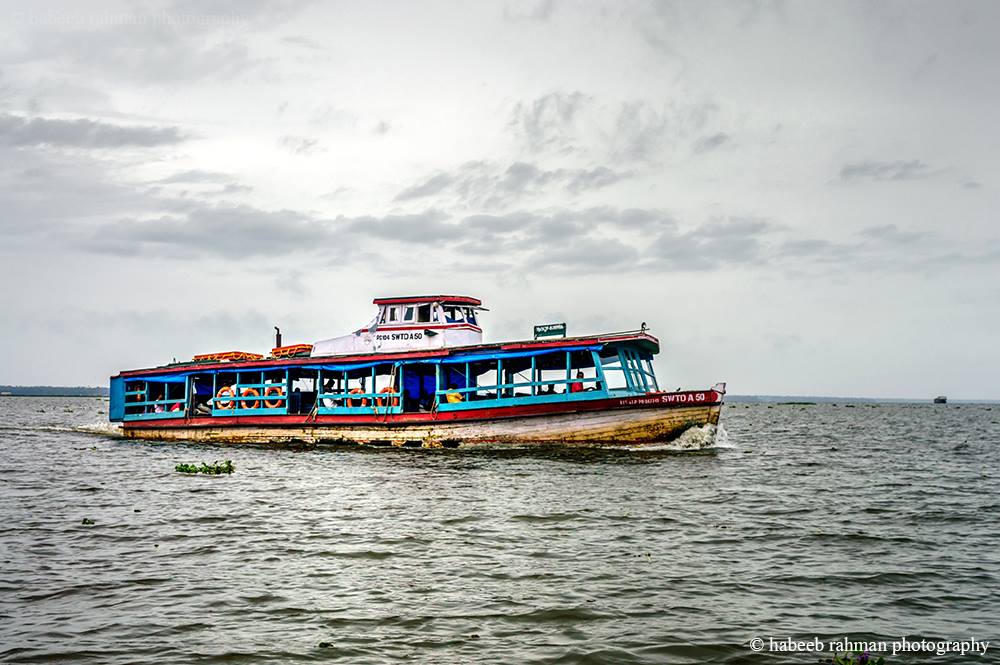 The Palm fringed canals and shores bustling with glimpses from the day to day life in the country side, the mirror still lagoons, picture book lakesides and its long sandy beach has blessed, the water locked district, to become one of the best Backwater tourism destinations in God's Own Country.
Photos – Respected Photographers.