Variety adds colours and hues to life. How about a little bit of adventure to make life more flavoursome? Book a ride to these museums and galleries, take a virtual tour through centuries and ages and enjoy the best moments of your life.
1. The Louvre, Paris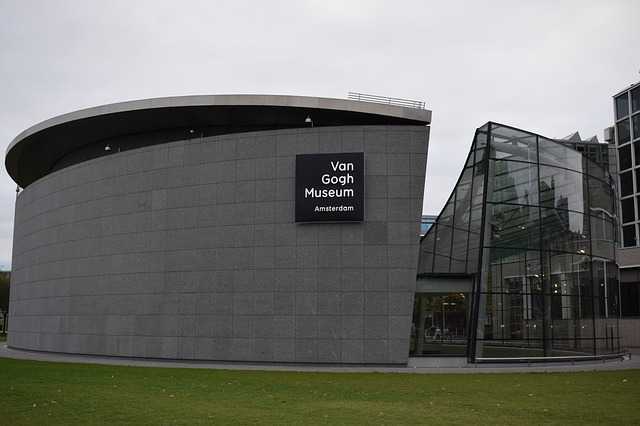 The Louvre, World's greatest museum served as a royal palace during the 16th century. Now, it is home to some of the most famous art pieces including Leonardo da Vinci's "Mona Lisa" and "The Virgin and Child with Saint Anne". Owing to the enormous size of the museum and large-scale collection, visitors are offered various tools by the museum to help them plan their visit as it is not possible to see everything that is exhibited inside in a single day.
Video Access: https://www.louvre.fr/en/visites-en-ligne
2. Van Gogh Museum, Amsterdam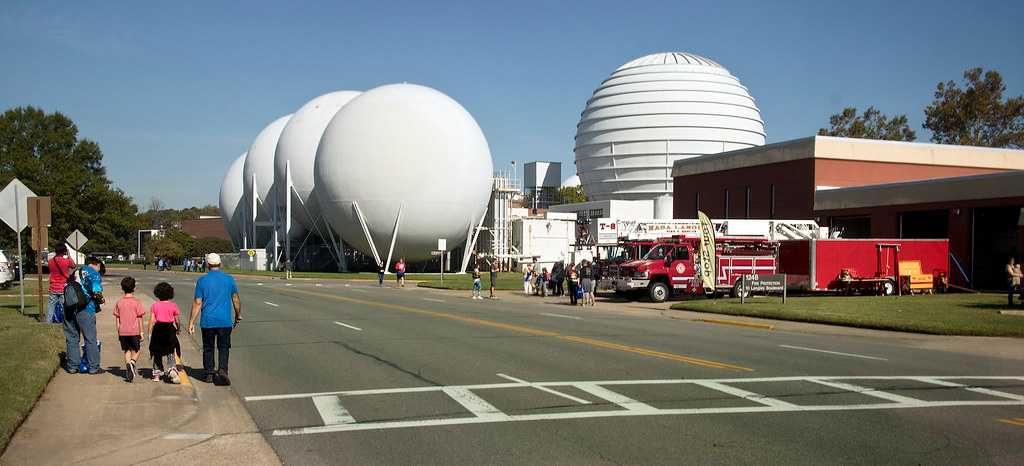 Are you a Vincent Van Gogh fanatic? Ever wished to gaze at his works to your heart's content? Then, there won't be another better place for you than the Van Gogh Museum. From paintings to drawings to documents- everything that is to know of the artworks of Van Gogh and his contemporaries is preserved here. Secure e-tickets much ahead of your visit and spare yourself the inconvenience of not getting one.
Video Access: https://artsandculture.google.com/partner/van-gogh-museum
3. NASA, Virginia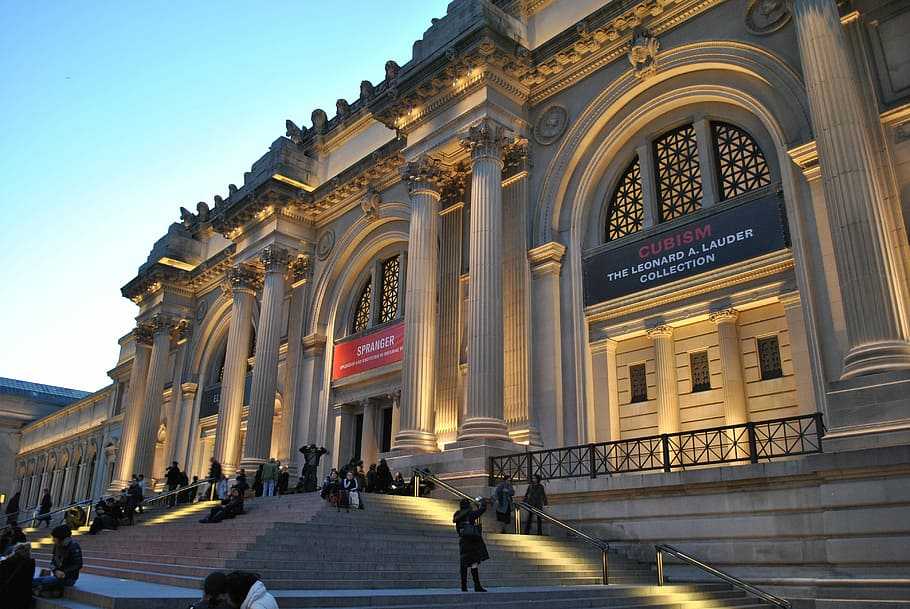 Remember the Apollo 12 Command Module? NASA, Virginia is home to that and many others. Here is where you can quench all your science-related thirst. Just get an admission pass and become an aircraft controller, board a WWII bomber, etc.
Video Access: https://www.nasa.gov/langley/virtualtour
4. Metropolitan Museum of Art, New York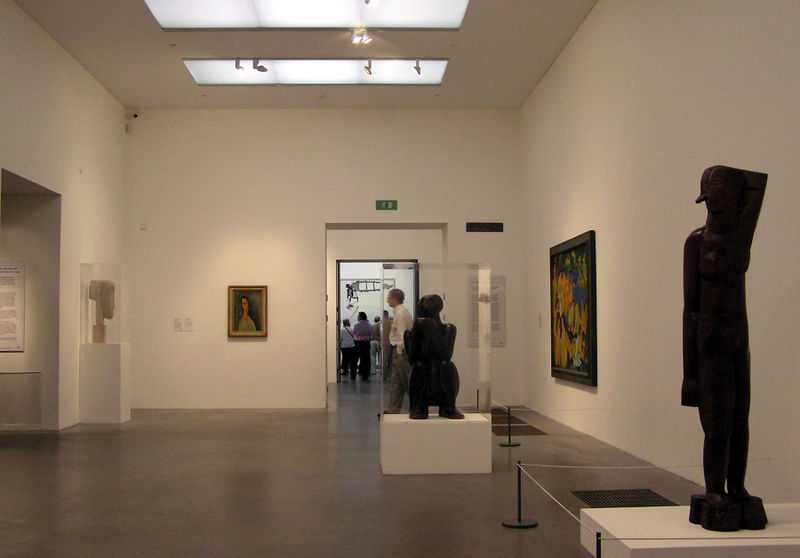 This is the largest art museum in the United States of America and is a universal museum because not only will you come across American artefacts but you will be amazed by its diverse collection- from American to Chinese to Egyptian to Korean and so on. The cafes have amazing snacks at good prices. If you want to have a good time inside, make sure you are in your most comfortable pair of shoes because you are going to be walking miles.
Video Access: https://www.metmuseum.org/art/online-features/met-360-project
5. Walt Disney World, Florida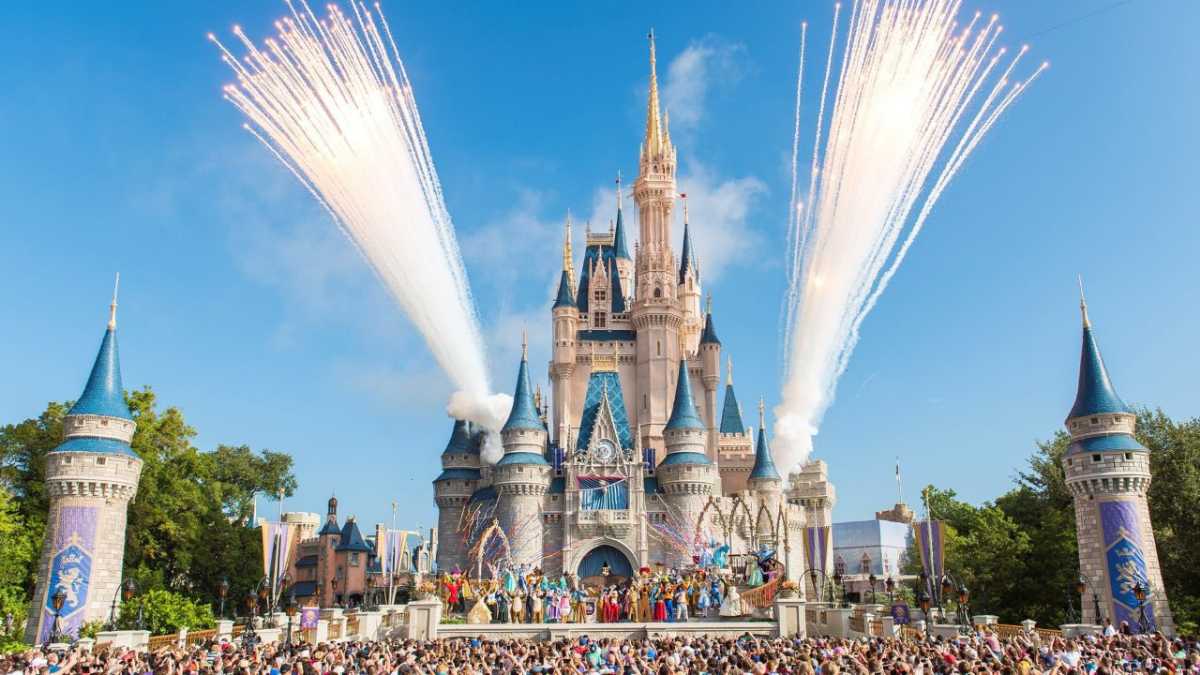 Take your family through a fictitious ride with the magic of the Disney World. With as many as 2 water parks, 4 theme parks, 50 choices of entertainments, above 120 attractions and 140 eateries, Walt Disney World will surpass everything that you have seen so far.
Video Access: https://www.visitorlando.com/en/things-to-do/virtual-tours
6. Tate Modern, London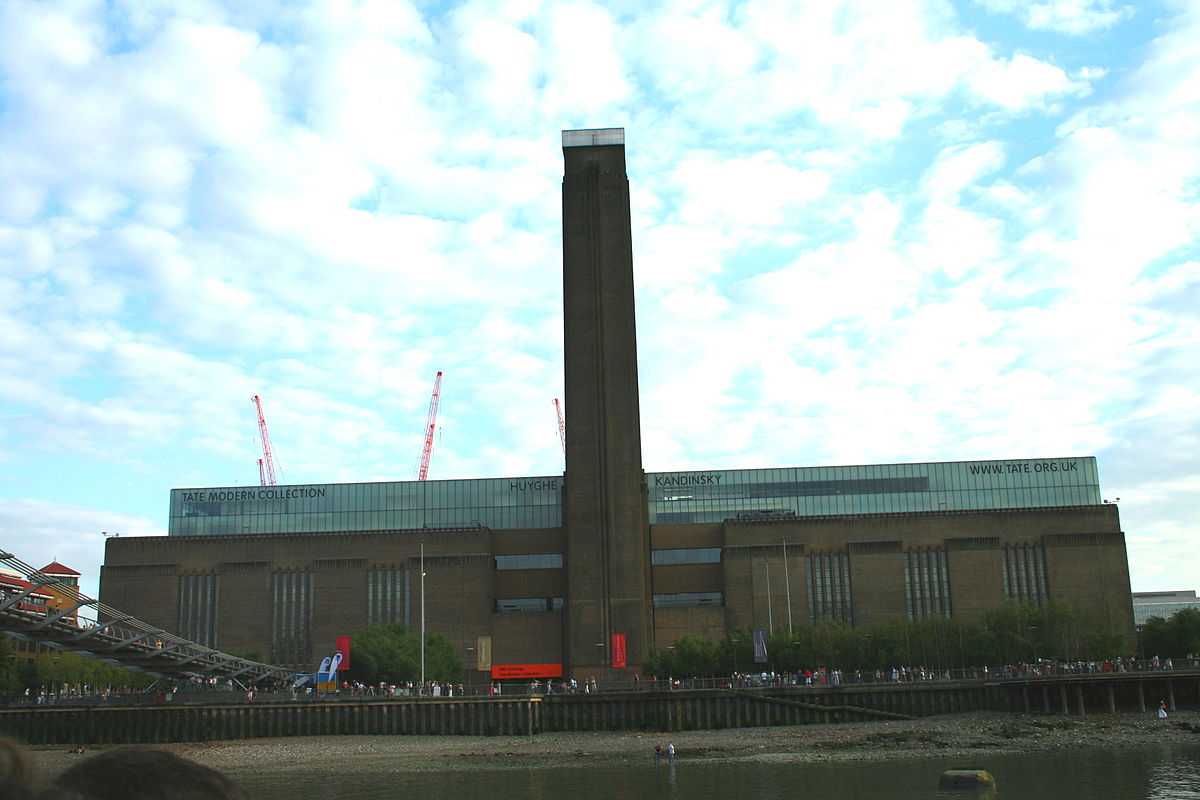 London's most loved building, Tate Modern is Britain's national gallery of modern and contemporary art. With some of the most treasured artworks of the 20th and 21st century, it is one of the most visited museums around the world.
Video Access: https://www.tate.org.uk/art/360-video/grimshaw
7. Street Art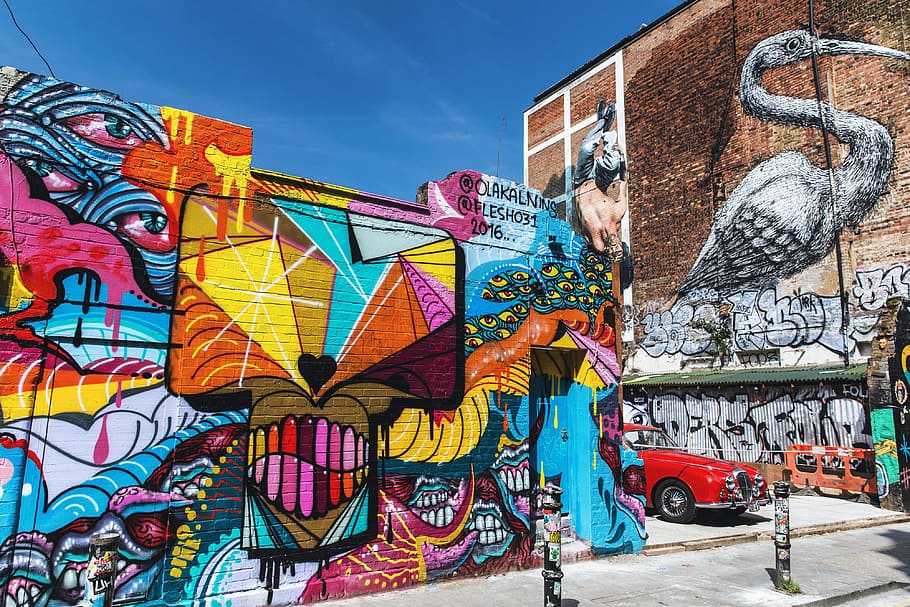 The greatest of art can be seen on the streets too, free of cost. The walls in New York City serve as a canvas to various artists- from novice to professional. Many a time, these walls have produced great masterpieces. Walls that expressed some of the very great ideas and views. Walls that are worth pondering upon.
Video Access: https://streetart.withgoogle.com/
8. Virtual Dive Gallery of Monterey Bay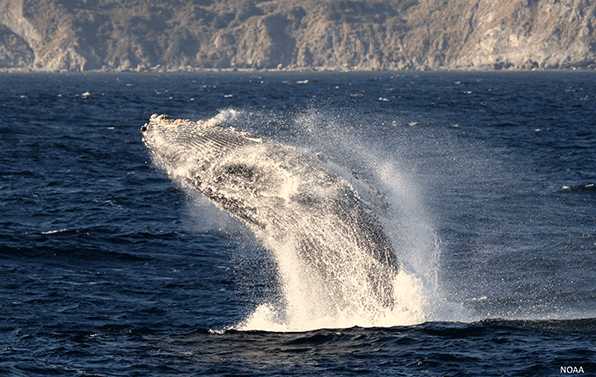 The deep-sea is indeed a mystery but are we not curious about what must be going on inside at the same time? Go on a sea voyage with some of the rarest beings but of course without risking your life. Choose the sanctuary of your choice and go on a most adventurous dive with Virtual dive gallery of Monterey bay.
Viddeo Access: https://sanctuaries.noaa.gov/vr/
9. New England Aquarium, Boston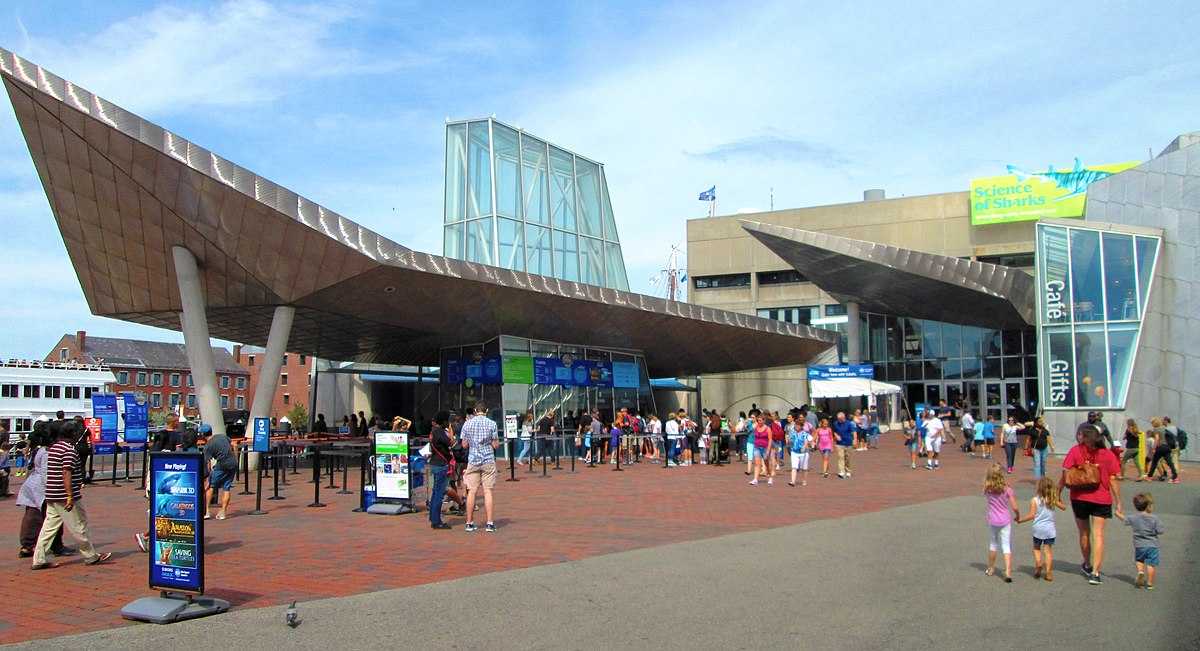 A leading aquarium in the world with animals and sea organisms that you don't know ever exist. Besides the main aquarium, it has the Simons IMAX Theatre and the New England Aquarium Whale Watch, attractions to keep you delighted and informative too.
Video Access: https://www.neaq.org/visit/at-home-events-and-activities/
10. Taj Mahal, Agra
Does your love for your beloved know no bounds like Shah Jahaan's love for his? Taj Mahal presently stands at Agra on the bank of the Yamuna River. History records that it is the monument that housed the tomb of Mumtaz Mahal, Shah Jahaan's favourite wife. A visit to the ivory-white mausoleum is enough to renew your love for your dear ones.
Video Access: https://www.taj-mahal.net/newtaj/
11. Burj Khalifa, Dubai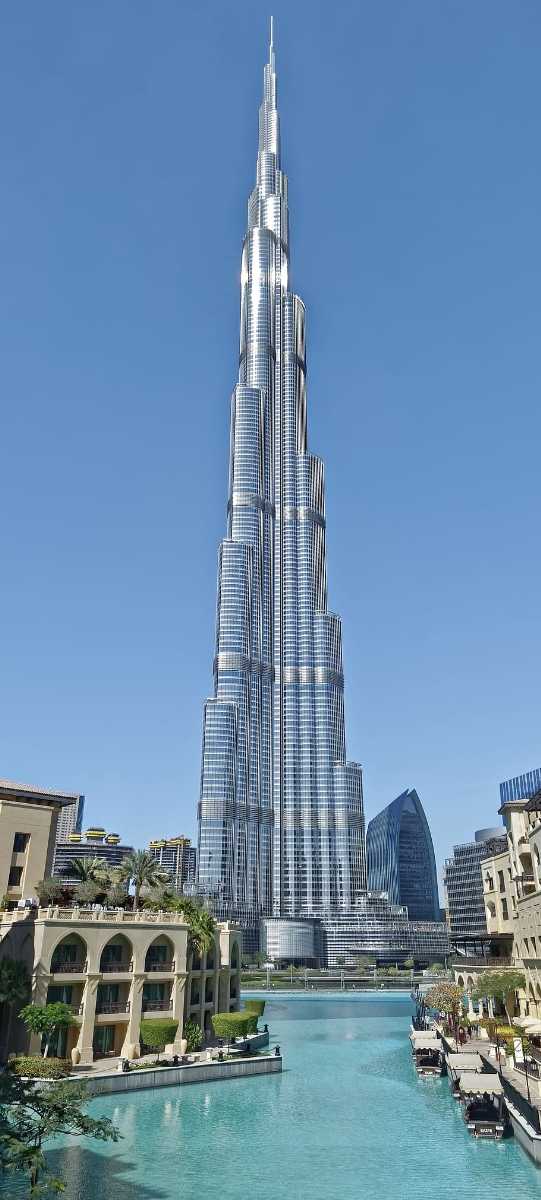 Burj Khalifa or Burj Dubai with a total height of 829.8 m is the tallest tower in the world. The building has more than 160 floors. Get your feet to the top and you will feel like you own the world. The evening is the best time of the day to visit the building because, with a fusion of stars and lights, you will be honoured with the most spectacular of sights.
Video Access: https://www.google.com/maps/about/behind-the-scenes/streetview/treks/burj-khalifa/
12. Buckingham Palace, London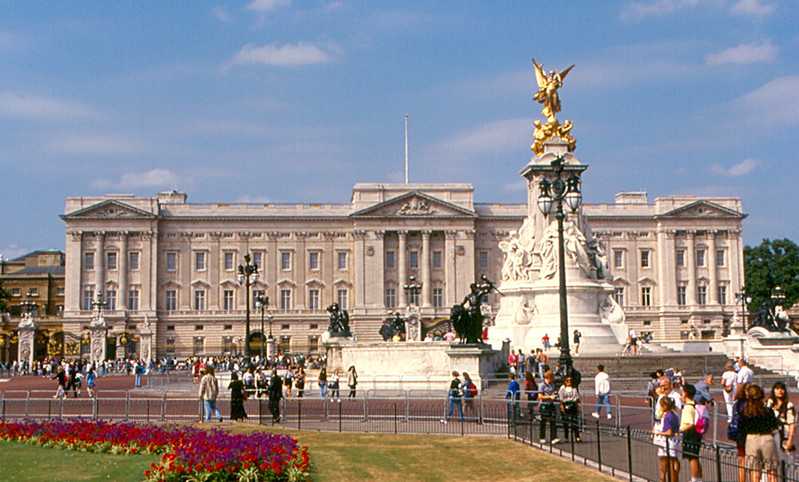 This heritage monument dates back centuries. A palace that housed some of the most eminent personalities like Queen Victoria, Prince Andrew (Duke of York) etc. To add to the historical significance of the place is the Changing of the Guard ceremony. Don't forget to grab some refreshments at the stalls because they will do wonders to your palate.
Video Access: https://www.holidify.com/pages/virtual-tours-of-attractions-around-the-world-4367.html
13. Grand Canyon National Park, Arizona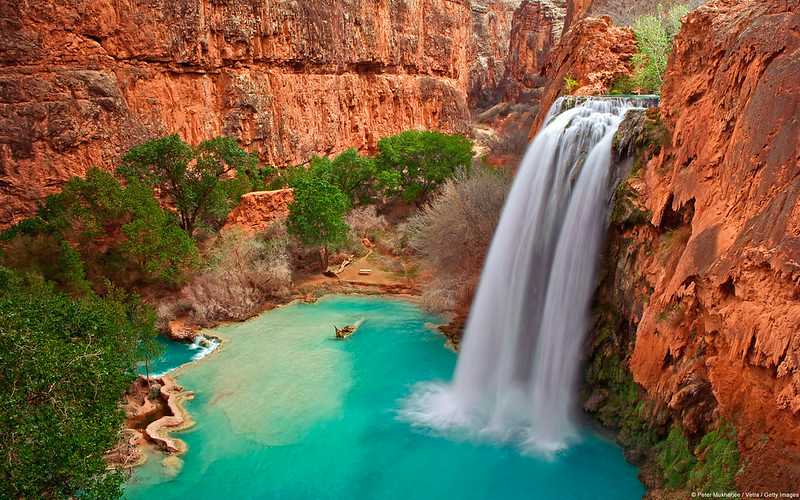 Yearning for some outdoor experience? This national park with several million years old canyons is a should visit place with hiking trails here and there.
Video Access: https://earth.app.goo.gl/dDbZba
14. Grand Tour of Italy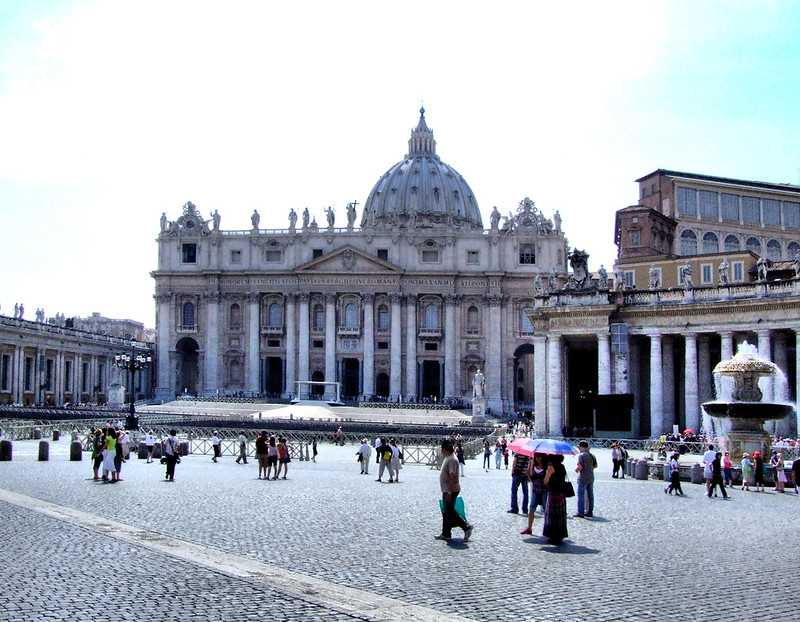 Italy – a place so rich in beauty, history, heritage. There is so much to see and explore in the country. Take off 10 to 12 days from your schedule and see the best not only of Italy but the evolution of humankind.
Video Access: https://artsandculture.google.com/project/the-grand-tour-of-italy
Source – holidify.