Why is the Howrah Rajdhani Express the king of all express trains in India?
Howrah Rajdhani Express is the first train to be launched under the 'Rajdhani' name. Back then and even now, it provides the fastest rail road connection between the capital of India Delhi and Kolkata covering the entire distance in just 17 hours(faster than even Duronto Express).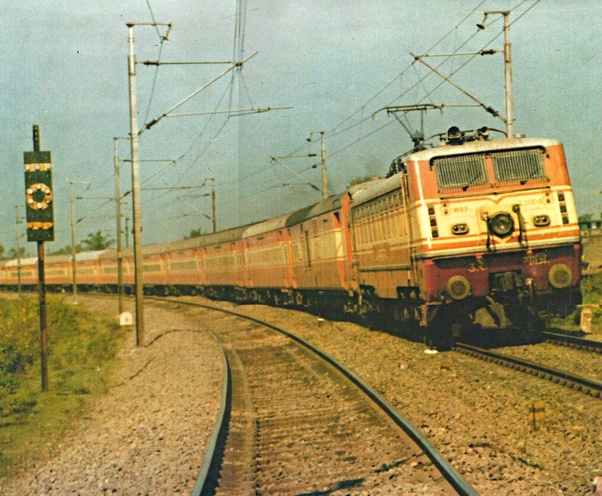 This is due to it's amazing speed (which is easily 130–140 km/hr throughout the journey) and the immense priority it gets in the route. Also, on a congested route, this train remains punctual and experiences hardly any delays while others might be delayed by 2–3 hours. On this route, this train overtakes super-fasts(like Sampoorna Kranti, Poorva), Garib Raths(like Jayanagar GR, Bhagalpur GR), Durontos(Howrah Duronto) and even other Rajdhanis(like Bhubaneswar Rajdhani, Sealdah Rajdhani etc).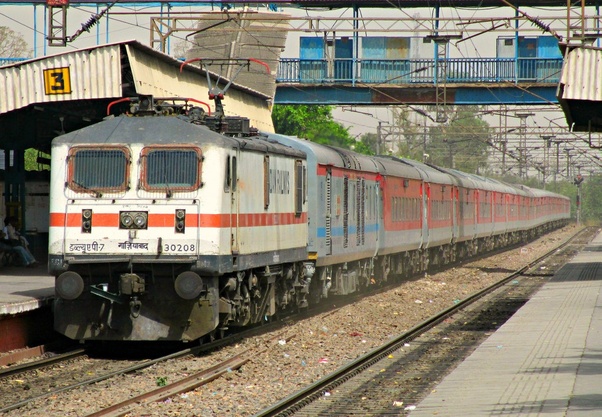 It is because of this behaviour and comibed with the fact that it is the first Rajdhani, rail fans in India have lovingly named it the 'King of all Rajdhanis' or 'ER King' etc. I seriously ask you to take a ride on this train at least once and you will feel the power of this amazing train.