What are Suvidha trains?
Ministry of Railways has decided to run Suvidha trains on the following terms & conditions.
· Tickets shall be issued only for confirmed and RAC passengers accommodation. There shall be no provision for waiting list in the train.
· The maximum Advance Reservation period will be 30 days while the minimum Advance Reservation period will be of 10 days. Zonal Railways may decide the exact ARP for each train within this limit.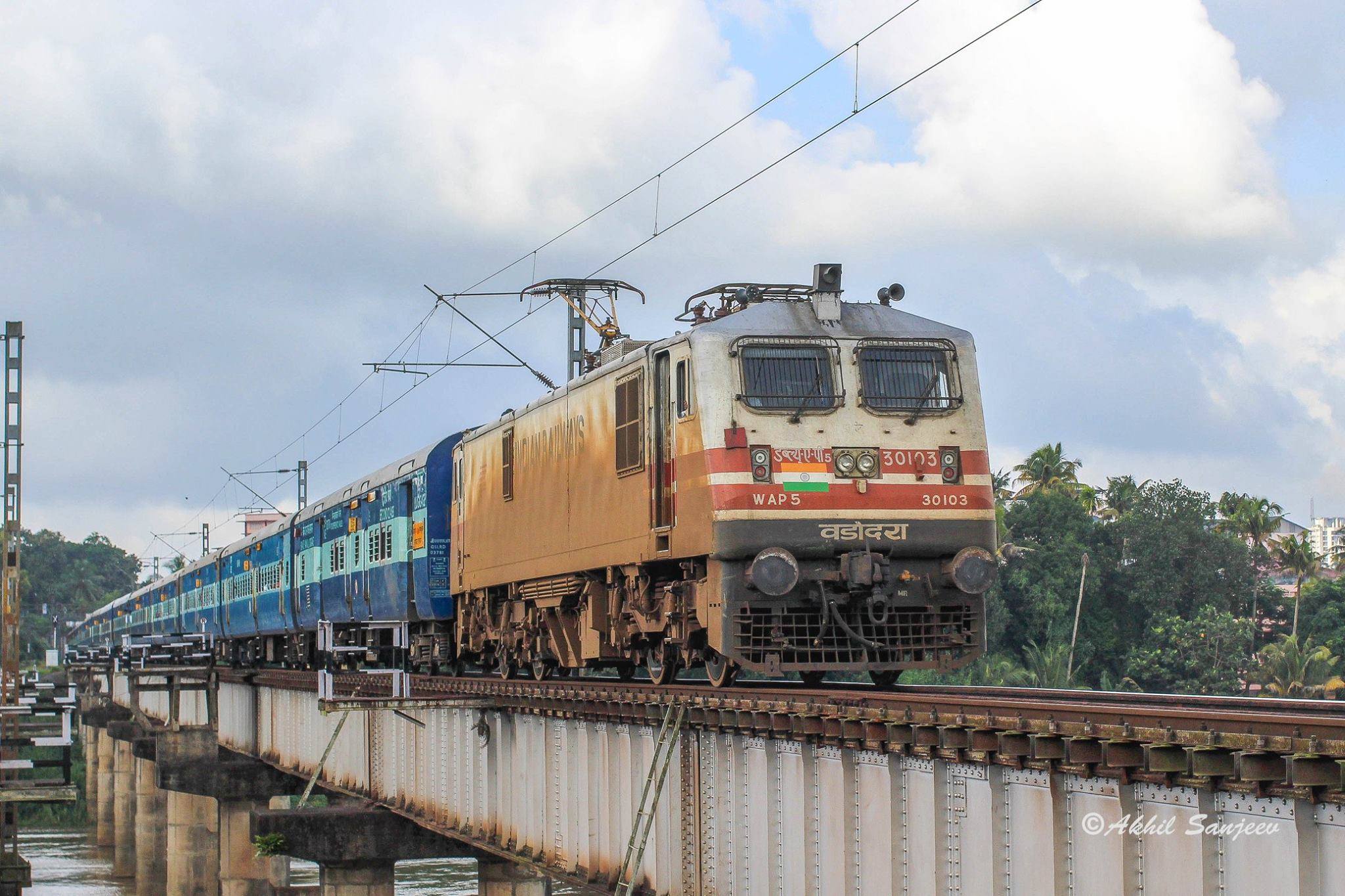 · No concession shall be applicable on these trains. Full adult fare shall be changed for all passengers irrespective of their age. Also free passes/complimentary passes/warrant/concessional voucher etc. shall not be permitted in these trains.
· Apart from e-ticketing the sale of tickets shall also be allowed through PRS counters.
· Modification/duplicate ticket/cluster bookings/BPT will not be allowed.
· Only General quota bookings will be applicable.
· Upgradation option shall not be applicable in these trains.
· Passenger should produce one of the prescribed Identity Card during journey for verification purpose for both e-ticket & PRS ticket.
· On the basis of demand pattern, Suvidha train services may run during peak seasons like winter rush, summer rush, Dussehara rush, Holi rush and on other occasions as jointly decided by COMs and CCMs of the zonal Railways.
· There shall be no First AC/Fist Class/Executive class/general class/2nd sitting coach in the train composition of Suvidha Trains.