KSRTC Bus From Thiruvalla To Madurai
Madurai is a famous city in Tamil Nadu and home to the Meenakshi Temple. It is also known as the Temple City of India. You can find temples in almost every street in Madurai. The city is called "Thoongaa Nagaram", which means Sleepless City. You can find coffee/tea shops open at almost any time of day and night.

The city is well connected by buses to all major cities in Tamil Nadu via state government operated and private buses. Kerala state road transport corporation is also running some buses to and from Madurai. Madurai has several bus stands. Most inter-state and overnight buses terminate at Mattuthavani Bus stand.
KSRTC is running a Super Fast bus from Thiruvalla to Madurai and vice versa. The bus takes the route Kottayam, Kumali, Kambam, Theni, Periyakulam to reach Madurai.
Visit
for latest and updated bus timings of KSRTC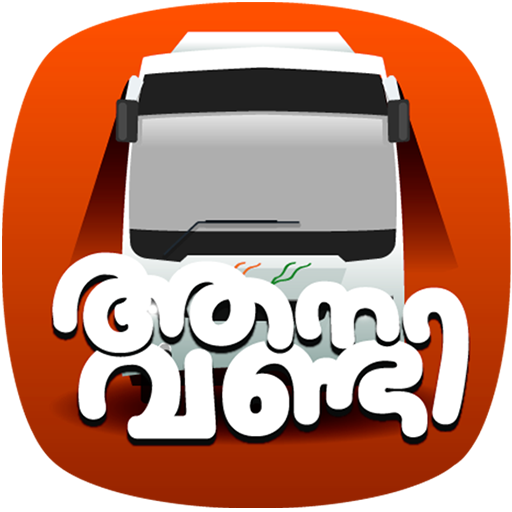 For any other information regarding this service please contact Thiruvalla bus depot.
Ph. No: 0469 2602945
Disclaimer: Kindly avoid offensive, derogatory, unlawful and lewd comments while responding to reports. Such comments are punishable under cyber laws. Please keep away from personal attacks. The opinions expressed here are the personal views of readers and not that of Aanavandi Travel Blog.