Chemmeen Kizhi Malayalam Cooking Video from Nature Zone Resort Munnar
One of my yummilicious Spicy shrimp recipes which are cooked in banana leaf. This is the perfect way to enjoy the flavor of roasted Shrimps/prawns , i must say.
Cooking prawns in banana leaf / banaba leaf are the yet another delicious dish from Malabar cuisine. In the Southern part of India, this dish is named as Prawns kizhi / chemmeen kizhi / konju kizhi / prawns pollichath / chemmeen pollichath.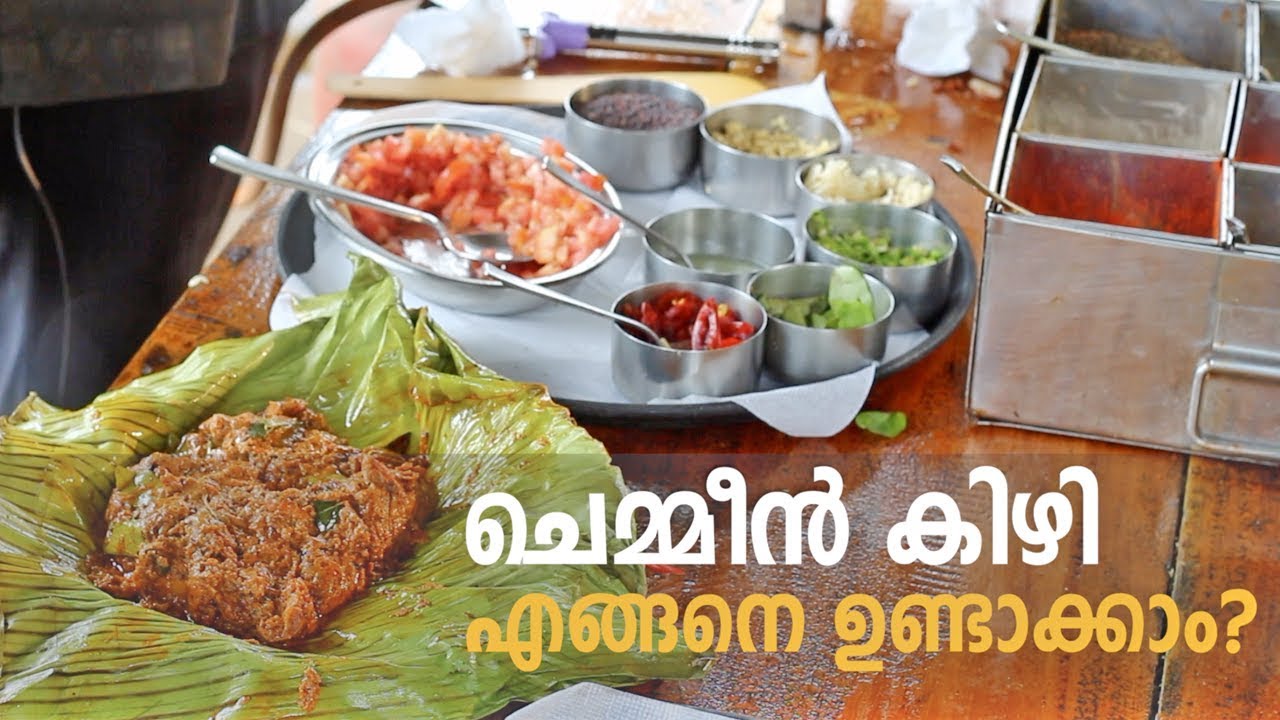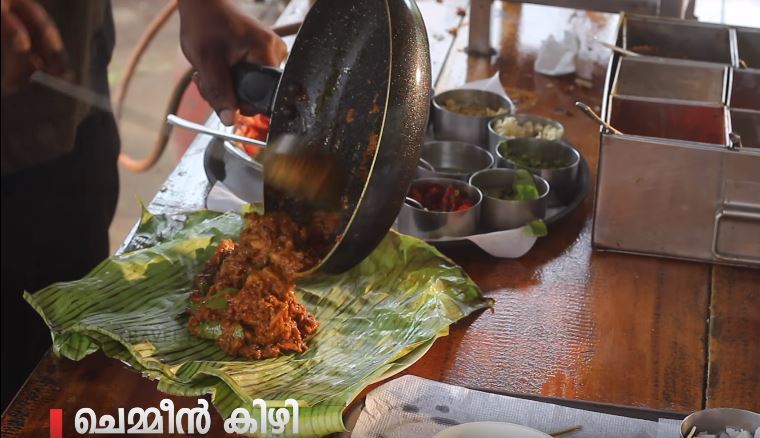 A Kizhi means a pouch in English and here the cooked prawns with the tangy gravy are wrapped in a banana leaf which looks like a pouch / kizhi. Banana leaves impart a fine aroma to the food that is cooked in or served in them. These leafs are not themselves eaten and are discarded after the use.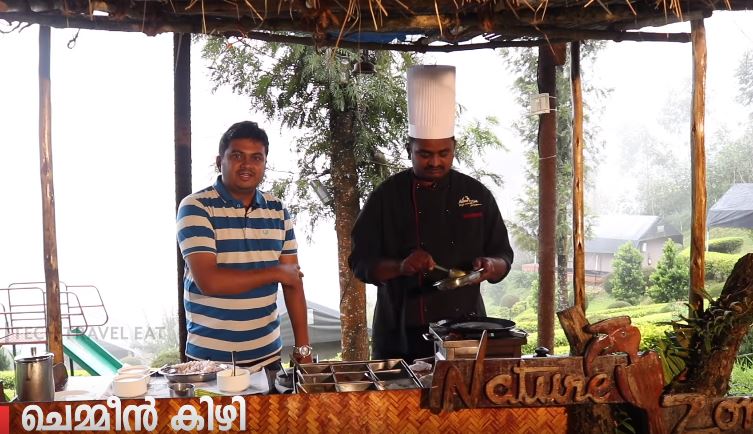 Besides adding flavor to the dish, cooking with banana leaves keeps the juices in and protect the dish from burning. So here is a healthy easy shrimp recipes. Let's see how to make seafood recipes with banana leaf / yummy shrimp dishes /shrimp recipes easy /shrimp recipes healthy / shrimp dinner recipes / Prawns kizhi / konju kizhi.
Disclaimer: Kindly avoid offensive, derogatory, unlawful and lewd comments while responding to reports. Such comments are punishable under cyber laws. Please keep away from personal attacks. The opinions expressed here are the personal views of readers and not that of Aanavandi Travel Blog.