When a Drone flies over Niagara Falls !!
Spent a few days flying around Niagara falls with my DJI Phantom 2 and the GoPro Hero 3+ Black 60fps.  An epic flight, thats what happened.
Video – Winston Bohl
Experience the power of Niagara Falls, the engineering marvel of the Welland Canal, all within the comfy confines of a charter airplane. This scenic and thrilling narrated airplane tour makes for a great day out with the kids, an intimate date, or a fun afternoon with friends and family. Soar over the Niagara region as you learn the history of Niagara-on-the-Lake and the centuries old Fort George and Fort Niagara.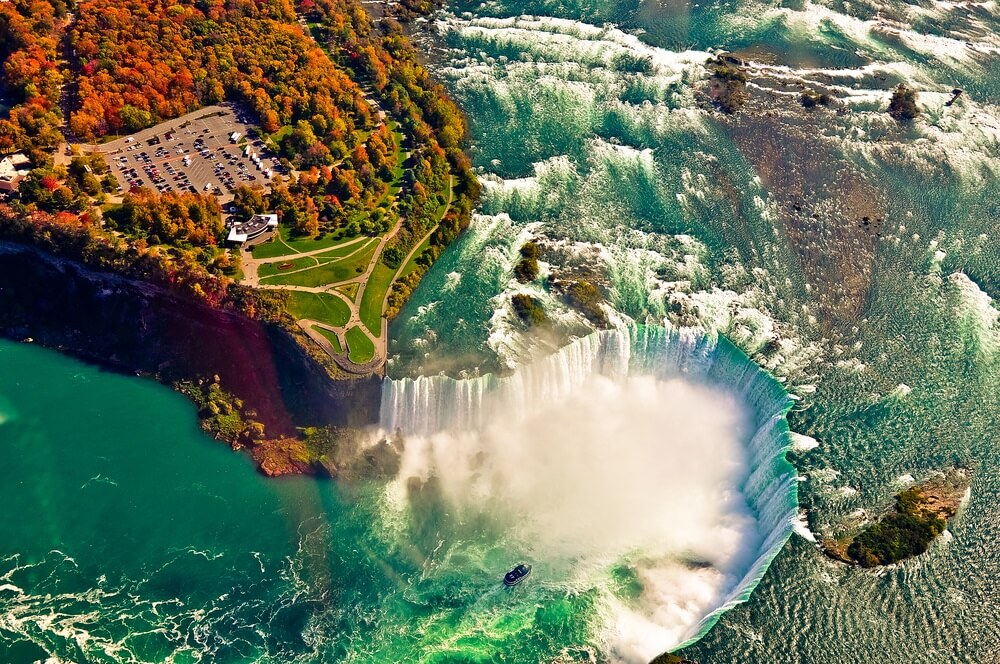 Niagara Falls is one of the best places in the world to capture Drone Footage. A video of the majestic Falls, a trip over Clifton Hill, and various vineyard shots make it the ideal location. But there are rules attached to flying Drones on either side of the Canadian/US Border.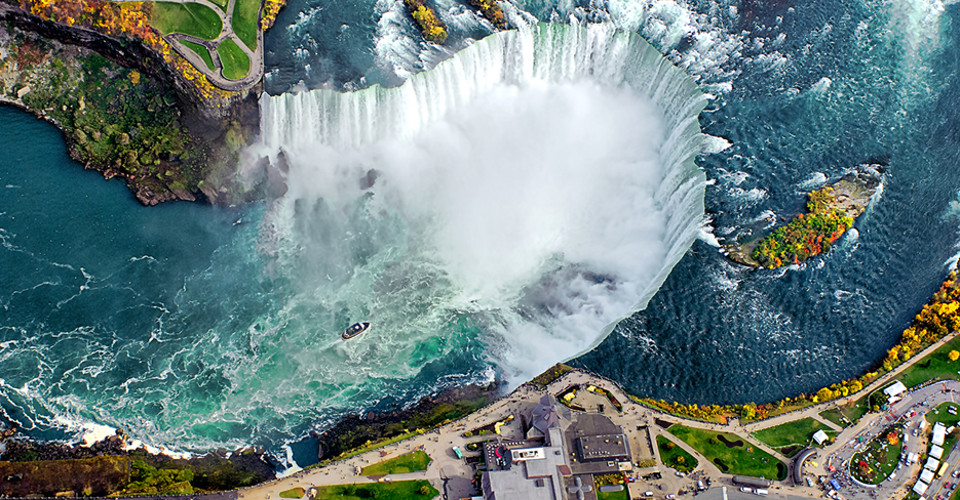 If you're capturing the view of Niagara Falls on a Drone, Camera or just looking to experience it in person, stay at the Closest Hotel to Niagara Falls, the Niagara Falls Marriott on the Falls.