This beautiful hidden village in Kerala will blow your mind!
Perambra village is located in Quilandy Tehsil of Kozhikode district in Kerala, India. It is situated 36km away from sub-district headquarter Quilandy and 45km away from district headquarter Kozhikode. As per 2009 stats, Koothali is the gram panchayat of Perambra village.
The total geographical area of village is 1446 hectares. Perambra has a total population of 11,336 peoples. There are about 2,722 houses in Perambra village. Quilandy is nearest town to Perambra which is approximately 30km away.
Video – Media One , Asianet News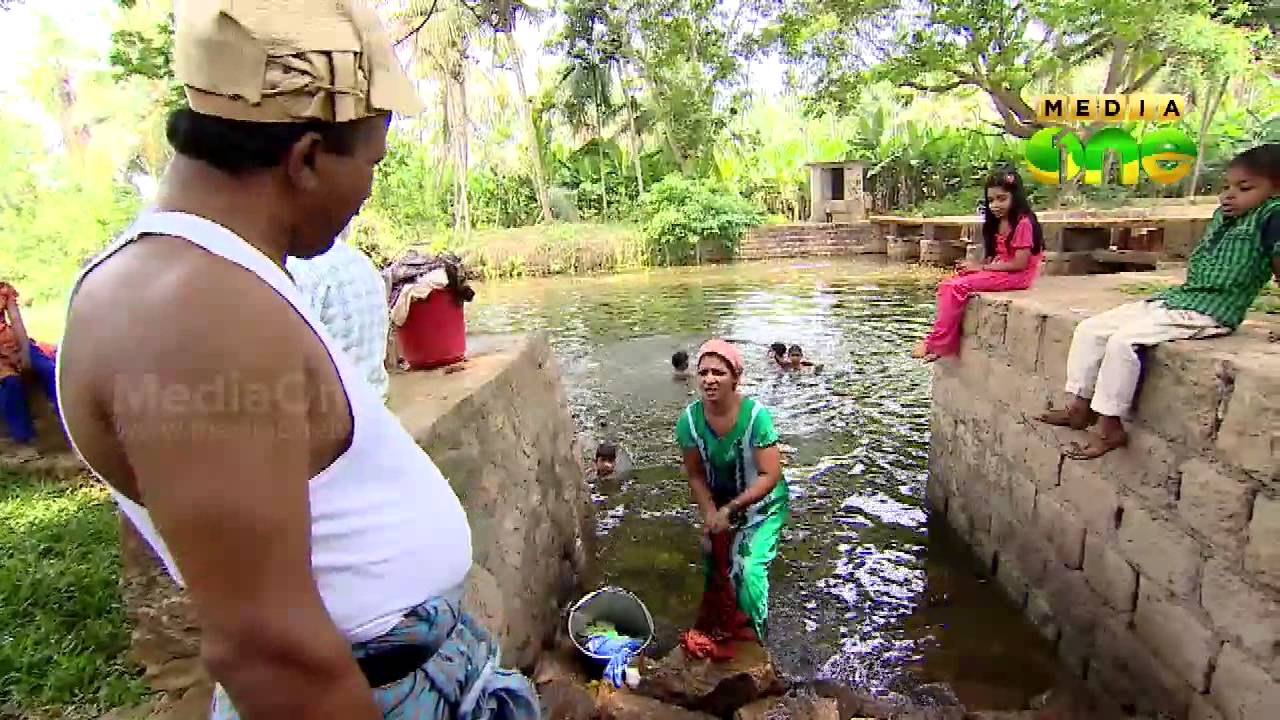 Spring is here in the water bodies of Perambra village, 40 kilometers away from Kozhikode. Beautiful water lilies have rolled out a pink carpet as dragon flies hover over to sip honey from them. This village is nowhere in the tourism map, like many other beautiful hidden villages in Kerala. But these secret gardens are famous among nature lovers.