Top Ten Places to Visit In Wayanad
Wayanad is a rural district in Kerala state, southwest India. Wayanad District came into existence on 1st November, 1980 as the 12th District of Kerala consisting of Mananthavady, Sulthanbathery and Vythiri Taluks. The name Wayanad is derived from Vayal Nadu which means the land of paddy fields.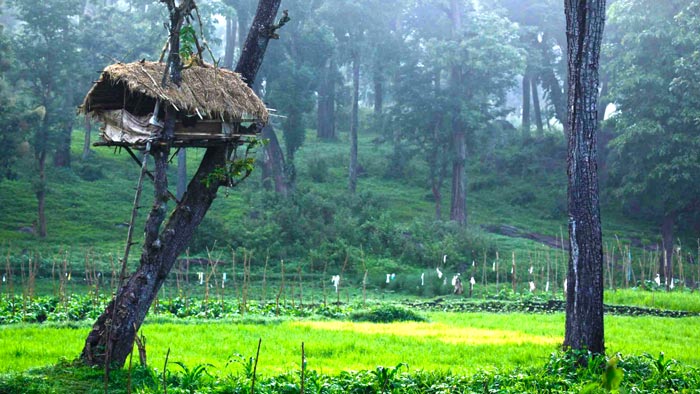 In the east, the Wayanad Wildlife Sanctuary is a lush, forested region with areas of high altitude, home to animals including Asiatic elephants, tigers, leopards and egrets. In the Ambukuthi Hills to the south, Edakkal Caves contain ancient petroglyphs, some dating back to the Neolithic age.
 Video –  Rashid Edayur
For more details on 'Outdoor Trail' in Wayanad, please get in touch with Wayanad Tourism Organisation .
Contact details:
General Secretary
Wayanad Tourism Organisation
Vasudeva Edom, Pozhuthana PO,
Wayanad, Kerala, India.
Pin – 673575
Tel. +91-4936-255308, Fax.+91-4936-227341
E-mail: [email protected]
Getting there
Nearest railway station: Calicut Railway Station is 62 km away
Nearest airport: Calicut International Airport is about 65 km away