This viral video of train passing snow-covered station in Kashmir is breathtaking!
There many beautiful and breathtaking places around the world, however, place in India are no less. While it's winter and our social media timelines are flooded with pristine snowy foreign locations, including the honeymoon selfie of Virat Kohli and Anushka Sharma, there are some equally amazing scenes captured in India. With Kashmir receiving its first snowfall of the season, Indian Twitterati are excited to see the picturesque landscapes.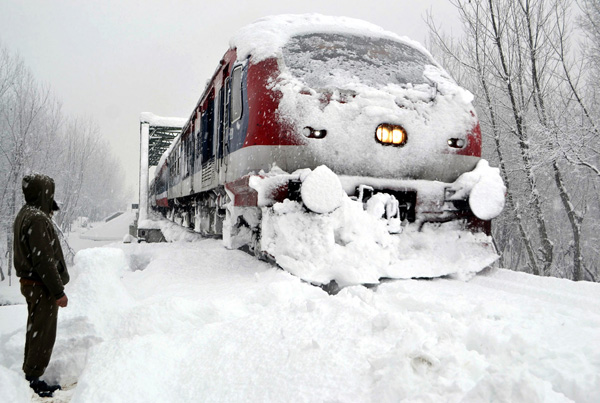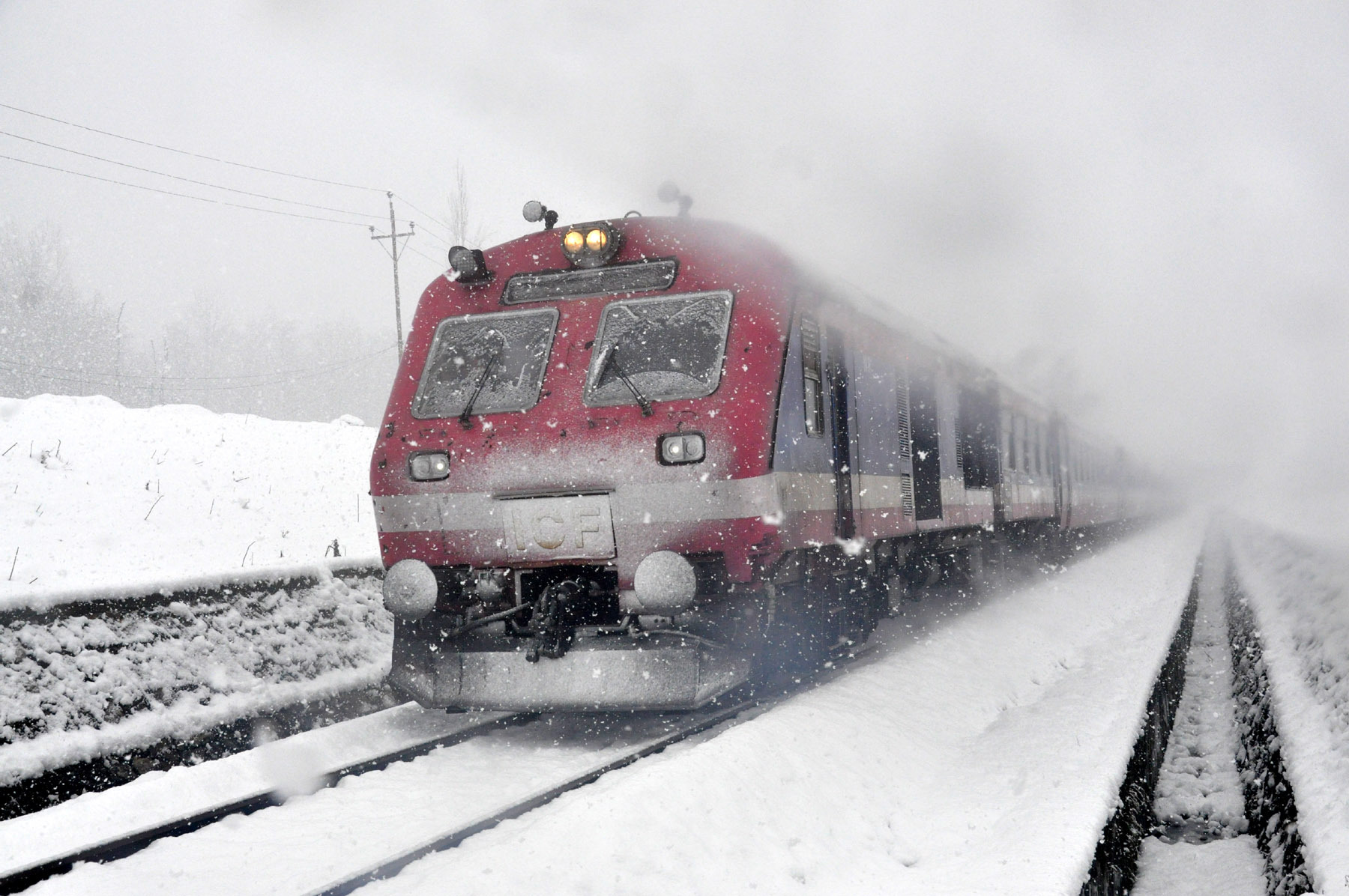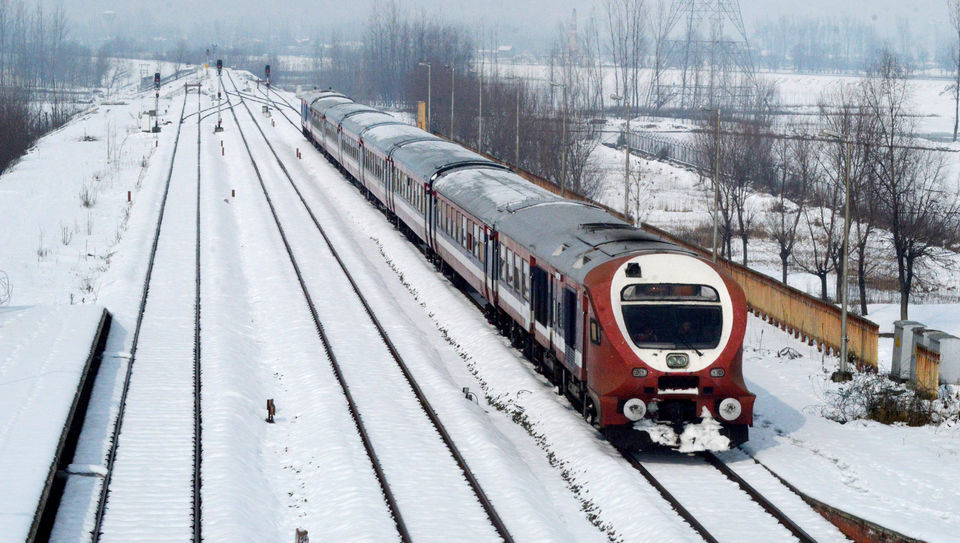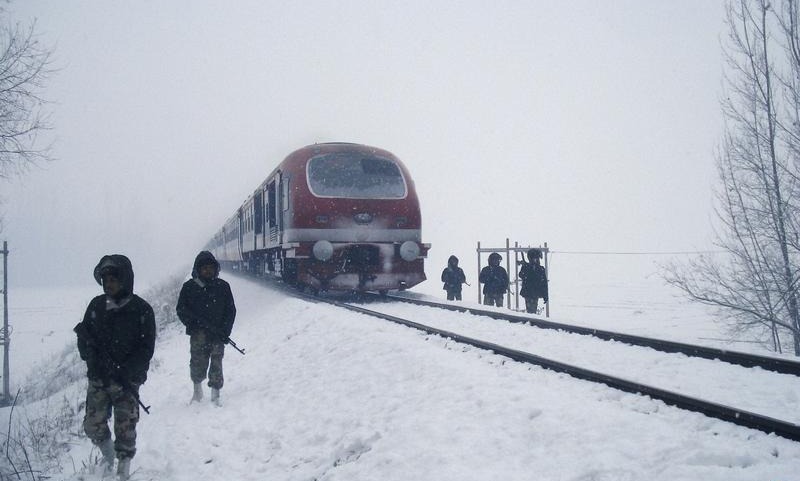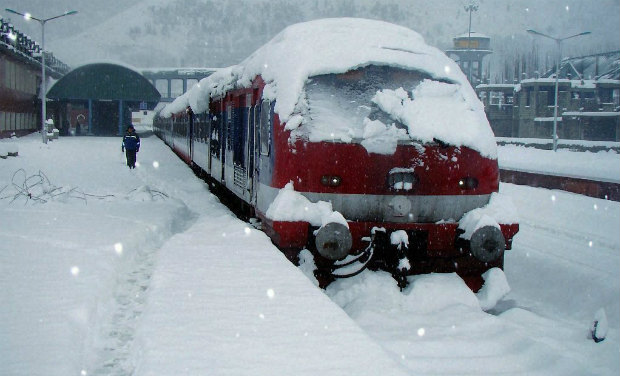 Among such drool-worthy photos, one video has grabbed the attention of people online and many are comparing it to Switzerland. Yes, the video shows a train Banihal passing through a station covered with snow and it's breathtaking!
s the train passes the white platforms, one can also see the snow-capped mountains in the background and it's nothing but a scene out of winter wonderland. The beautiful video is going viral on Twitter and has also been shared by the Railway Minister Piyush Goyal. And it's so pretty that even Jonty Rhodes now want to travel by train to witness it!