This banana plantation has its own metro transport system
If you think Hyderabad metro and Cochin metro are the best thing to happen in India then think again. This banana plantation in Kerala has its own system of transporting its produce from one corner of the farm to another using the same technology as a metro.
Have you seen the Kerala banana metro? You can't beat this innovation! amazing technology by bananas farmer
#HyderabadMetro & #Cochin Metro were inaugurated recently. But watch this #BananaMetro in a banana plantation in Kerala. Awesome jugaad.. Only Indian brain can think.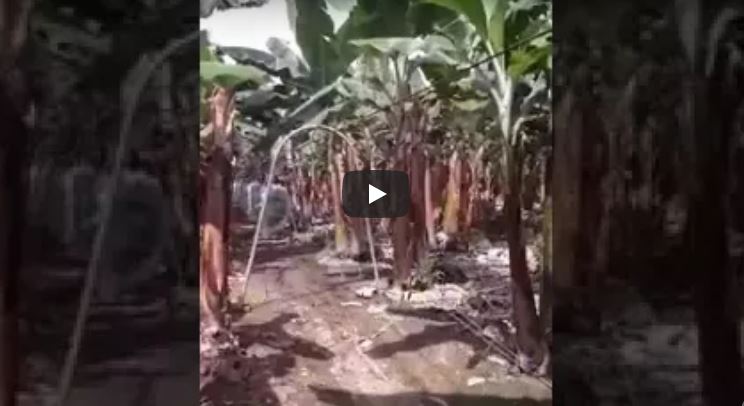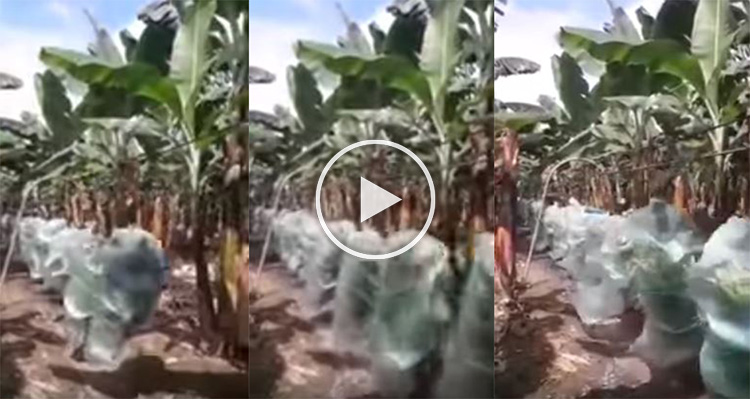 Disclaimer: Kindly avoid offensive, derogatory, unlawful and lewd comments while responding to reports. Such comments are punishable under cyber laws. Please keep away from personal attacks. The opinions expressed here are the personal views of readers and not that of Aanavandi Travel Blog.