The Old Man & the Sky: Air Deccan's 150 sec innovation [WATCH VIDEO]
The Air Deccan commercial The Old man and the Sky, with a running length of 150 seconds, has entered the Limca Book of Records 2007 as the longest Indian TV commercial ever to be telecast.
The film was been directed by Manoj Pillai of Thinkpot Productions. Famous Malayalam actor Murali acted in this advertisement.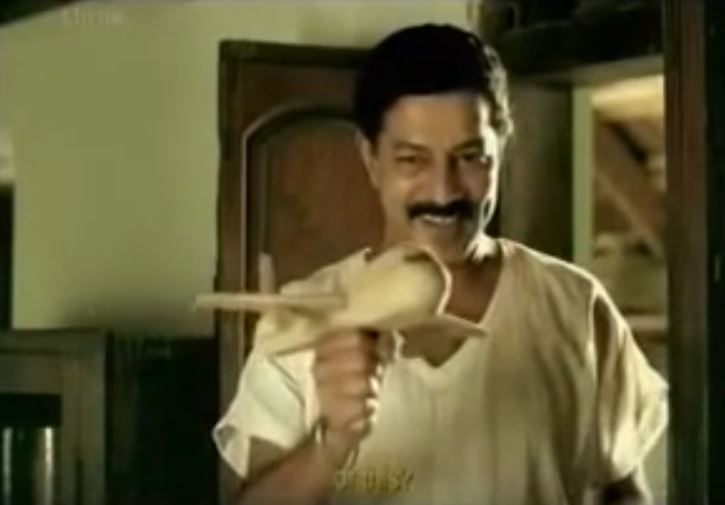 The ad mirrors the emotions of millions of Indians who can now fly, thanks to Air Deccan. The film, the firm says, touches the common man and leaves a lasting impression on everyone who views it. The main character in the film has been played by acclaimed South Indian actor and National Film award winner Murali. Air Deccan CEO Captain Gopinath calls this film his 'calling card', as he uses it to start all his presentations.
Apart from the latest accolade from the Limca Book of Records, the film has bagged many awards. These include the Gold at Goafest in the services category, Silver for scriptwriting, Silver at the Abbies, finalist at Adfest, Pattaya, Best of the show at Ad Club Chennai, Client of the Year and Gold in services category at Ad Club Bangalore.
Shot over three days in Pollachi, the film mirrors the emotions of an old man who gets to fly for the very first time, courtesy an air ticket sent to him by his son. The story keeps with the vision of 'empowering every man to fly'. Among the other firsts the film can lay claim to is the pre-announcement of the ad in various channels as to the time when this ad could be viewed. A media coup of sorts that was a first ever 'premiere' for an ad film.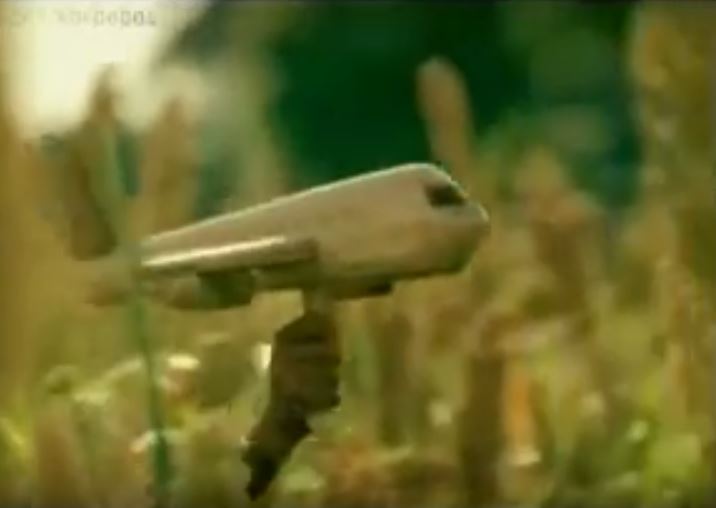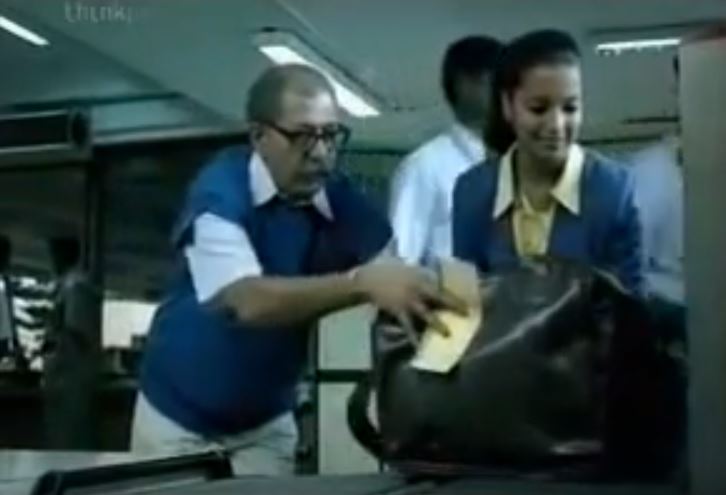 Pillai says, 'The Air Deccan film is certainly been a most memorable piece of work in my reel, and has won me more admirers than anything else. It keeps with the versatility that I seek in my career as a filmmaker.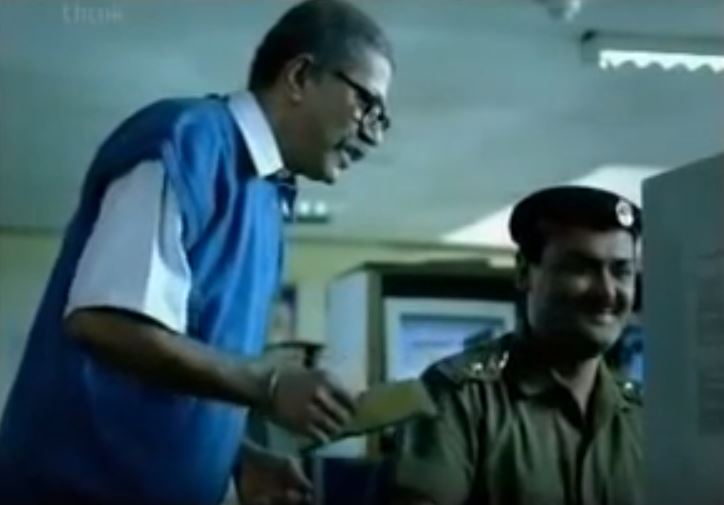 The commercial has been created by Orchard's creative team. Thomas Xavier, the agency's national creative director, has been the force behind the TVC. Directed by Manoj Pillai of Thinkpot, Bangalore, whose work has been recognised by D&AD, London. The cinematography is by PS Vinod.