Thamarassery Churam or Wayanad Churam; videos…
Wayanad Churam or the Thamarasserry Mountain Pass or is the gateway to Kerala's hill district, Wayanad. An unforgettable experience for the travellers, this journey offers a better view of the picturesque plains below. Don't miss to experience this once you are in Kerala and now enjoy the view of Wayanad Churam.
This pass connects Wayanad to Kozhickode district. There are nine hairpin bends in this 14 km long pass. This great pass is known for it's beauty and dangerous hairpins . This is the main entrance in four or five passes to Wayanad. It starts from Adivaram,a small town in Kozhikkode district.
The nine hairpin bends are very amazing. The view from the top to the bottom of the pass will give you a small picture of how the vehicles are moving,slowly through the misty mighty and greatest of all ghats in south India.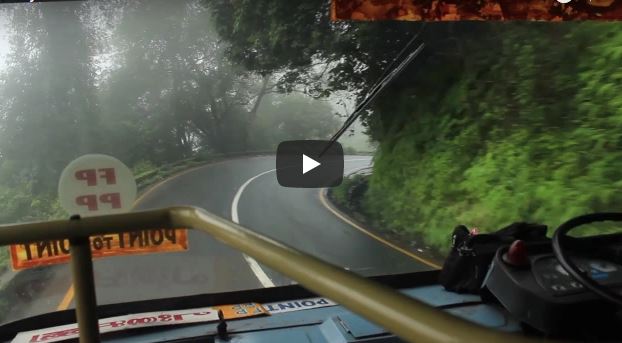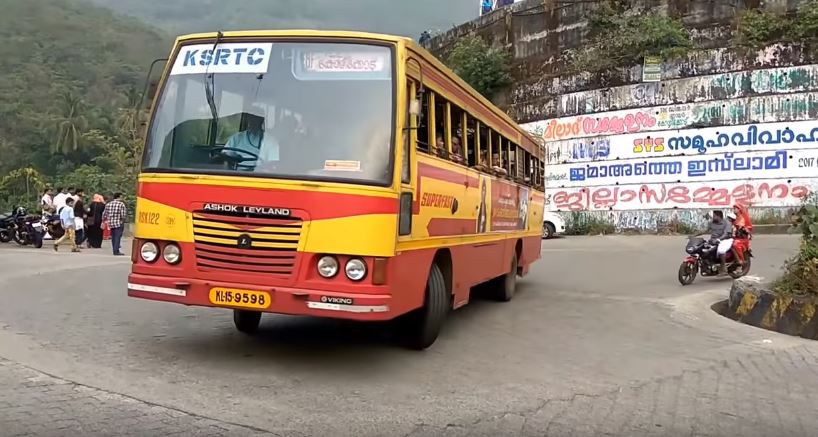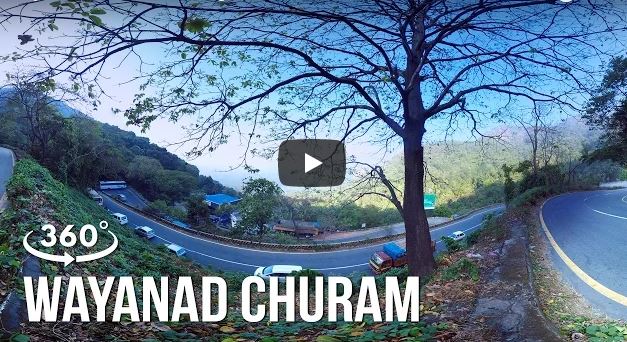 Wayanad District of Kerala is located at southern tip of the Deccan Plateau in Western Ghats Mountain Ranges with high hills, flat and open area,paddy field and important mountains peak. Wayanad is surrounded by Western Ghats mountain ranges with number of Ghat Roads or high mountain passes with several hairpin curves and bends.