SpiceJet Onam Celebration 2017 at Cochin International Airport
SpiceJet, one of the budget airline celebrated Onam at Cochin International Airport joyfully. Watch the precious moments through this video…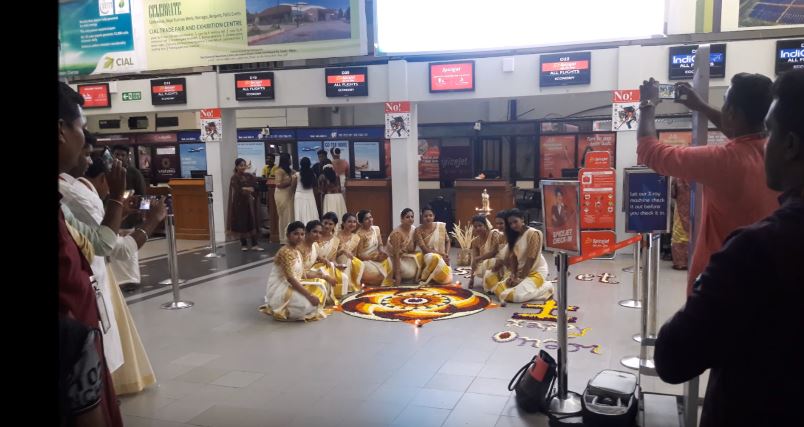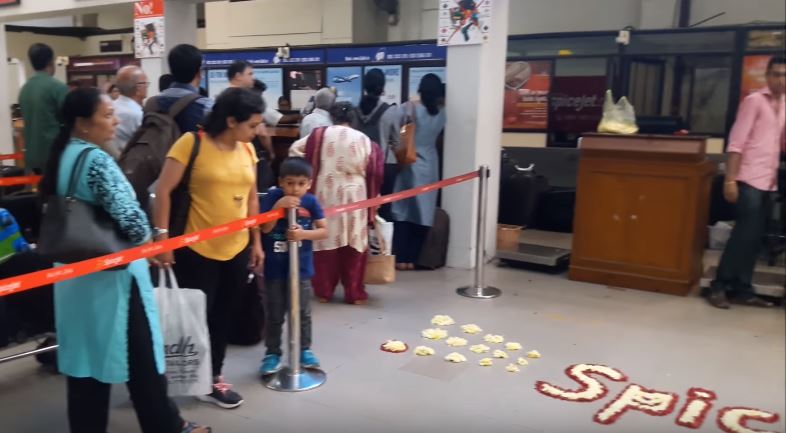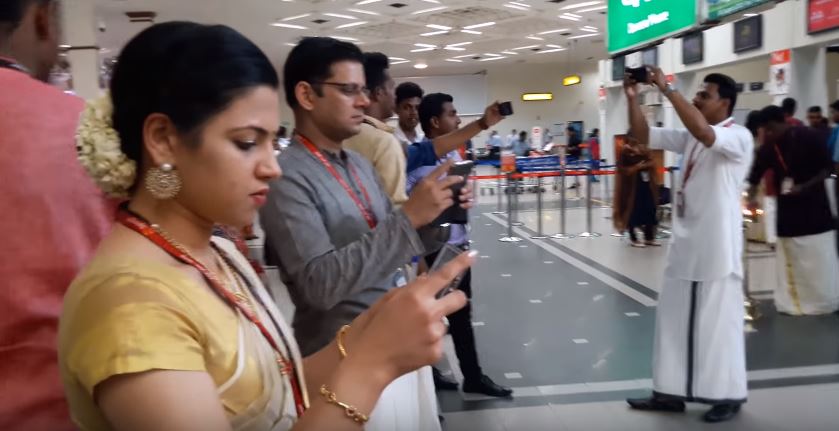 Video – Sonu Felix
SpiceJet is a low-cost airline headquartered in Gurugram, India. It is the third largest airline in the country by number of domestic passengers carried, with a market share of 14.2% as of July 2017. The airline operates 312 daily flights to 55 destinations, including 45 Indian and 10 international destinations from its hubs at Delhi, Kolkata and Hyderabad.
Established as air taxi provider ModiLuft in 1994, the company was acquired by Indian entrepreneur Ajay Singh in 2004 and re-christened as SpiceJet. The airline operated its first flight in May 2005. Indian media baron Kalanidhi Maran acquired a controlling stake in SpiceJet in June 2010 through Sun Group which was sold back to Ajay Singh in January 2015. The airline operates a fleet of Boeing 737 and Bombardier Dash aircraft.
In Kerala, Onam is the festival celebrated with most number of cultural elements such as Vallam Kali, Pulikali, Pookkalam, Onathappan, Thumbi Thullal, Onavillu, Kazhchakkula, Onapottan, Atthachamayam etc. Onam is reminiscent of Kerala's agrarian past, as it is considered to be a harvest festival.