Mercedes-Benz helps to rescue truck from mud..
Mercedes-Benz is a global automobile manufacturer and a division of the German company Daimler AG. The brand is known for luxury vehicles, buses, coaches, and trucks. The headquarters is in Stuttgart, Baden-Württemberg. The name first appeared in 1926 under Daimler-Benz.
Mercedes-Benz traces its origins to Daimler-Motoren-Gesellschaft's 1901 Mercedes and Karl Benz's 1886 Benz Patent-Motorwagen, which is widely regarded as the first gasoline-powered automobile. The slogan for the brand is "the best or nothing".
Mercedes-Benz offers a full range of passenger, light commercial and heavy commercial equipment. Vehicles are manufactured in multiple countries worldwide.
Mercedes-Benz has developed multi concept cars with alternative propulsion, such as hybrid-electric, fully electric, and fuel-cell powertrains. At the 2007 Frankfurt motor show, Mercedes-Benz showed seven hybrid models, including the F700 concept car, powered by a hybrid-electric drivetrain featuring the DiesOtto engine.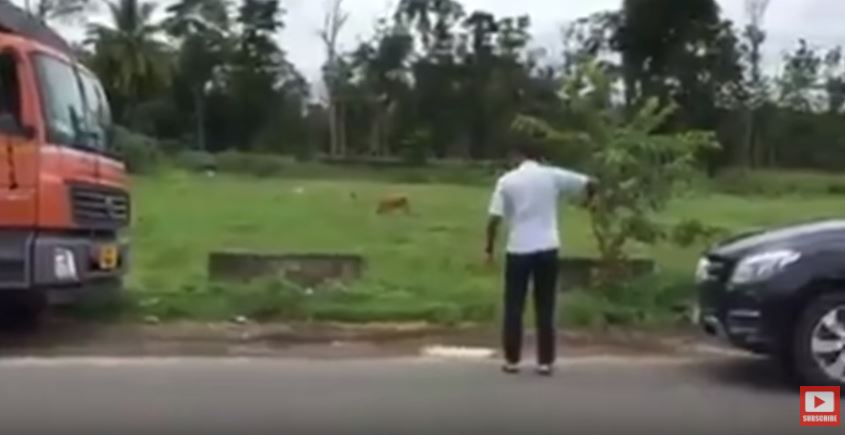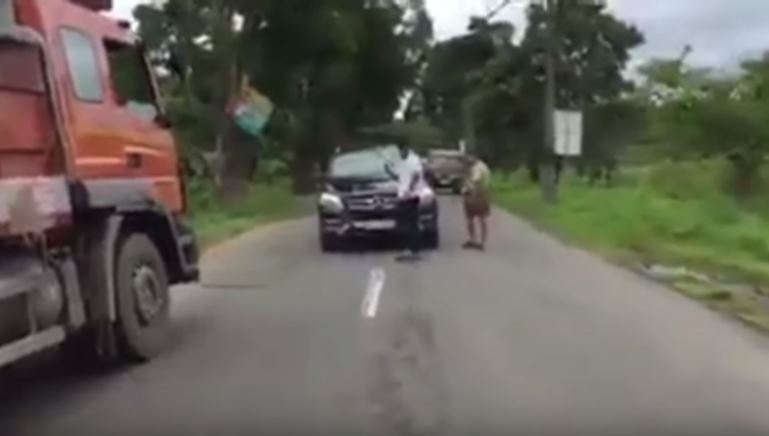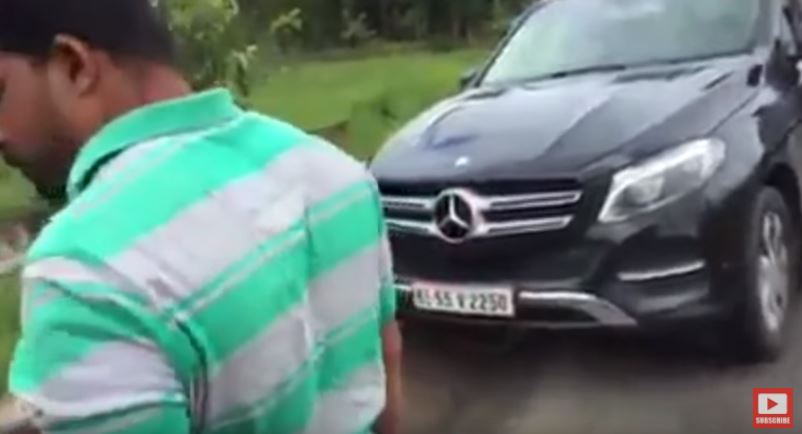 In 2009, Mercedes-Benz displayed three BlueZERO concepts at the North American International Auto Show. Each car features a different powertrain – battery-electric, fuel-cell electric, and gasoline-electric hybrid. In the same year, Mercedes also showed the Vision S500 PHEV concept with a 19 miles (31 km) all-electric range and CO2 emissions of 74 grams/km in the New European Driving Cycle.