Mass Entry of Srilankan Buses on Hairpin Bends…
The Sri Lanka Transport Board (formerly: Ceylon Transport Board, CTB) is a bus service provider in Sri Lanka.
Between 1958 and 1978, the Ceylon Transport Board (CTB) was the nationalised enterprise which handled all public bus transport in Sri Lanka. At its peak, it was the largest omnibus company in the world — with about 7,000 buses and over 50,000 employees. With privatization in 1979, it underwent a period of decline. In 2016, the number of buses in the fleet was 7769, of which 6178 were in operation.
Most of the fleet consists of buses from Lanka Ashok Leyland, Yutong,  Tata,  Mitsubishi  and Isuzu with the most popular model being the Lanka Ashok Leyland Viking.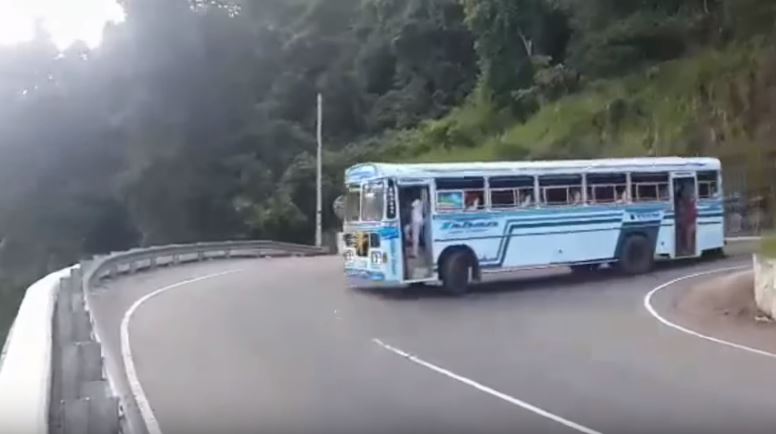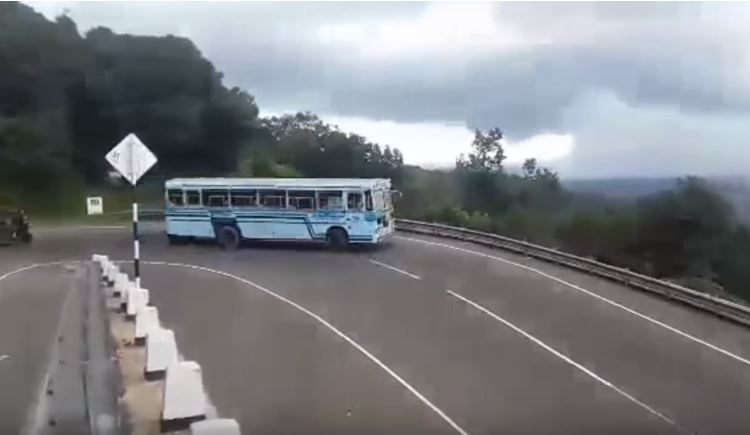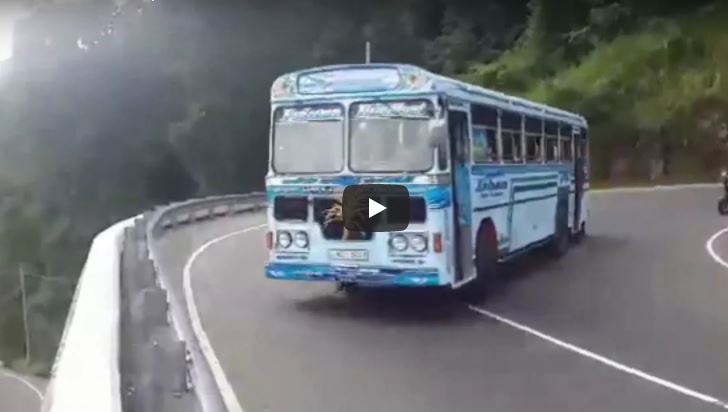 Sri Lanka Transport Board has not integrated its services with other modes of transport, such as rail. Unlike transport systems in some other countries, Sri Lanka does not streamline ticketing between road and rail transport. Buses do not provide dedicated feeder-bus services to the railways, resulting in Commuter rail and buses acting as isolated systems in relation to each other. This creates a loss in efficiency.