Kerala Tourism Explore Pathanamthitta Video
Kerala Tourism – Explore Pathanamthitta & Discover Yourself. Explore Pathanamthitta the novel tourism promotion campaign of the District Tourism Promotion Council (DTPC), is an year-long program to highlight and promote the tourism attractions of the district via the Social Media.
Directed by Binal Kottacadu
Production : House Kots Media
Lyrics: Linku Abraham
Actress : Aqsa Bhatt
Pathanamthitta district is district located in the southern part of the state of Kerala, India. The district headquarters is in Pathanamthitta town. The district is surrounded by Kottayam, Idukki, Alappuzha and Kollam districts.
According to the 2001 Census of India, the population was 1,231,577, making it the third least populous district in Kerala (out of 14), after Wayanad and Idukki. Pathanamthitta has been declared the first polio-free district in India. The district is 10.03% urbanised. Pathanamthitta is one of the Richestt districts in India with just 1.17% poverty as of 2013, which places the district among top 5 districts in India with least poverty.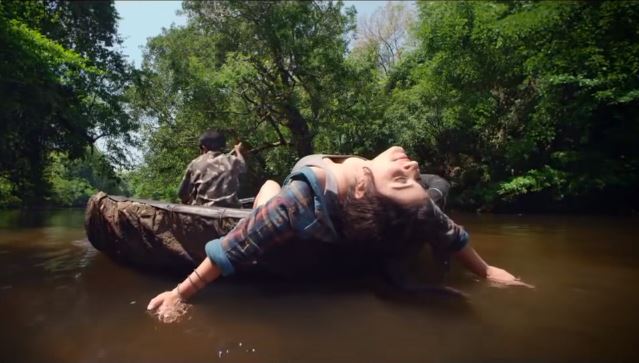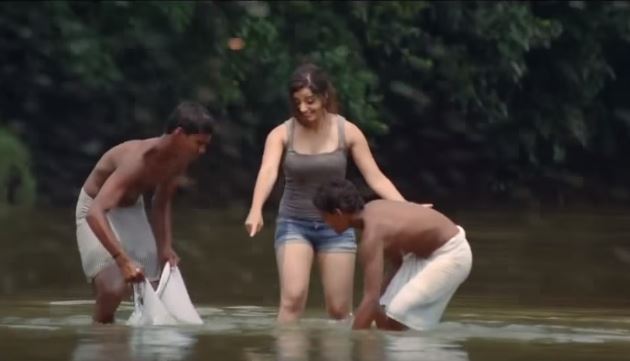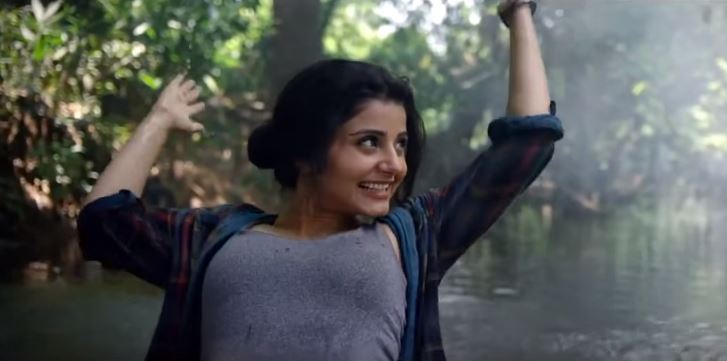 Pathanamthitta district has a reserve forest area of 1,385.27 square kilometres (534.86 sq mi).This is approximately 50% of the total district area. The forest area can broadly be classified as evergreen, semi-evergreen and moist deciduous. The forest is the main source of raw materials for wood based industrial units. Timber is the most important produce.
Three important rivers flow through the district. These rivers originate from various mountains of the Western Ghats mountain range. The Pamba (176 km or 109 mi), which is the third longest river in Kerala, has its origin in Pulachimala. The Achankovil river (128 km or 80 mi) originates from Pasukida Mettu, and Manimala river (90 km or 56 mi) originates from the Thattamalai hills. A small portion of Kallada river also falls in the southern border of the district. Pamba and Achankovil rivers together drain more than 70% of the total area of Pathanamthitta.