How to Reach From Peenya Bus Station to Mysore Road Satellite bus station?
Easy to reach Mysore Road.
Route 1 _ Peeniya Bus Station_Peeniya Metro_Gorakutepalya Signal _Mysore Road_Deepanjali Nagar_Satalite Bus Station.
Video – KSRTC Bengaluru (Jos F Scaria , Jomon V and Team)
Peenya is an industrial area of the Bangalore city in India and it is one of the biggest industrial area in the Asia. Peenya lies on the Bangalore-Tumkur Highway (NH-4). It houses small, medium, and large scale industries.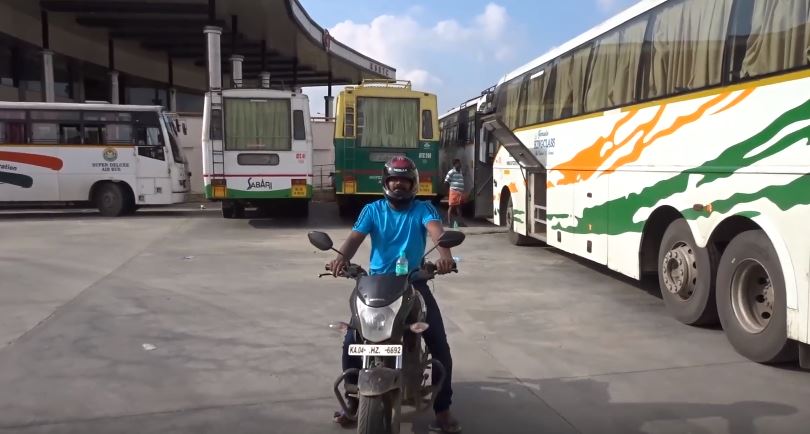 The industrial area is known for engineering, electrical goods such as: CNC Machine tools / diecasting dies & moulds transformers, motors and generators, textile (silk), hydraulics, machine tool industries and Rubber moulding industries. The industrial area was established in the late 1970s.
Well known companies in India like Alfeni Metarc Ltd,3D Concept Tooling Pvt ltd, Mangalam Creations, Wipro Technologies, ABB, have their factories at Peenya. But the industries are shifting in the outer part of the north bangalore,Because of the pollution forming in the center of the city.