EgyptAir facts, information, pictures, Videos…
EgyptAir is the second largest airline on the African continent (exceeded only by South African Airways) and is the second largest Arab airline (exceeded only by Saudi Arabian Airlines).
However, in a historical sense the Egyptian national carrier has no rivals; with origins going back to 1932 it can claim to be the oldest airline servicing both Africa and the Arab world. Although several other airlines sprang up in Africa during the 1930s, no other airlines were developed in the Arab world until the mid-1940s.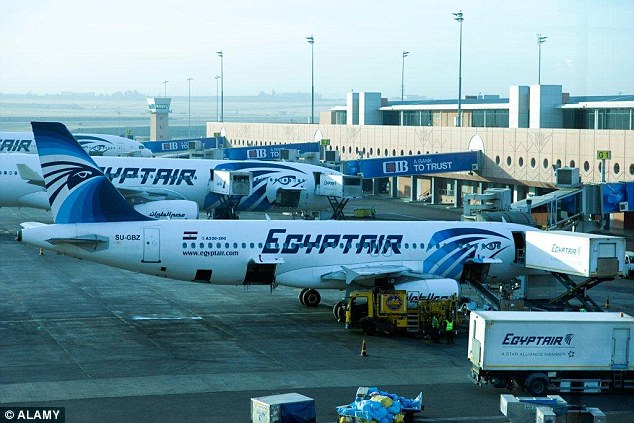 In addition, until the meteoric growth of Saudia as a result of the oil boom of the mid-1970s, the only Arab airline to even approach EgyptAir in size was Lebanon's Middle East Airline. This background has given EgyptAir a unique leadership role among its Arab neighbors, despite the many serious setbacks it has suffered during its existence.
The company's network extends throughout Europe, the Middle East, the Far East, Africa, Australia, India, and North America.
EgyptAir is a state-owned company, 100% owned by the Government of Egypt. The EgyptAir Holding Company was created in 2002 with seven companies, with two further companies added at later dates.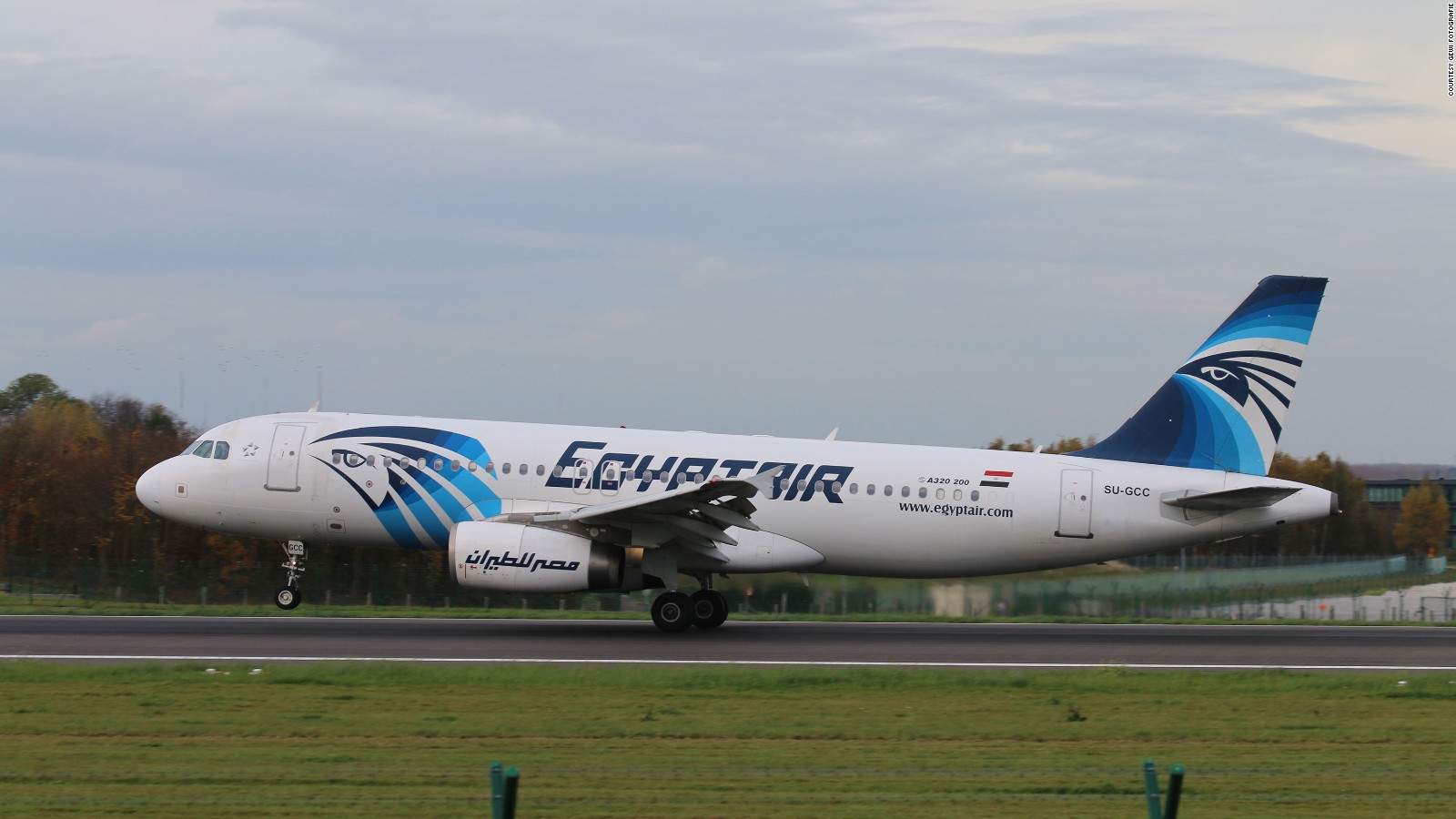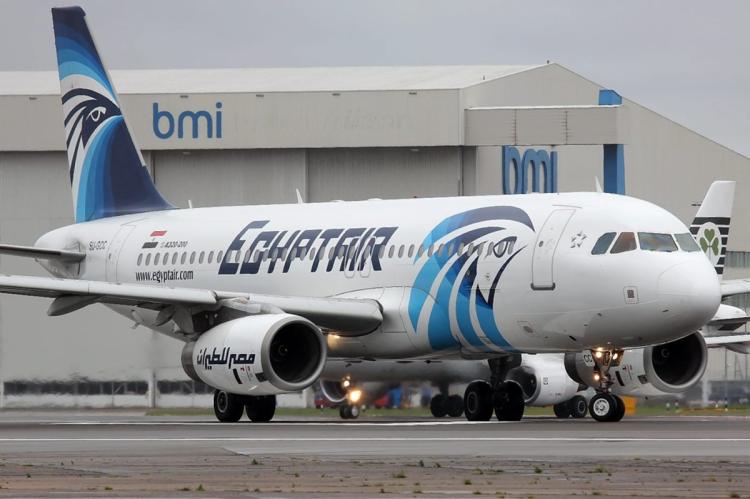 There are three carriers, which operate under the same AOC but are managed separately and have their own profit and loss accounts:
EgyptAir Airlines, the core airline company
EgyptAir Cargo, a dedicated cargo airline (established in 2002)
EgyptAir Express, the domestic and regional airline (launched in June 2007)
Other companies within EgyptAir Holding Company are:
EgyptAir Maintenance & Engineering, originally an in-house operation but now also carrying out 3rd party business; EASA Part 145 and FAA Certified
EgyptAir Ground Services, providing services to over 75% of the air carriers flying to Egypt
EgyptAir In-flight Services
EgyptAir Tourism & Duty Free Shops
EgyptAir Medical Services
EgyptAir Supplementary Industries Company (formed in 2006)
Due to the 2017 Qatar Diplomatic crisis, Egyptair, among other carriers has suspended its flights to Doha's Hamad International Airport in Qatar as per the instructions from the Egypt Government.