Athira Murali talks about her craze for driving
We are eager to write about achiever's and especially if they do something different from the norm.
Athira Murali (born on March 22, 1993) of Kottayam, Kerala, is the youngest to possess 6 driving licenses of Transport and Non-Transport vehicles including 3 wheelers, High Productivity Motor Vehicle(HPMV) and Light Motor Vehicle(LMV), as on October 7, 2014.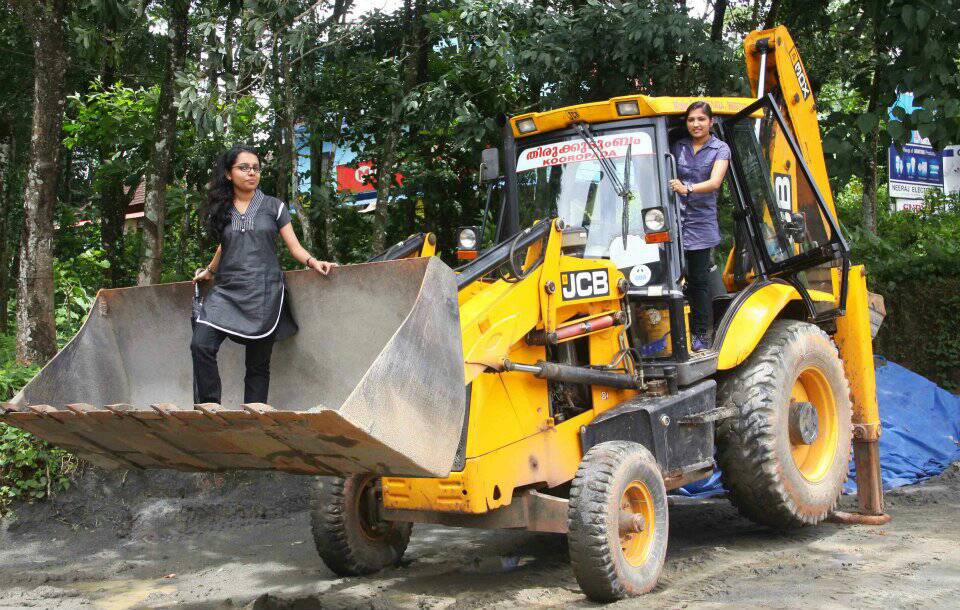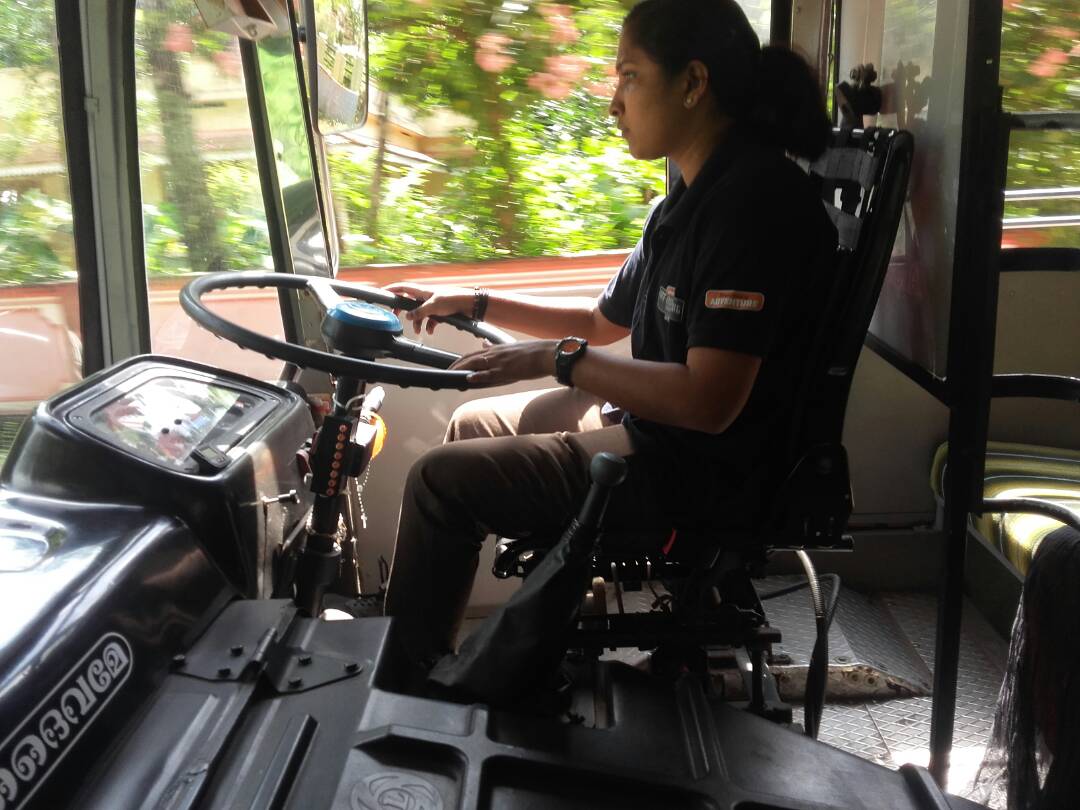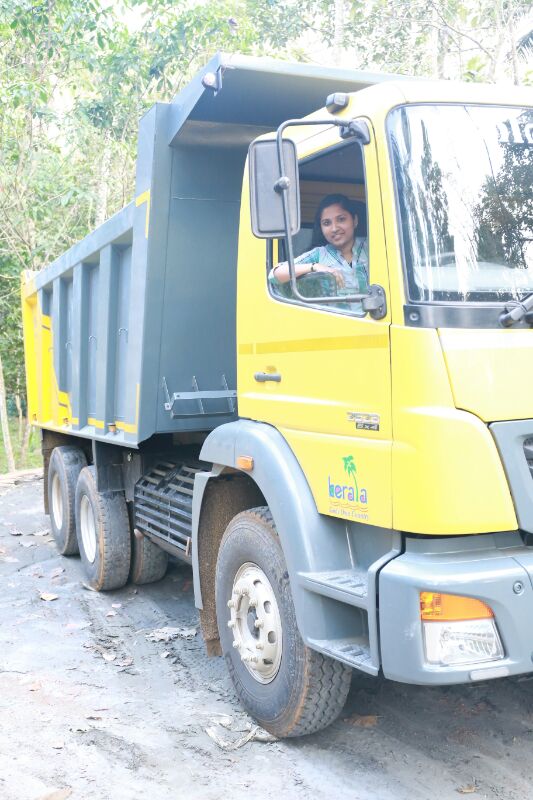 Athira's love for driving has come as not a mere coincident. She started to ride his father's bike when she was in seventh standard and upgraded her craze for driving to jeeps and cars in the next year.
She fluently drove a lorry when she she was in tenth standard and during his plus two days her craze was driving JCBs. Athira earned a heavy license when she turned 20 and took up Mechanical Engineering as her field of study to know more about vehicles. She says that driving is her passion.