April to be the cruellest month' for rail commuters in Kerala
The ongoing track maintenance work, which are mainly to blame for the interminable train delays, are likely to extend beyond March, the scheduled date for completion of the works, since the Railways is labouring to free up the tracks for maintenance.Also, pressure from the public has forced the reintroduction of passenger trains which increase the frequency of trains with just one up and down line. Coupled with this, special trains through the single lane track during Sabarimala season have limited the time for blocking the track for maintenance.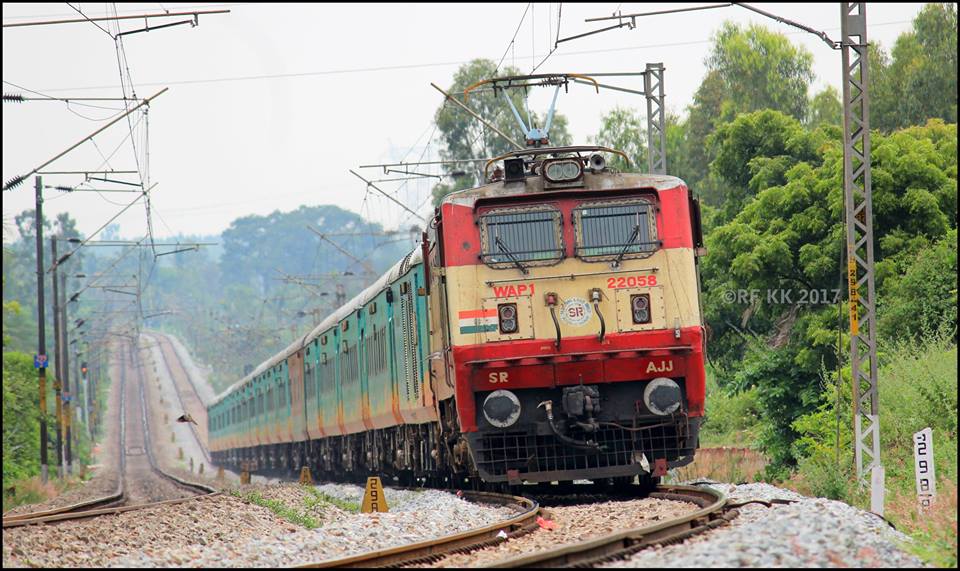 On account of the Sabarimala season, the Railways shifted most of the work south of Kayamkulam and cancelled some of the passenger trains on the Ernakulam-Kollam route.The cancellations and delay in trains, however, have not gone down well with the passengers. Public pressure forced railways to reintroduce passenger/MEMU train services, which were  cancelled on December 16, from December 22 .
"If the frequency of trains increases it will be tough to complete the work in a time-bound manner. We are giving utmost priority to passenger safety  and we expect their cooperation to carry out the work on time," said a Railway officer. Maintenance works have piled up over the years as imposing blocks and causing delay were always a tricky issue the divisional officers did not want to address, he said.
For replacing a stretch of the track, it has to be blocked for at least 90 minutes and if machines are used it takes five hours on an average. Delaying a single train will have a ripple effect causing hardship to the passengers.The Eranadu Express was held at Kochuveli station for close to two hours as the block period using Track Relaying Train (TRT) machine was extended on Friday.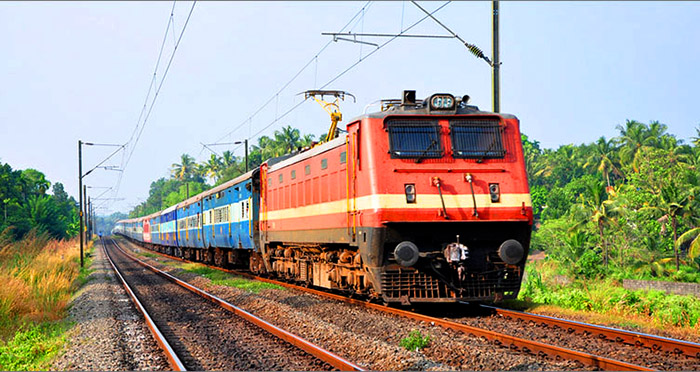 The Railways had to complete the work within the limitations and the working season was already restricted to six months due to monsoon. The time-bound completion of these works is of paramount importance as it enhances safety in train operation, besides improving the reliability of assets in the long run, the Railways said in a statement.
The Trivandrum Division has received sanction to use two modern track maintenance machines till March. Seventy per cent of the proposed work is concentrated in the Shoranur-Ernakulam and Kayamkulam-Thiruvananthapuram section and 20 per cent is in the Kottayam single line section.