4 Beautiful Landings & Takeoffs of Indigo Airbus A320 at Mumbai During Colourful Dusk !!!
IndiGo is a low-cost airline headquartered at Gurgaon, Haryana, India. It is the largest airline in India by passengers carried and fleet size, with a 39.6% market share as of October 2017.
A 4 in 1 compilation of beautiful landings and takeoffs of Indigo Airbus A320 at Chhatrapati Shivaji International Airport (C.S.IA.) in Mumbai.
Video – arzan1980
It is also the largest individual Asian low-cost carrier in terms of jet fleet size and passengers carried, and the Seventh largest carrier in Asia with over 41 million passengers carried in 2016. The airline operates to 48 destinations both domestic and international. It has its primary hub at Indira Gandhi International Airport, Delhi.
The airline was founded as a private company, by Rahul Bhatia of InterGlobe Enterprises; and Rakesh Gangwal, a United States-based expatriate Indian; in 2006. It took delivery of its first aircraft in July 2006 and commenced operations a month later. The airline became the largest Indian carrier in passenger market share in 2012. The company went public in November 2015.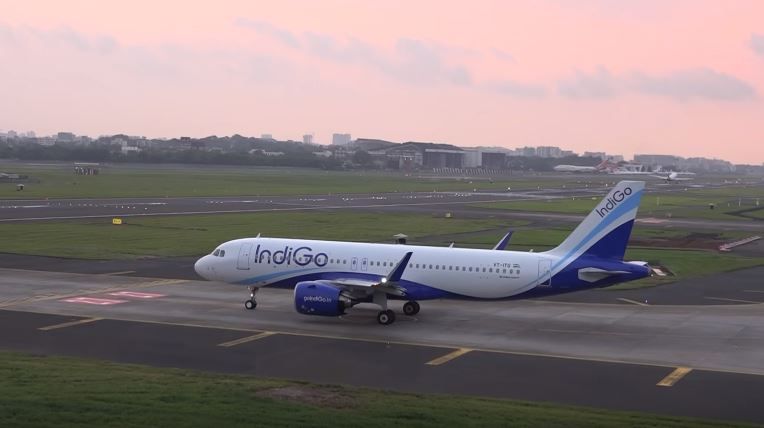 Twenty dots arranged in the shape of an aircraft serves as the logo of the airline. The airline uses a two tone blue livery on a white background with the belly of the aircraft painted in Indigo with the logo in white.The flight attendants wear a single-piece navy-blue tunicwith a cap and a thin indigo belt designed by fashion designer Rajesh Pratap Singh and make-up artist Ambika Pillai. The airline has the tagline on-time focusing on punctuality.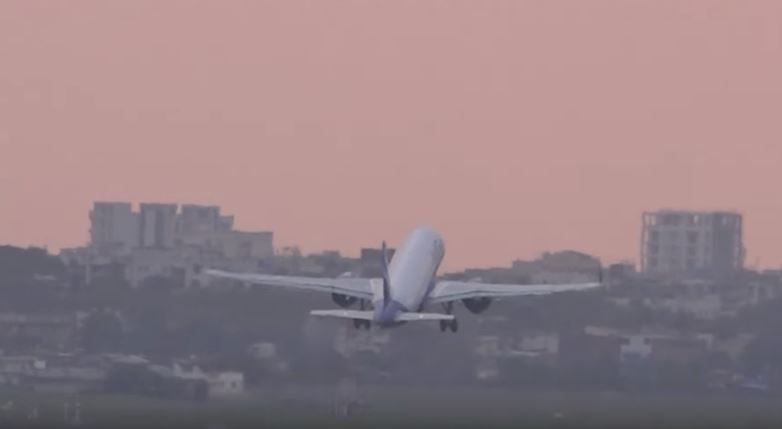 IndiGo became one of the fastest growing low-cost carriers in the world and was the largest profitable airline in India. The success of IndiGo has been attributed to its unique business model which reduces costs. The airline operates a single type of aircraft (Airbus A320) in similar seating configuration which simplifies crew training and maintenance. The airline strikes bulk deals with Airbus reducing unit costs.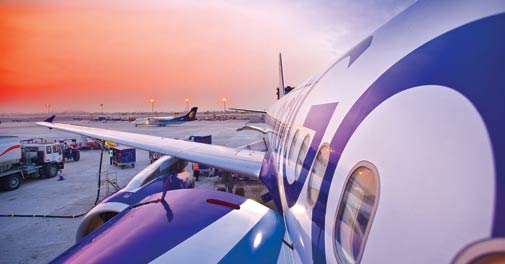 The airline targets a quick turn-around time of 20 minutes to get the aircraft ready for the next flight, ensuring planes fly about 12 hours every day. With this, it has created an Indian record of more than 900 flights a day. Employees share multiple roles with a check-in staff doubling as a baggage handler.