9 Best Places to learn Photography after 12th (Plus Two)
Are you the "Famous Photographer" from your school? Photography School has what you need to take your photography to the next level. There are many schools offering photography subjects and workshops in India, but there are only a few schools offering great learning experiences in photography as a college degree or a certificate course.
1. Light and Life Academy
Location: Ooty
Established in 2001 by a famous advertising photographer – Iqbal Mohamed, Light and Life Academy has a good student to teacher ratio.
The college is spread across three acres of land and is supported by more than 40,000 sq ft of campus that is custom designed by Mr. Jaisim, a celebrated architect.
"Light & Life Academy is a not-for-profit education trust, set up with the initial support of Kodak India & Eastman Kodak, USA", informs the official website.
Courses taught at the college include:

PG Diploma in Professional Photography

Diploma in Professional Photojournalism
2. The One School Goa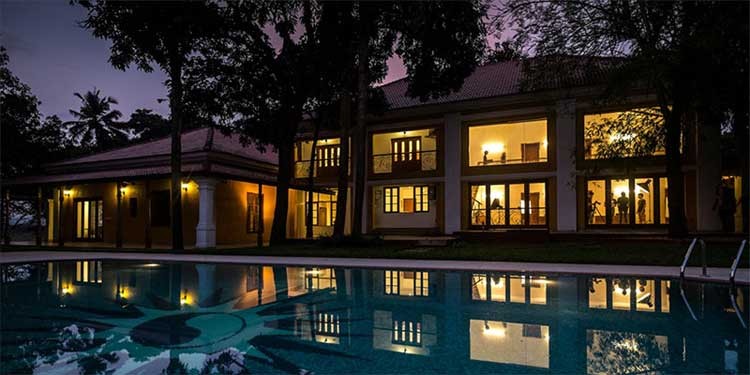 Location: Amidst a whimsical village in Goa.
This school is headed by legendary Ad filmmaker Shantanu Sheorey who for over three decades has been creating some of the best-remembered campaigns. Whether it was the original 'Taste the Thunder' campaign with Salman Khan, or 'Only Vimal' with Viv Richards, Ravi Shastri and Allan Border or the famous 'Garden Vareli' saree campaigns, first with Madhu Sapre and then with Aishwarya Rai, and more recently the 'Dabangg 2' movie poster
The One School Goa offers an international quality three-year integrated photography program and a two-year filmmaking program designed to groom students into accomplished world-class professionals in the field of photography and filmmaking while developing their own unique identity and styles.
This international connection helps the student to raise the bar of professional excellence and hence it is the college to be on your checklist.
3. Pixel institute of photography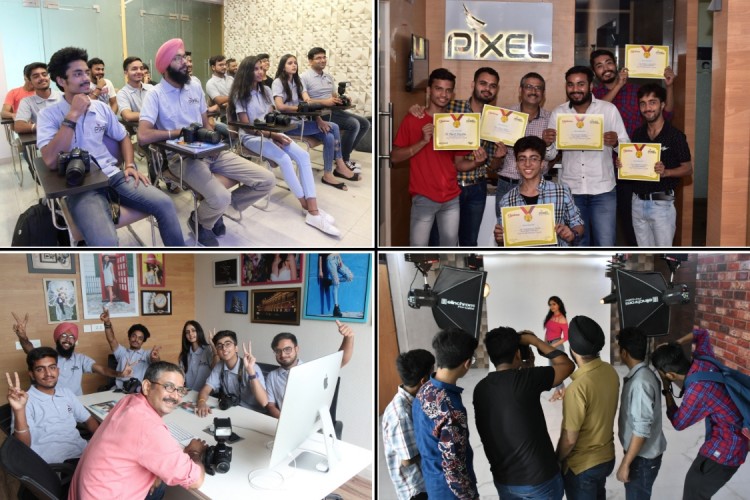 Location: New Delhi
Pixel Institute of Photography is a place where topknot photographers, field experienced faculties and photography enthusiasts come together to create the best learning atmosphere and study the world of images. To make the students ready to work in the field of professional photography, they train their students in a systematic and methodical way.
The pixel institute of photography offers Certificate and Diploma courses in Digital Photography. Their courses are planned in such a way that they cover the fundamentals of various genres of Photography viz. Portrait, landscapes, wildlife, macro Photography, nature, sports, and photojournalism and so on. They give a combination of theory and practical classes to provide in-depth knowledge of the Photography.
They also offer film making course in association with Australian Academy of Films and Television.
4. Osmania University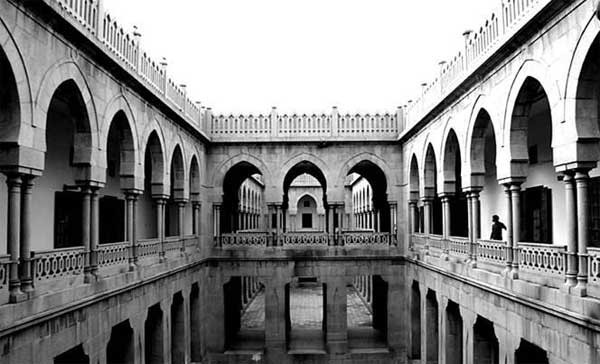 Location: Hyderabad
This University offers admission to students in fine arts.
Photography course is of 3-year duration and every year an entrance test is conducted for admissions in BFA (photography) course.
Entrance Exam is in the first/second week of June every year.
5. Asian Academy of Film and Television (AAFT)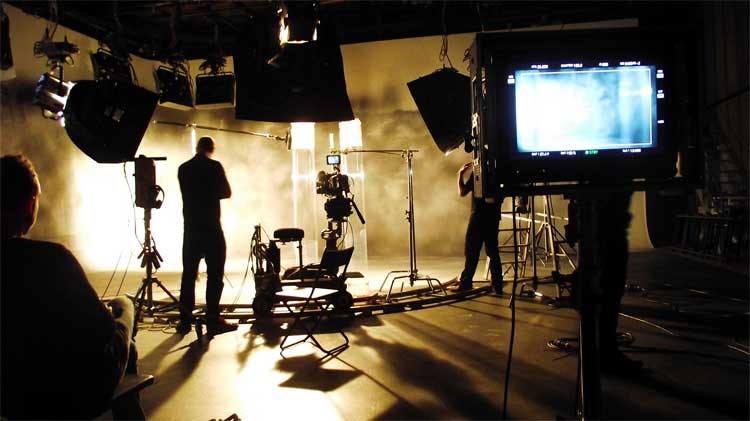 Location: Noida
This institute shortlists candidates for a 3-month programme in still photography and journalism on the basis of 10+2 marks. AAFT is located in Noida film city at NCR region of Delhi.
The school has an ISO 9001:200 certificate and international reputation in photography.
AAFT was founded two decades ago in the year 1993.
6. Sir JJ School of Applied Arts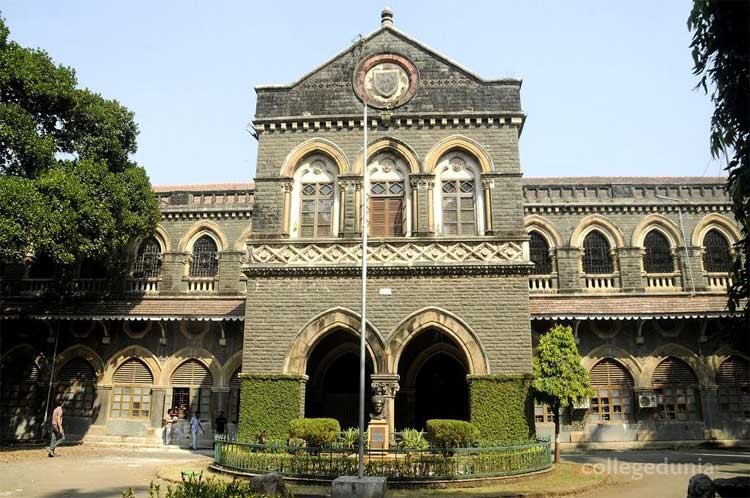 Sir JJ institute offers a course in BFA (Bachelor of Fine Arts) from Mumbai University. The students can apply for admissions after 10+2.
Location: Mumbai
Eligibility: English as one of the subject and secured minimum  45% marks in aggregate. ( 40% marks in aggregate for backward class Category candidates belonging to M.S. only).
The course duration is 4 years with specialization in photography. It is one of the oldest and best photography schools in India.
7. Jawaharlal Nehru Architecture and Fine Arts University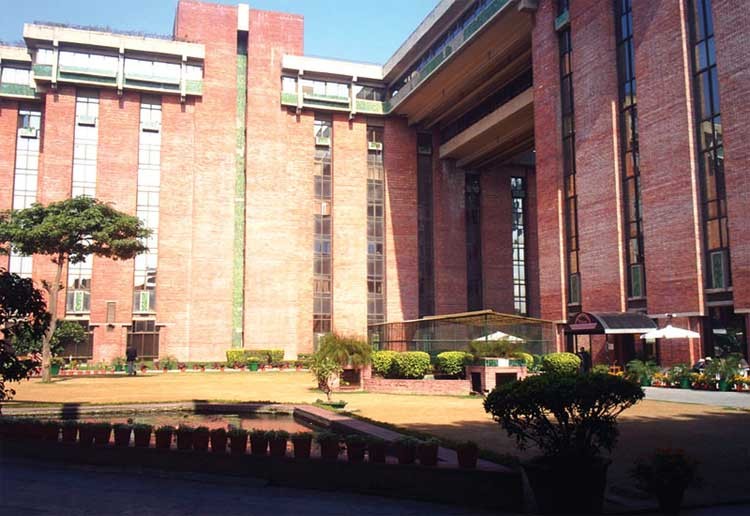 Location: Hyderabad
Duration: 4 Years
One of the most popular photography colleges in south India, this institute was established in 1940.The college currently operates under JNA & FA University.
The university conducts an entrance exam every year and classes of BFA course commences in the month of August.
8. The Indian Institute of Digital Art and Animation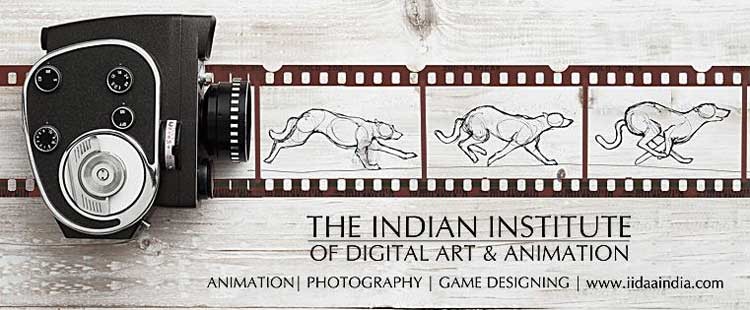 Location: Delhi
IIDAA offers a 3-year B.Sc.  program in photography and cinematography.
Each course offers 40 seats in total.
Candidates require appearing in SET exam conducted by the Institute. The prospectus is available at Rs. 400 on campus.
9. Sri Aurobindo Centre for Arts & Communication (SACAC)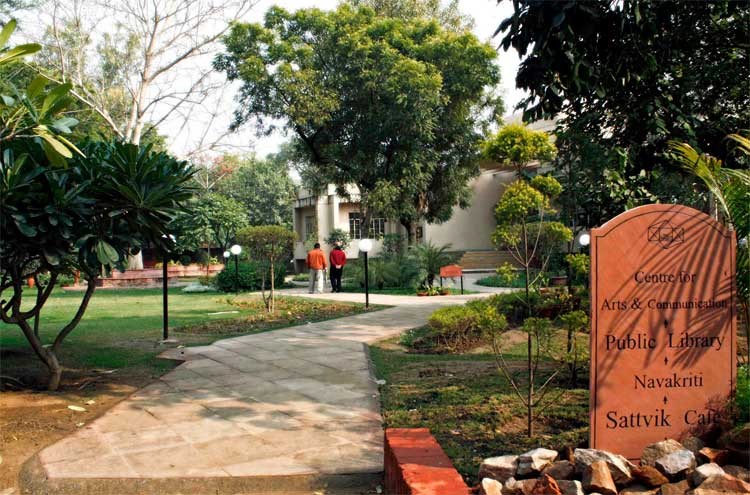 Location: New Delhi
Duration: 1 Year
SACAC was established in the year 2003 with a vision for providing short-term creative courses for students.
The Institute is a non-profit mass communication centre offering several courses related to digital media. SACAC offers a course in creative photography and students can apply online through website.
Written By – Anindita Bhardwaj.