Road safety awareness; Use Dim Light at Night..!!
Each vehicle on road is a happy family. Let not your high beam bring darkness into their lives. Use Dim Light at Night
Script- Direction -Raju Abraham
Artists- Unni Mukundan Baby Barbiee Sharma Tharushi Taru Thomas Kuruvilla Bejoy Cherian
The biggest difference between night driving and driving during the day is the difference in visibility. It sounds obvious, but when driving at night, your ability to see ahead, and the ability of other road users to see you, is reduced. Other effects caused by reduced light levels are:
difficulty seeing information
contrast falls
colours fade
edges become indistinct
extra strain on the eyes
Most urban roads are lighted. Move away from an urban centre, even on to a ring road, and you will find that a majority of roads have no lighting other than cats eyes – reflective studs which mark the centre of the road and, sometimes, left-hand edge too.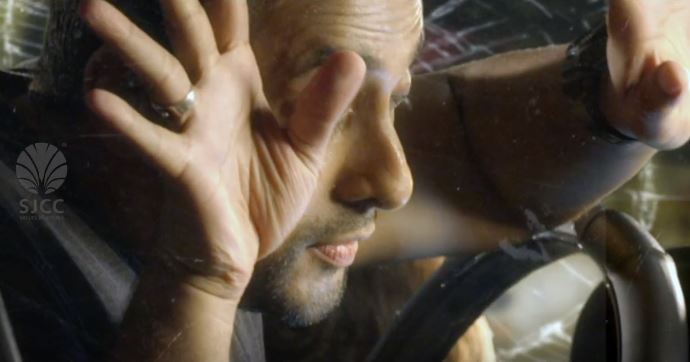 The lights on a car have two purposes: they help you see at night and they help other road users see you. You don't have to wait for the nighttime before you turn on your car lights or for that matter until the street lights come on. If light levels dip, whatever time of day, then turn on your lights. It is certainly wise to have your lights on a dusk approaches.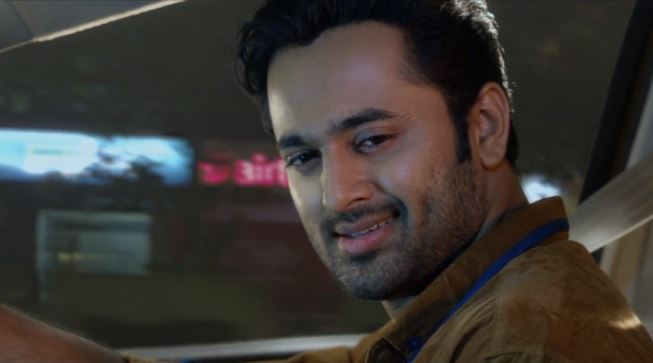 Your headlights have two setting: dip and full beam. When driving at night on lit roads you should have your headlights switched to dip. A standard set of headlights will provide about 30 metres of visibility when dipped and about 100 metres when on full beam.