KSRTC is running an Ordinary bus service from Pathanamthitta To Kumaly Via the hilly forest tracts of Moozhiyar, Kochu-Pampa, Pachakkanam and Gavi.
The bus connects the places Chittar, Seethathodu, Angamuzhi, Kakkad Hydo Electric Project Area, Kakki Dam, Anathodu Dam, Pamba Dam, Gavi, Vallakadavu and Vandiperiyar.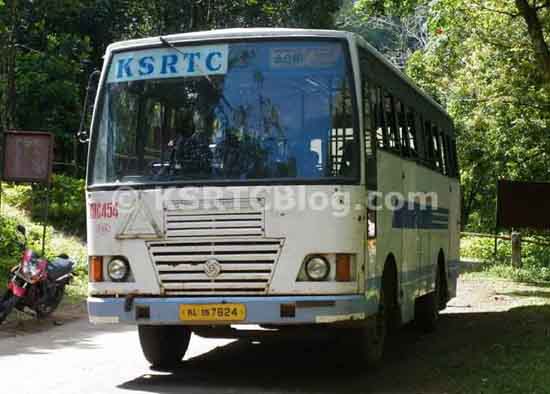 Time Schedule
Visit
for latest and updated bus timings of KSRTC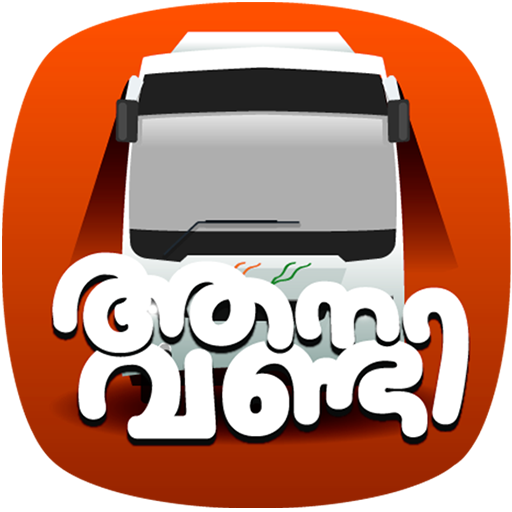 For More Details, Contact
KSRTC Pathanamthitta: 0468 2222366
KSRTC Kumaly: 0486 2323400
കാനനക്കാഴ്ച്ചയുടെ ലാസ്യഭാവമാണ് ഗവി. നിത്യഹരിതവനങ്ങളുടെ ഖനി, ആനകളുടെ സാമ്രാജ്യം. കെ എസ് ആർ ടി സി ബസ്സിൽ ശരിക്കും ആസ്വദിക്കാവുന്ന ഒരു യാത്ര തന്നെയാണ് പത്തനംതിട്ടയിൽ നിന്നും ഗവി വഴി കുമളിക്കു പോകുന്നത്. ഈ ബസ്സ് സർവീസിനെ കുറിച്ചുള്ള കൂടുതൽ വിവരങ്ങൾ ഇവിടെ വായിക്കുക.