How do we file a complaint against a BMTC staff in Bangalore?
You can call on the BMTC call centre and complain. The number is 1800 425 1663. The staff Manning the call centre take your call and sincerely address your issues if they are really genuine.
Also, the conductors in the BMTC busses feel irritated if everybody gives 100 or 50 Rupees notes to purchase the tickets. We, as passengers too should co-operate and tender exact change to the conductor.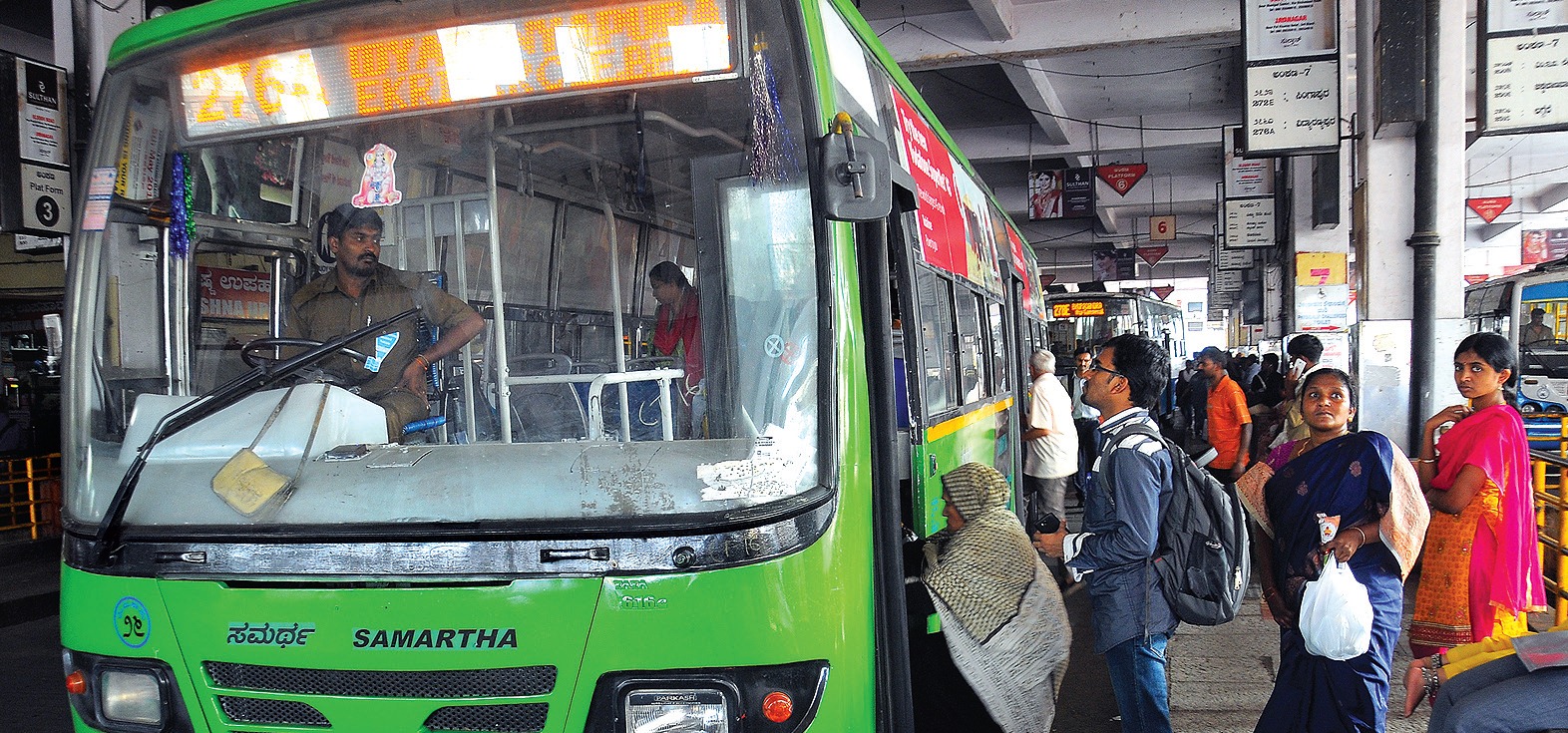 Though there is a lot of technological advancements in communication like email, Facebook etc., the Govt departments still prefer formal complaints on paper.
Now you can make BMTC complaints online. You can register BMTC complaints regarding these problems
Ticket not issued
Abusive behaviour by driver or conductor
Conductor demanding more than normal ticket fare
Driver talking on the phone
Driver over-speeding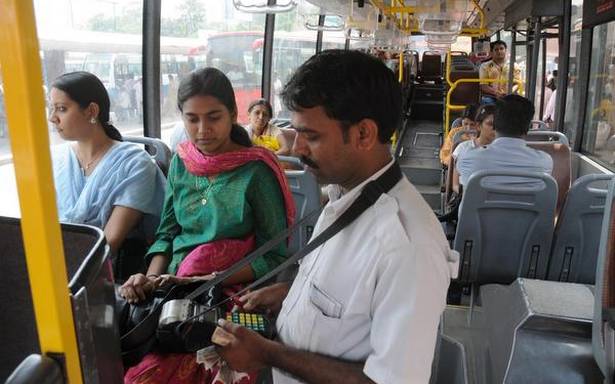 However you need have following information to make your BMTC complaints
Route number*      (e.g. 95A)
Location (nearby stop)*      (e.g. after Water Tank bus stop)
Date – Time*     — :
Bus Registration Number      (important)
Contact Email Address      (optional)
Conductor name      (if known)
Upload photo etc
So go and make your BMTC complaints Here
For sending complaint through email: send to [email protected]
Or just type your complaints, suggestions etc on a plain paper and send it by Registered Post to
The Managing Director,
BMTC, K.H. Road,
Bengaluru 560027