What is the lifespan of a Volvo bus?
There couldn't have been a better answer. But from personal experience, a well maintained Volvo bus runs in excess of 17–18 Lakh kilometers. Even our normal Tata and AL buses easily covers around 15 Lakh kms without any major engine overhauls. It's rumored that Volvos, equipped with better technology, have a longer shelf life than these buses. That's from an engine perspective.
Now, let me tell you, I know people who have been flawlessly maintaining buses of AL and Tata for over 20 lakh kms too with minor periodic touch ups on both body and engine.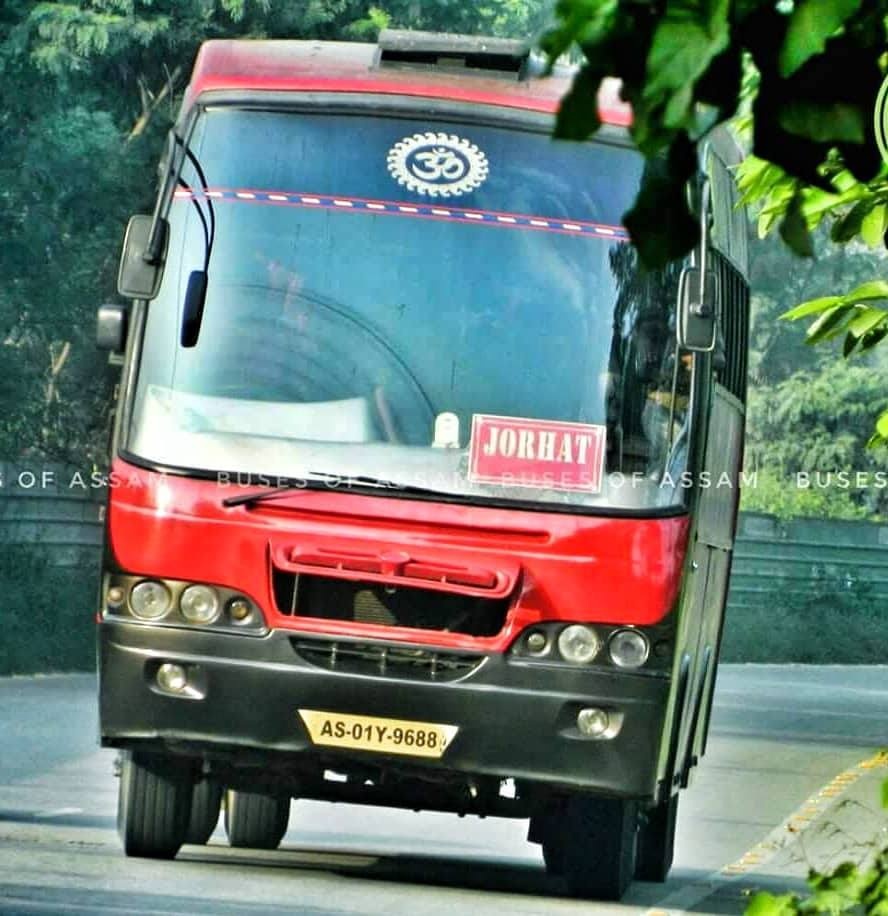 A particular vehicle that I know is in the picture below. It's a Tata chassis built in MB Bodies Ahmedabad.
Allegedly, this is one of the oldest bus in the Lower Assam – Upper Assam connecting route. This bus was introduced in 2006 and is still running great inspite of its daily 650 kms run that too in the pathetic roads condions of Assam. According to the owners of Rishi India Transport, in the last 12 years, the engine has been overhauled once. Body works over the years have only included building the roof for water leakage.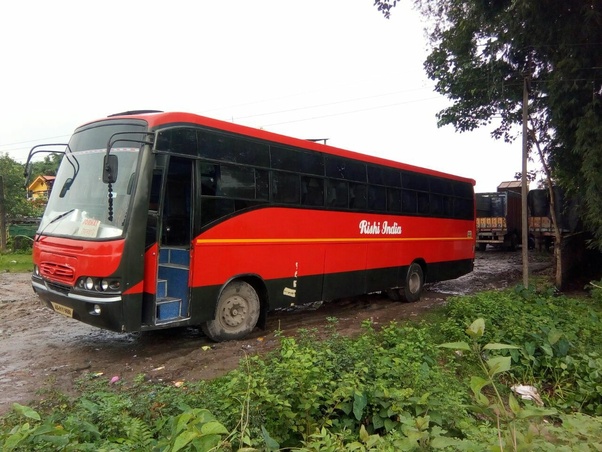 You will also have to consider that the legal age limit of a commercial vehicle in India – 15 years.
Overall, the lifespan of a bus depends mainly on the quality of body and the way it is maintained over the years.
Written By – Shivam G.
Volvo
The Volvo Group is a Swedish multinational manufacturing company headquartered in Gothenburg. While its core activity is the production, distribution and sale of trucks, buses and construction equipment, Volvo also supplies marine and industrial drive systems and financial services. In 2016, it was the world's second largest manufacturer of heavy-duty trucks.
Automobile manufacturer Volvo Cars, also based in Gothenburg, was part of AB Volvo until 1999, when it was sold to the Ford Motor Company. Since 2010 it has been owned by the Geely Holding Group, a Chinese multinational automotive manufacturing company. Both AB Volvo and Volvo Cars share the Volvo logo and cooperate in running the Volvo Museum in Sweden.