RIP Tata Nano. End of the road for world's cheapest car
A moment of silence, please, for the world's cheapest car, which has all but died in India. It was almost 10 years old.
The Nano's death was confirmed by production numbers: Tata Motors Ltd. produced 1 unit in June, down from 275 in the same month last year. Exports were zero, versus 25 in June 2017. The company acknowledged that the car in its "present form cannot continue beyond 2019."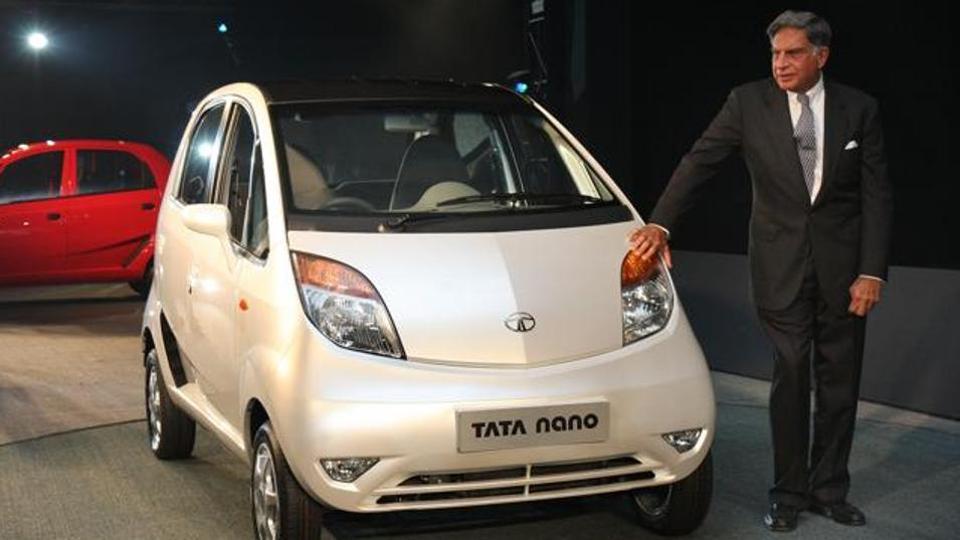 The expiry of the "people's car," as Tata Motors branded it in 2008, holds lessons for automakers hoping to make it in India: While consumers may be value-conscious, cutting costs to the bone in pursuit of a gimmicky claim to fame is no use if the end result is a second-rate vehicle with a tendency to catch fire.
Tata Nano, billed as the people's car, was unveiled at the 2008 Delhi Auto Show with an initial price of close to Rs 1 lakh for the basic model despite cost escalations. Ratan Tata insisted that "a promise is a promise". Tata said the launch was the realisation of a dream he had six years ago to create a car cheap enough for Indian families to trade in their motorbikes.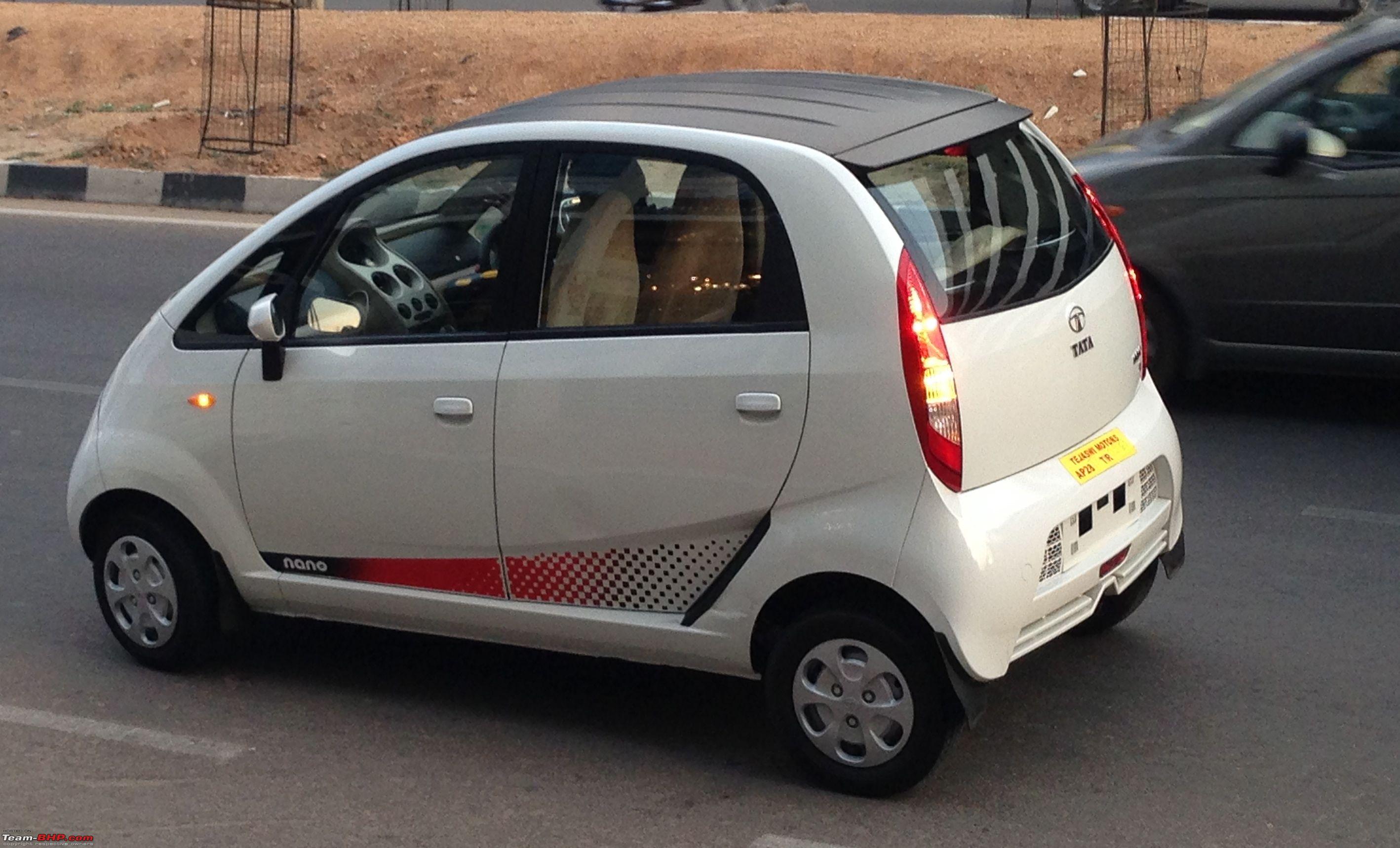 The Nano was launched in three models, with the basic four seater packing a tiny 624cc engine capable of a top speed of just over 100 kilometres per hour. Higher specification models included air-conditioning, power-steering and automatic windows. Initially, the car generated a buzz with over 3 lakh bookings.
In 2013 Tata Motors attempted a fresh attempt to launch the car again in the Indian Market. Ratan Tata admitted marketing Nano as the cheapest car initially was a mistake. He further said: "I always felt that Nano should have been marketed towards the owner of a two-wheeler because it was conceived giving the people who rode on two-wheels with the whole family an all-weather safe form of affordable transportation, not the cheapest."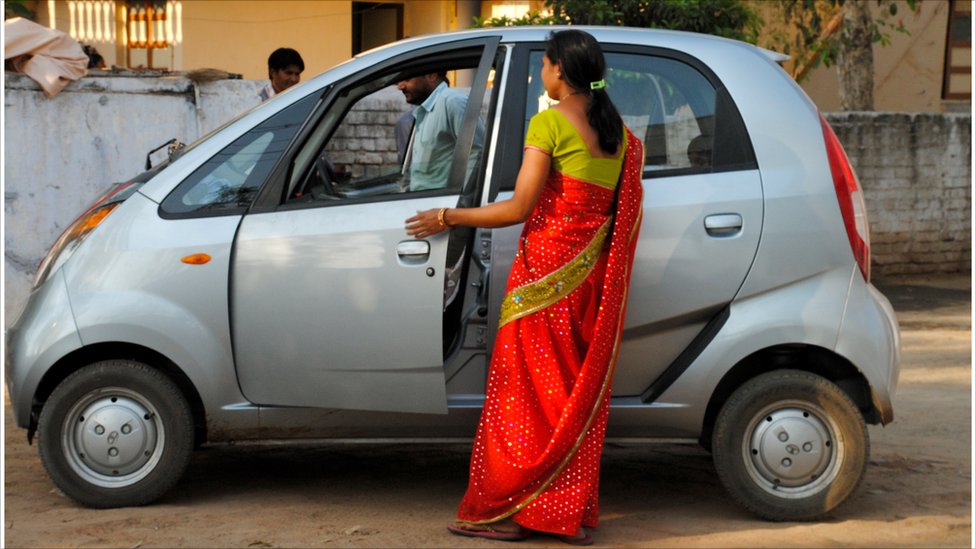 From the beginning, Nano courted trouble. It was originally planned to be rolled out from Tata Motors' proposed plant at Singur in West Bengal, where it faced intense political and farmer protests against land acquisition. The company had to shift its production to a new plant at Sanand in Gujarat. Instances of the car catching fire initially after it was launched didn't help its cause either.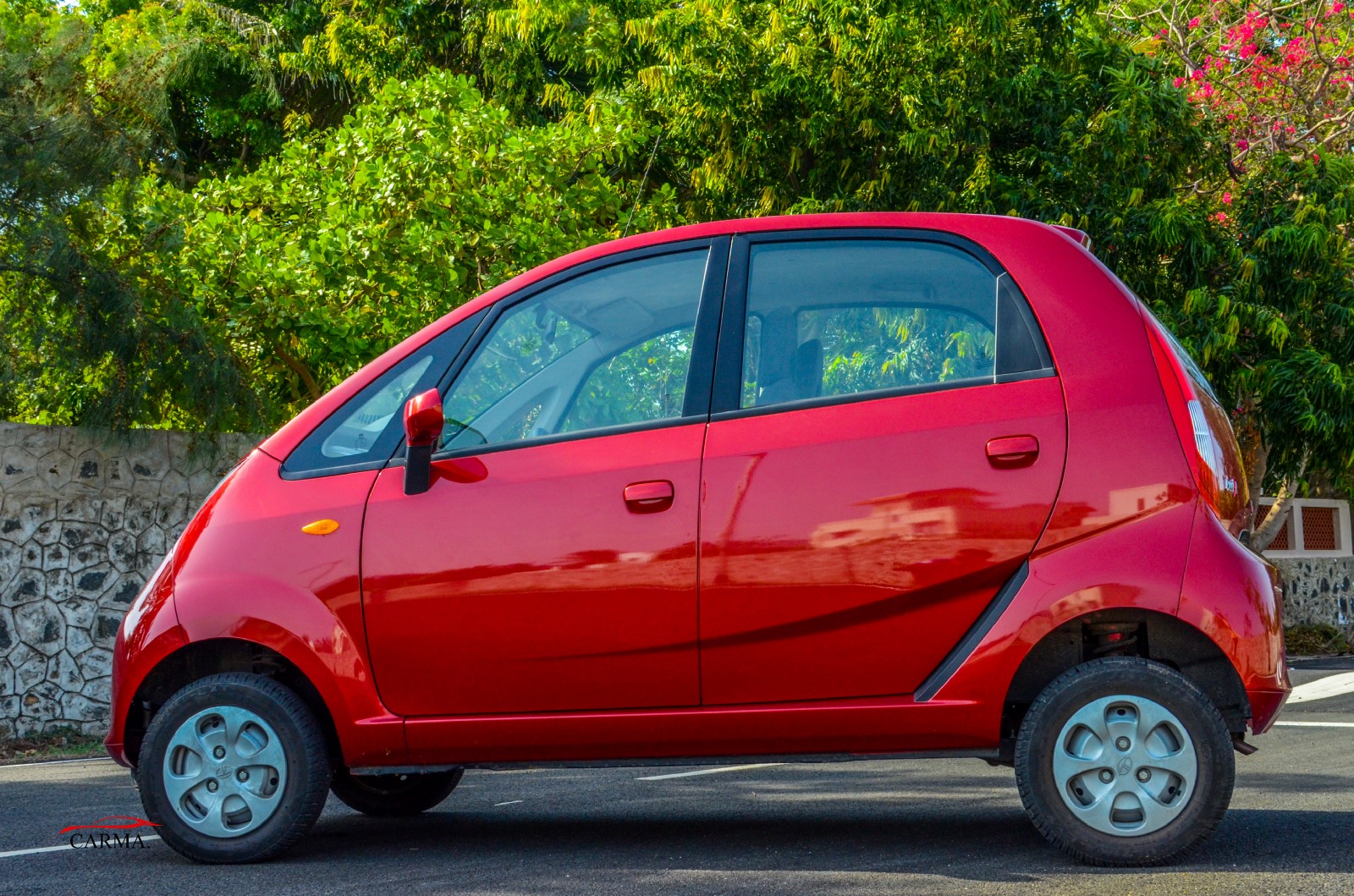 Nano become a loss-making model for Tata Motors with ex-Tata Sons chairman Mistry, who was abruptly removed from the post, even went on to claim that the Nano "consistently lost value, peaking at Rs 1,000 crore". Mistry said the cost of Nano's production was always higher than Rs 1 lakh and the project needed to be shut down if Tata Motors wanted to remain profitable. He had also claimed that Tata Motors did not stop producing the car due to "emotional reasons".
Tata Motors made several attempts to revive the Nano, even under Mistry's watch. One was the Nano Air, which Tata Motors agreed to develop in partnership with French firm Motor Development International in 2007. That car was built to run on compressed air and would have zero emission. An electric version too was in the works. Both models did not take off.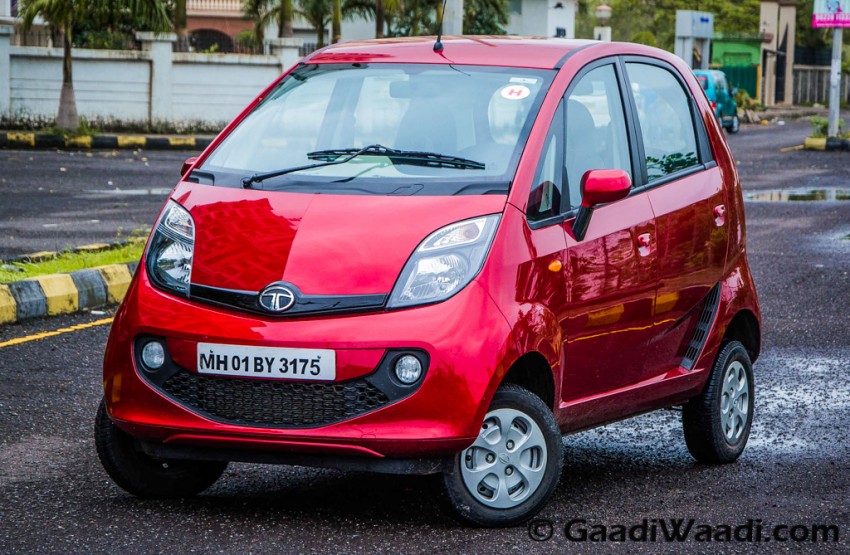 The last marketable option that Tata Motors worked on vigorously under Mistry was the Nano Pelican, or a 1 litre version, which was planned for 2016-2017. The optional power steering was introduced only by end 2013. The rear window hatch came only in 2015. Other versions such as a diesel version, a European version, the Pixel and CNG variants were all abandoned. The company even attempted to reposition the car as a Smart City Car, with a power steering, automated manual transmission and openable tailgate, among other features. But to no avail.
The Nano project is likely to change from being a mass market car into a niche car catering to specific needs of the buyers of the future. There are various options being explored to revive the project which could entail low investment. The company could push Nano into the taxi-hailing segment through deals with Uber or Ola. There are two other possibilities. One, it could feature an electric powertrain to meet future fuel economy regulations and two, it could be recast as a futuristic alternate fuel /hybrid model.