Know These Car seat Safety Tips To Know
You've got the car seat, you've got the baby … so how do you know if you're actually keeping your baby safe in that car seat? Car seat safety is no joke that's your most precious cargo back there.Here are some car seat safety tips to know.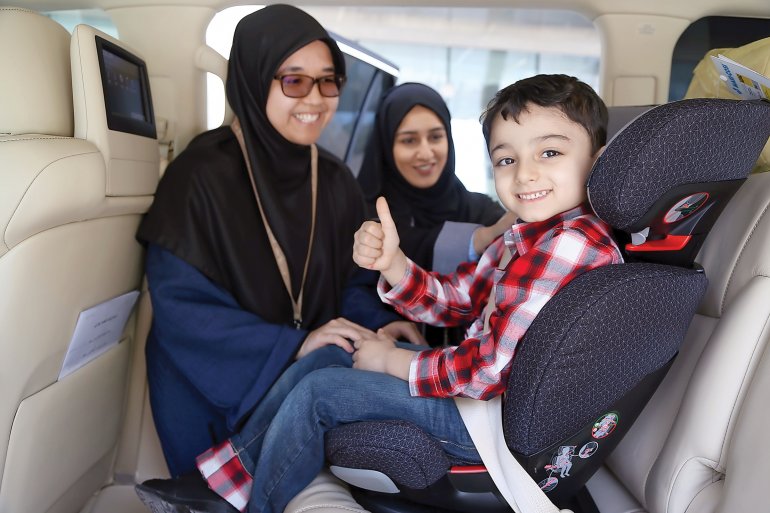 Car seat safety tips are:1.Infant only car seats: An infant car seat is especially designed for babies from birth to about 20 pounds. Infant car seats are designed to be used in the rear-facing position and cannot be safely used as forward-facing car seats. Studies show that keeping an infant rear-facing for as long as possible offers the best protection. Many infant car seats also double as an infant carrier so parents can easily move a sleeping baby from the car without removing them from the car seat. These infant car seats are often sold as part of a travel system along with a compatible stroller that the infant carrier can be attached to. A carrier base stays in the car.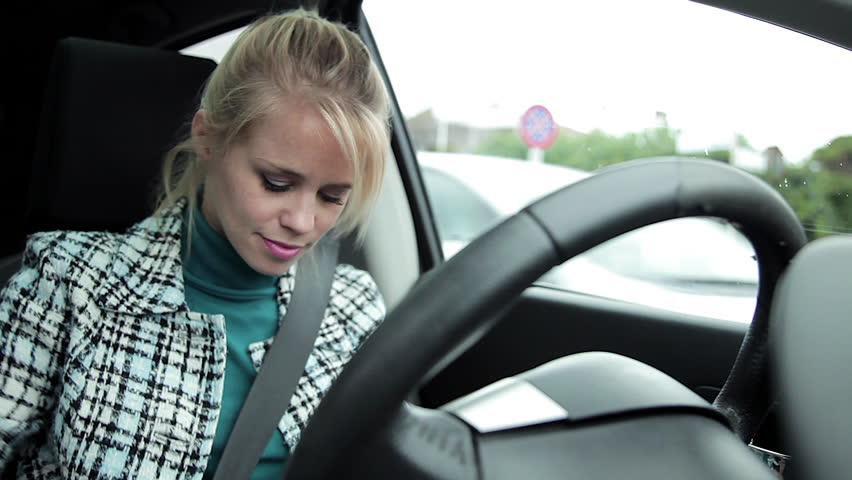 2.Convertible car seats: A convertible car seat is designed to be used from birth until a child outgrows the car seat. They can be used in both the forward-facing and rear-facing positions. This type of car seat is not nearly as portable as an infant-only, carrier style seat, but you may see it as a better investment because it won't need to be replaced when your child reaches 1 year of age or 20 pounds.
3.Booster car seats: Booster seats are designed to be used with toddlers in a forward facing position only and typically have a minimum weight requirement from 30 to 40 pounds. If you chose a booster car seat with a detachable back, the car seat will last until the child is approximately 80 pounds. Booster seats may or may not have their own buckle and harnesses. Those that do not rely on the car's seat belt to secure the child in the car seat.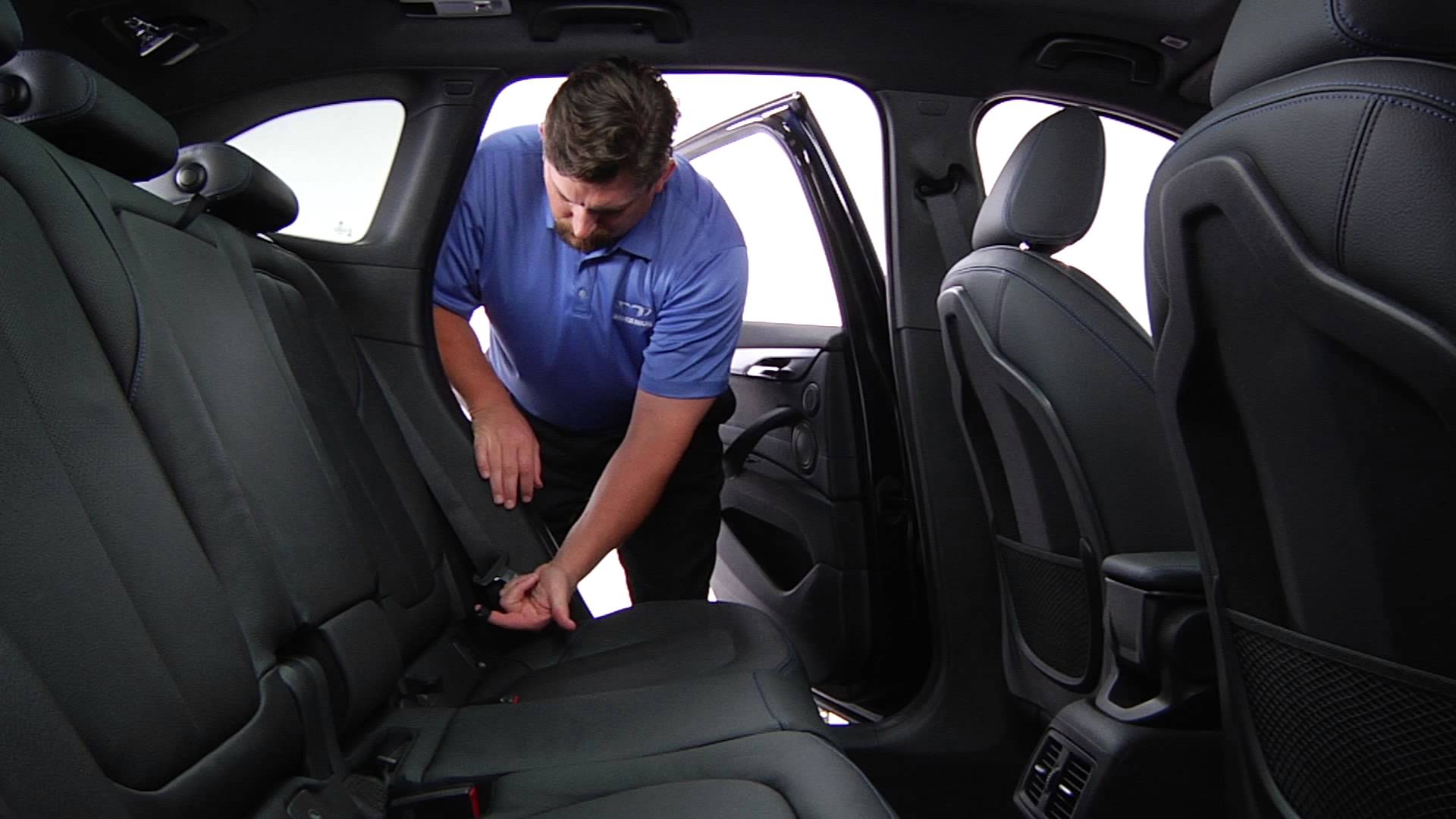 Car seat laws to know are:
Each state has varying laws about the proper use of car seats including the ages and weights of children who must be restrained in a car seat.
1.Infants should be in a rear-facing car seat until at least 20 pounds and 1 year of age. In fact, everyone would be safer riding backwards because this position better protects the head, neck and back in the event of an accident.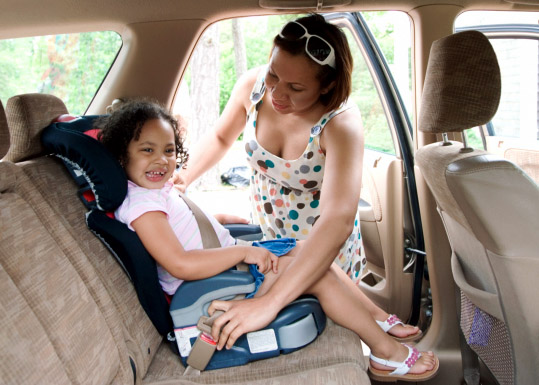 2.orward-facing toddler car seats should have a 5-point restraint system.
3.Car seats have an expiration date. Generally, car seats are no longer considered safe 6 years after their original date of manufacture. Car seats and many other baby items should not be purchased secondhand.
These are the car seat safety tips to know.