Bajaj Qute gets a green signal; gets ready to breeze on Indian roads
In 2012, Bajaj Qute was revealed at Delhi Auto Expo as RE60, after good six years of crossing hurdles and overcoming many regulatory difficulties, Qute is ready to breeze on Indian roads.
The Ministry of Road Transport & Highways have given its green signal to quadricycle policy and the notification is expected to arrive any day soon. This should come after 2-3 months once all the necessary clearances comes from Automotive Research Association of India, while parallel discussions will be held with Regional Transport Offices of different states.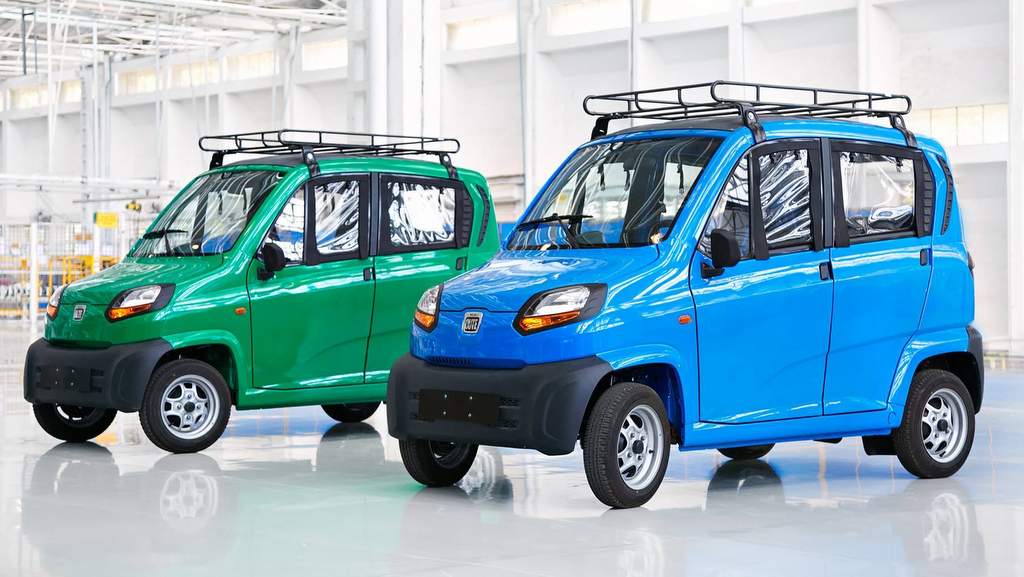 Rakesh Sharma, President (International Business), Bajaj Auto commented that it is a delightful experience after years of work for achieving this go-ahead.
Since the launch of Qute is not going to happen soon in Indian market, Bajaj Auto decided to kick off exports for Qute. As the head of company's international business, Rakesh Sharma has his work laid out to introduce an all-new vehicle category into the markets.
Bajaj Qute is set to expand its global footprint over 26 countries. In Asia, Sri Lanka, Indonesia, and Bangladesh are new home to Qute. While, Central America with Mexico and Peru are next on the list.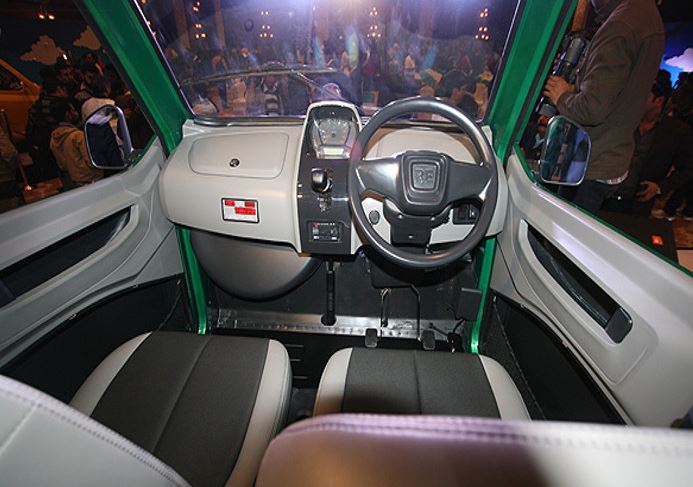 Market feedback from Africa and Latin America has conferred that this vehicle gives an enhanced status to the users. In Russia, Qute might become a comfortable substitute for motorcycle riders during its harsh winters.
Reports from International market are important no doubt, but they have their own set of characteristics which form the basis of reports. In India, Bajaj Auto has a booming 3-wheeler business and it will be interesting to see how the market reacts to this launch.
A market study will be carried out for a year from the day of launch to understand point of view and gauge user's feedback, coming from variable regions in India. Additionally, marketing will also check what traditional 3-wheeler users/drivers have to say about it.
For starters, 216cc Qute runs on petrol, but with coming times there will be options available for other fuels like LPG/CNG or even electric also become available.

The four-seater passenger vehicle weighing 400 kg, is priced at USD 2000 (about Rs 1.28 lakh) and aims to offer a safer and more comfortable alternative to auto rickshaws out there on the Indian roads at present.
The Bajaj Qute has a strong and lightweight body owing to a hybrid design made with high strength steel and plastic closures that are impact resistant.