Southern railways introduce tickets in Tamil, Malayalam
In an effort to woo commuters who do not speak English and Hindi, the southern railways have started a trail project of printing train details on railway tickets in Tamil, apart from in English and Hindi, at five stations in Tamil Nadu.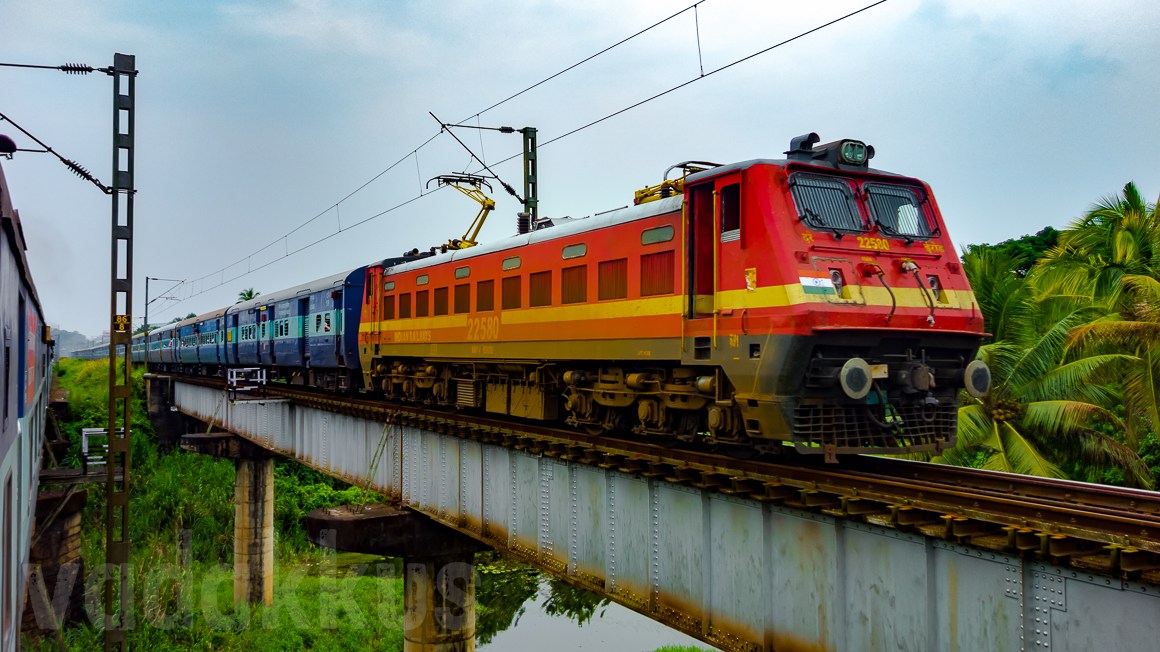 Chennai Central, Egmore, Salem, Madurai and Tiruchirappalli are the five stations where passengers can buy tickets printed in Tamil.
Certain stations in Kerala too are printing tickets in Malayalam. Thiruvananthapuram, Ernakulam, Kozhikode and Palakkad stations are those issuing tickets in Malayalam, English and Hindi.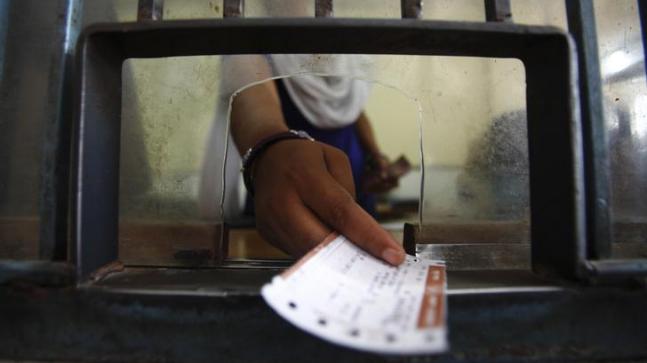 The move is an effort to help passengers who find it difficult or are unable to read the train details in Hindi or English.
The practice was adopted in Karnataka last year, where tickets that had details in three languages – Hindi, English and Kannada, were well appreciated by commuters.
"This is a good move. We welcome it and hope to spread Tamil not just in the state but all over India," said Tamil Nadu MLA D Jayakumar.