Soon, travel from Mysuru to Bengaluru in 90 minutes
The journey time between Mysuru and Bengaluru is set to reduce to 90 minutes from the existing three hours consequent to the expansion of the existing highway to a six-lane access controlled road.
Also, the profile of the existing highway is set to change as the six-lane road will be fenced on either side while towns along the route will be skirted as there will be a 51 km bypass road under the project.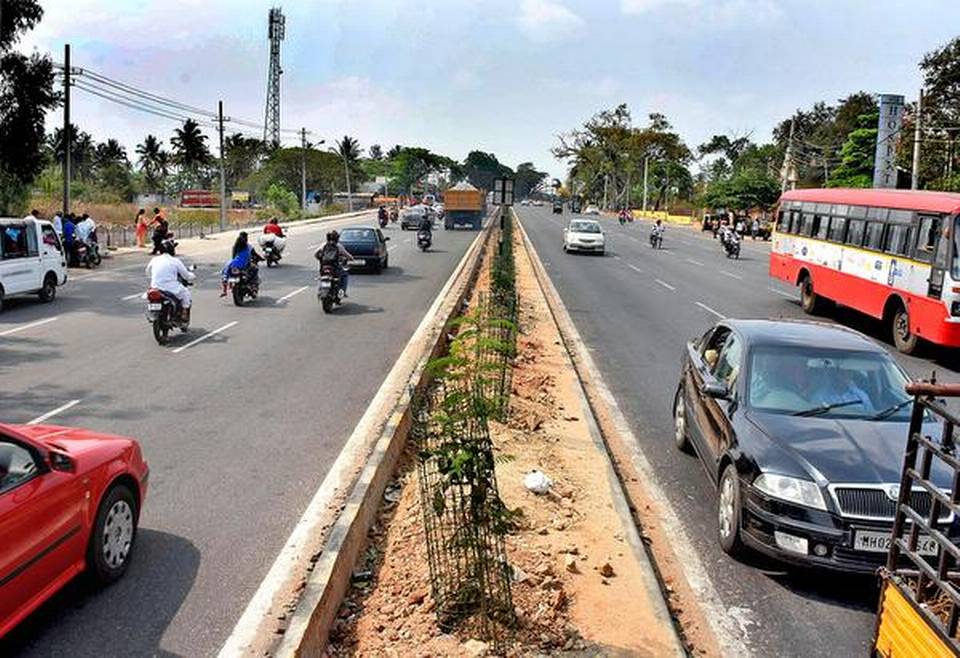 This was stated by National Highway officials who apprised Mysuru MP Pratap Simha of the project on Sunday. The officials said that there will be a 8 km bypass near Srirangapatana, a 10 km bypass for Mandya, 4 km bypass for Maddur and a 22 km bypass for Ramanagaram and Channapatana combine. Besides, there will be a 7 km bypass for Bidadi and all the major towns will be avoidable for motorists travelling between the two cities.
Project director Sridhar told mediapersons that work would commence from next month and land acquisition issues at certain stretches were being expedited by the authorities. The project is expected to be completed in 24 months though the time given to the contractors is 30 months.
The access controlled six-lane highway will have fencing on either side to provide for a free and uninterrupted ride along the journey and there will be 49 underpasses, 13 overpasses and 69 bus bays. "The profile of the existing highway will change as more than 75% of the road will be new. Only short stretches deviating to the towns along the route will remain in its present form," according to officials.
Mr. Simha said the ₹7,500 crore project – fully funded by the Centre – is being taken up in two packages simultaneously. The first is from Panchamukhi Ganapathi Temple near the NICE Road in Bengaluru to Nidaghatta. The second is from Nidaghatta to Mysuru.
The first package has a road length of 56.2 km and will cost ₹3,900 crore of which ₹1,600 crore is for land acquisition. The second package has a road length of 61.1 km and will cost nearly ₹3,600 crore of which the cost of land acquisition is ₹1,200 crore.
"Once completed, it will shore up connectivity to Mysuru and accelerate its growth and development," said Mr. Simha.
Source – The Hindu.