She Is Poonam Negi — Himachal's 23-Year-Old Truck Driver
You must have heard about women driving auto rickshaws and even cabs due to circumstantial constraints for the survival of their families which we evaluate as examples of women empowerment but seldom have you heard about the woman truck divers, especially in India and that too on the most risky mountaineous terrains of the country where even expert male truck drivers find it difficult to drive.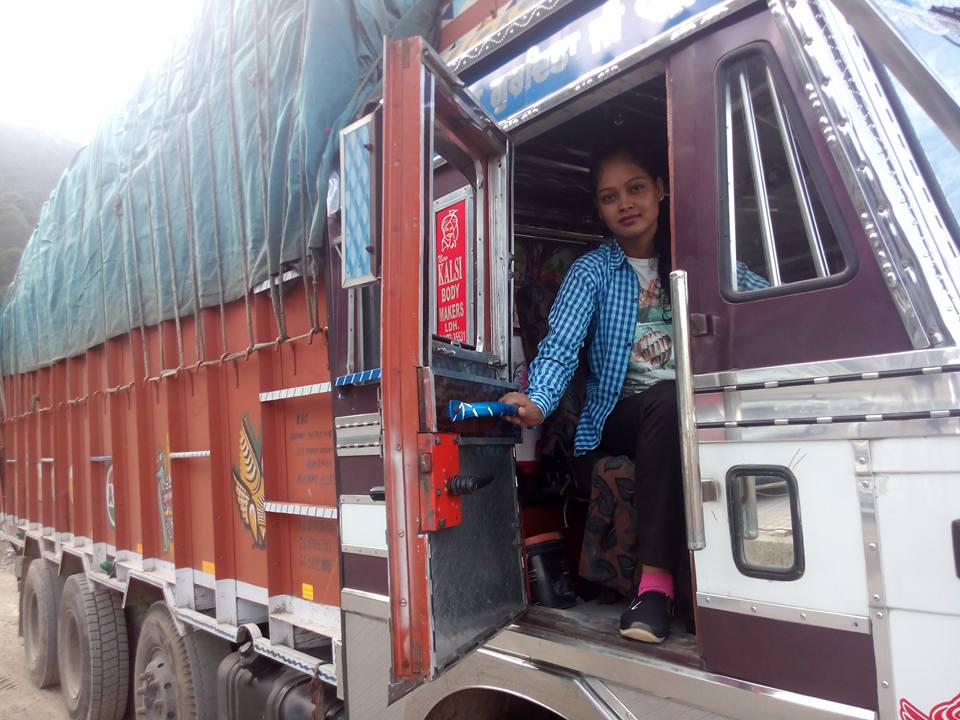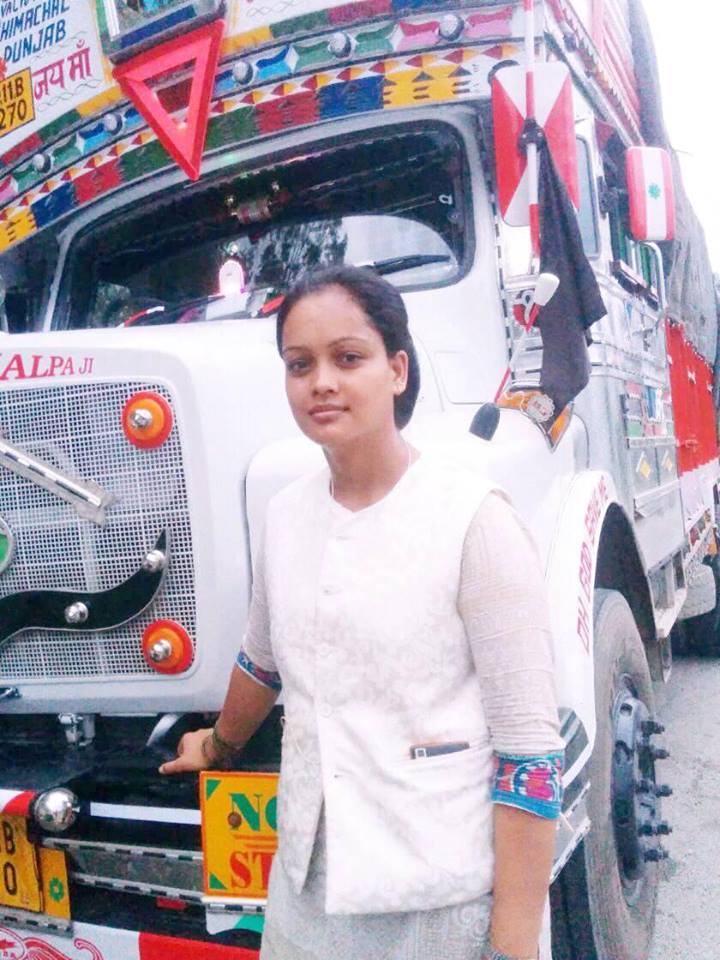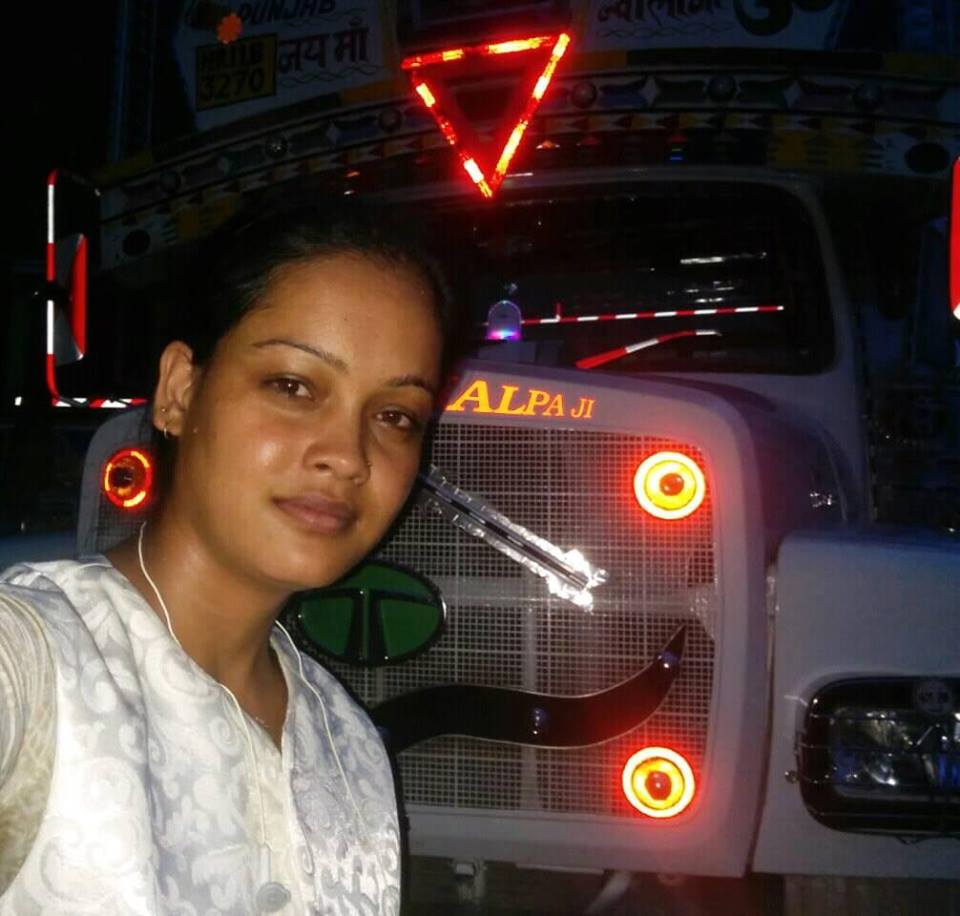 I am talking about none other but a mere 23 year old beautiful n most courageous and dedicated truck driver Punam Negi who had been driving the truck on the most dangerous and squeezed Shimla Kinnaur Highway in Himachal Pradesh, over which even the expert male druck drivers find extreme difficulties to drive.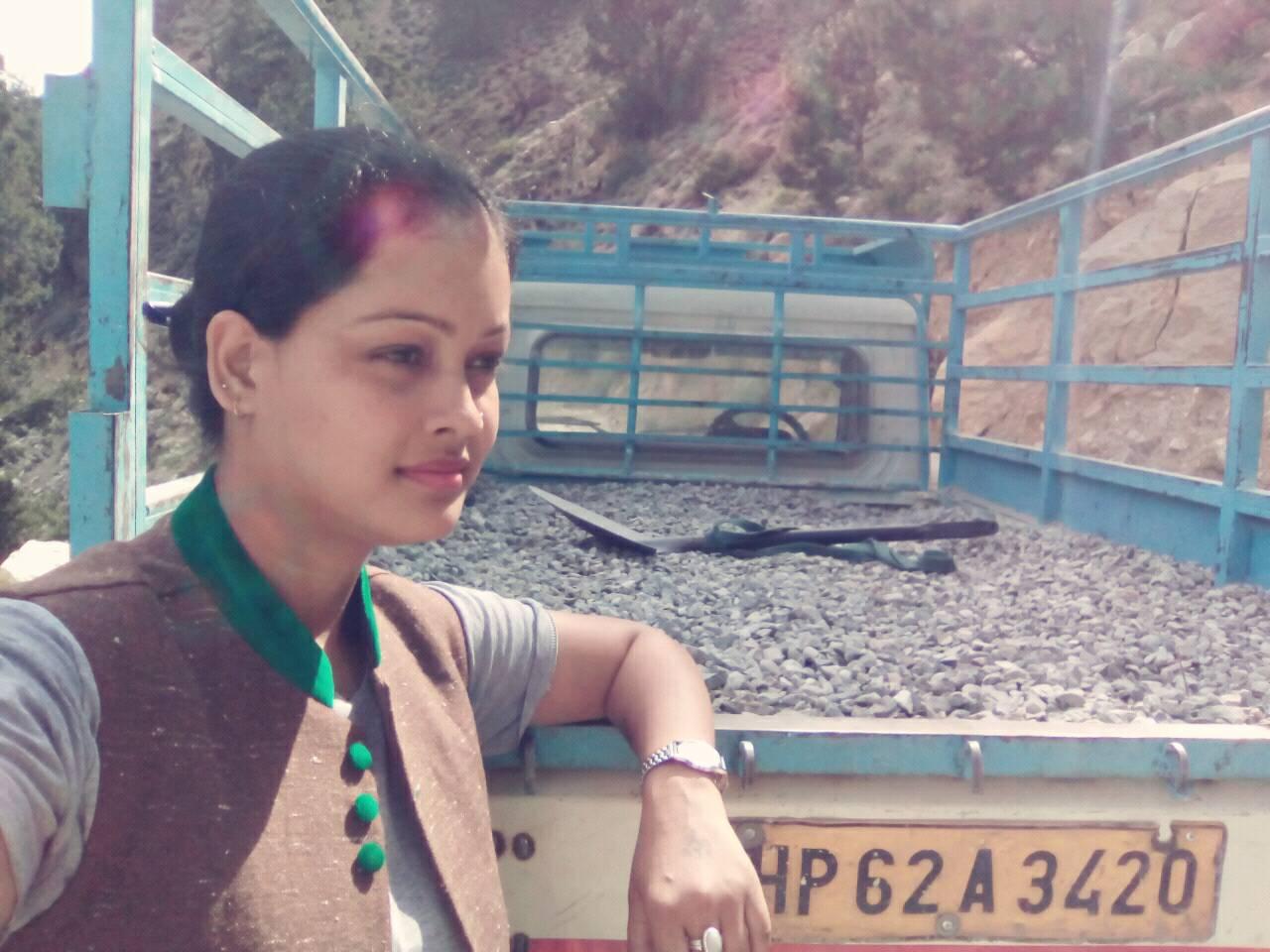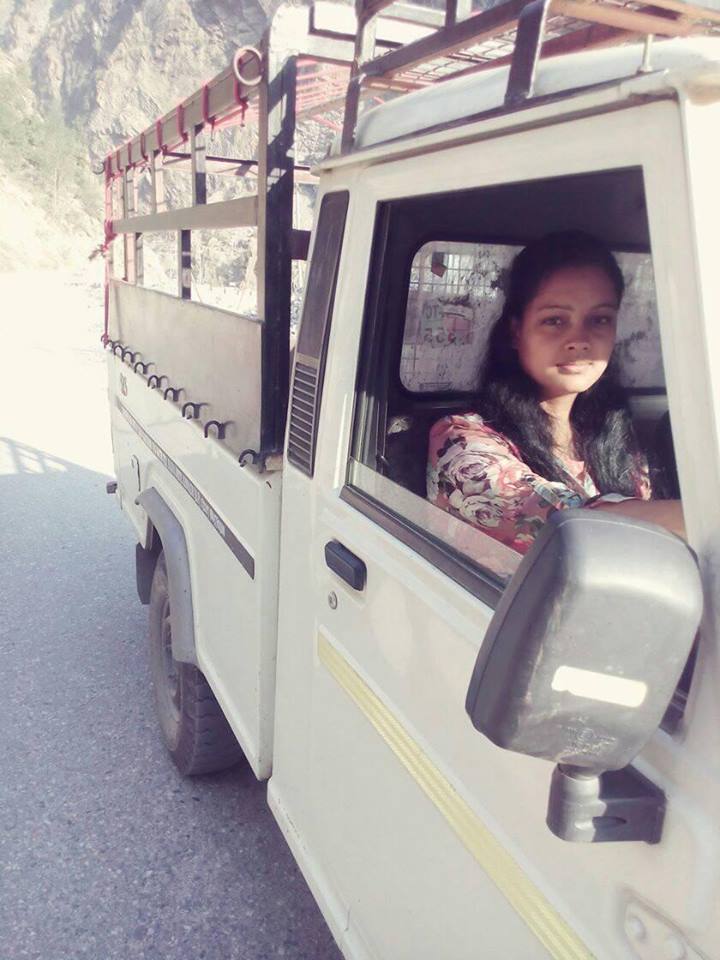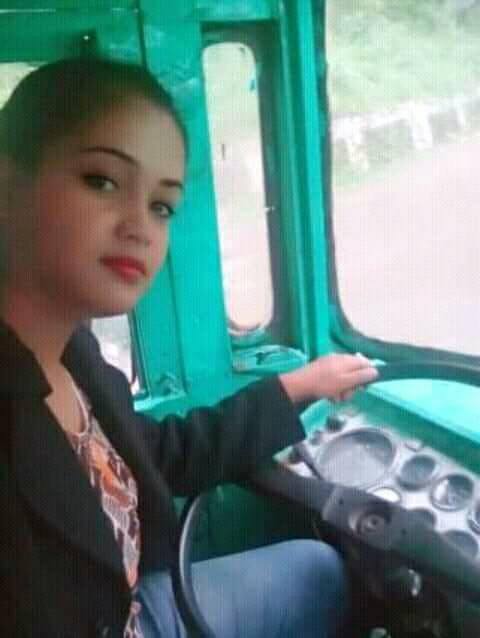 Youthful 23 year old Punam Negi's truck driving on this most risky highway in Himachal is the talk of the town these days. Having gained tremendous expertise in driving the heavy vehicles on this most dangerous highway of the country and the world known as Shimla Kinnaur Highway, Poonam Negi drives the heavy truck on this route so conveniently and without any fear and apprehension that everybody in Himachal Pradesh is surprised over her brave feat and outstanding dexterity in driving.
Having the sufficient experience and licence to drive heavy vehicles at such a young age Poonam is an outstanding example of courage and valour who is hardly terrorised or fearful while driving trucks on this squeezed and high mountain terrains quite above the sea level.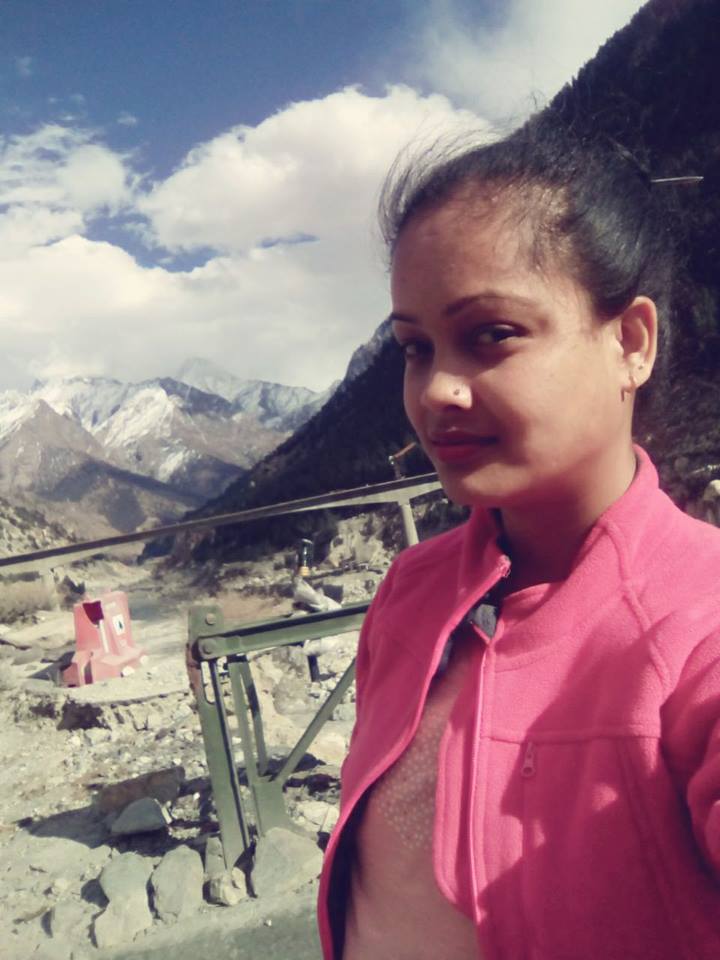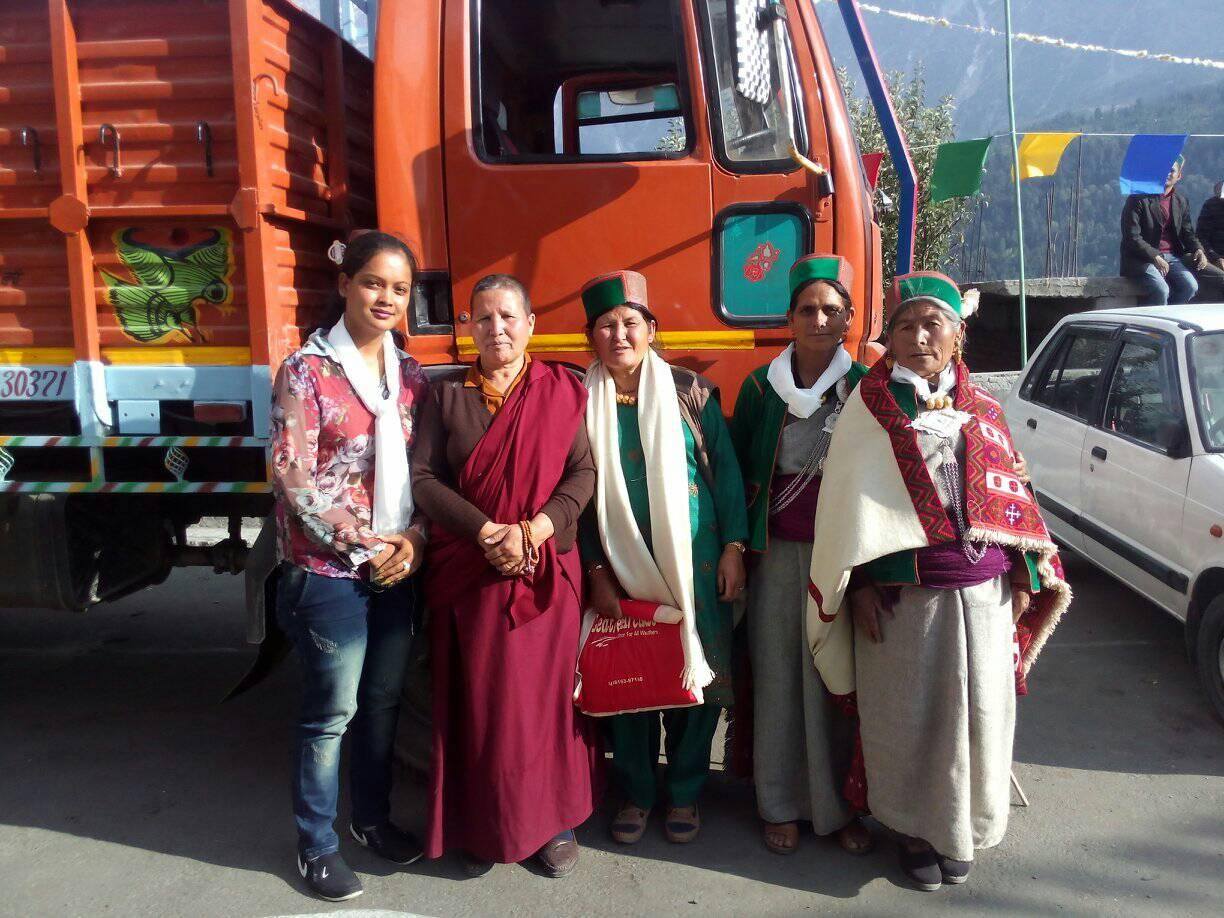 Poonam has sought two months driving training from the Himachal Pradesh Transport Department and is searching for job in the government department. But for now she drives the truck or tempo on her own for the sustenance of her family and when people see her driving the heavy vehicle with so much of ease, particularly on the most dangerous Kinnaur Shimla Highway all are surprised and shocked and are all praise for her. Is'nt it reall unique and surprising friends?
Written By – Sunil Negi (A veteran journalist and President of Uttarakhand Journalists Forum.), Source – newsviewsnetwork.com.