Oonjappara Aquadate : Take a break with a water-bath this summer
Need a break from this hot summer? well, who doesn't want it! Let's take a break and be off to Oonjappara near Kothamangalam. Oh yes! To the god's most precious gift of Kothamangalam. So for starters, Kothamngalam is famous for the most beautiful places that are to be definitely visited, like Thattekad, Bhoothathankettu, Idamalayar and goes on Oonjappara.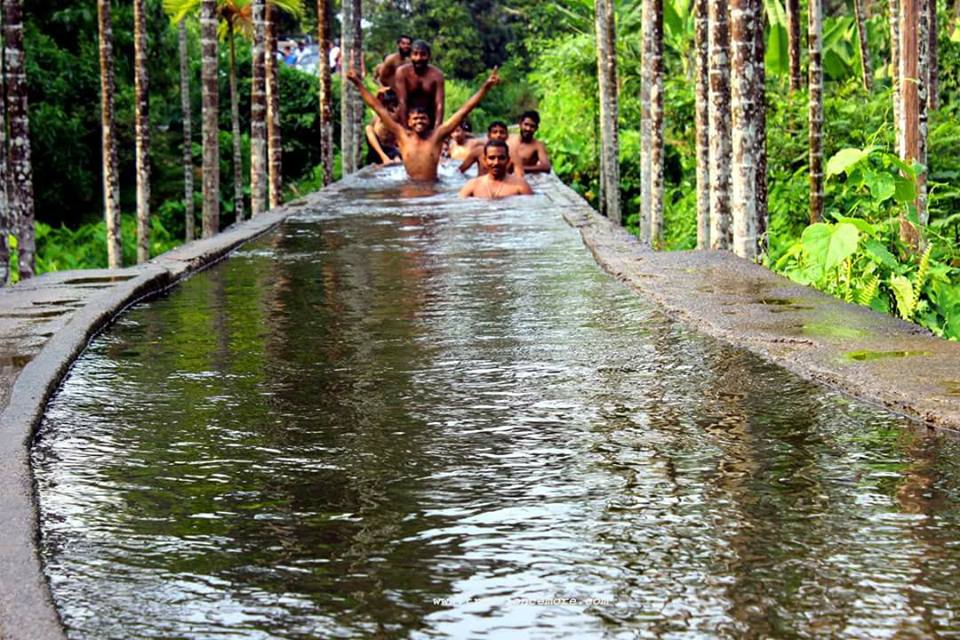 We are talking about the special and obviously the oh-so-awesome place, do you know what is its speciality? well, it is famous for the water. yes! isn't it ironic? yeah! I know it's summer and I am saying that the water is freaking cold and special, I know, even hell freezes, no one is going to believe me. But guys you have to. It's something, none of us should miss out in our life, ever. oonjapara just 7km far away from Kothamngalam town. so as I was saying, the hero in our story is the Aquadate there.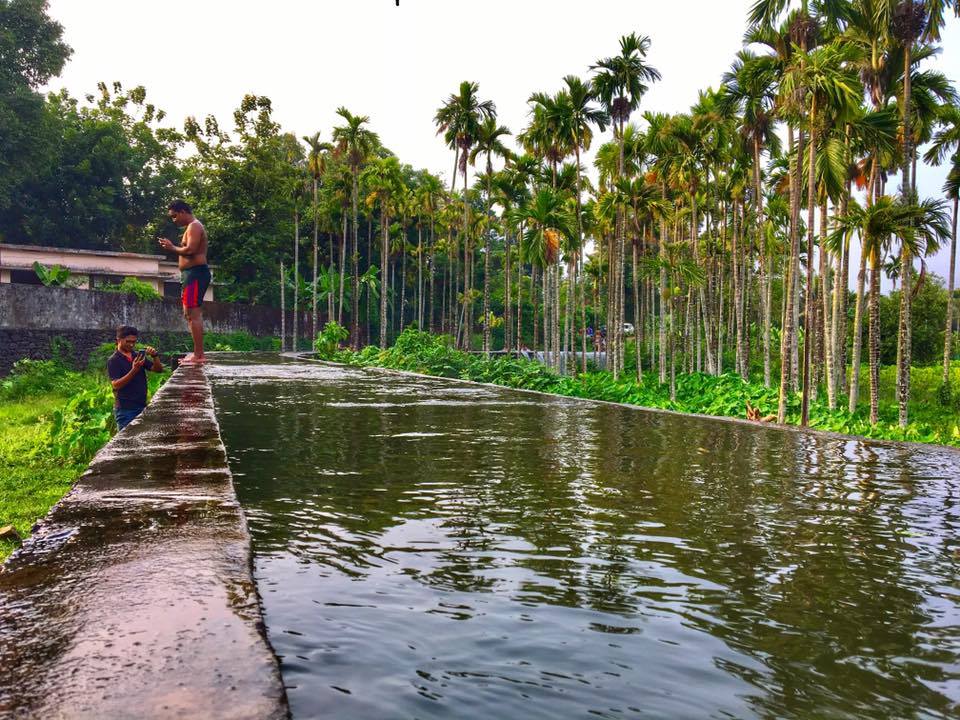 It carries water from Bhoothanthakettu dam, which is a source of refreshment and also a reason for the cold and freezing water, we all desired to be felt in this hot summer season. nevertheless, the atmosphere we find takes our breath away. it is surrounded by those luscious green grass which we all have heard only in fairy tale stories and obviously, those stories which have been passed by our late ancestors and surrounded widely by paddy fields.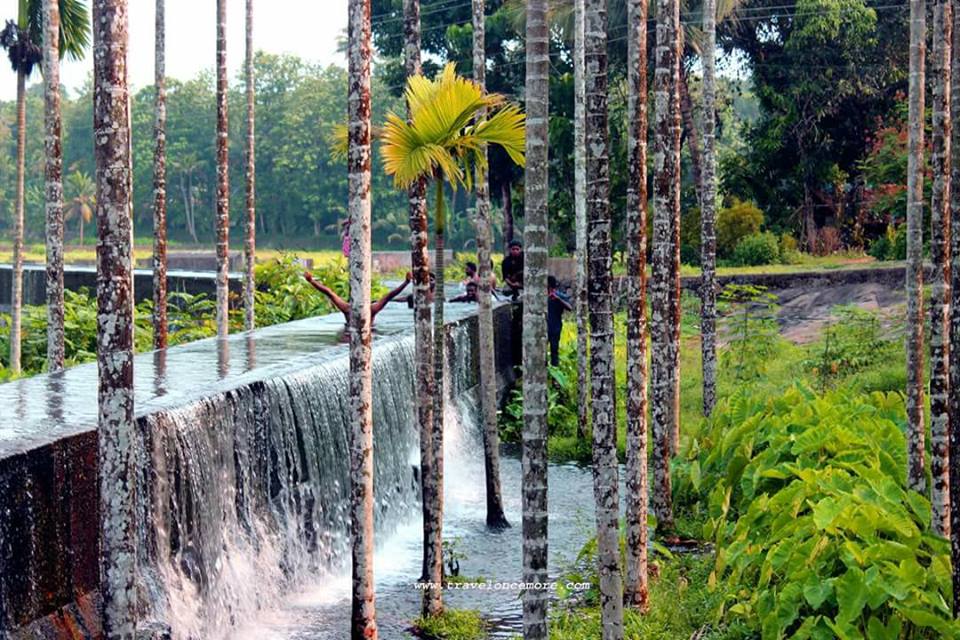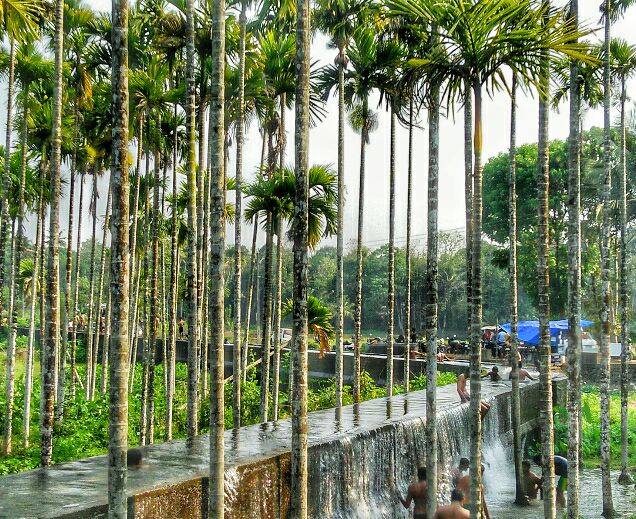 We all know the route of Kothamangalam-Thattekad road, from there we reach Keerampara, 1km ahead, taking a right, and so 100 meters from there, we reach our destination. since this place is mostly an inward area, there is a chance that using google can land you in trouble, but the people we meet in this place are people good at heart. By taking guidance from the people we meet there is far better than using google because since they are very much familiar with the place, they will give us a tour which includes exploring and adventures.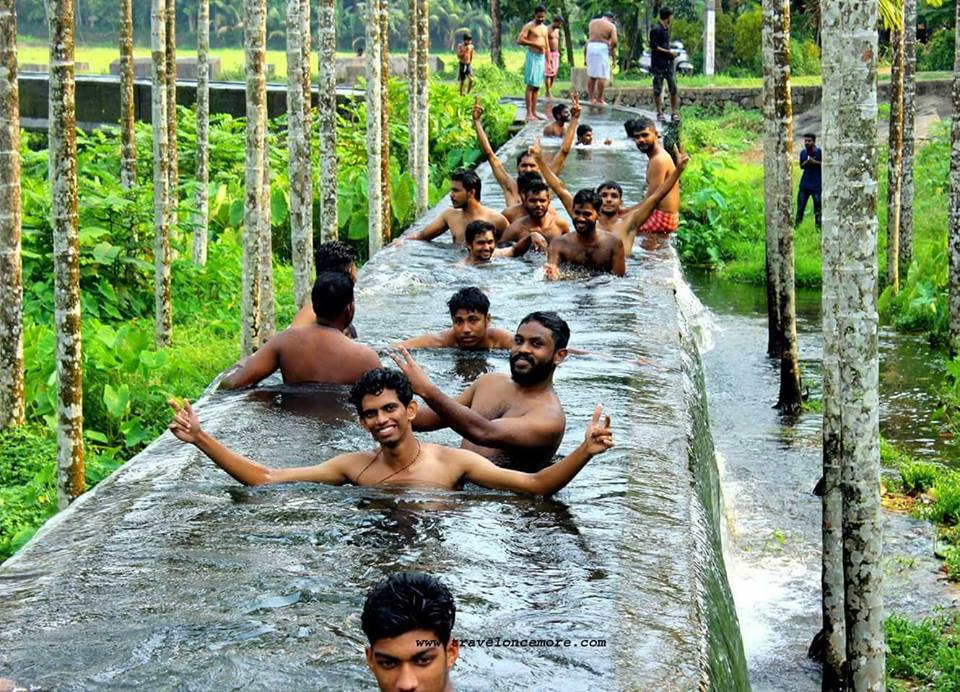 Being a Malayali and for a fact a work addict, people often chooses their stress relief in tours and exploration. so, they mostly opt for one-day trips. why taking longer than already we are? Let's rush and explore that beauty and magic of nature.
We youngsters, mostly go on a field trip with a motive of filling up Instagram and facebook pages with selfies and nature pics. Most of them want to take a good picture with a beautiful scenery, oh yeah aah! it's the best place I could ever suggest you all. I suggest you all go to Bhoothathankettu and pretty much enjoy the view and magics of nature, and thereafter, enjoy the alluring beauty of the forest, which is a heavy spot to be hit.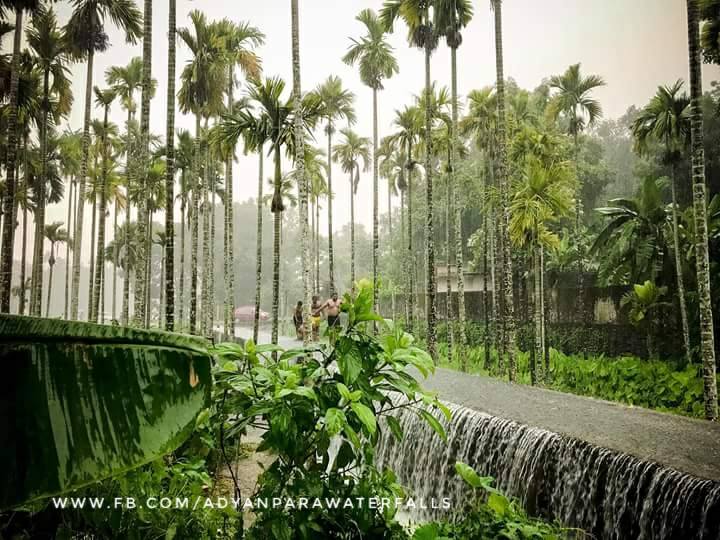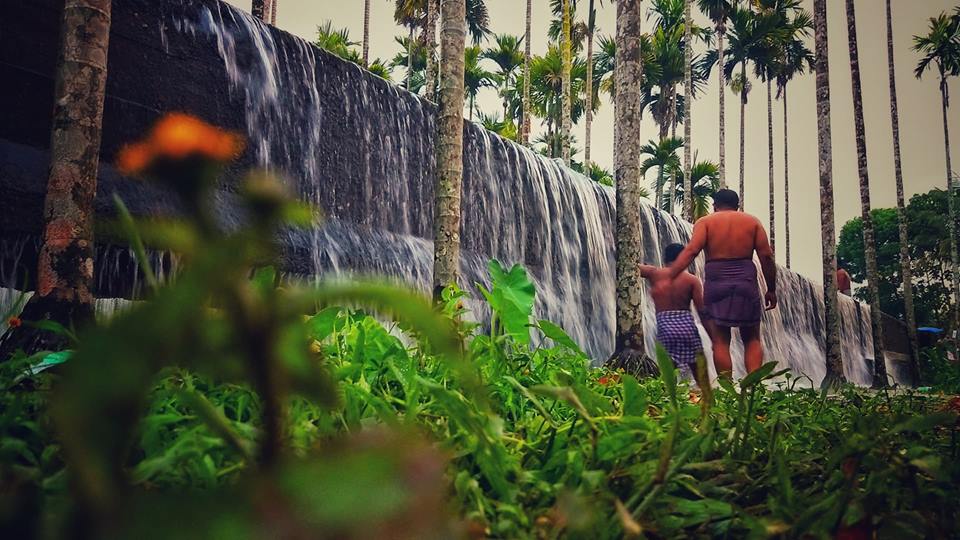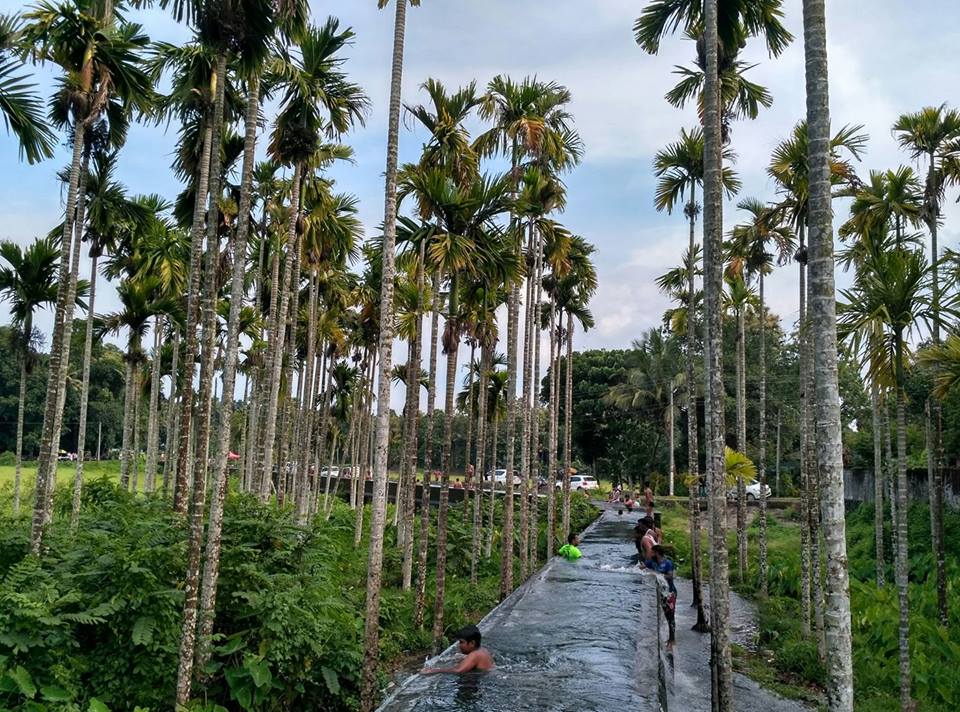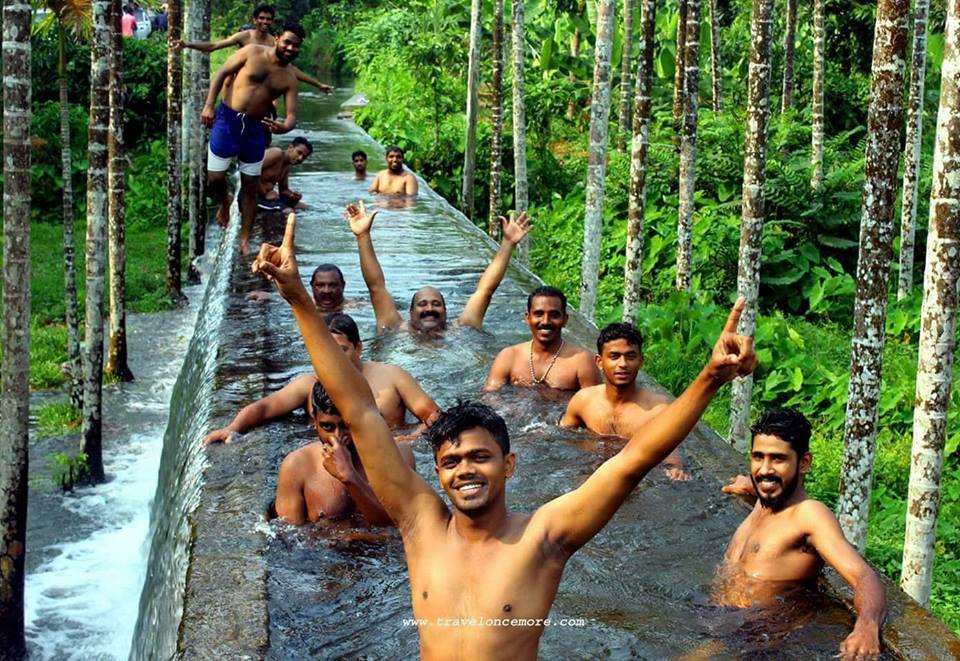 After all these sessions, if any energy left, I suggest, you all take a trucking experience to Ayyapanmudi, which gives you a breathtaking view of the Kothamangalam city.
Then visit Oonjappara aquadate which gives you a heavy refreshment, and a calm posture for yourself. This will give you an experience of spending a trip for a weekend, even though it was just a one-day trip.
Written By – Dhidhiya Jaleel , Photos – Various Photographers.
Source – http://visitmunnar.in/oonjappara-aquadate/