Two TNSTC Buses seized for not paying relief to victim's family
Two government buses were confiscated in Gobichettipalayam here on Friday after the Tamil Nadu State Transport Corporation(TNSTC) failed to comply with the court order to pay compensation to the families of two victims of accidents involving the buses.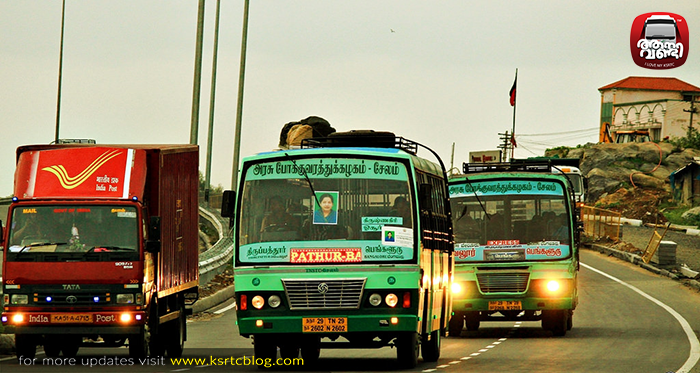 The TNSTC buses, plying between Erode and Sathyamangalam, belong to the Coimbatore division. On Friday, legal officer, with the petitioners, arrived at the Sathyamangalam bus stand and attached the vehicles as the transport department failed to pay compensation to M Shanthamani, 38, of K Mettupalayam in Gobichettipalayam taluk and the family of the late M Ganesan, 40, of Tholampalayam near Karamadai.
Shanthamani's husband P Munusamy, 40, died after being hit by a TNSTC bus while crossing Erode-Gobichettipalayam road on March 3, 2012.
Shanthamani moved the Gobichettipalayam sub-court against the transport corporation, demanding compensation.